Bosnia and Herzegovina only has around 24 kilometres of coastline, an Adriatic stretch flanked by Croatian lands, and Neum is the country's only coastal city.
Sheltered from the often strong Adriatic winds by the Peljesac Peninsula, this picturesque location boasts a gloriously warm climate, beautiful scenery and soft-sand beaches, making the perfect summer retreat for locals and visitors alike. Perhaps not as well known as other Adriatic destinations, such as Split and Dubrovnik, Neum manages to retain a 'hidden gem' feel somewhat, despite its popularity as a holiday escape.
The beaches here are of course busier in summer months, but you're always likely to find somewhere to relax and enjoy the sunshine. Or, if you'd prefer to escape some of the crowds, there's always the town itself to explore, amongst its terracotta-topped villas and raking streets.
Cruises to Neum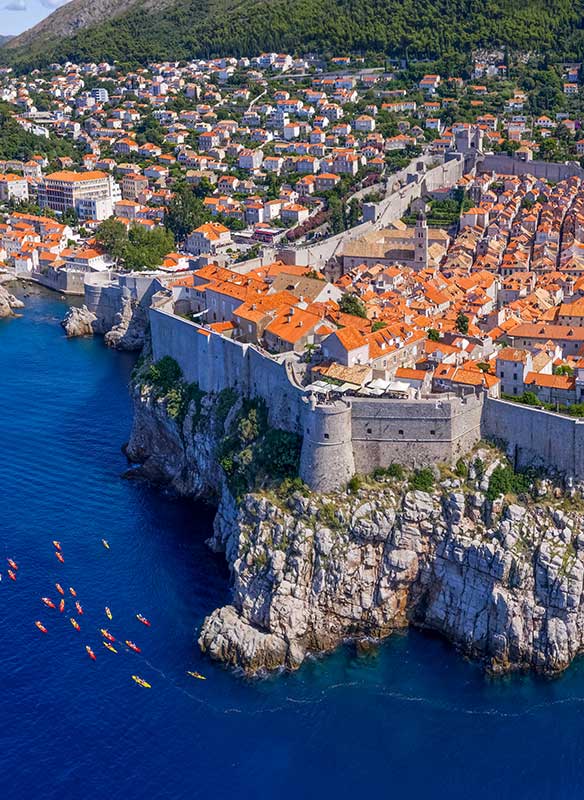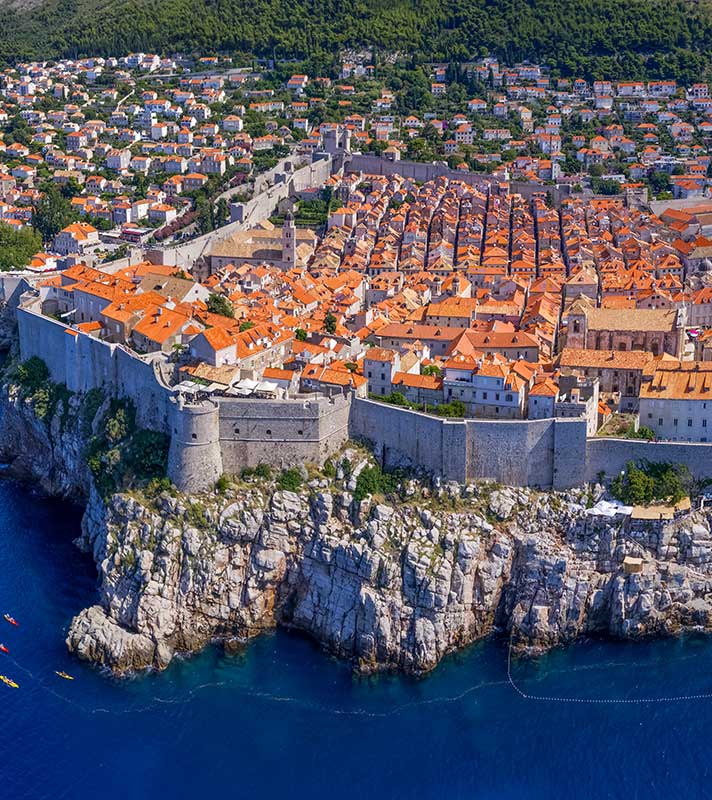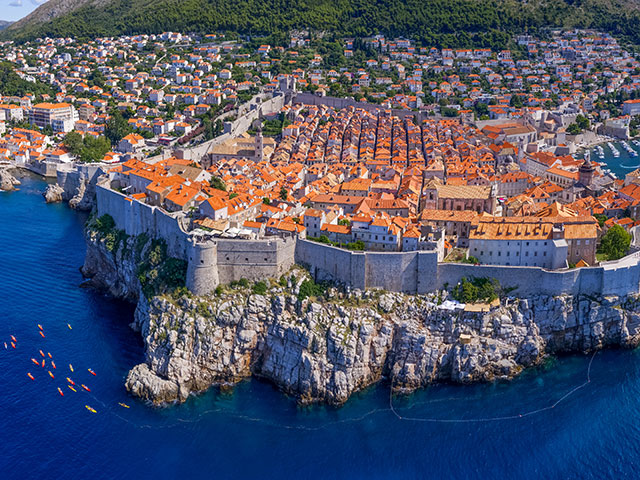 Exploring the Balkans & Adriatic with Venice
• T2326
Southampton
Bolette
Mon 18 Sep 2023
26 nights
An insight into the Balkan Peninsula's centuries of fascinating history
See the influences of powers such as the Romans and medieval Ottomans
Each destination has a unique story to tell, through its architecture and culture