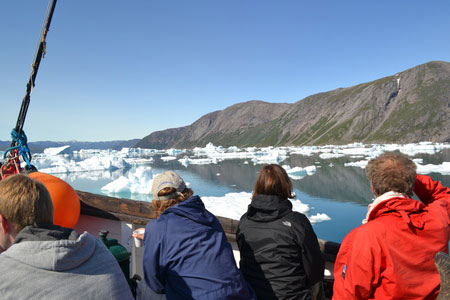 Narsarsuaq is a small settlement in the Kujalleq municipality in southern Greenland, with a population of no more than 200 inhabitants. Around Narsarsuaq, the attractions include a great diversity of wildlife, gemstones, tours to blue-ice glaciers, and an airfield museum.
Just outside of Narsarsuaq is Signal Hill, offering panoramic views of the fjord and the icebergs which can occasionally be seen floating past.[ReadMoreMob] Inland is the stunning Narsarsuaq Glacier which grows out of the ice sheet of Greenland's interior. The stunning blue ice of the glacier is within walking distance and is reached via the picturesque Flower Valley.
Based around its international airport – a former US Military Airbase – Narsarsuaq is one of Greenland's most popular tourist destinations.
Top Experiences
Blue Ice
Discover the icebergs on the Qooroq Ice Fjord, where approximately 200,000 tons of ice break off the Qooroq Glacier into the fjord every day. The broken ice creates a 'field' of majestic icebergs of different shapes, sizes and colours, presenting simply spectacular photo opportunities.
Norse Culture
The Norsemen inhabited Greenland for more than 400 years; they created a tradition of farming which has today become a cornerstone of everyday life in southern Greenland. Sitting proudly on a hill you will find the statue of Leif Eriksson – leaning against a heavy axe, he looks out over Erik's Fjord, named after his father, Erik the Red.
Narsarsuaq Museum
Narsarsuaq Museum was founded in 1991, and displays a variety of pictures and artefacts from the American airbase Bluie West One – built in 1941 and in operation until 1958. The exhibition explains the important role that the base played in the later stages of World War II and the Cold War.
Cruises to Narsarsuaq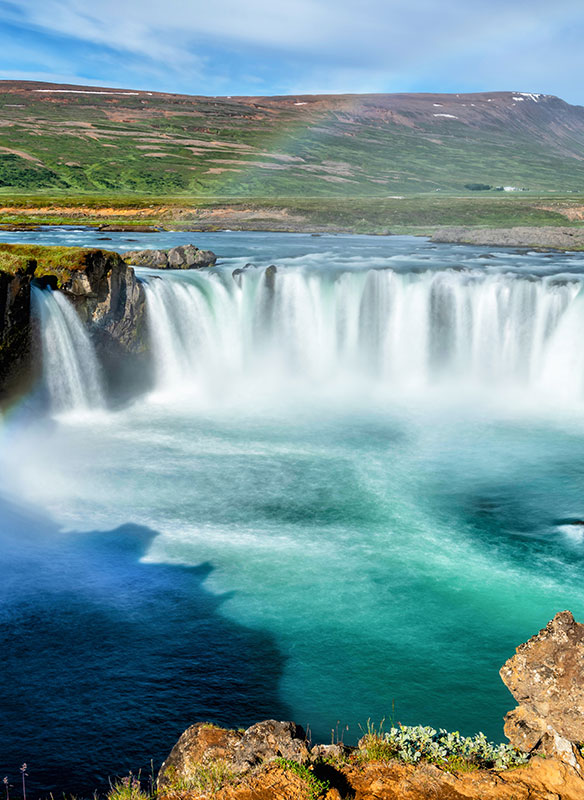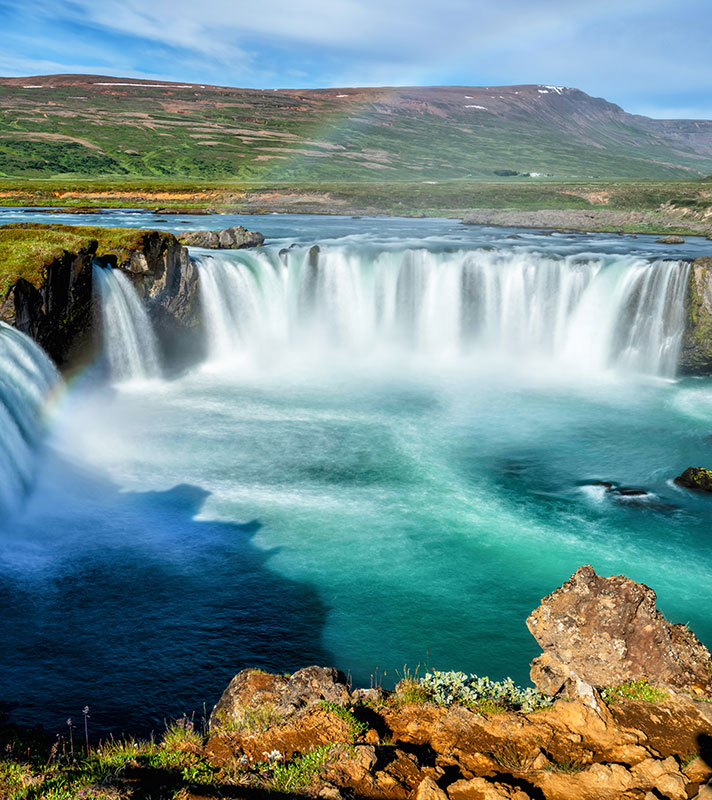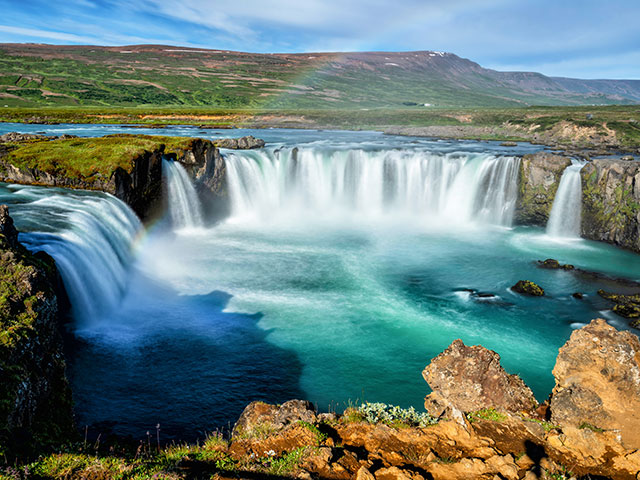 Exploring Remote Iceland & Greenland
• S2220
Liverpool
Borealis
Tue 26 Jul 2022
14 nights
Experience the Qooroq Ice Fjord
Scenic cruise Prins Christiansund
Join ORCA conservationists looking out for whales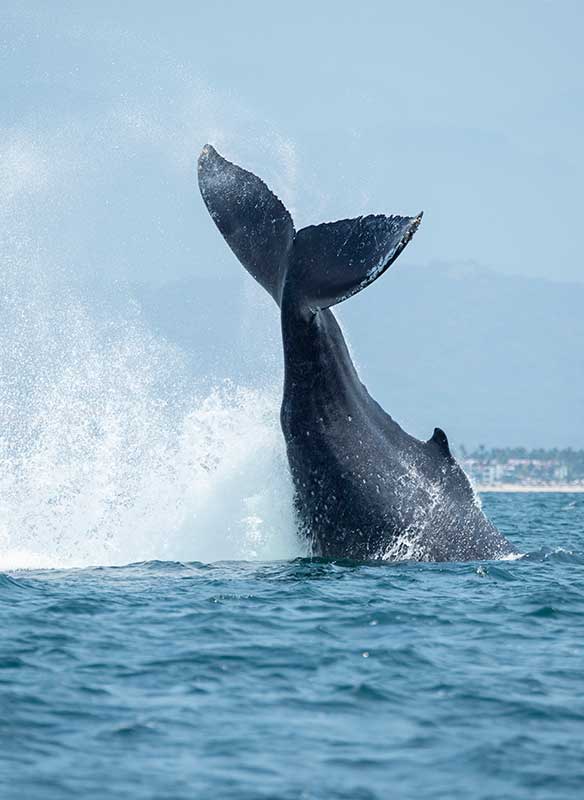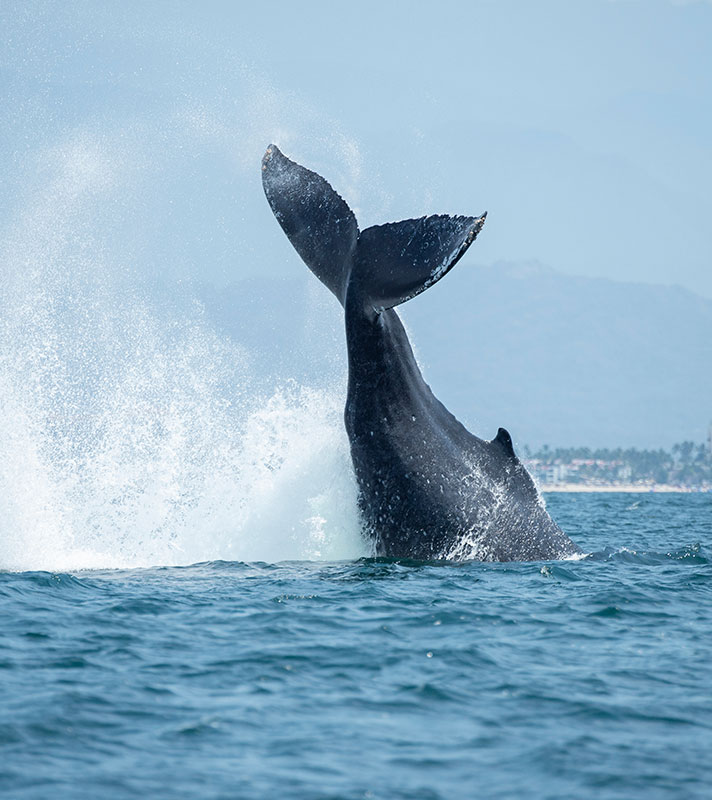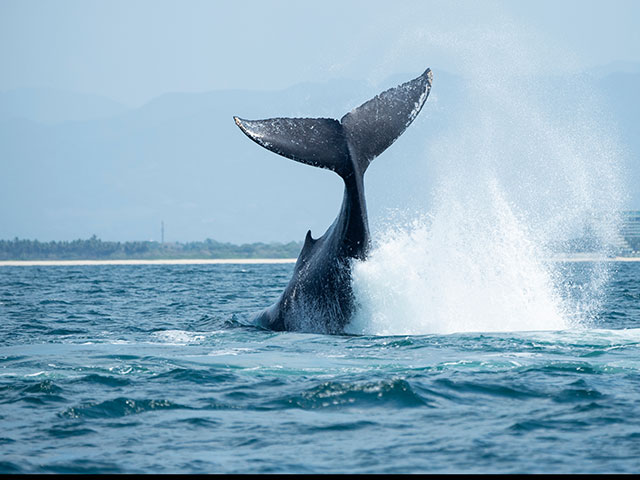 Exploring Remote Iceland & Greenland
• S2220BEL
Belfast
Borealis
Wed 27 Jul 2022
13 nights
Experience the Qooroq Ice Fjord
Scenic cruise Prins Christiansund
Join ORCA conservationists looking out for whales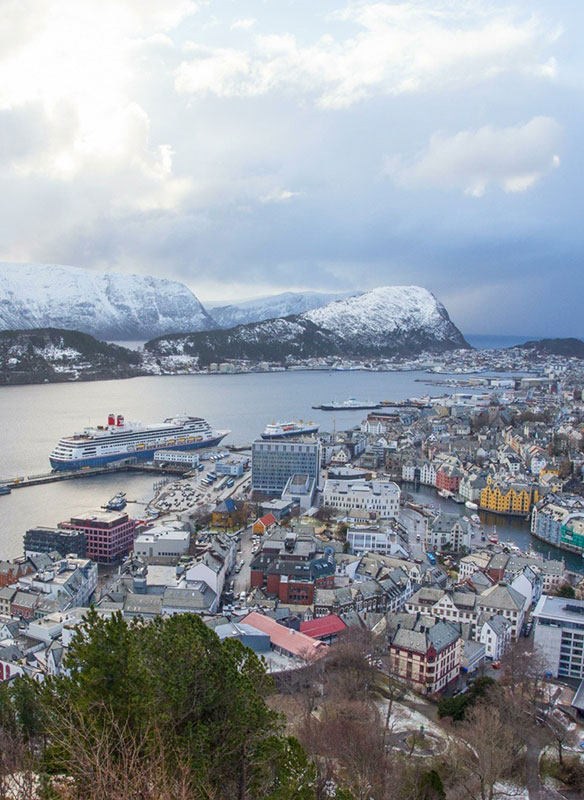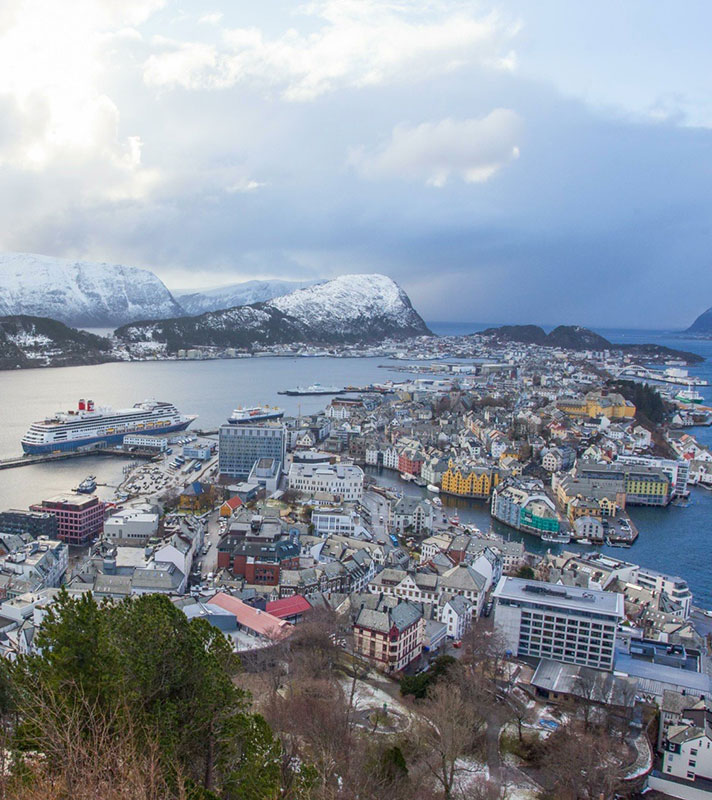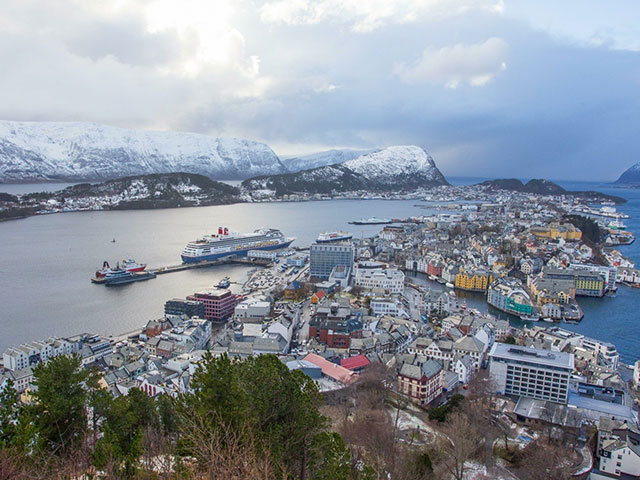 Exploring the Arctic
• T2316
Newcastle
Bolette
Thu 01 Jun 2023
23 nights
Off the beaten track, discover remote, unique destinations in Arctic Norway, Iceland and Greenland
Explore isolated Spitsbergen and sample Arctic life
Seek-out wildlife and natural wonders, from icebergs to steaming geysers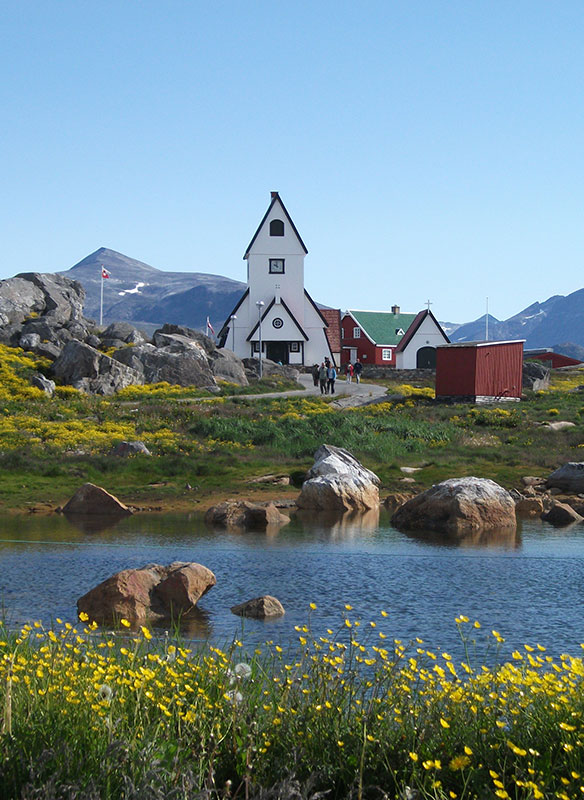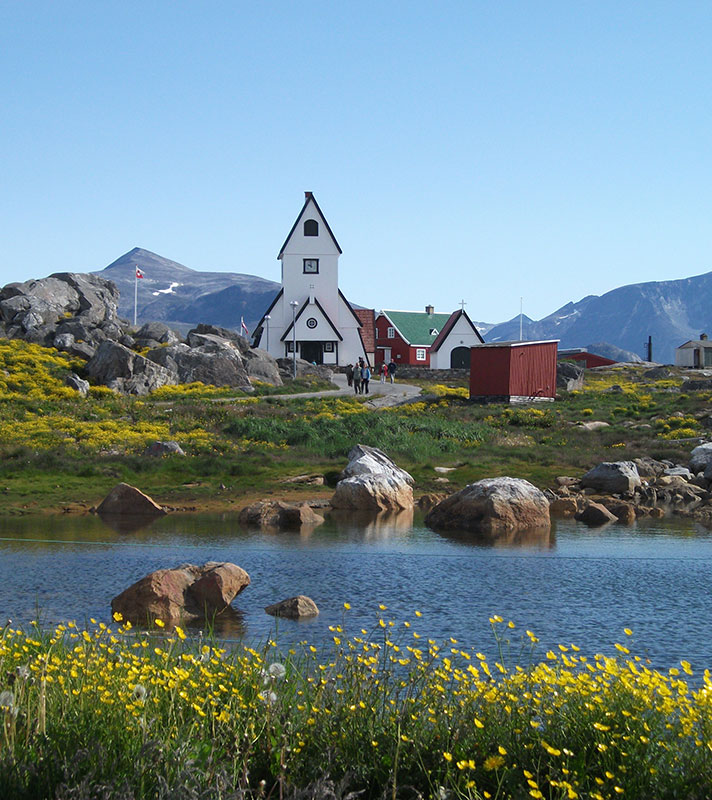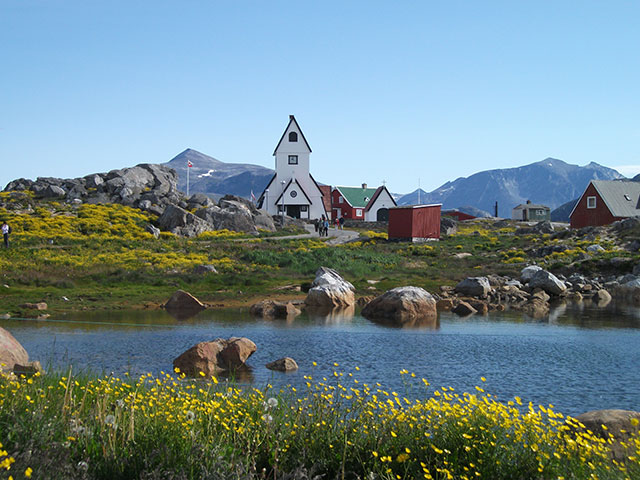 Exploring Rugged & Remote Greenland & Iceland
• S2315
Liverpool
Borealis
Fri 04 Aug 2023
14 nights
Away from regularly-trailed tourist routes, experience Iceland and Greenland at their most untamed
Scenic cruise Prins Christiansund; see icebergs and mountains up-close; and sample Greenlandic culture
In Iceland, discover the wonders of the Golden Circle, Godadoss waterfall and remote Heimaey