Originally developed as the Castle Town of the Owari during the Edo Period, Nagoya played a major role in Japanese governance under the rule of great leaders such as Toyotomi Hideyoshi, Oda Nobunaga and Tokugawa Ieyasu – three legendary samurai – and the emperor Meiji, until World War II bombing raids destroyed much of the city in 1945.
Since rebuilt, Nagoya today is once again one of Japan's most important cities and its third largest. An industrial and manufacturing powerhouse, it is home to global companies such as Toyota and NGK, and boasts wide, urban streets overlooked by towering office blocks and skyscrapers, such as the impressive Twin Towers of Nagoya Station – the largest railway station, by building area, on earth.
There are cosmopolitan aspects to Nagoya; you'll find fantastic shops, malls and restaurants serving delicious local cuisine; interesting museums, including the Toyota Automobile Museum and futuristic City Science Museum; and beautiful parks and green spaces too. Amongst the modern marvels, it is still possible to enjoy a taste of the city's historical importance and samurai heritage though. Don't miss the stunning Nagoya Castle, Atsuta Shrine – one of Japan's three most important Shinto shrines – and Osu Kannon Temple.
Cruises to Nagoya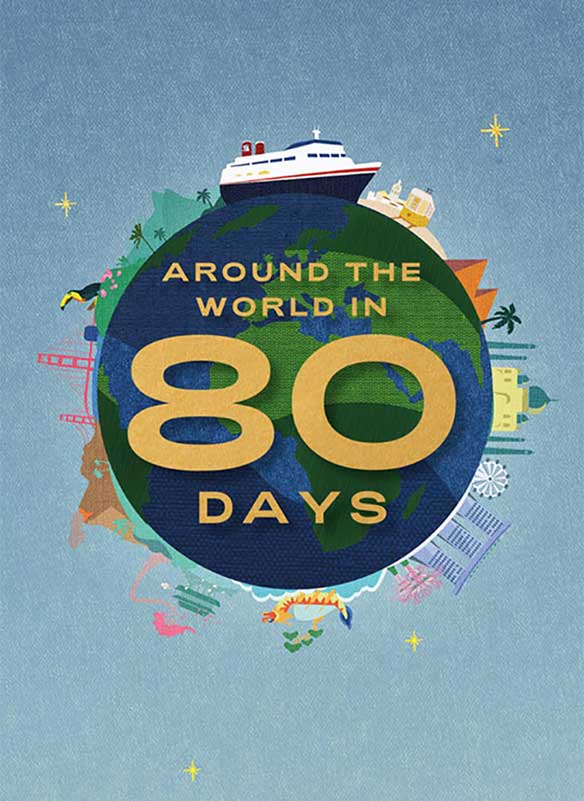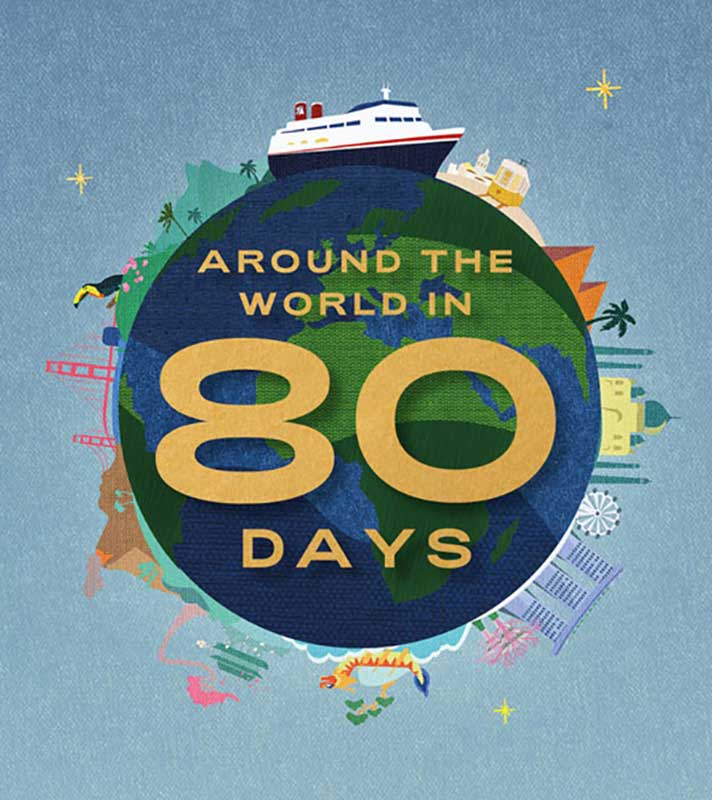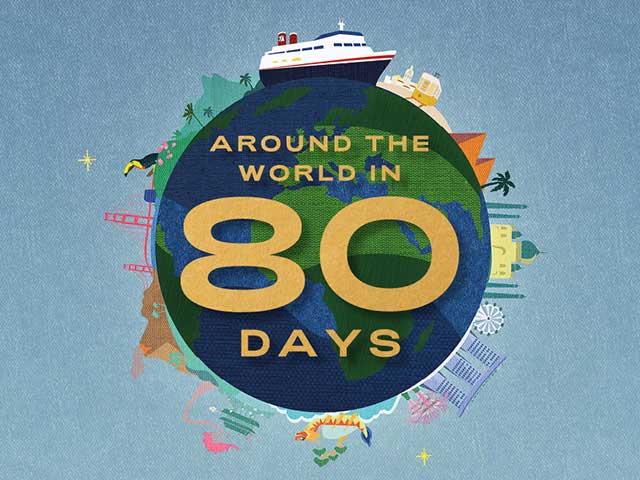 Around the World in 80 Days from Liverpool
• S230405
Liverpool
Borealis
Tue 21 Feb 2023
81 nights
See Cherry Blossom in bloom in Japan
Experience three Hawaiian Islands
Visit the tomb of Tutankhamun
Please call our Reservations Team for latest pricing and availability.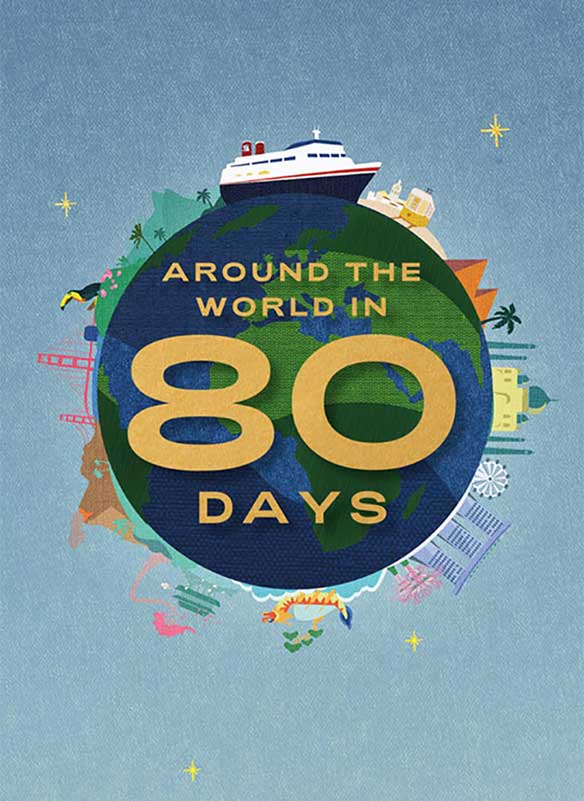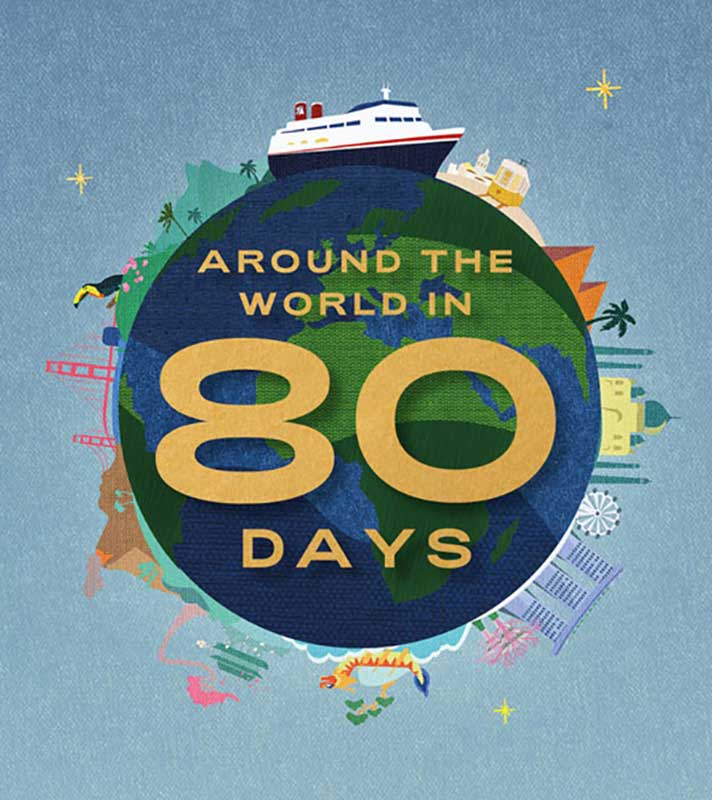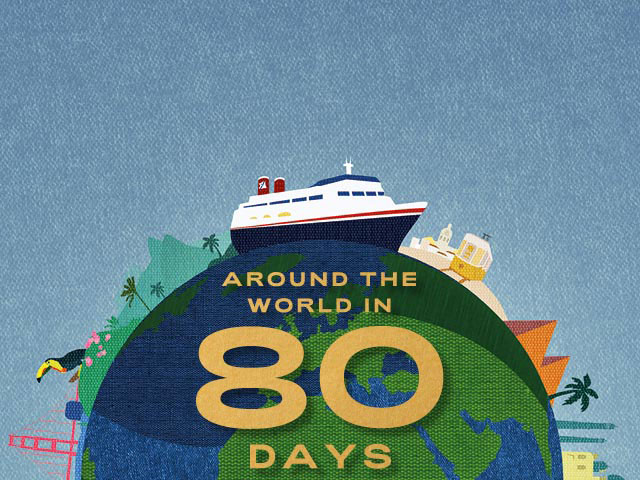 Around the World in 80 Days
• S2305
Southampton
Borealis
Thu 23 Feb 2023
79 nights
See Cherry Blossom in bloom in Japan
Experience three Hawaiian Islands
Visit the tomb of Tutankhamun