Stretched along the banks of the beautiful Rio de la Plata, Montevideo – South America's southernmost capital city – is a remarkable place to visit. With stunning natural landscapes to explore, an exciting city centre and a vibrant culture to discover, Uruguay's lively capital caters to all.

The city revolves around the Plaza de la Independencia, once the site of a Spanish citadel.[ReadMoreMob] The Ciudad Vieja (the Old City) is home to many of Montevideo's most beautiful historic buildings, including the 26-storey Palacio Salvo – once the tallest building in South America, the neoclassical performance hall, Solís Theatre, and the Metropolitan Cathedral. A number of these iconic buildings have recently been converted into stylish cafes, bars, fashionable shops and art galleries.

Mercado del Puerto is an old port market located by the city's harbour and has also been refurbished to create one of the city's most exciting spots. An array of charming shops and mouth-watering steakhouses can be uncovered, while the street entertainers and artists build a real buzz of excitement.
Top Experiences
La Rabida Ranch
More than three quarters of Uruguay is accounted for by its estancias (ranches), which were inhabited in the 18th and 19th centuries by nomadic, heroic cowboys known as 'gauchos' (a national symbol). La Rabida is a working example, over a century old.
Chivito sandwich
No visit to Uruguay would be complete without a mouthwatering chivito – a sandwich consisting of beef, tomato, mozzarella, olives and mayonnaise. Other common additions include bacon, ham, fried egg, lettuce and bell peppers.
Isla de Flores
This small island, reachable by boat, is, among other things, a former political prison, and has a historic lighthouse. Over 30 species of bird reside on the island. It has been nicknamed 'Seal Island' due to its vast quantities of South American fur seals.
Candombe
Candombe derives from African slaves and has been an integral part of Uruguayan culture for centuries. Its unmistakable rhythm is created by three drums: chico, piano and repique. The combination of music, dance and costume creates a carnival atmosphere.
Cruises to Montevideo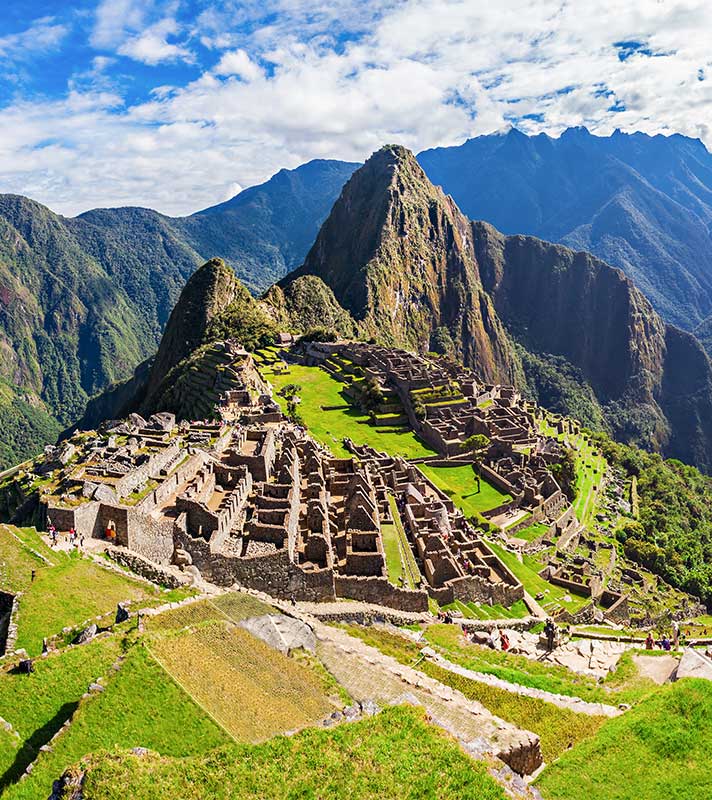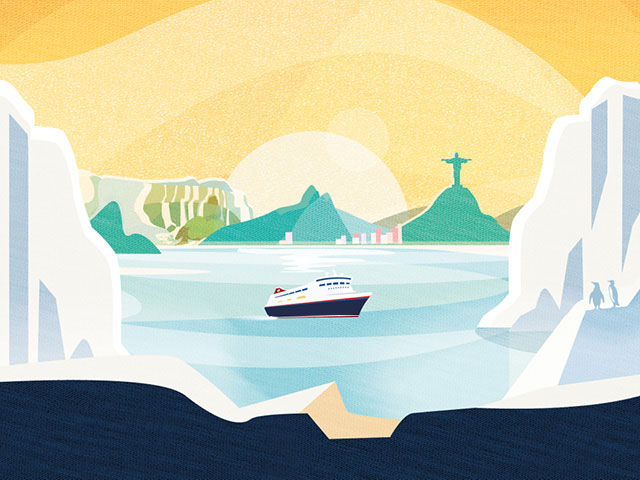 Exploration of South America and the Antarctic
• L2301
Southampton
Balmoral
Thu 05 Jan 2023
78 nights
An unforgettable South American & Antarctic discovery
Revel in the sights and cultural highlights of iconic cities
Witness the wonders of the Galapagos and Patagonia