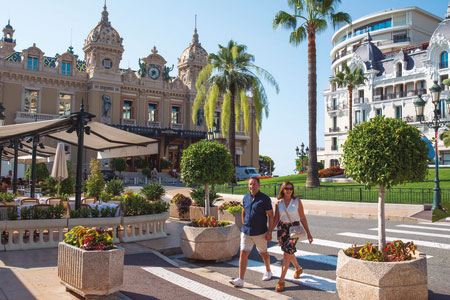 The Principality of Monaco is the epitome of extravagance and wealth. Near the western end of this lavish, glamourous gem on the gorgeous French Riviera is the world-famous Place du Casino, which cemented Monaco's global reputation. It is also the location of the Hôtel de Paris, the Café de Paris, and the Salle Garnier – home of the Opéra de Monte-Carlo.[ReadMoreMob]
Aside from the myriad of wealthy attractions and celebrity hotspots, Monaco is a place of rich culture too, with numerous museums, incredible gastronomy and some of the world's most luxurious hotels. Its manicured streets – many of which are used as part of Monaco's legendary Formula One Grand Prix circuit, plush palaces, cool boutiques, and lush fountained parks are beguiling to visitors. The harbour area with its huge yachts, is another popular place to capture Monaco's charms.
Top Experiences
The Monaco Historic Grand Prix
Two week's before the world famous F1 Grand Prix, the Historic Grand Prix of Monaco takes to the same streets with charming vintage cars. Join in the fun on our 'must do' tour HGP – The Monaco Historic Grand Prix.
Casinos
One of the most famous buildings in Monaco, the impressive Monte Carlo Casino was designed and built in the 19th century to save the Grimaldi family, who ruled Monaco at the time, from bankruptcy. The casino was constructed around a marble paved atrium, which is surrounded by 28 columns made from onyx, and was featured in three James Bond Films. Interestingly, it is illegal for residents of Monaco to enter the casino, unless they work there.
French Riviera
Also known as The Côte d'Azur, the Mediterranean coastline along this southeast corner of France, also includes the state of Monaco. There is no official boundary, but it is usually considered to extend from the France-Italy border (Italian Riviera, east) to Saint-Tropez, Hyères, Toulon or Cassis (west), in the French Provence-Alpes-Côte d'Azur region.
Cruises to Monaco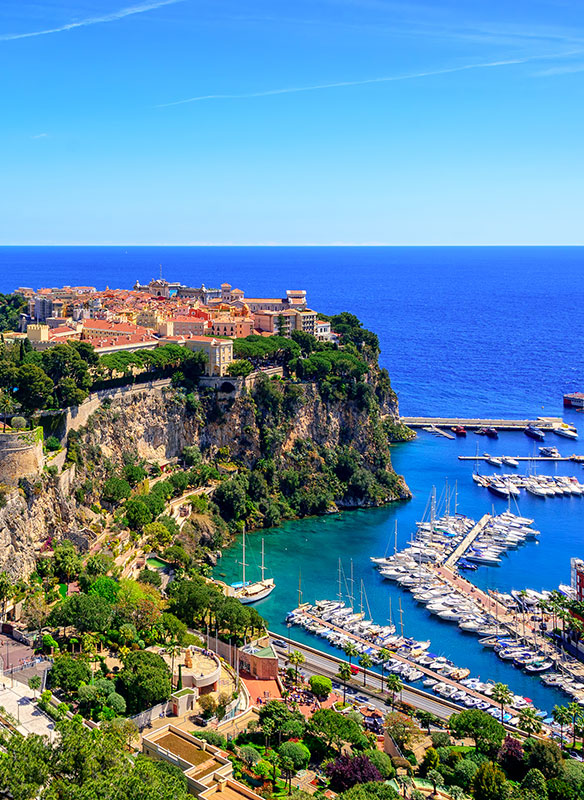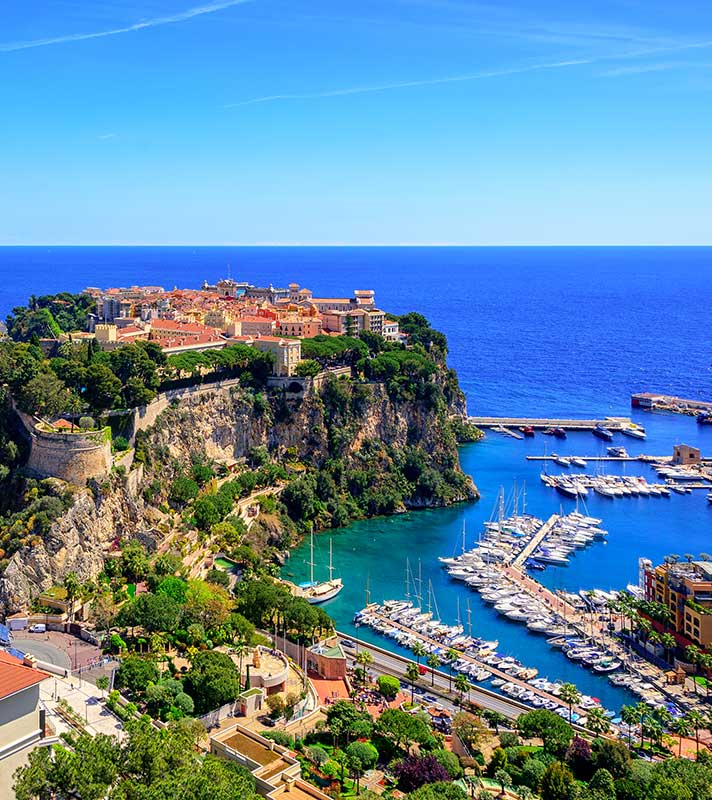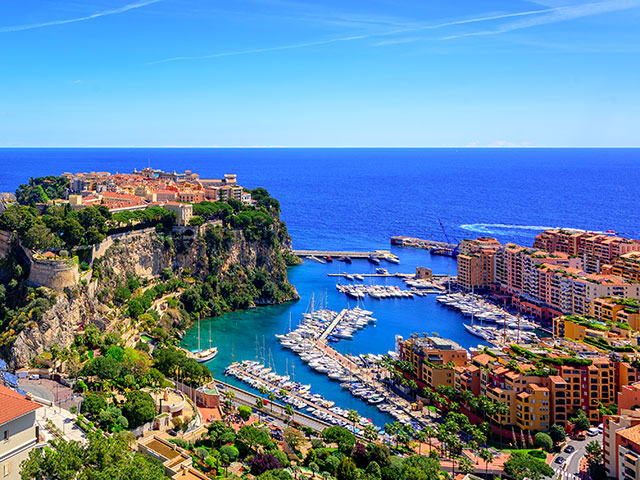 Sunsets & Cities of the Mediterranean Brought Closer
• M2314
Southampton
Braemar
Thu 15 Jun 2023
17 nights
A chance to see and smell Provence's lavender fields when in full summer bloom
Dock in the heart of Marseille, for easy exploration of this historic city
Plus, take in Monaco, Corsica, the Italian island of Elba and more