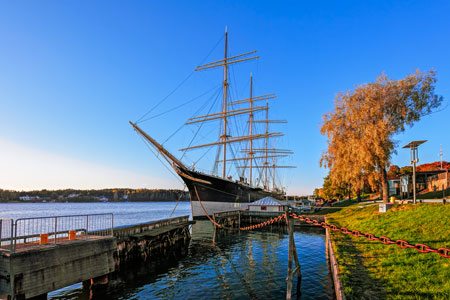 The port of Mariehamn is situated in the heart of the Baltic Sea, halfway between Finland and Sweden. It is the capital of the Åland Islands, a breathtaking amalgam of nearly 7000 islands boasting a unique archipelago culture, maritime heritage and natural beauty.
Åland is an autonomous Swedish-speaking, demilitarized region. Its capital was founded in 1861 by Tzar Alexander II at a time when Åland and Finland were a part of the Russian Empire. Mariehamn is named after Tzar Alexander's wife, Maria Alexandrovna.[ReadMoreMob]
Also known as The Town of a Thousand Linden Trees, Mariehamn is a small town with a big personality. The easily navigable town centre provides a rich variety of shopping experiences, restaurants and cultural landmarks. These days, music festivals and cultural fairs pack the city calendar, and locals enjoy staying out all night to soak up the midnight sun.
Top Experiences
Maritime
Mariehamn is rich in maritime history, which is showcased at the town's fascinating Maritime Quarter. For a rewarding, in-depth insight into the seafaring heritage here, be sure to stop-by the Maritime Museum and SS Pommern Ship Museum.
Living off the Land
The islands of the Åland archipelago have fertile soil and a climate perfect for growing crops, and locals are able to 'live off the land' thanks to the abundance of raw ingredients that are produced here. Åland is well-known for its cheeses, smoked meats and beer; local breweries produce 'slow beer', which is made in a much slower way than in modern production. Amalias Lemonade Factory makes lemonade in a traditional way, using only local domestic berries and fruit.
Åland Islands
The Åland Archipelago has 20,000 islands and skerries, of which about 6,700 have names and 60 are unspoiled and inhabited, most are only accessable via ferry.
Cruises to Mariehamn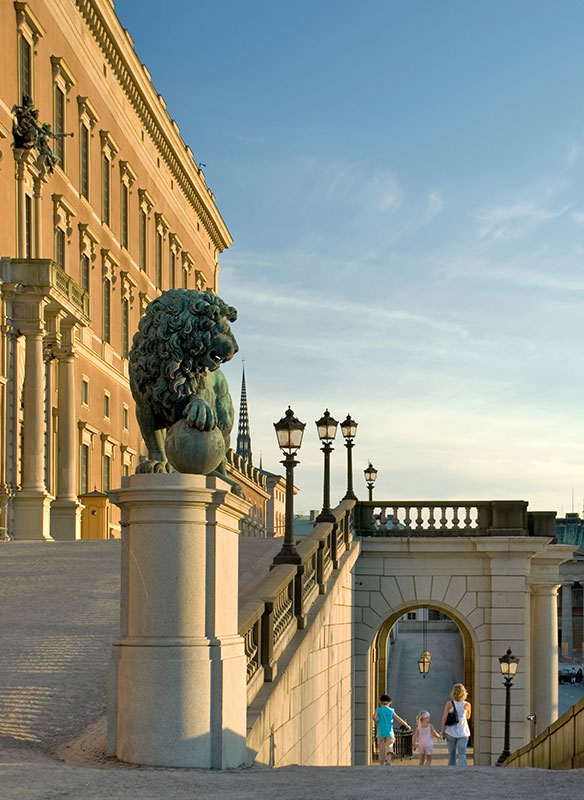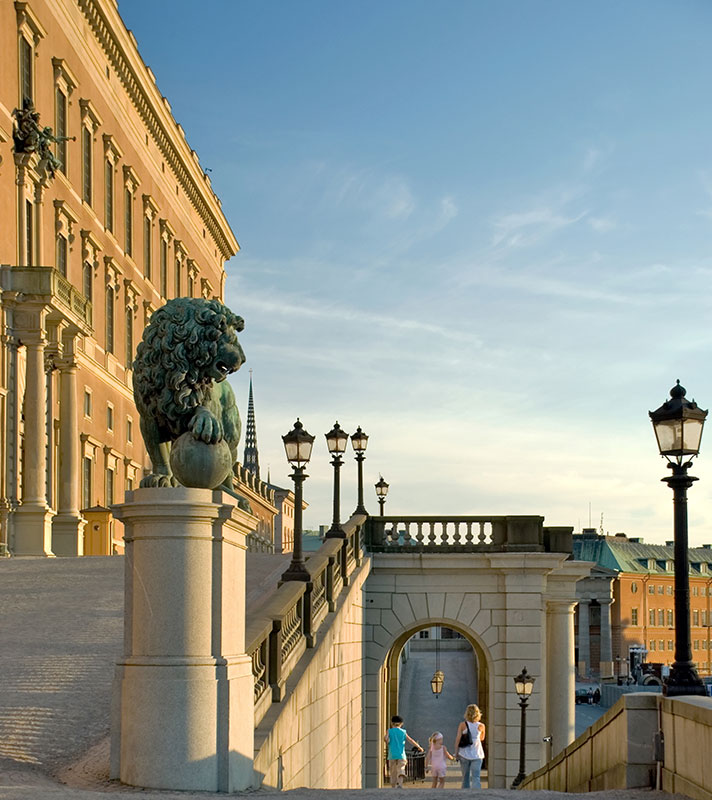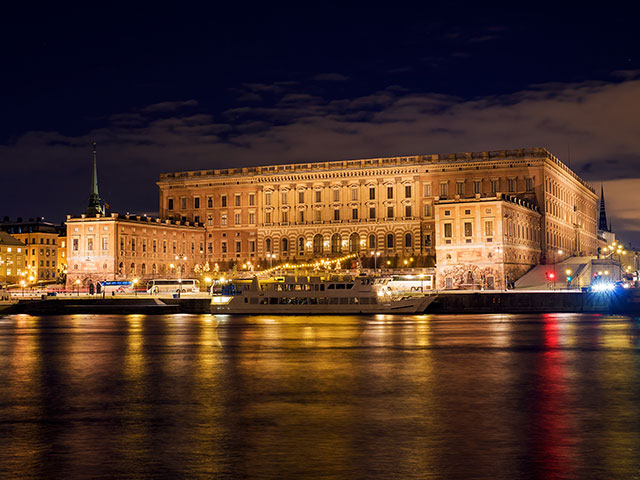 Islands, Cities & Archipelagos of Scandinavia
• M2319
Dover
Braemar
Fri 11 Aug 2023
14 nights
Appreciate the beauty and diversity of Scandinavia's cities and waterways
Sail through the Stockholm Archipelago, and explore canals in Stockholm and Copenhagen
See the Olsen family home in Oslofjord and take in the sights of Norway's capital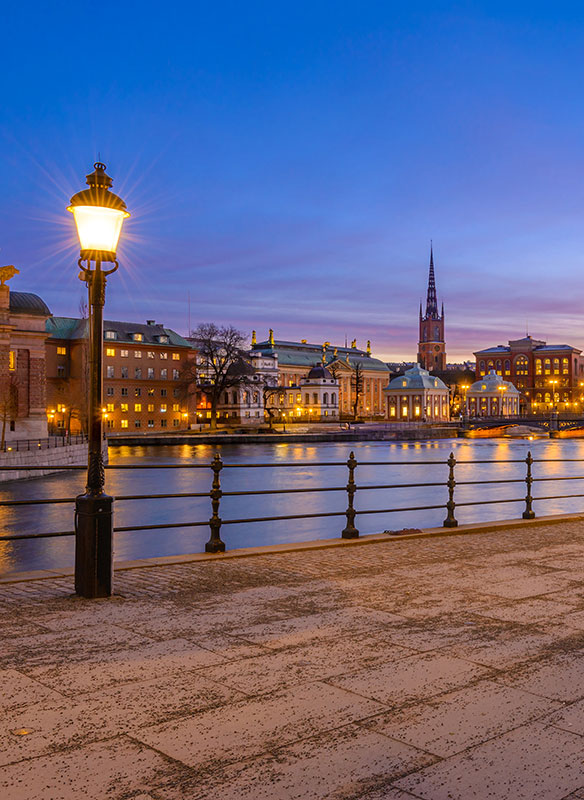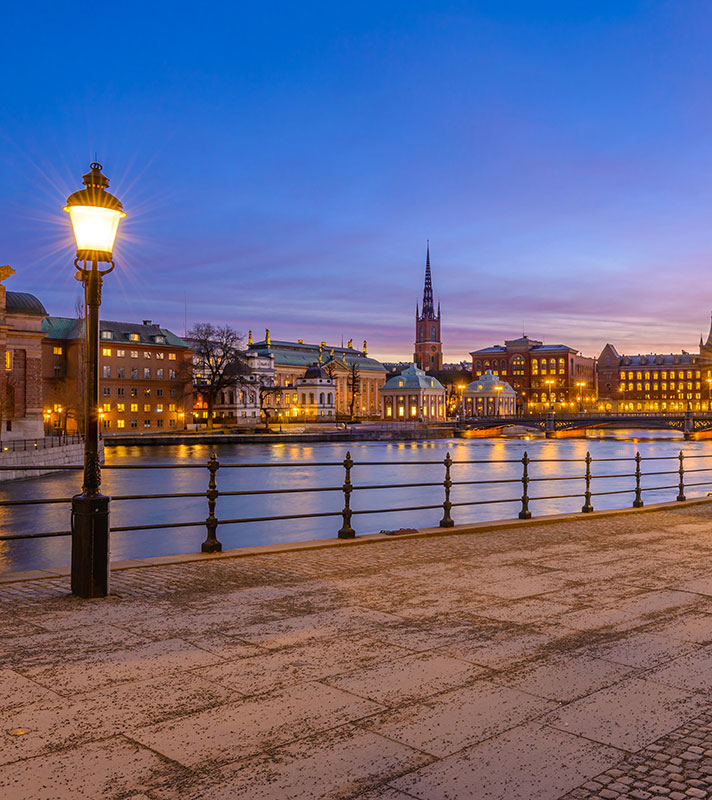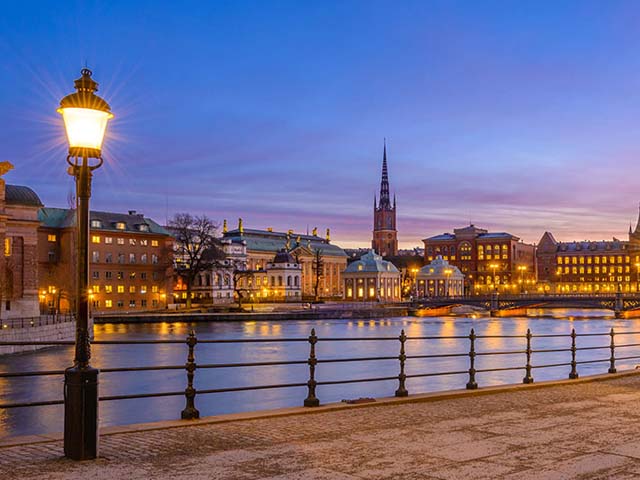 Baltic Cities Brought Closer
• M2324
Dover
Braemar
Mon 25 Sep 2023
13 nights
Braemar takes you to the heart of cities for an in-depth Northern Europe discovery
Discover the highlights of Oslo, Copenhagen, Tallinn and Warnemunde
Experience fascinating Finnish heritage and culture to the full