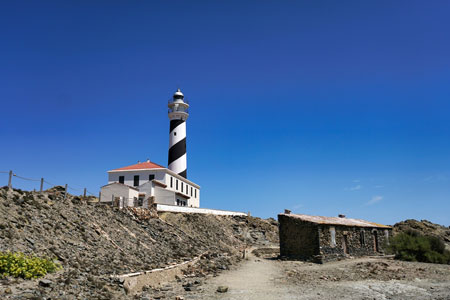 Mahon is the capital of the Spanish island of Menorca. The city, situated on the east coast of the island, has a population of 31,000 and is most famous for its natural deep-water harbour, which stretches five kilometres inland and is one of the largest in the world. Mahon is easy to explore by foot. As you wander the streets, you'll discover traces of the various civilisations that have passed through the town.[ReadMoreMob]
Santa María Church, with its ornate 19th century organ, is worth discovery on central Plaça de la Constitució, and City Hall has a Renaissance facade and a clock donated by the island's first British governor. The Menorca Museum displays art and exhibits on the island's history.
From Mahón the true beauty of Menorca – its sleepy fishing villages, stunning beaches and Monte Toro, the island's highest peak – is all waiting to be uncovered.
Top Experiences
Biosphere Reserve
The main characteristic of this Menorcan natural wonderland, which was declared a Biosphere Reserve by UNESCO in 1993, is the remarkable diversity of its flora and fauna. The most notable habitats are the gullies, caves, wetlands made up of ponds, lagoons and marshes, dune systems, coasts and islets, which are home to some 220 species of birds and 1000 species of plants, including 60 endemic to the island.
Menorquin Horse
The Menorquin Horse or Cavall Menorquí is a breed of horse indigenous to the island of Menorca, from which it takes its name. Jaleo is an over 100-year-old celebration that involves Menorcan horses dancing to traditional music played by an orchestra. The dance lasts a couple of hours, and is set to the same music throughout. The horses, especially decorated for the occasion – like the horsemen, parade (one by one or in small groups) through the Plaza Mayor, the main square of the village.
Mayonnaise
Mayonnaise was in fact first created in the Menorcan town of Mahon in the mid 1700s, during the period of the French occupation. As a result, the locals here are purists when it comes to crafting the perfect Mayonnaise, and continue to use traditional ingredients - olive oil, garlic and eggs - to the produce the finest, most authentic flavour.
Cruises to Mahon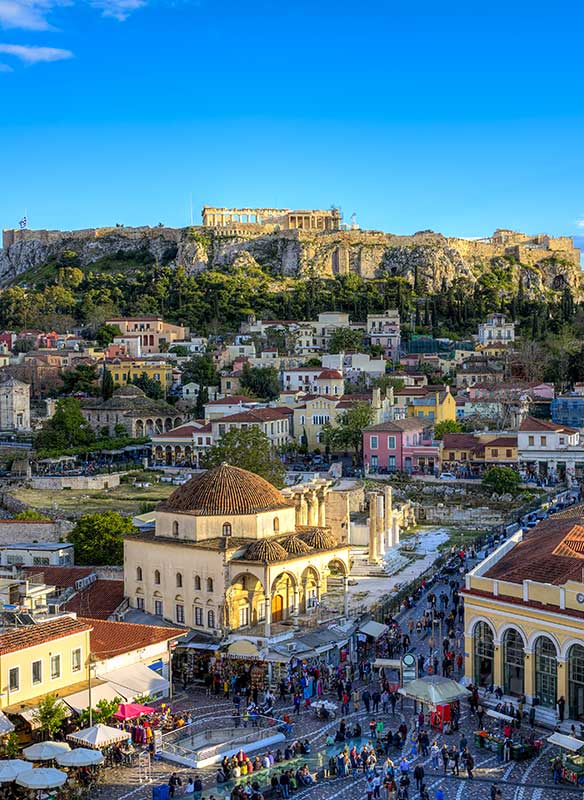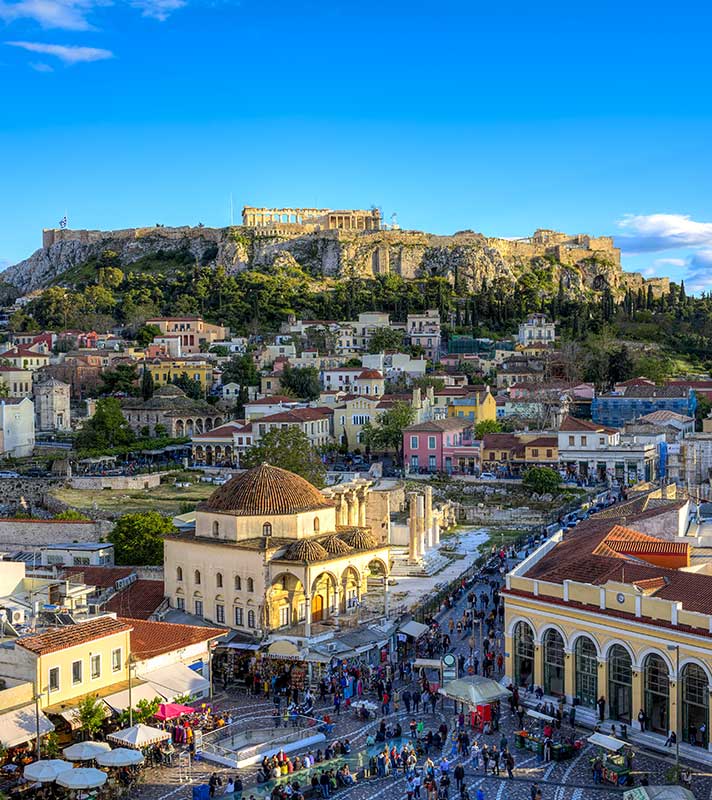 Landmarks of Greece & the Adriatic
• L2222
Dover
Balmoral
Tue 27 Sep 2022
28 nights
Delve into the rich history and culture of the Adriatic
Explore the ancient sites of Dubrovnik, Kotor and Athens
Sample the cultures of Greece, Spain and Malta
Please call our Reservations Team for latest pricing and availability.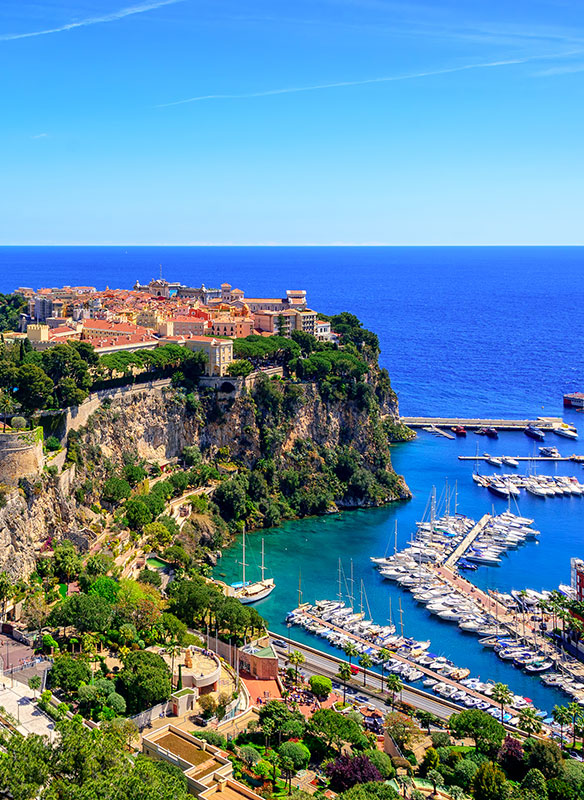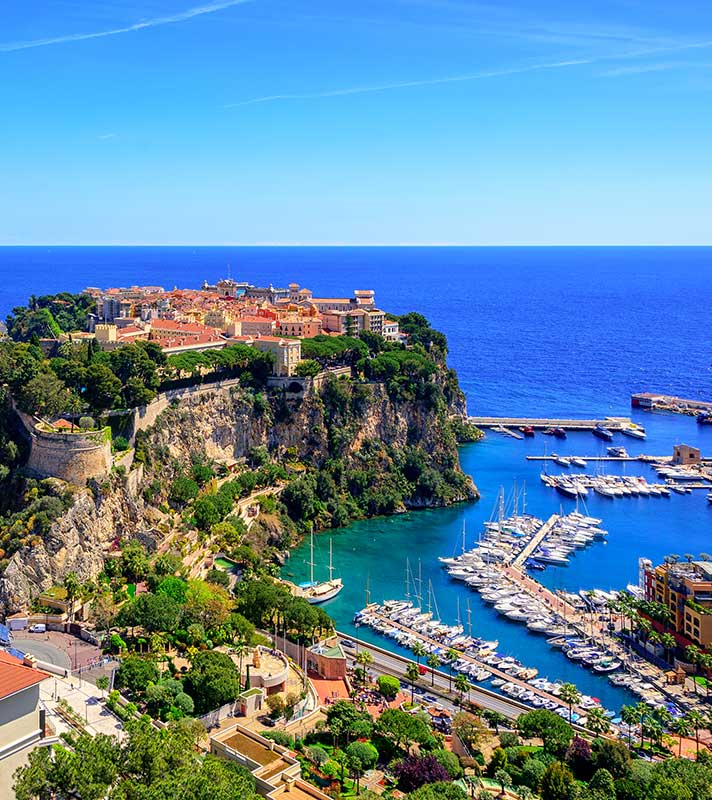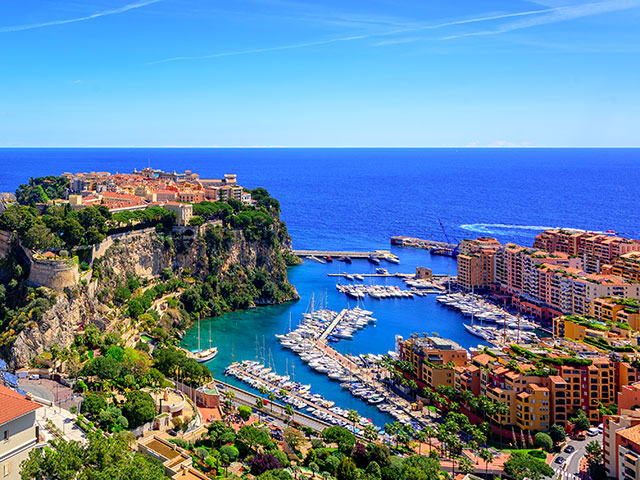 Sunsets & Cities of the Mediterranean Brought Closer
• M2314
Southampton
Braemar
Thu 15 Jun 2023
17 nights
A chance to see and smell Provence's lavender fields
Dock in the heart of Marseille, for easy exploration
Plus, take in Monaco, Corsica, Elba and more
Sign up for our latest offers
Be the first to hear about our latest cruise deals by signing up to receive our emails.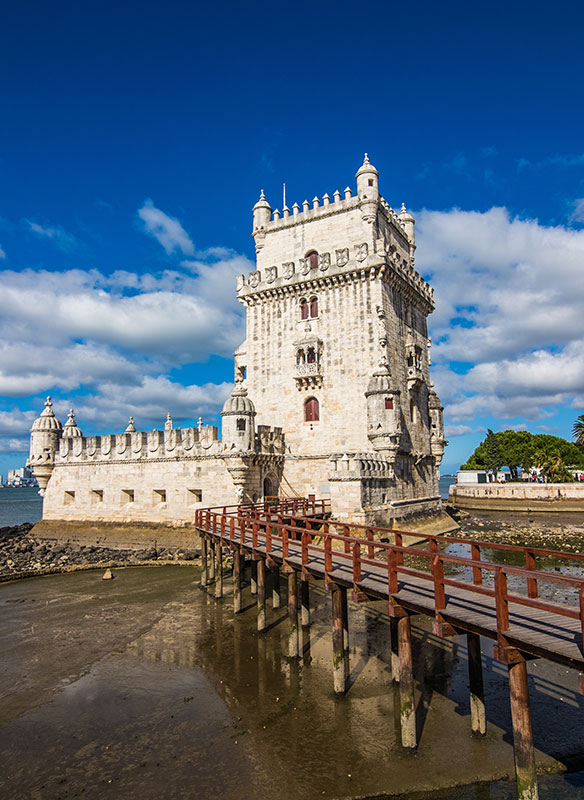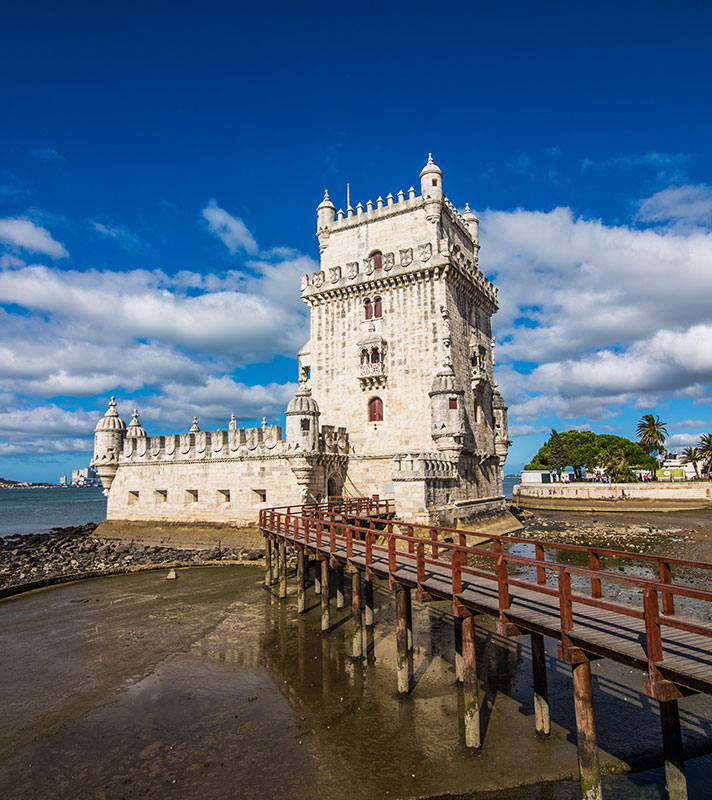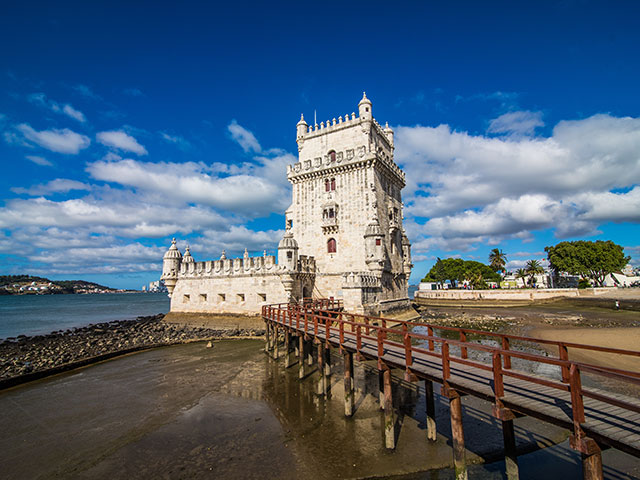 Experience the Traditions of Spain & Portugal
• L2316
Rosyth (Edinburgh)
Balmoral
Sun 02 Jul 2023
17 nights
Experience Spanish and Portuguese traditions
Make Pasteis de Nata in Lisbon, and dance Flamenco in Cádiz
Take in historical and cultural highlights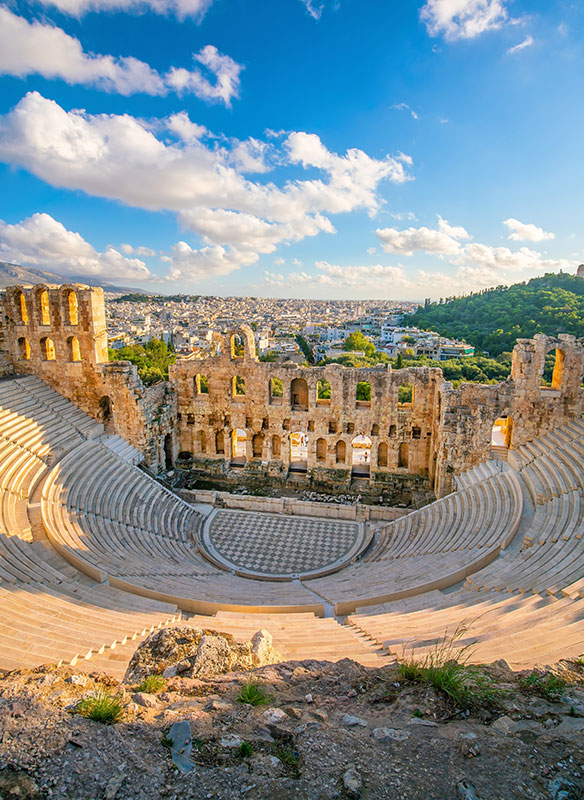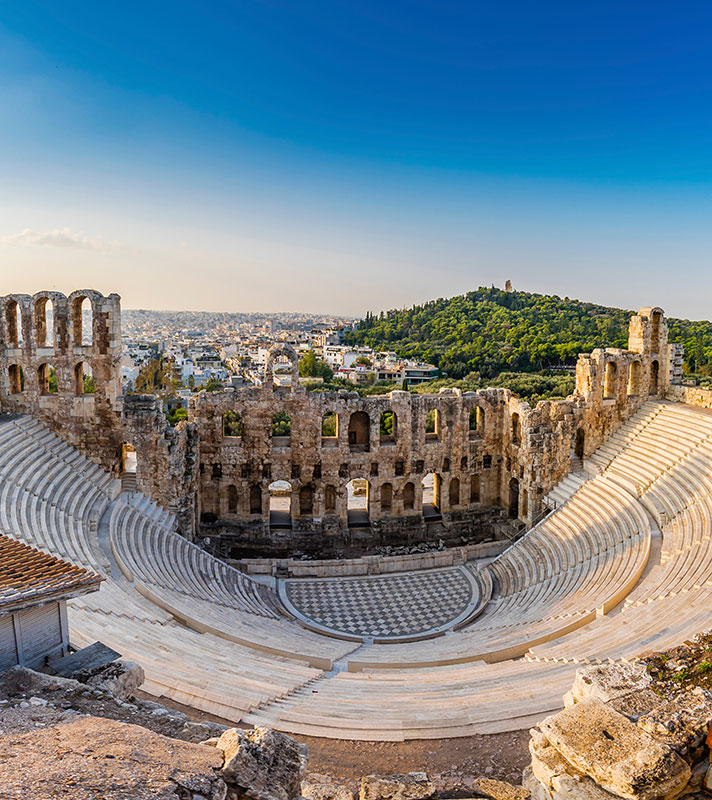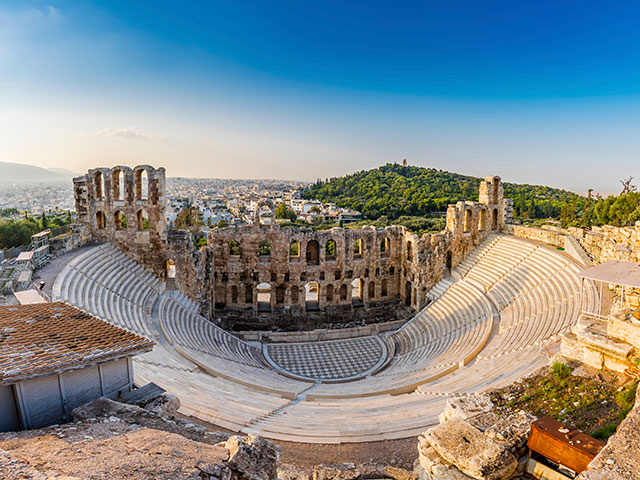 Cuba Transatlantic to explore the Mediterranean Islands and Corinth Canal
• M240509
Havana
Braemar
Tue 27 Feb 2024
57 nights
A journey to the Caribbean, Balkan and Mediterranean
Sample Caribbean and Mediterranean beauty
Navigate the Corinth Canal and cross the Atlantic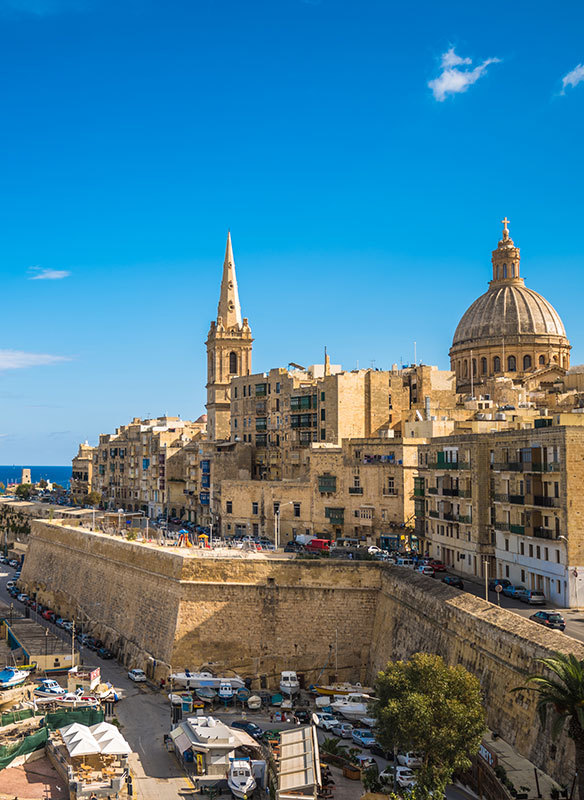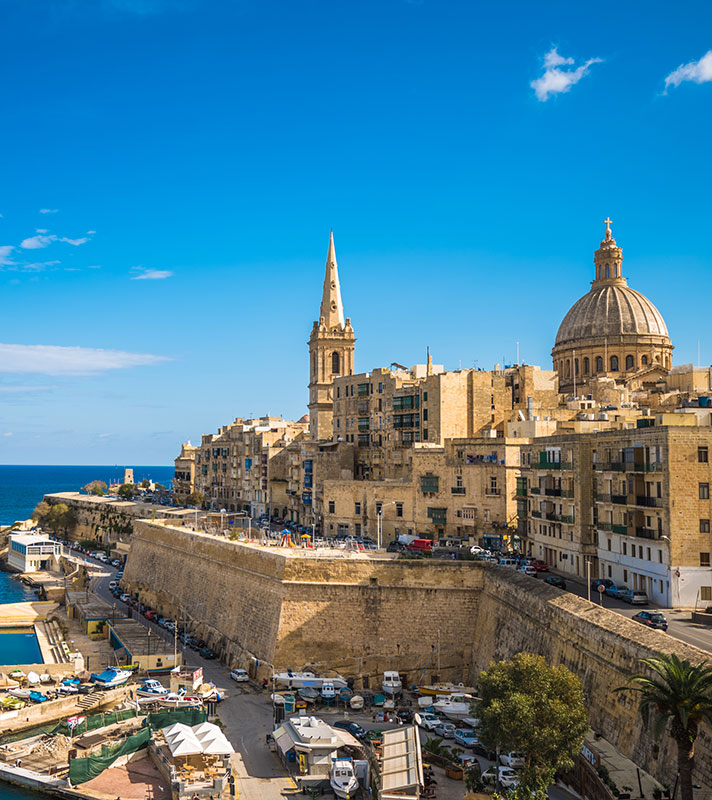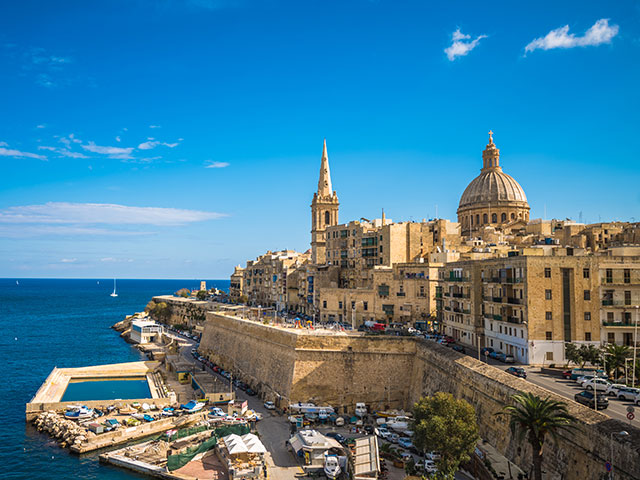 Discovering the Balkans, Corinth Canal, Mediterranean Islands and Seville
• M240609
Málaga
Braemar
Wed 13 Mar 2024
42 nights
A very special journey to a collection of Balkan destinations
Remarkable historic sites await in Dubrovnik and Valletta
Scenic cruise through Greece's Corinth Canal
Corinth Canal & Mediterranean Islands with Seville
• M240709
Valletta
Braemar
Sat 23 Mar 2024
32 nights
A specially crafted itinerary of Greece, the Med and Spain
Take in ancient Greek sites and historic gems in Malta
Enjoy scenic cruising of the remarkable Corinth Canal
Corinth Canal & Mediterranean Islands with Seville
• M240809
Valletta
Braemar
Tue 02 Apr 2024
22 nights
Discover some of the finest historical sites across the Med
Delve into ancient Greek history, and enjoy a taste of Spain
Enjoy scenic cruising of Greece's Corinth Canal on Braemar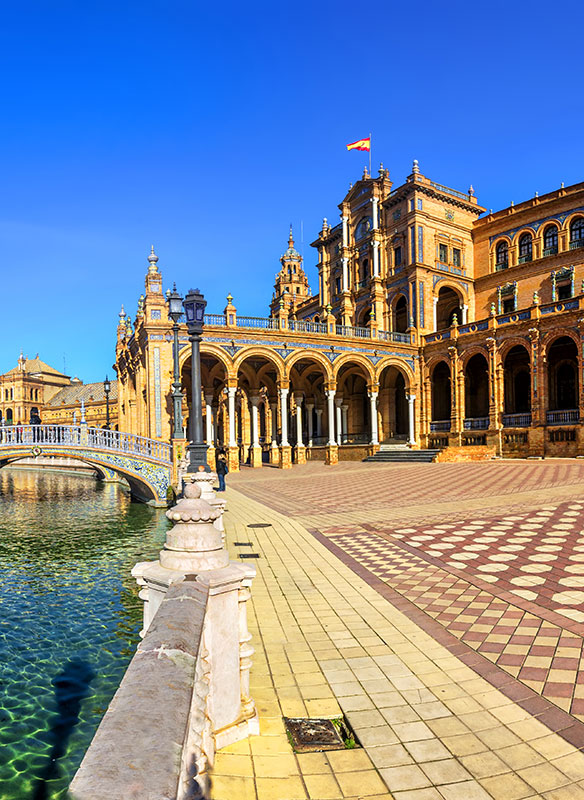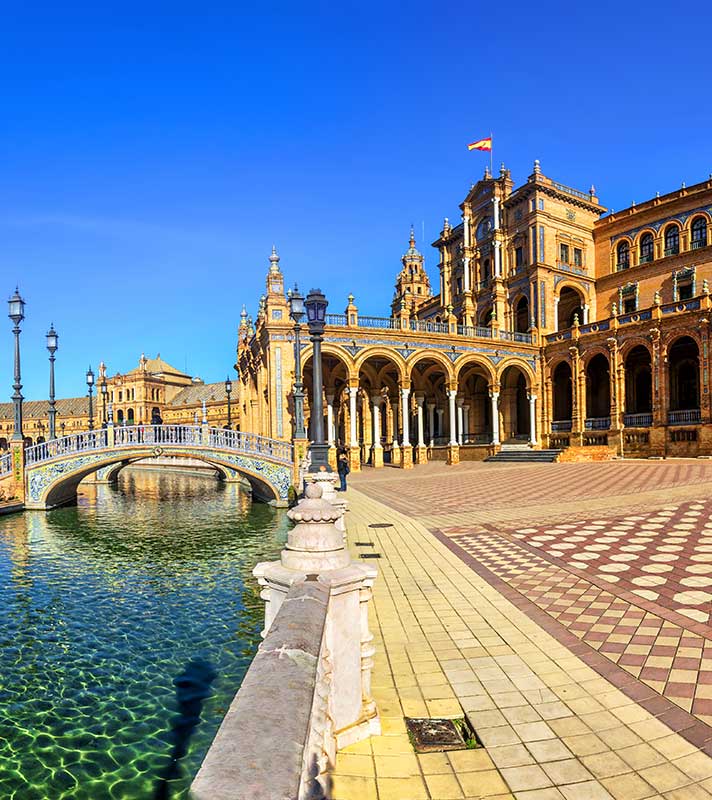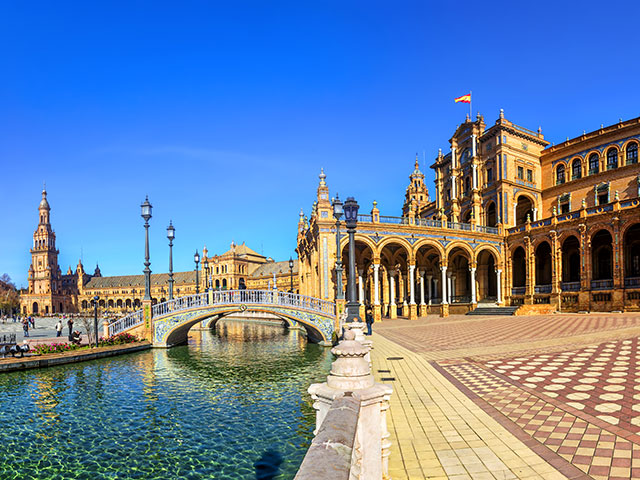 Exploring the Islands of the Mediterranean with Seville
• M2409
Valletta
Braemar
Fri 12 Apr 2024
12 nights
Discover the delights of five Mediterranean islands
Historic, scenic and cultural highlights aplenty await
In Seville, see Moorish marvels or dance the flamenco