An exhibition of rural Canada at its most authentic, historic and scenic, Louisburg - situated on the rugged eastern coast of Cape Breton Island, overlooking the Atlantic Ocean - never fails to charm and captivate its visitors, and even those who are lucky enough to live in the amongst the tranquility and beauty of this sleepy location.
Louisburg has a rich, varied history, but is best known for its connections to Louis XIV, who secured the area for France in 1713 by building a fortified, walled city here. While those times have long since passed, the ruins of the Fortress of Louisbourg remain and are now a National Historic Site, and a must-visit to learn of Louisburg's fascinating past.
During your time here, you could visit the wharf and lighthouse too and watch lobster boats leave for and arrive from their searches for their next catch; sample some of the local seafood at one of the many traditional restaurants; and simply delight in the laidback lifestyle and community spirit. Venture out from Louisburg itself and you'll soon find beautiful beaches, and scenic hiking trails that beg for exploration.
Cruises to Louisburg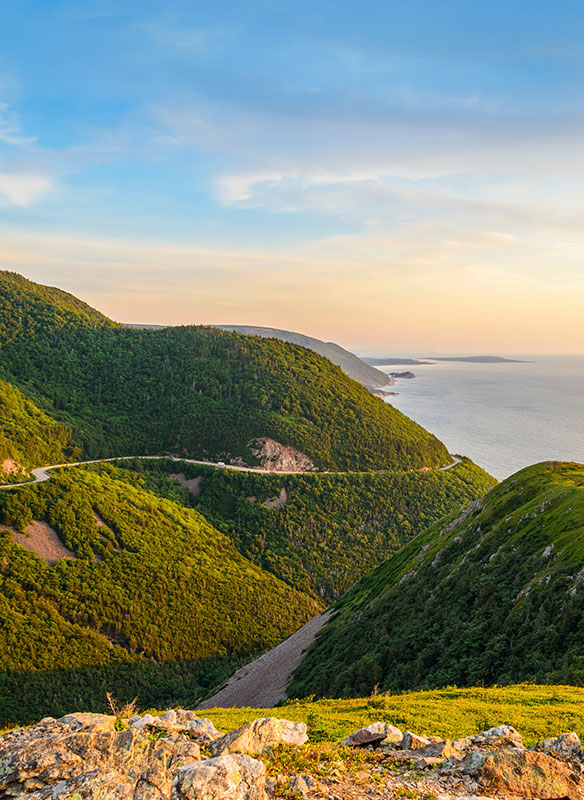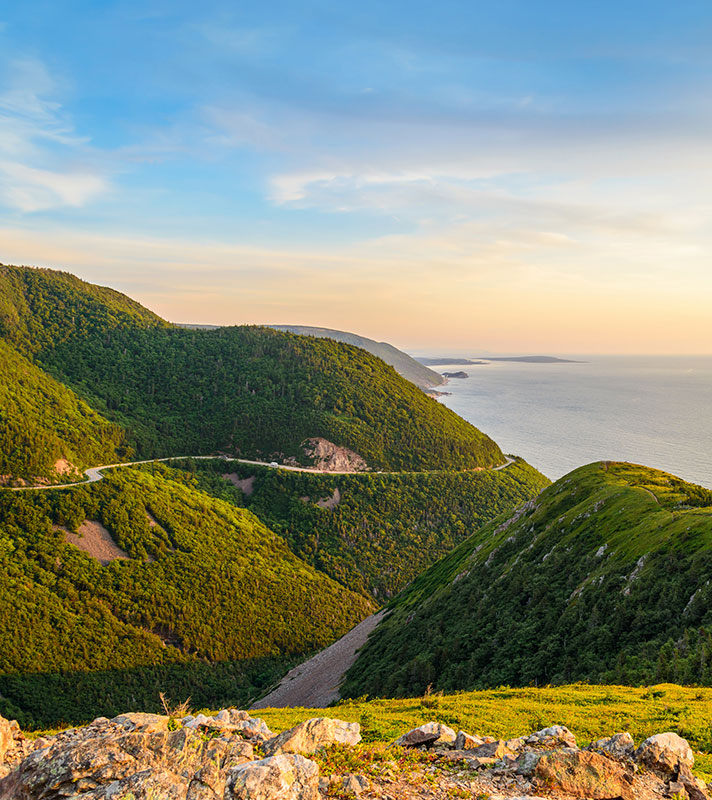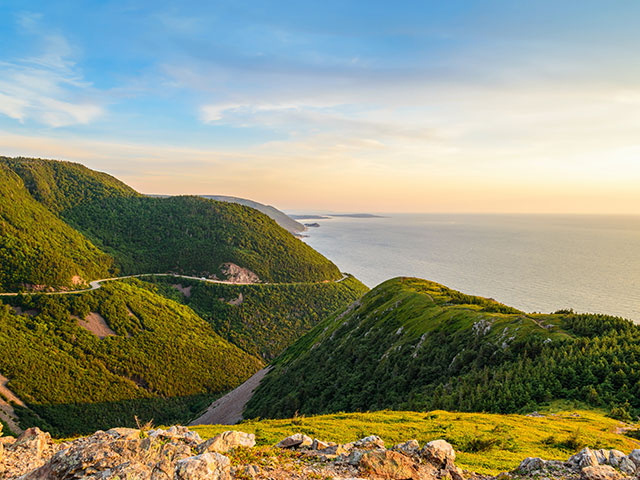 Rugged & Rural Canada
• S2221
Liverpool
Borealis
Tue 09 Aug 2022
15 nights
Explore Cape Breton from Sydney
Hike the coastal trails in Newfoundland
Visit Peggy's Cove from Halifax