The Brittany town of Lorient is a fusion of heritage and landscapes. Its houses, beaches and quays point to the conquest of India and the East Indies, deep-sea fishing, the Second World War and the restored pride of the Celtic nations
A former German U-Boat base, Lorient played a huge role in the Second World War and was a primary target for Allied bombing raids. Today's rebuilt city is awash with post 1950's architecture and a number of museums and galleries to explore.[ReadMoreMob]
Close to Lorient harbour, the Cité de la Voile (City of Sailing), is a modern interactive exhibition with giant audio-visual presentations that highlight the city's importance in shipbuilding, fishing and, now, ocean racing. With its proud Celtic connections, a glorious mix of kilts, Breton bagpipes, Irish fiddles and Galician pipes, come together at the annual Festival Interceltique.
Away from Lorient, a trip across the water to Port Louis offers up the National Maritime Museum and French East Indies Company Museum. Housed in 16th century military buildings, these museums are rare examples of Lorient's original architecture and are must-visit sites.
Top Experiences
Neolithic Brittany
Brittany, or the Armorica peninsula, as it was known in antiquity, is famed for its numerous Neolithic monuments. The small town of Carnac in southern Brittany is world-famous for the long rows of standing stones, which stretch over a mile or so in a north easterly direction to the north of the town.
Naval war history
The Keroman Submarine Base was a vital part of the German armory in World War II, capable of housing - and protecting from Allied bombing raids - up to 30 U-Boats and submarines. Today it serves as a reminder of the role Lorient had in the war, while The Museum of the Marine Fusiliers tells the story of the French Navy that served here too.
Cruises to Lorient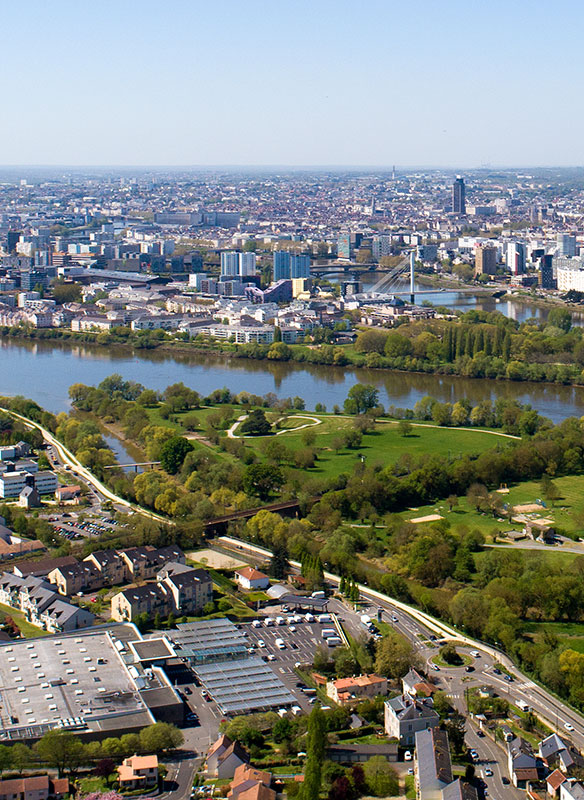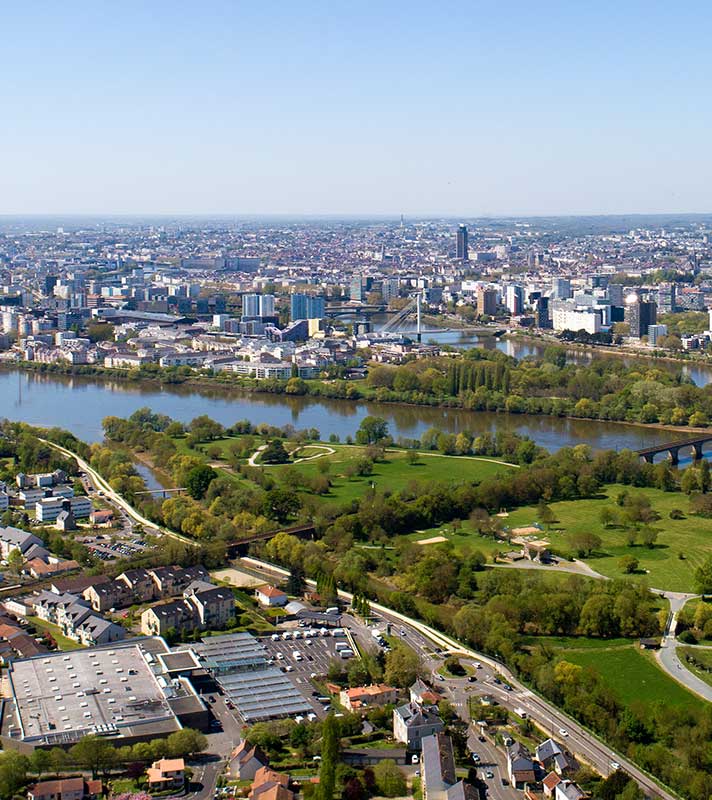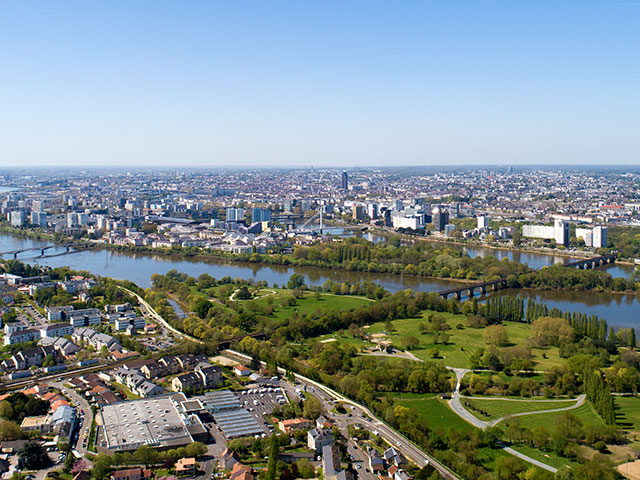 French Rivers with Bordeaux
• L2225A
Rosyth (Edinburgh)
Balmoral
Mon 29 Aug 2022
11 nights
Scenic cruise along the Gironde, Garonne & Seine
Tour to Paris from Rouen
Discover the historical sights of beautiful Bordeaux