Livorno is a quintessential Italian port city on the west coast of Tuscany, known for its seafood, Renaissance-era fortifications and modern harbour. It is also the gateway to many of Italy's ancient treasures. Tuscany's second largest city and the central Terrazza Mascagni, a waterside promenade with checked paving, is the city's main spot for booth locals and visitors to converge.
The bastions of the 16th-century Fortezza Vecchia face the harbour and open onto Livorno's canal-laced Venezia Nuova quarter. This shabby, historic district is full of character and its elegant belle époque buildings point to a prosperous past.[ReadMoreMob]
An easy train from this Ligurian port opens up Florence, Pisa and Rome. Pisa has the 11th century Duomo Cathedral and the world-famous Leaning Tower, while the legendary Florence offers a truly stunning Renaissance city of the Medici grand dukes. The peerless art treasures of the Uffizi and a majestic prospect of domes, towers and spires are all framed by the distant Tuscan hills.
Top Experiences
Pisa
Livorno is the ideal starting point for tours to iconic Pisa and its world famous landmarks. Take the trip to see the legendary Leaning Tower of Pisa, the Cathedral, the Baptistery and the Monumental Churchyard, as well as Piazza dei Miracoil (Square of Miracles).
Florence
The historic city of Florence is within easy reach of Livorno on tour. Take the opportunity to visit for chances to take in Florence's beautiful Renaissance-era architecture, fascinating museums and enchanting churches.
Livorno's Renaissance History
Livorno was defined as an 'ideal town' during the Italian Renaissance. Today, it reveals its history through the structure of its neighbourhoods, crossed by canals and surrounded by fortified town walls. One of the bestknown personalities of the Renaissance, Leonardo da Vinci was born just outside the village of Vinci, near Florence; additionally, Galileo Galilei, the famous Renaissance scientist & mathematician, was born in Pisa.
Cruises to Livorno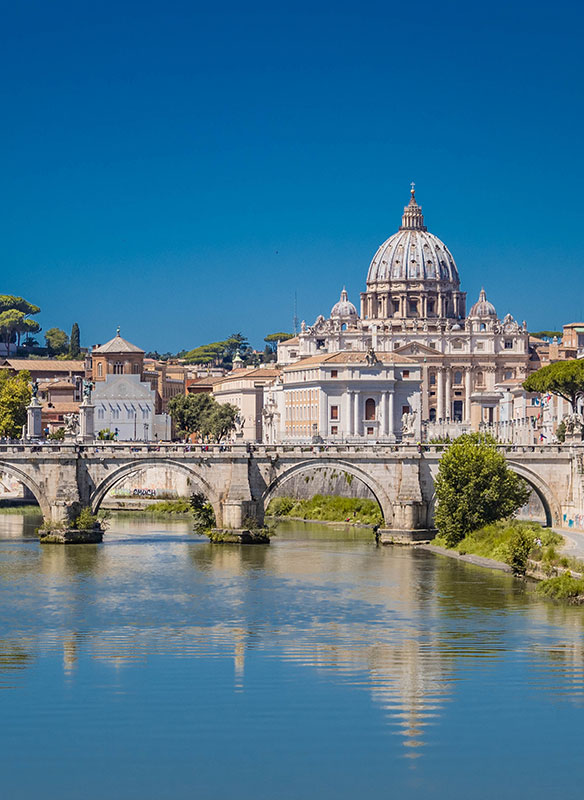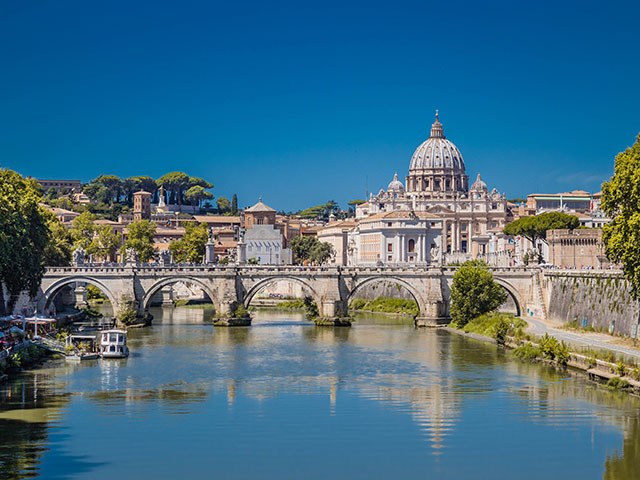 Cultural Icons of Italy
• T2224
Dover
Bolette
Tue 27 Sep 2022
15 nights
Explore the Colosseum in Rome
Visit the Temple of Antas from Cagliari
Tour to Pompeii from Naples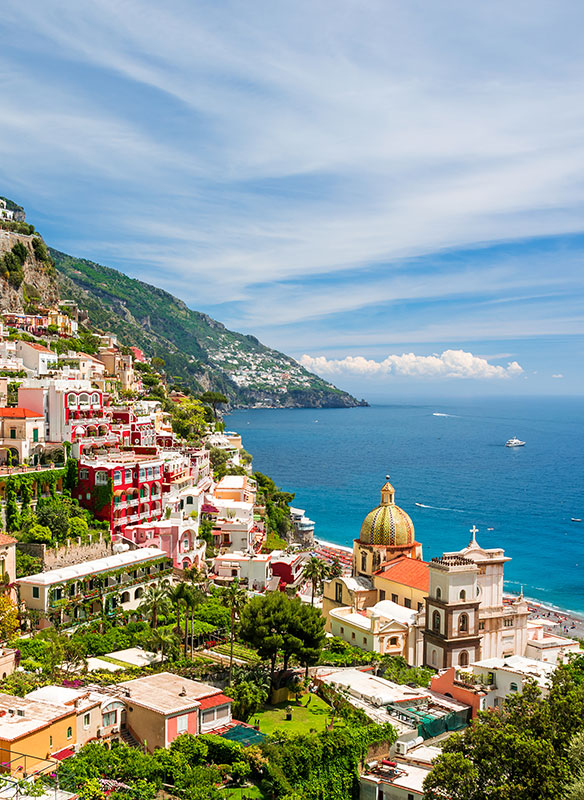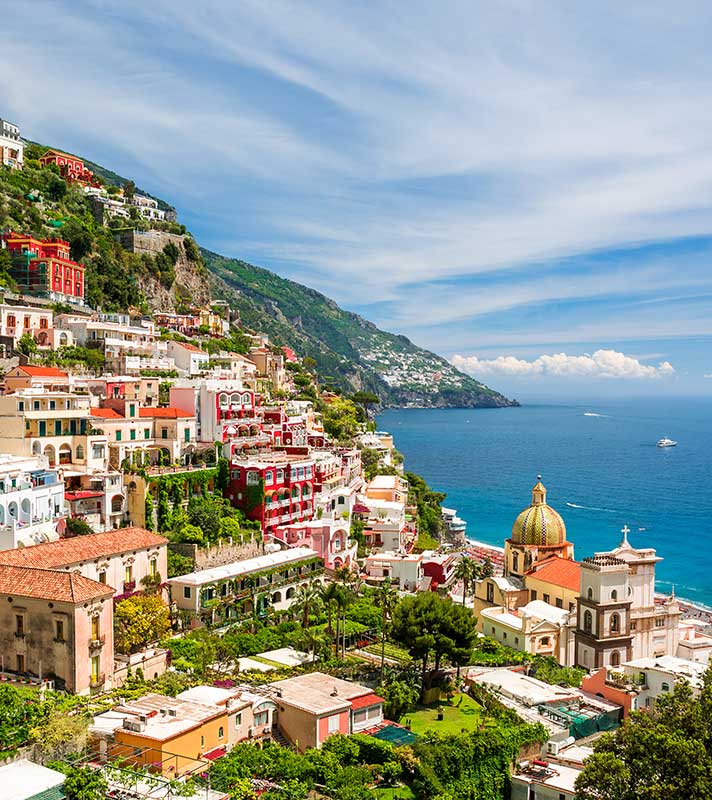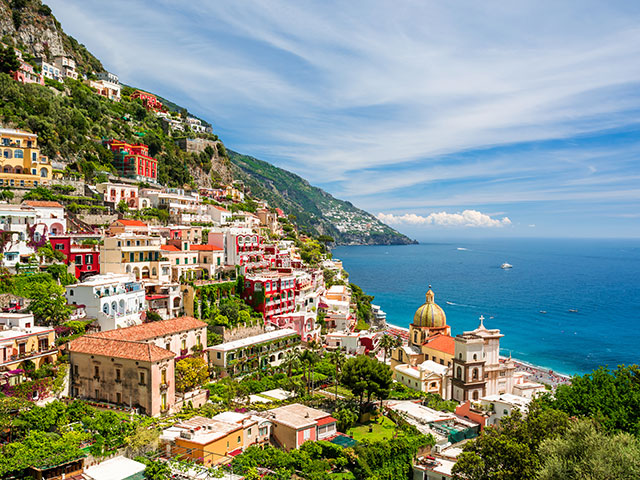 Renaissance Italy, the Adriatic & Amalfi Coast
• S2309
Liverpool
Borealis
Mon 22 May 2023
25 nights
Experience a journey through centuries of history in Italy and the Adriatic
Delve into the influences of the Renaissance and Venetians
Revel in the scenic beauty of the Amalfi Coast, Bay of Kotor and more