La Pallice is the commercial, deep-water port of La Rochelle, the beautifully maintained and popular coastal city in southwestern France, and capital of the Charente-Maritime department.
One of France's principal seaports from the 14th to 17th century, La Rochelle has arcaded Renaissance walkways, half-timbered medieval houses, a plethora of ghoulish gargoyles and a striking amount of lighthouses. The city's seafaring heritage is reflected in its Vieux Port (old harbour) and vast, modern Les Minimes Marina.[ReadMoreMob]
Also Known as La Ville Blanche (the White City), La Rochelle's luminous limestone façades literally glow in the bright coastal sunlight. Places worth uncovering include the city's fine aquarium and the Musée du Nouveau Monde, which describes La Rochelle's role as a departure point for North America. The shell-shaped pavilions of the Maritime Museum, which opened in 2015, is also worth discovery.
Top Experiences
Green Venice
At the heart of the French Atlantic coast, the marshland known as the Marais Poitevin supports a variety of flora and fauna and its picturesque criss-crossed waterways is where the earth and the waters mix forming landscapes that inspire poets and fascinate artists.
Cognac
Cognac is a variety of brandy named after the town of Cognac, France. It's produced in the surrounding winegrowing region in the departments of Charente and Charente-Maritime and, for the past three centuries, has been almost universally recognised as the finest of all the spirits that are distilled from grapes.
Île de Ré
This little low-lying island of quaint villages, sandy dunes and pine forests is popular with city-dwellers seeking tranquillity.
Cruises to La Pallice (for La Rochelle)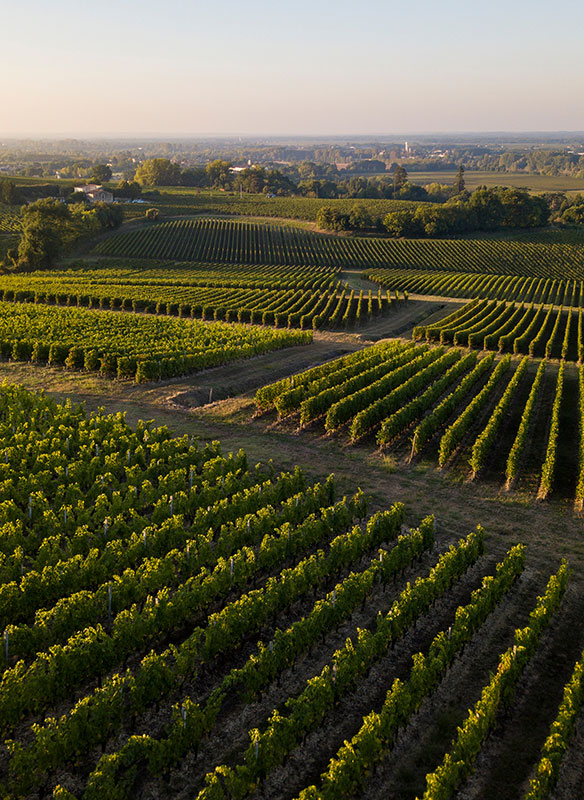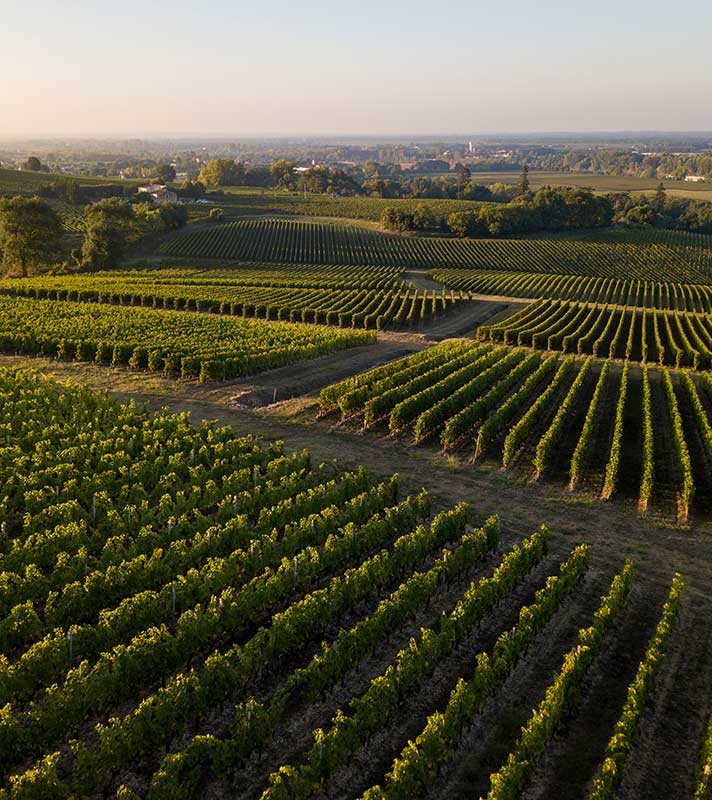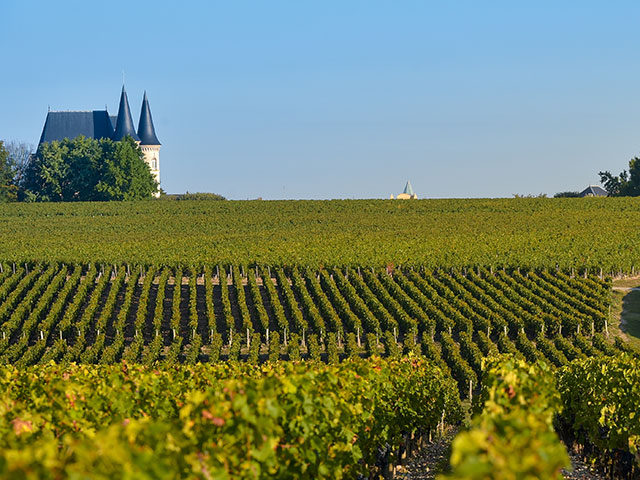 French Rivers of Normandy and Bordeaux
• L2308
Southampton
Balmoral
Wed 19 Apr 2023
9 nights
Discover the many historical sights of beautiful Bordeaux
Relax as you cruise serenely along the River Seine
From Rouen, perhaps visit Paris to see the Eiffel Tower or Arc de Triomphe