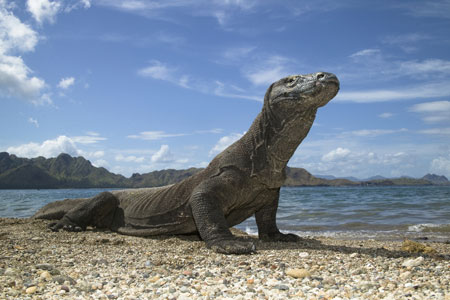 The Indonesian island of Komodo, is a combination of rusty-red volcanic hills, savannah and forests, and is the rugged habitat of the 3m-long Komodo dragon monitor lizard.
Komodo National Park covers this entire region and is home to more than 4,000 dragons.[ReadMoreMob] The surrounding seas have extensive coral reefs, mangrove swamps and sea-grass beds, and are occupied by a variety of sharks, dolphins, manta rays, sea turtles and whales. The park was established to protect the unique Komodo Dragon and the local ecosystem. Visits to the island are strictly controlled and only a limited number of organised tours can gain access.
Top Experiences
Komodo National Park
Strong and stealthy yet endangered, the Komodo dragon is dinosaur-like in appearance, with rugged, armoured scales, a long, forked tongue and up to 60 serrated teeth. With the assistance of a park ranger, you can observe them in their natural habitat.
Pink Beach
Renowned for its beautifully coloured sand tinted by fragments of red coral, Pink Beach is one of Komodo's most visited and beautiful beaches. It's a popular spot for swimming, snorkelling or simply for relaxing and soaking up the surroundings.
Cruises to Komodo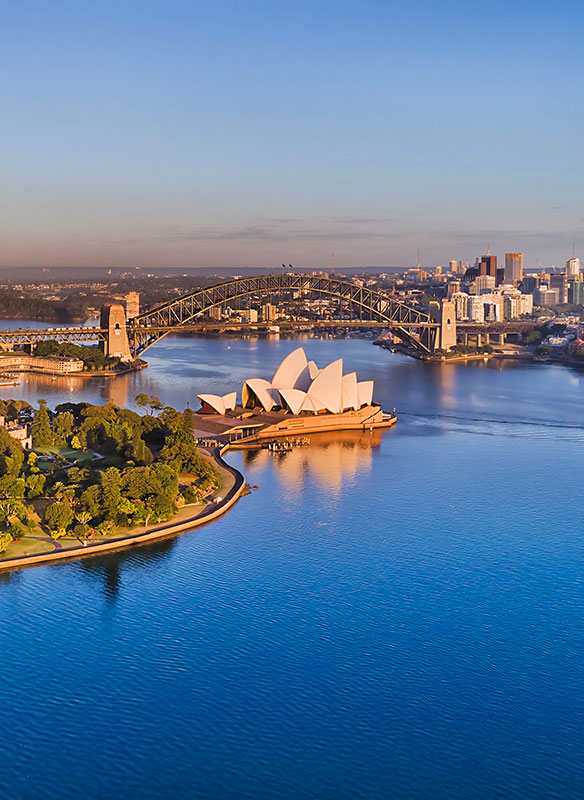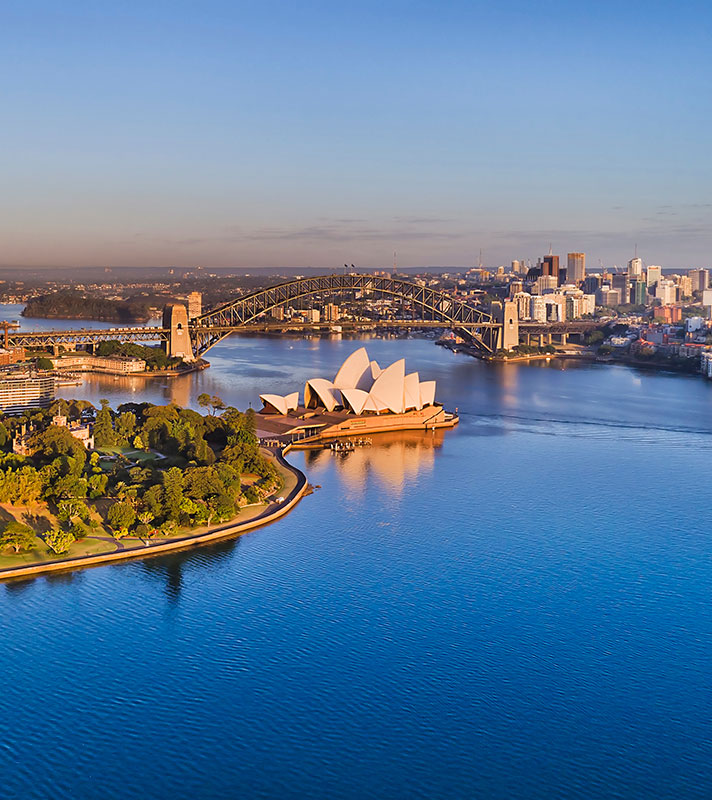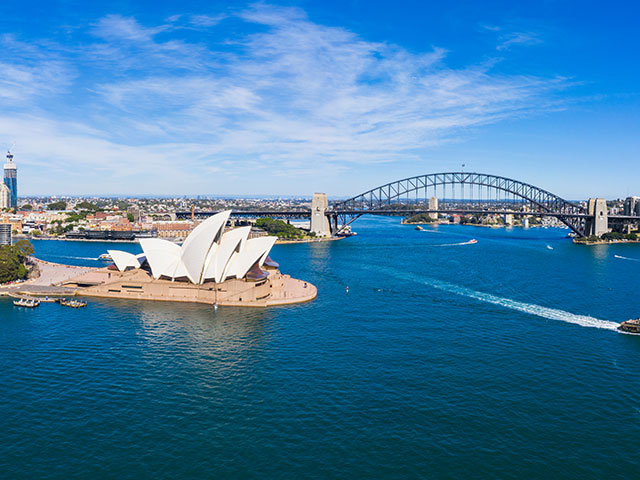 World Cruise from Liverpool to Southampton
• S240102
Liverpool
Borealis
Fri 05 Jan 2024
103 nights
Experience the thrill of an around the world voyage on Borealis
Discover a mix of cultural, historical and natural wonders
Find paradise at Pacific Islands and explore Sydney, Singapore and Mumbai.
Please call our Reservations Team for latest pricing and availability.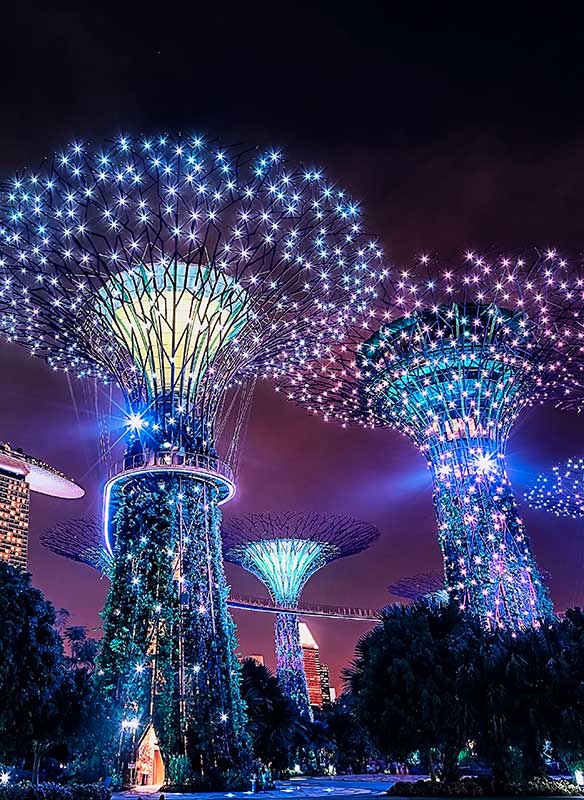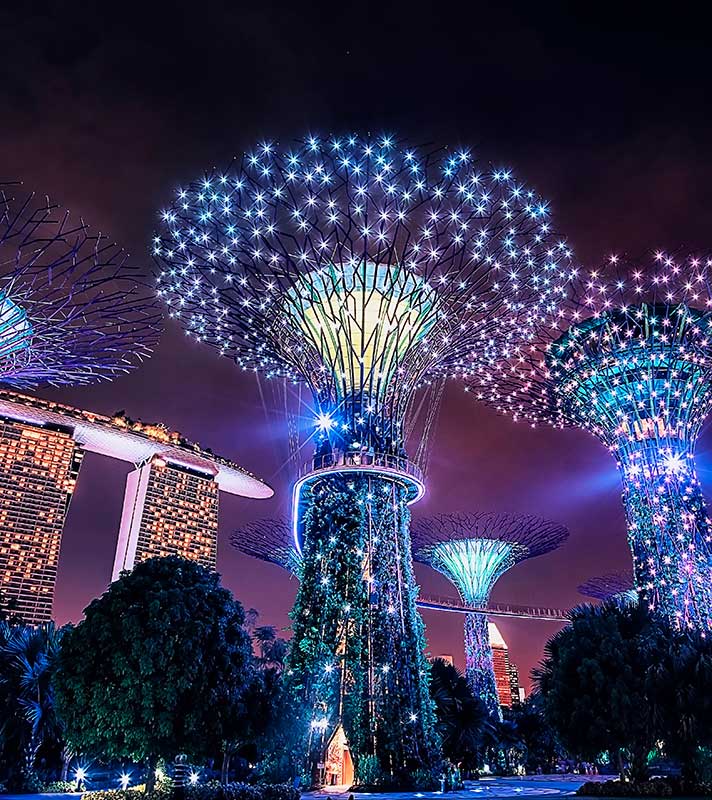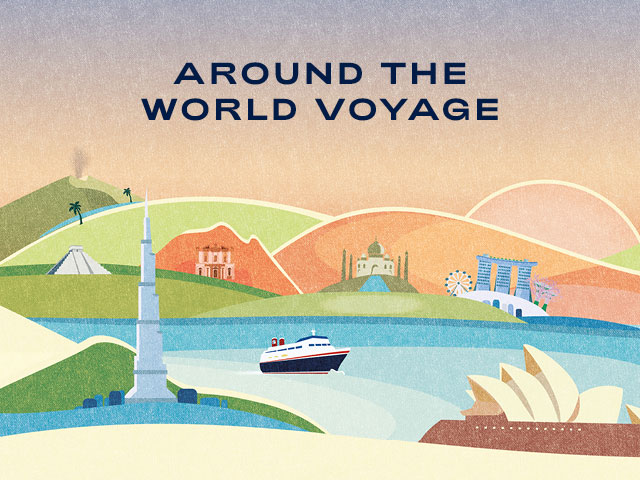 World Cruise
• S2402
Southampton
Borealis
Sun 07 Jan 2024
101 nights
Experience the thrill of an around the world voyage on Borealis
Discover a mix of cultural, historical and natural wonders
Explore Sydney, Singapore and Mumbai, and evel in the beauty of New Zealand