Virtually flattened during World War II, Osaka has rebuilt itself with modernistic buildings such as the Umeda Sky Building and Imperial Hotel, but has ensured traditional Japanese buildings, such as the Shitennoji Temple, hold a place in the city.
A visit to Osaka, on tour from Kobe, wouldn't be complete without a visit to Osaka Castle. Originally built in 1583 the castle has suffered several destructions throughout its history. The current Osaka Castle was built in 1931 and was restored in 1997 the Japanese Government.
Osaka comes alive at night and is lit by thousands of Neon lights. Known as 'the kitchen of Japan', there are hundreds of restaurants located around the city that offer traditional Japanese cuisine. Osaka also offers a superb shopping district. Huge departmental stores, shopping malls and vast underground shopping maze are sure to enthral you.
Cruises to Kobe (for Osaka)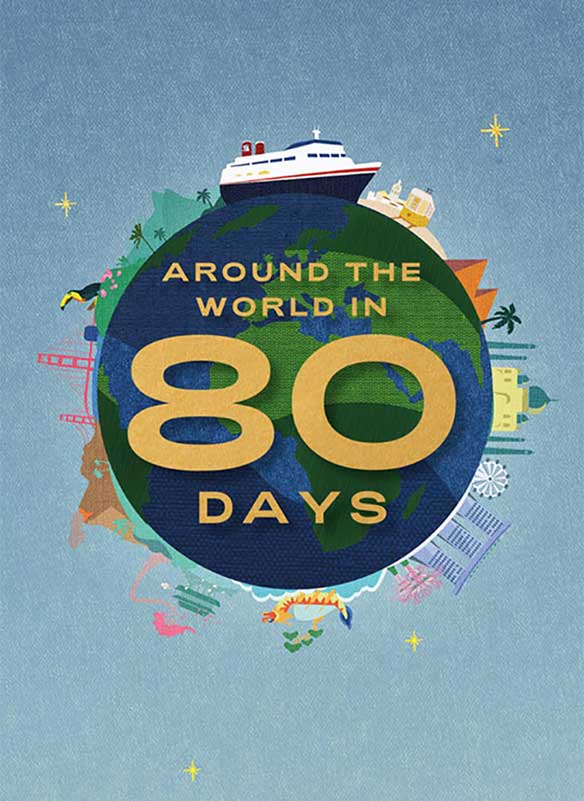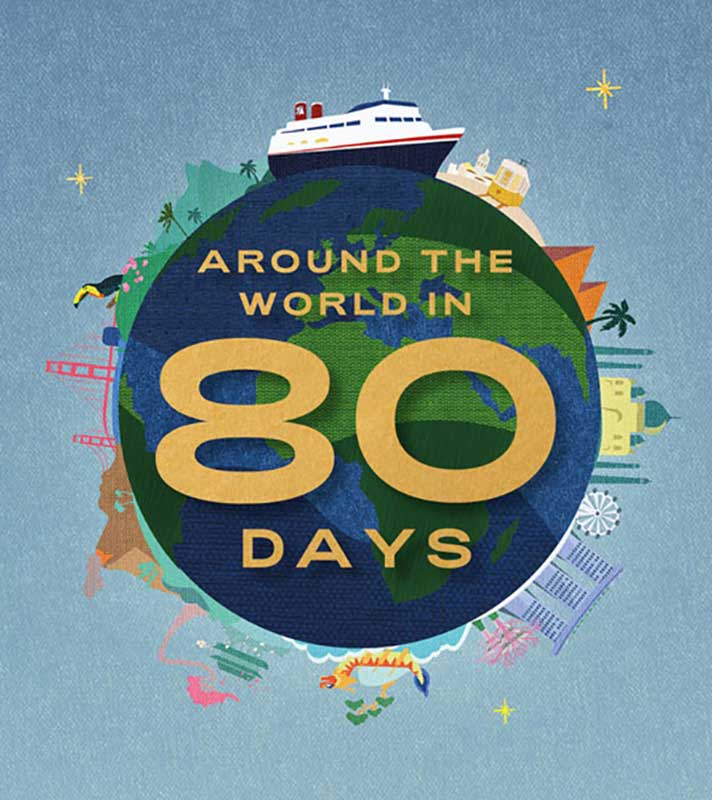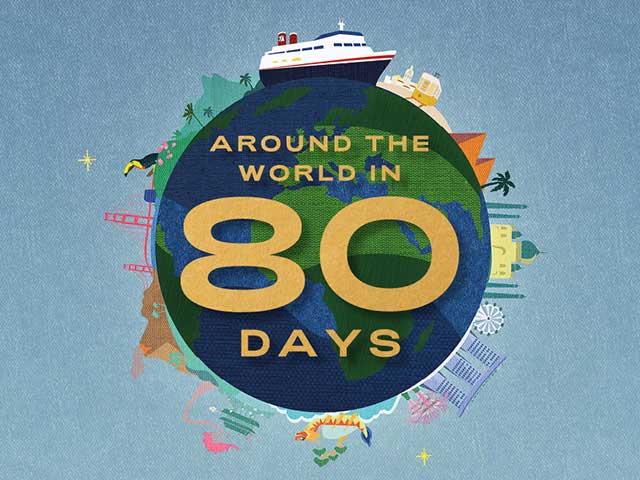 Around the World in 80 Days from Liverpool
• S230405
Liverpool
Borealis
Tue 21 Feb 2023
81 nights
See Cherry Blossom in bloom in Japan
Experience three Hawaiian Islands
Visit the tomb of Tutankhamun
Please call our Reservations Team for latest pricing and availability.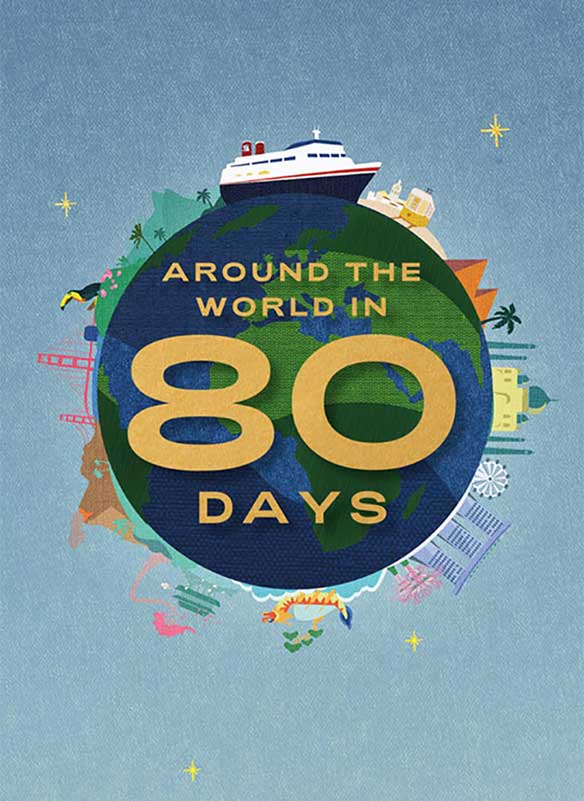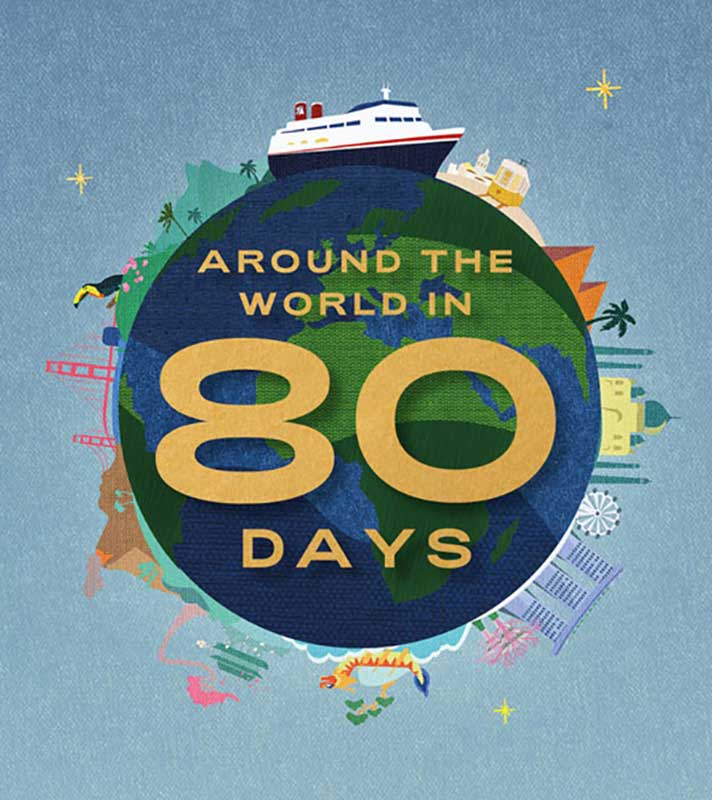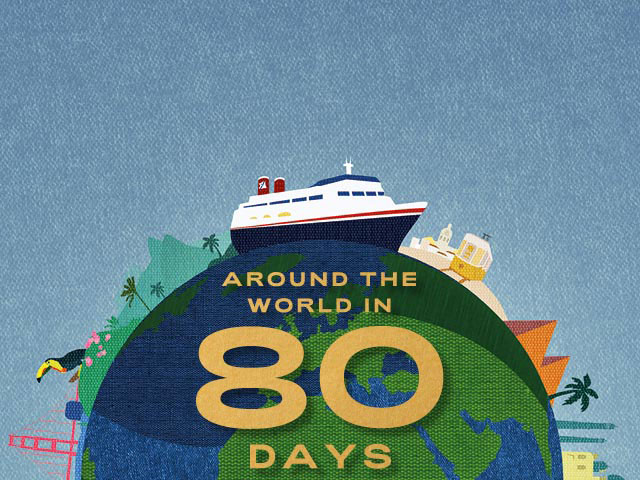 Around the World in 80 Days
• S2305
Southampton
Borealis
Thu 23 Feb 2023
79 nights
See Cherry Blossom in bloom in Japan
Experience three Hawaiian Islands
Visit the tomb of Tutankhamun