Klaipeda, Lithuania cruises
Situated at the edge of the Baltic Sea and the Curonian Lagoon, and Lithuania's only port city, Klaipeda is a place with connections to the sea at its very heart, the host of numerous summer sea festivals and a biennial tall ships regatta, and home to museums harbouring fascinating maritime-related tales.
But its not only Klaipeda's seafaring heritage that distinguishes it from other Lithuanian cities. Ever since the city was established by the Teutonic Knights, it has stood out for its architecture and culture. And whilst much of Klaipeda was changed after World War II, under order of the Soviet regime or because existing buildings were destroyed in the war, there is still a wonderful collection of postcard-perfect half-timbered buildings – similar in style to those famously found in Germany and Denmark – to admire, and monuments such as the remains of the Memelberg Castle, which was built in the 13th century, and the maritime museum in Fort Wilhelm, built at the end of the 19th century.
Wander the old town and new town districts to see the striking contrast between past and present Klaipeda, and take in their many sights and highlights. Or perhaps venture out to revel in the beauty of the Curonian Spit National Park, or simply relax at the city's beaches.
Cruises to Klaipeda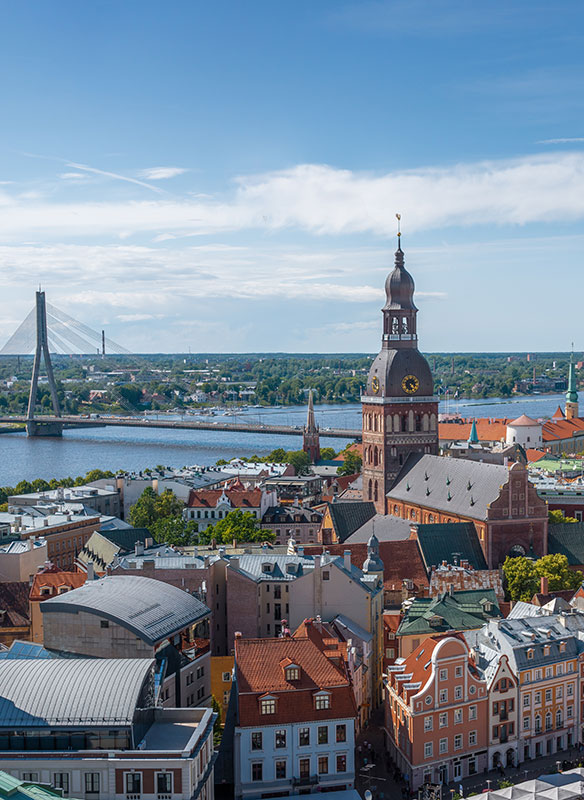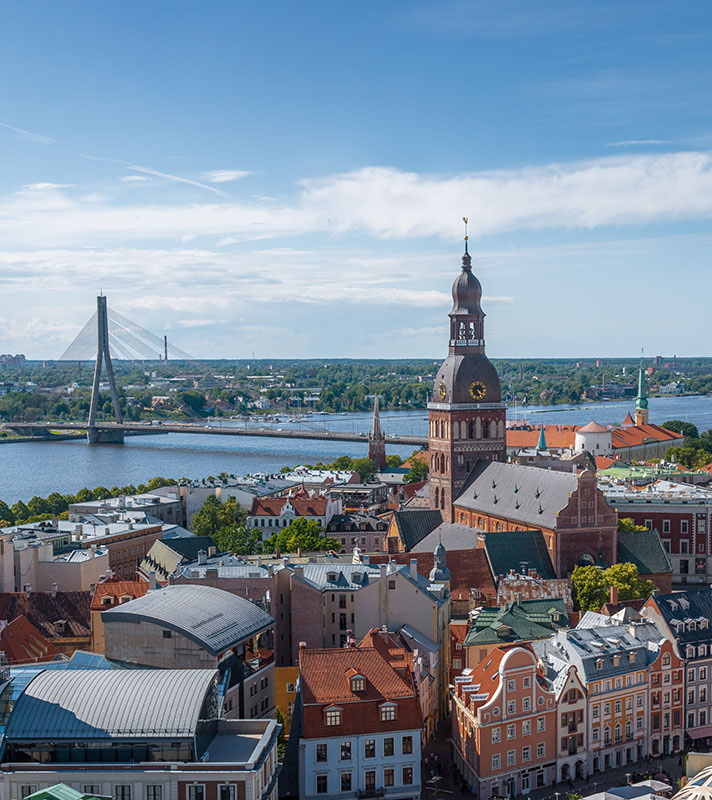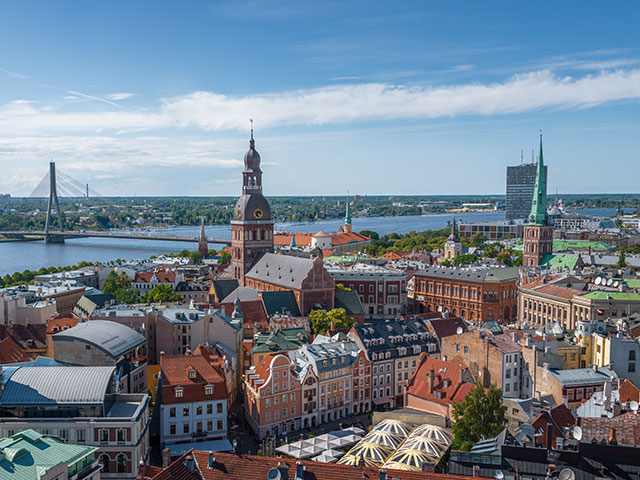 Historic Cities & Islands of Sweden, Estonia & Latvia
• L2219A
Rosyth (Edinburgh)
Balmoral
Sat 16 Jul 2022
13 nights
Explore Stockholm and its beautiful archipelago

Take in the medieval old town of Tallinn

Discover famous historic landmarks in a number of cities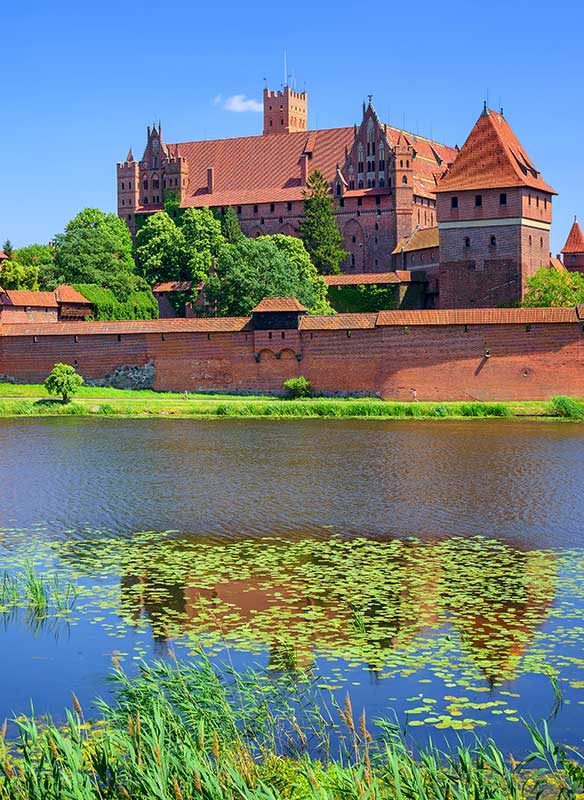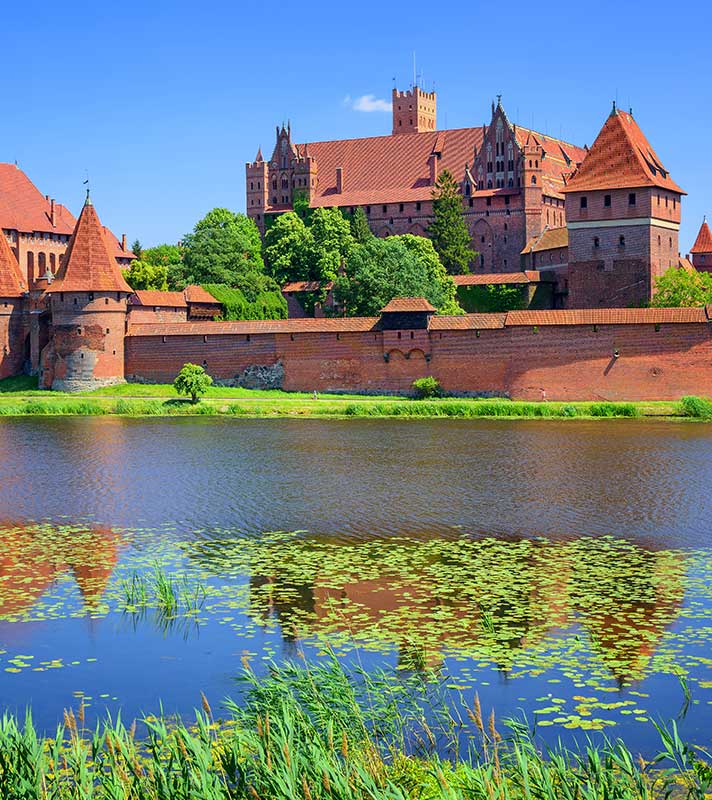 Discovering castles, palaces and cultural landmarks of Northern Europe
• L2224A
Rosyth (Edinburgh)
Balmoral
Fri 19 Aug 2022
10 nights
Experience an immersive delve into centuries of Prussia's history
Discover sites such as Gdansk's UNESCO-listed Melbork Castle and the Bismarck statues in Szczecin
Explore the Danish fortress town of Fredericia and historic Klaipeda in Lithuania