Connecting the North Sea, at the mouth of the Elbe River, to the Baltic Sea at Holtenau, the Kiel Canal is one of the world's busiest and most important shipping routes. Slicing a man-made path through the German countryside, this 61-mile-long marvel of engineering allows vessels to avoid 250 nautical miles of sea sailing on average, ensuring a faster and safer passage through Europe.
As picturesque as it is important, the Kiel Canal is a popular route for 'pleasure' crafts and smaller-sized cruise ships such as those in the Fred. Olsen fleet. Sailing slowly along the canal presents an opportunity to take in gorgeous scenes of lush-green countryside and a collection of interesting villages and towns flanking the still waters, and marvel at several impressive bridges. Maritime enthusiasts will delight at the various shapes, sizes and sheer volume of the ships and vessels navigating this busy waterway too.
Cruises to Kiel Canal Transit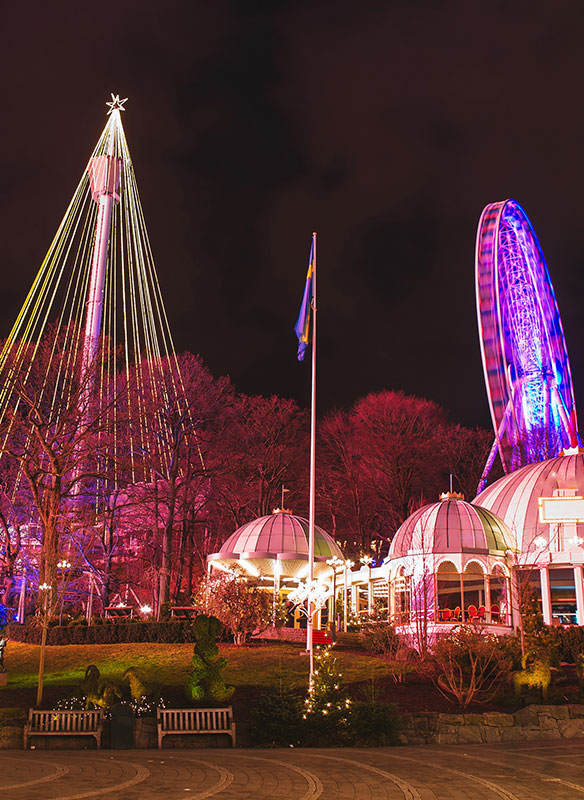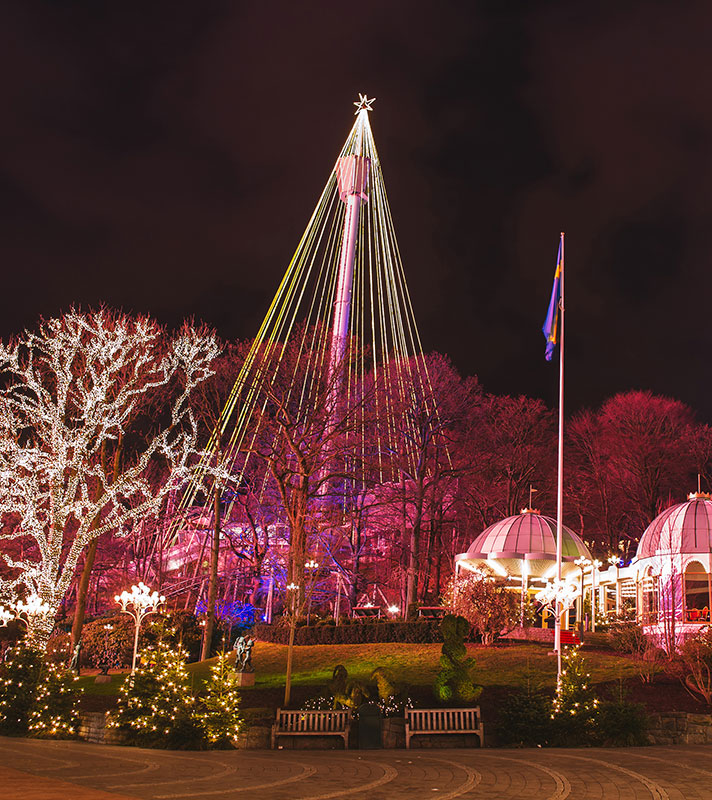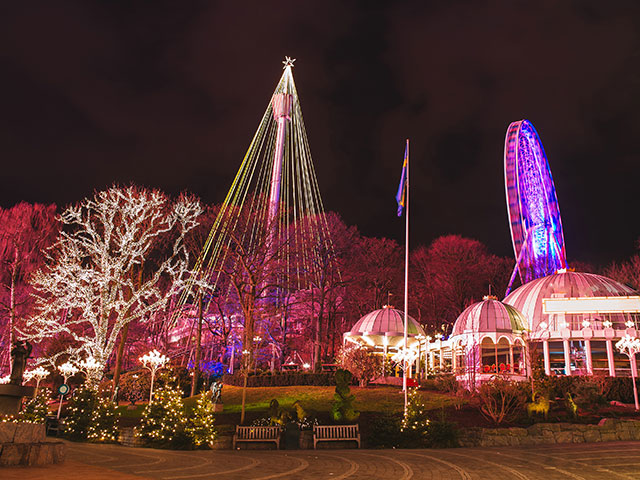 European Christmas Markets
• L2232
Portsmouth
Balmoral
Fri 02 Dec 2022
8 nights
Enjoy the festive illuminations at Tivoli
Browse the markets in Hamburg and Gothenburg
Tour to Bruges or Brussels from Zeebrugge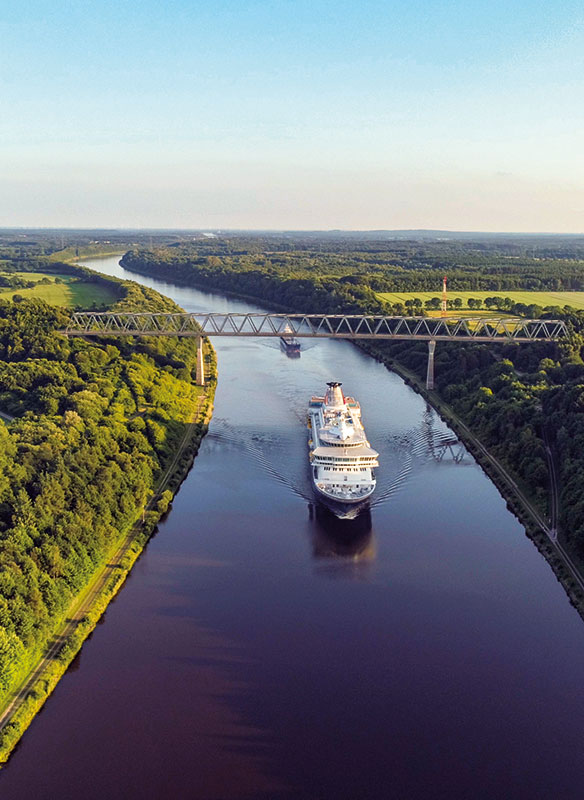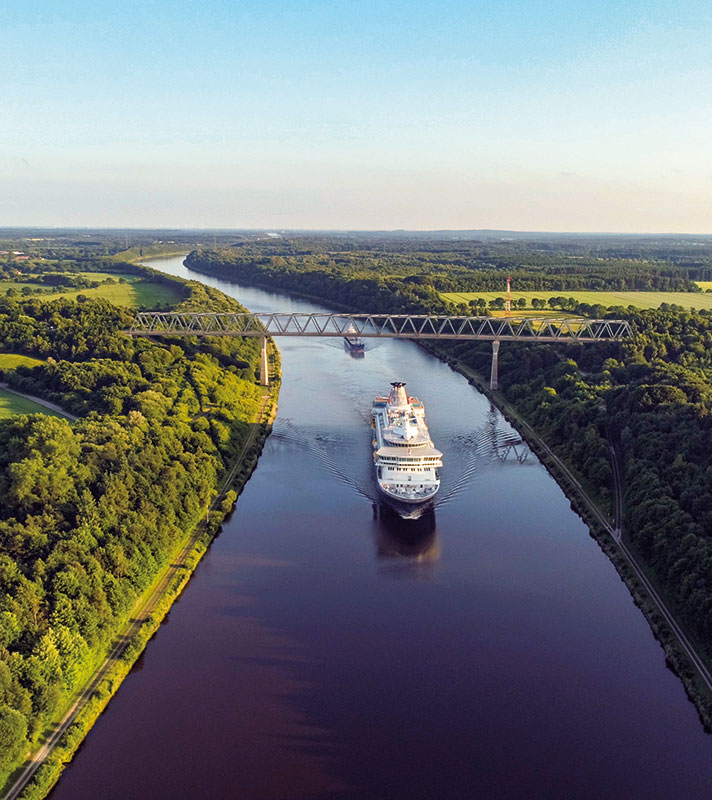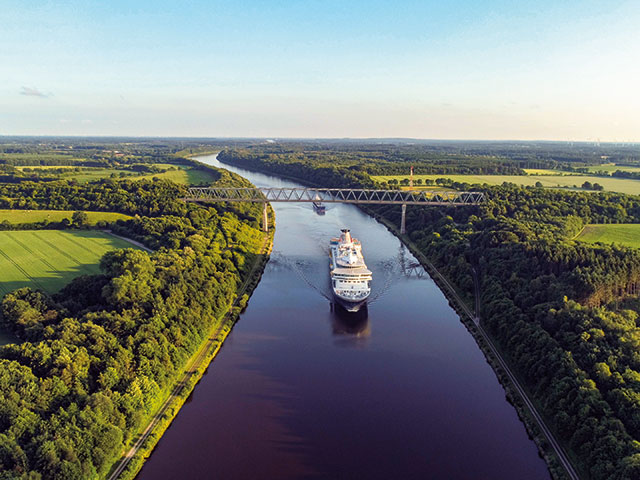 Cities of Germany via the Kiel Canal
• L2307
Southampton
Balmoral
Tue 11 Apr 2023
8 nights
Discover the maritime history of Kiel, gateway to Berlin
Enjoy beautiful countryside as you cruise the Kiel Canal
Visit the Rathaus when in Hamburg
Sign up for our latest offers
Be the first to hear about our latest cruise deals by signing up to receive our emails.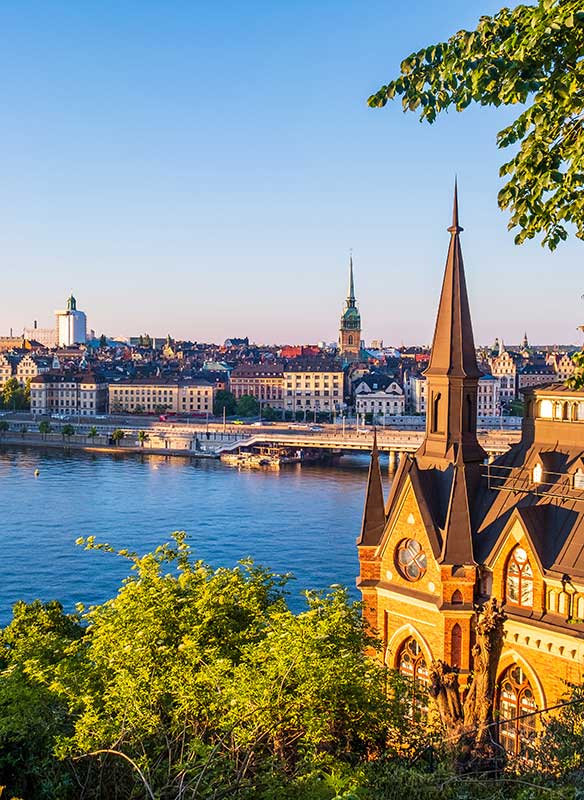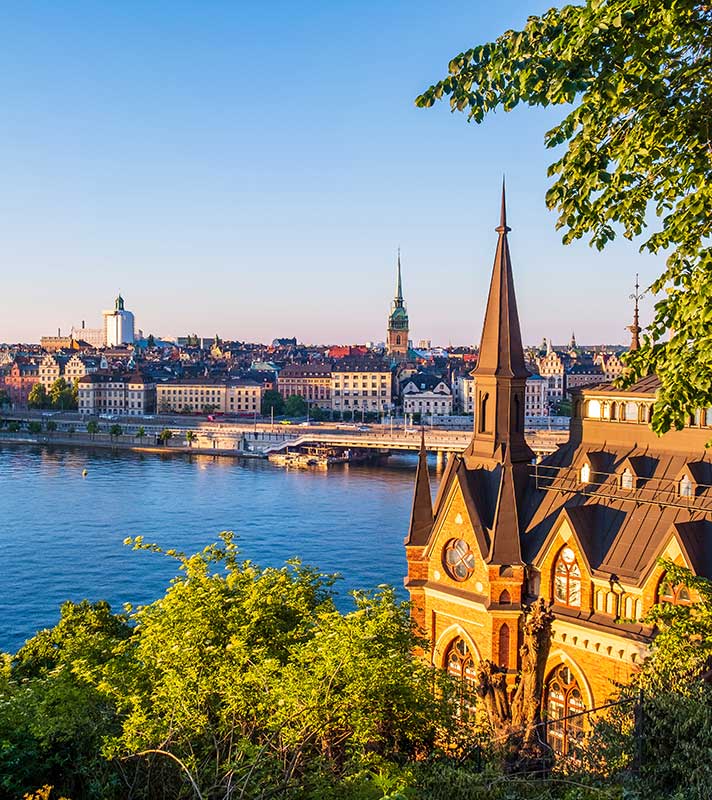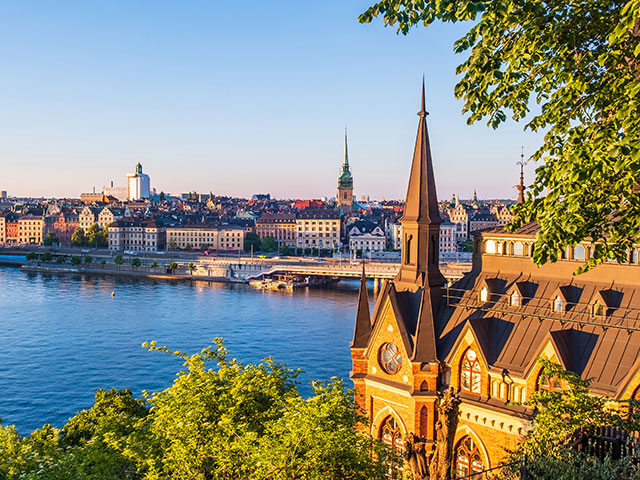 Exploring Baltic Capitals
• L2311
Southampton
Balmoral
Fri 12 May 2023
14 nights
Explore thecapitals of Denmark, Sweden and Finland
Scenic cruise the Stockholm Archipelago and Kiel Canal
Discover the charms of Old Town Talllinn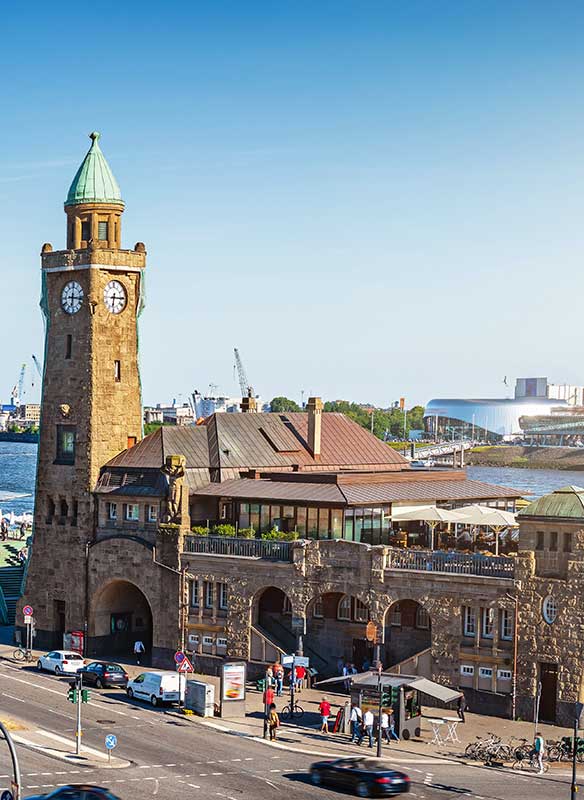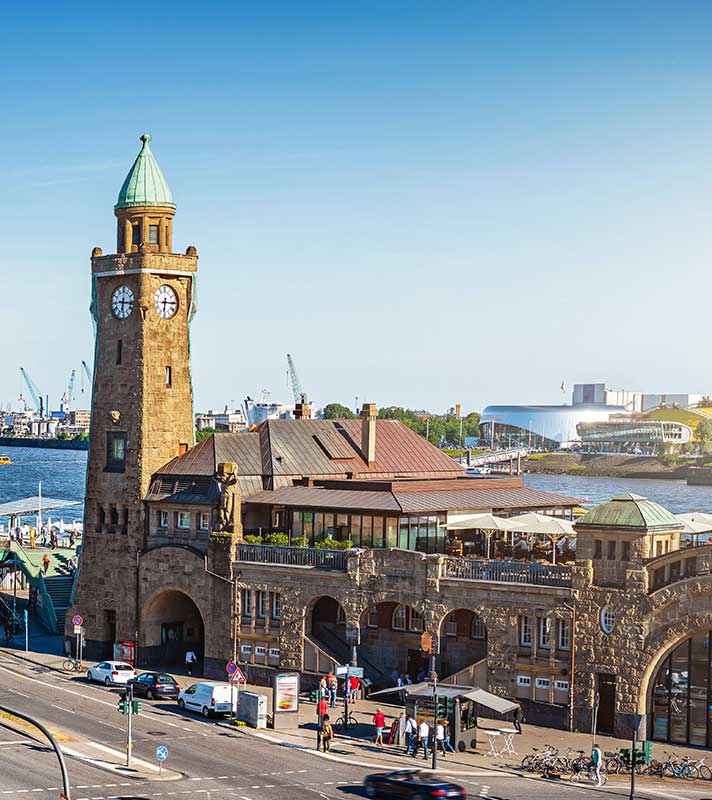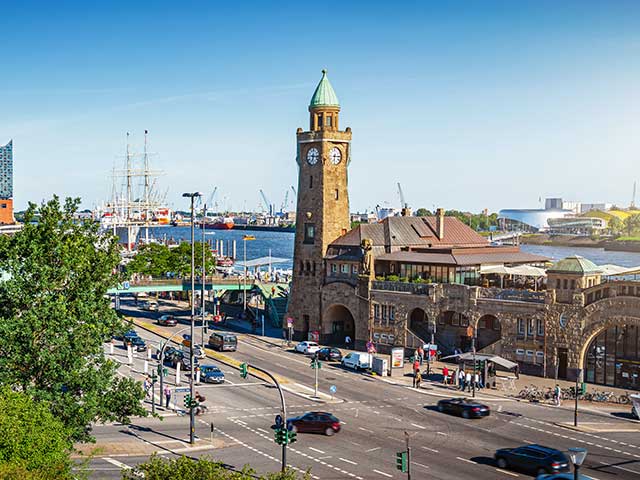 German Cities with Kiel Week Regatta
• L2315
Rosyth (Edinburgh)
Balmoral
Thu 22 Jun 2023
10 nights
Enjoy the final day of the Kieler Woche festival in Kiel
Experience scenic cruising of the Kiel Canal
Delve into rich maritime history in Hamburg and Sassnitz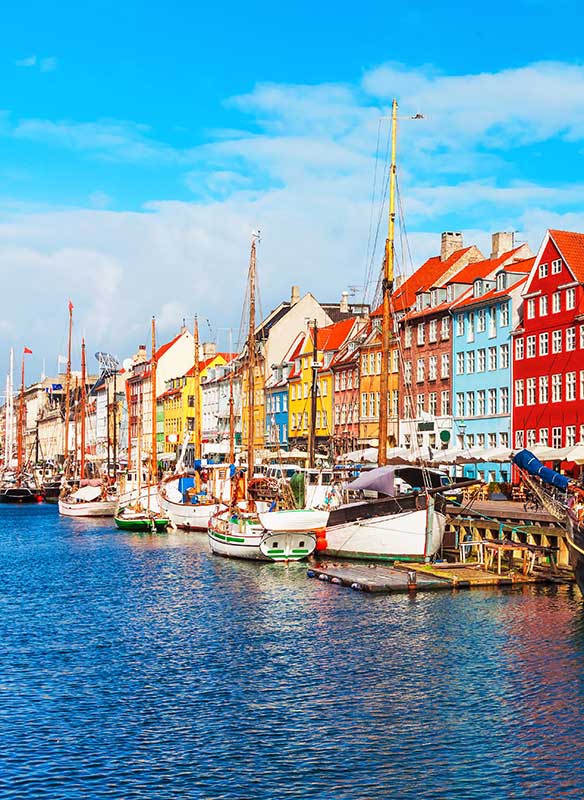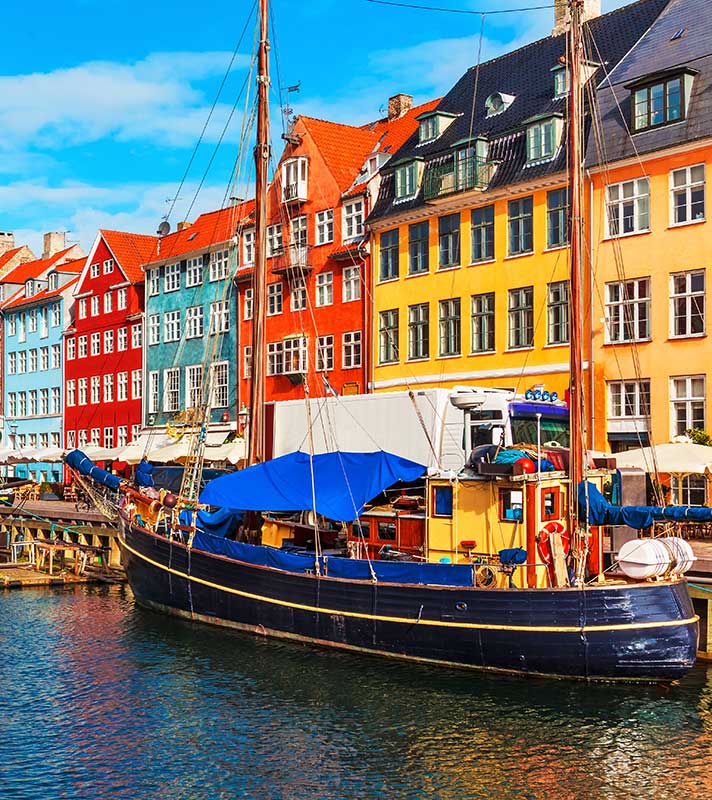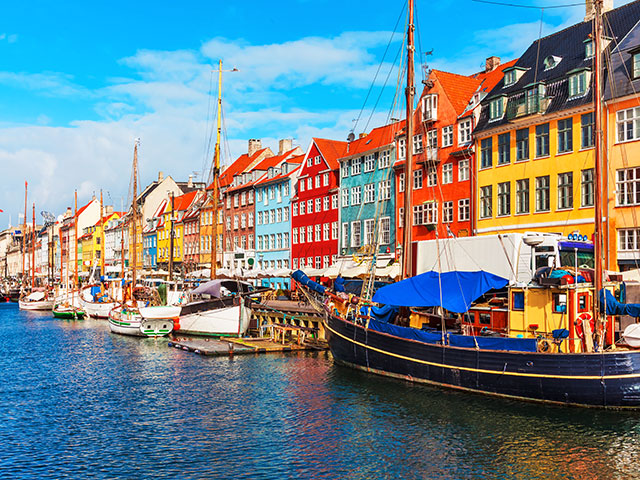 Denmark with Fredericia Festivities
• M2315
Dover
Braemar
Sun 02 Jul 2023
8 nights
Delight in Danish culture and traditions
Be part of the 6th July celebrations in Fredericia
Get a feel for 'hygge' and discover rich history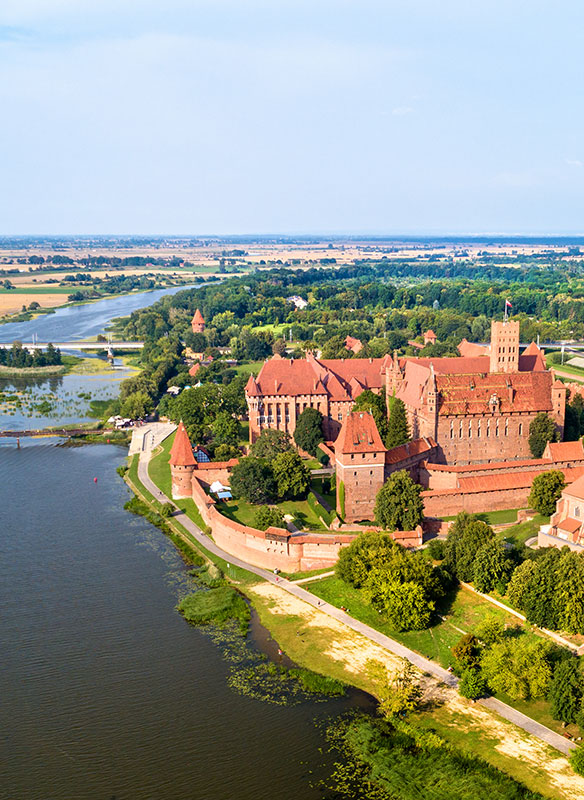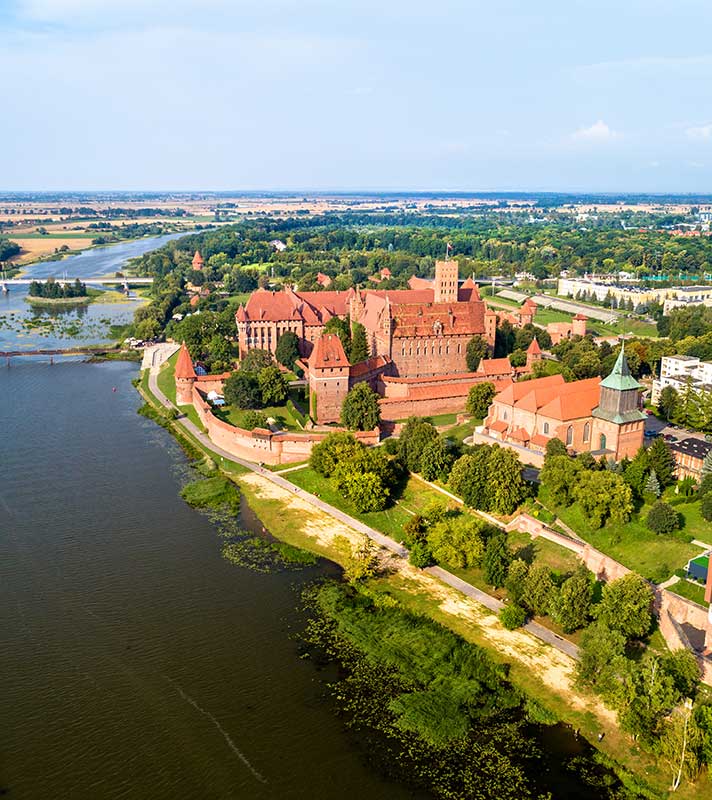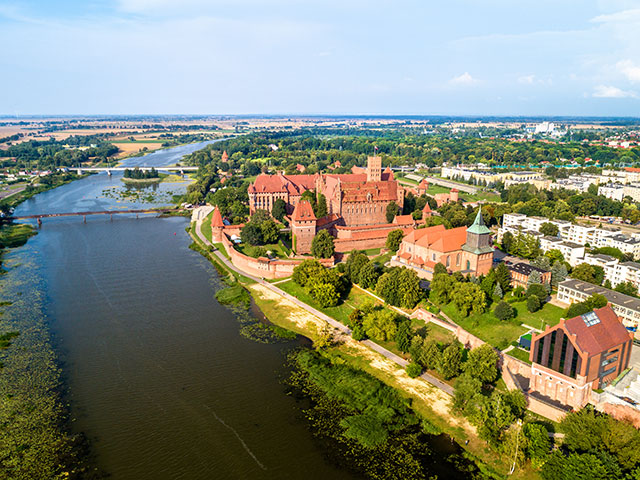 Europe's Castles, Palaces & Cultural Landmarks
• M2316
Dover
Braemar
Mon 10 Jul 2023
10 nights
An immersive delve into Prussian history
Explore historic cities and their preserved sites
Highlights include Gdansk's Melbork Castle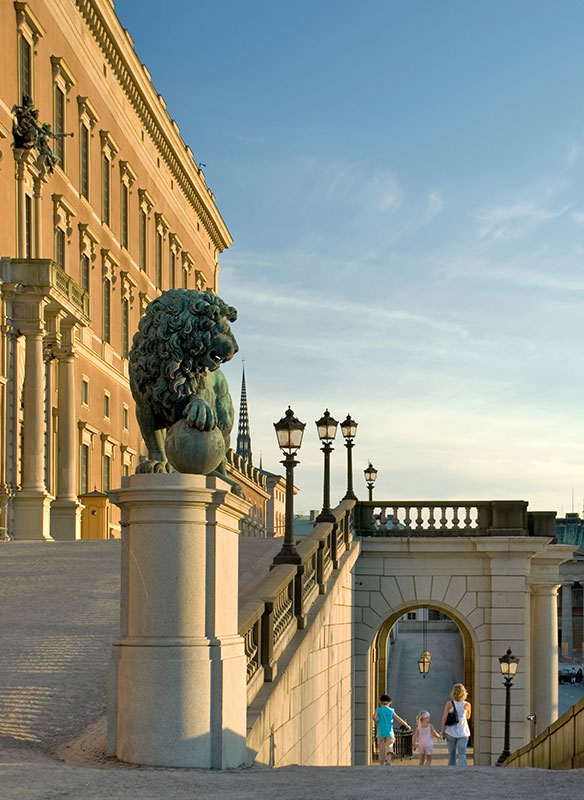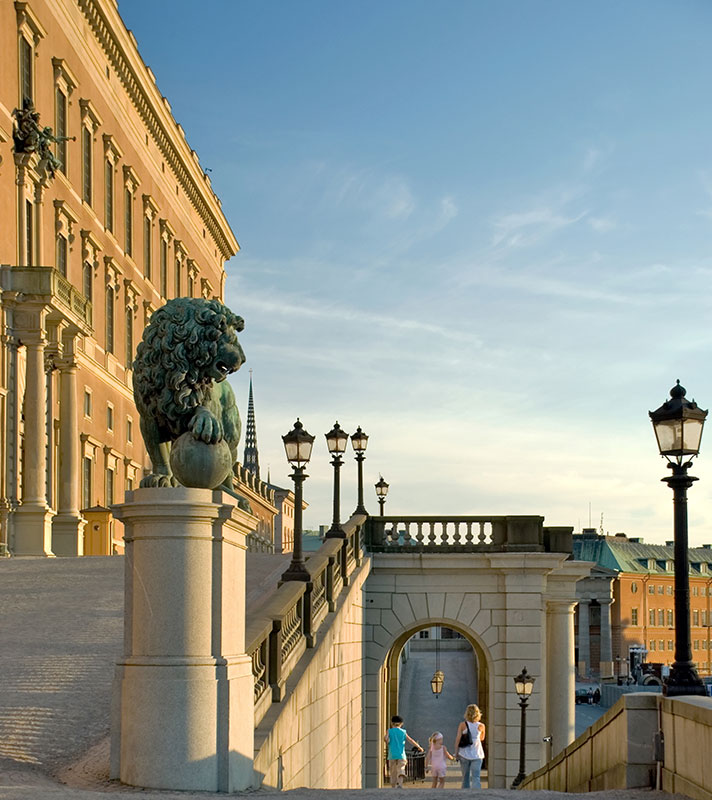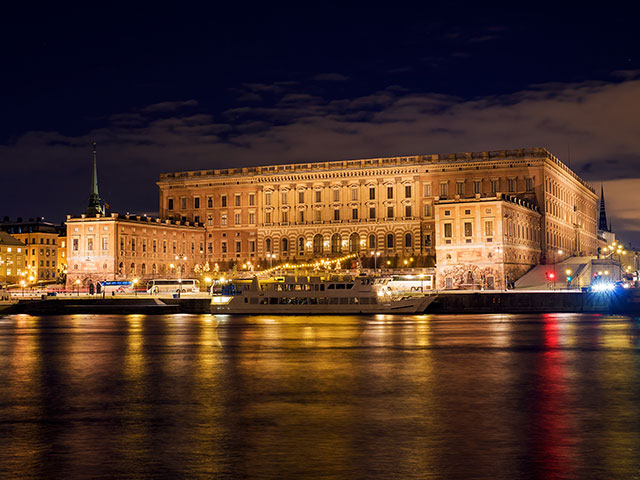 Islands, Cities & Archipelagos of Scandinavia
• M2319
Dover
Braemar
Fri 11 Aug 2023
14 nights
Appreciate the beauty of Scandinavia's cities
Sail through the beautiful Stockholm Archipelago
See the Olsen family home in Oslofjord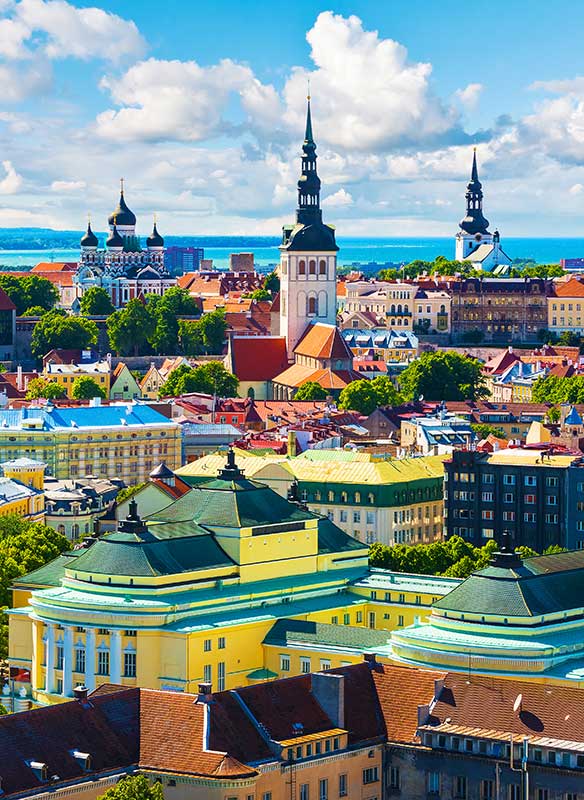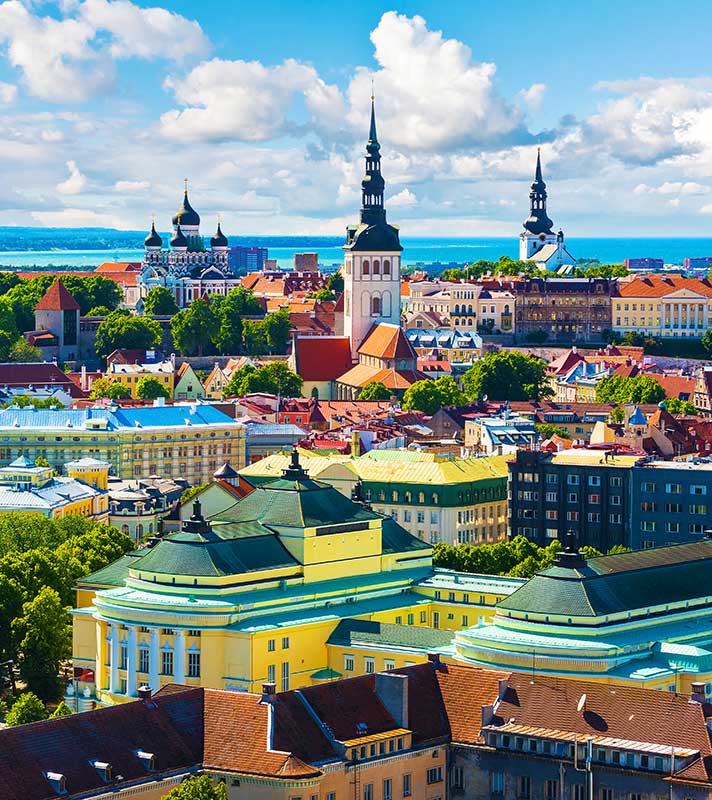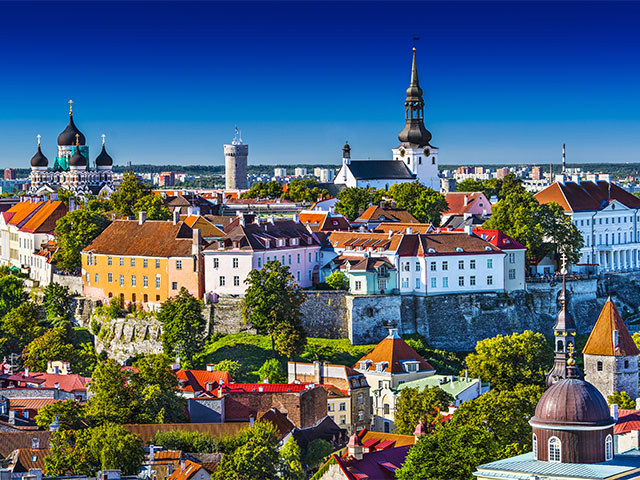 Baltic Cities Brought Closer
• M2324
Dover
Braemar
Mon 25 Sep 2023
13 nights
Braemar takes you on a Northern Europe discovery
Discover the highlights of Oslo, Copenhagen and Tallinn
Experience Finnish heritage and culture to the full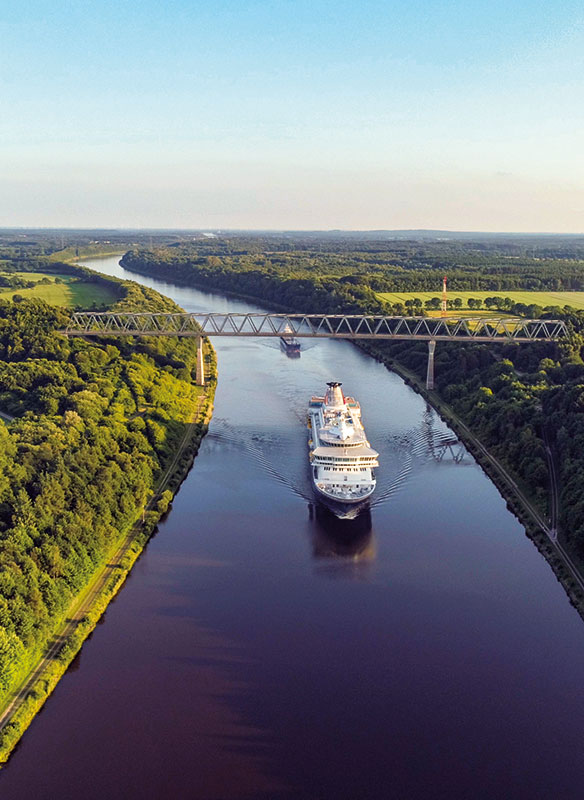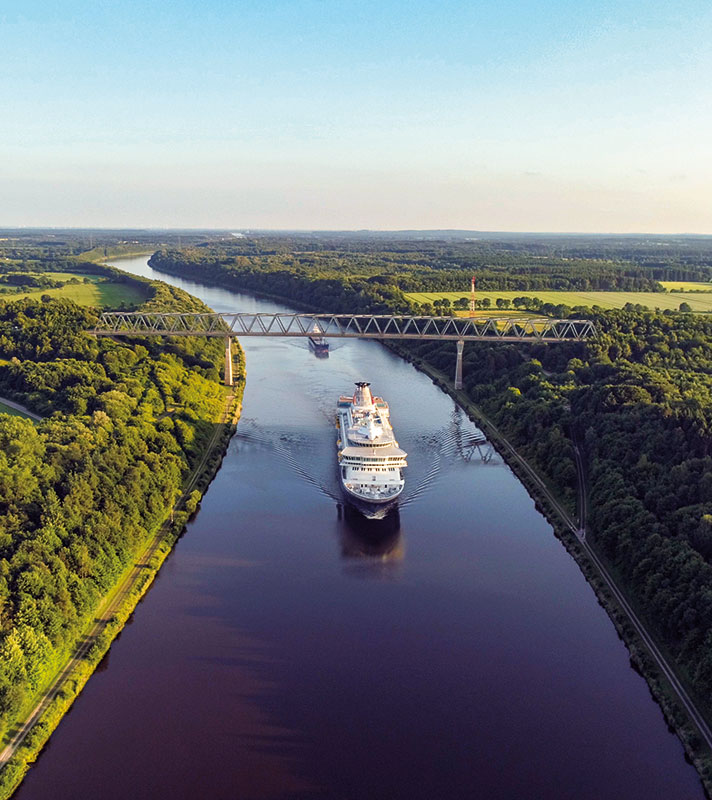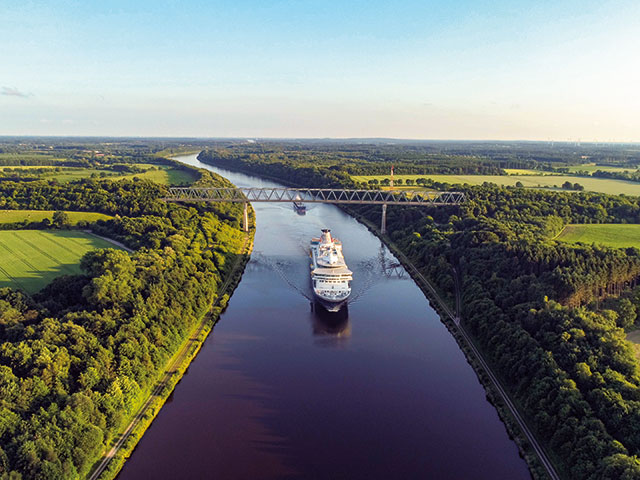 German Cities & Scenic Waterways
• M2325
Dover
Braemar
Sun 08 Oct 2023
8 nights
Delve into Germany's rich maritime history and industry
Discover busy ship yards, naval bases and museums
Enjoy scenic cruising of the Kiel Canal and River Elbe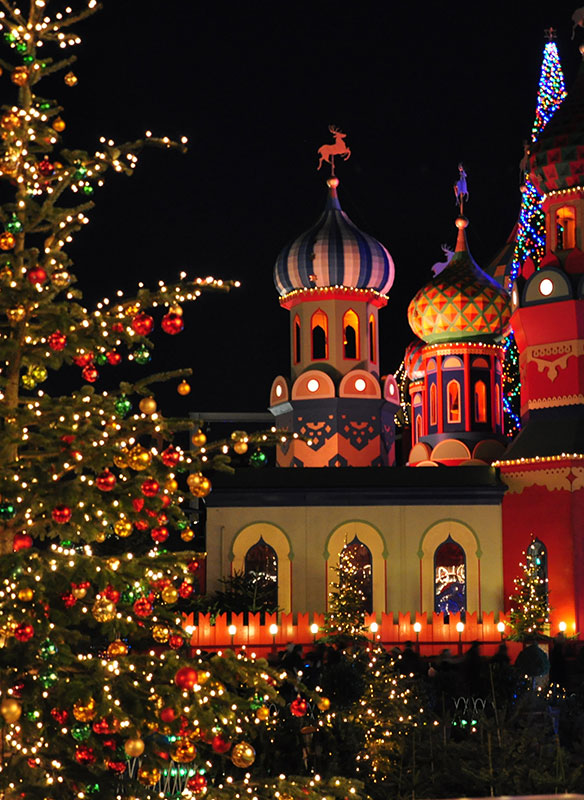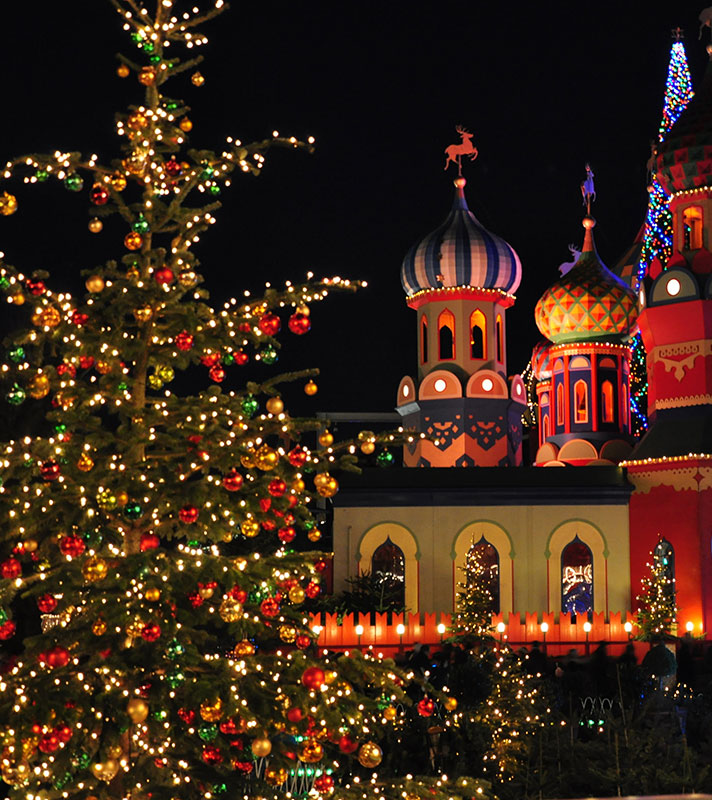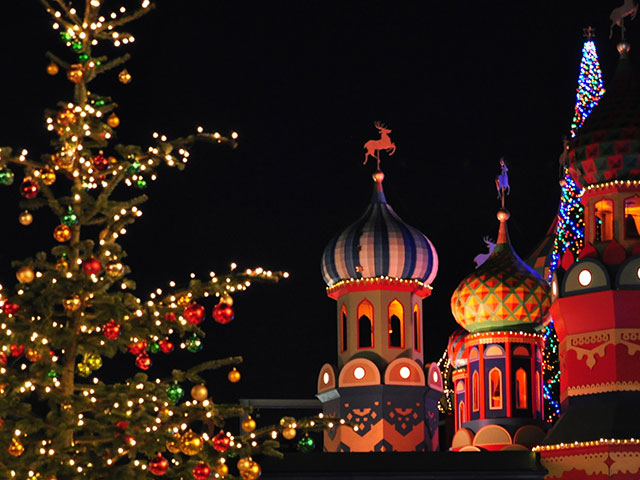 European Christmas Markets
• L2327
Southampton
Balmoral
Wed 13 Dec 2023
8 nights
Explore the Christmas Markets of European cities
Enjoy sights and scents in Hamburg and Copenhagen
Experience scenic cruising of the Kiel Canal