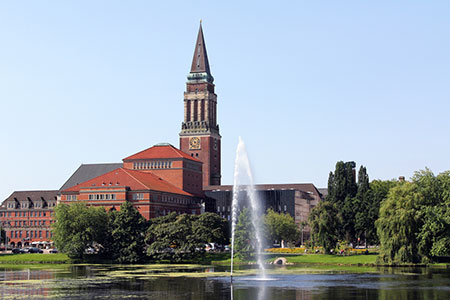 Positioned at the eastern end of the Kiel Canal – the busiest man-made waterway in the world – Kiel is long-established maritime city with a busy seaport and a rich history of ship and submarine building. Beyond its dramatic port, Kiel's university town has a vibrant, youthful feel.
Almost completely destroyed in World War Two, Kiel has been extensively rebuilt since the 1950's and now features broad boulevards and wide squares.[ReadMoreMob] Today's modern structures, open-air cafes, bars and restaurants sit alongside the older monuments that survived the war such as the 13th century St. Nikolai Church and the Town Hall.
The viewing platform on top of the 107m tower of the Rathaus (City Hall) provides spectacular views, while the along the Kiel Fjord, the Maritime Museum displays model ships and nautical instruments in a former fish auction hall. The Hindenburg Embankment alongside the waterfront is another popular spot, particularly during Kiel Week, when the town hosts the internationally famous Regatta.
Top Experiences
Kiel Naval History
Started in 1927 and completed in 1936, the Laboe Naval Memorial originally memorialised the World War I dead of the Kaiserliche Marine, with the Kriegsmarine dead of the World War II being added after 1945. The monument consists of a 85-metre high tower topped by an observation deck.
Elsewhere, Kiel's historic war sites also include a hall of remembrance and a World War II-era German Submarine U-995 (the world's only remaining Type VII U-boat), which today houses a technical museum.
Kiel Canal
The Kiel Canal, a remarkable, 100-kilometre-long stretch of freshwater, links the North Sea and the Baltic and is the busiest artificial waterway. This magnificent example of German engineering took 9,000 workers eight years to dig and today plays a major role in trade between the countries of the Baltic and the rest of the world.
Cruises to Kiel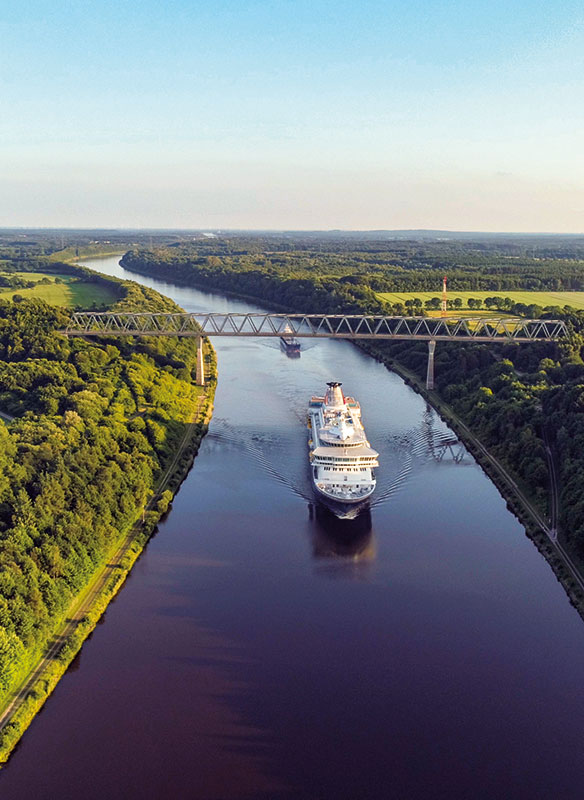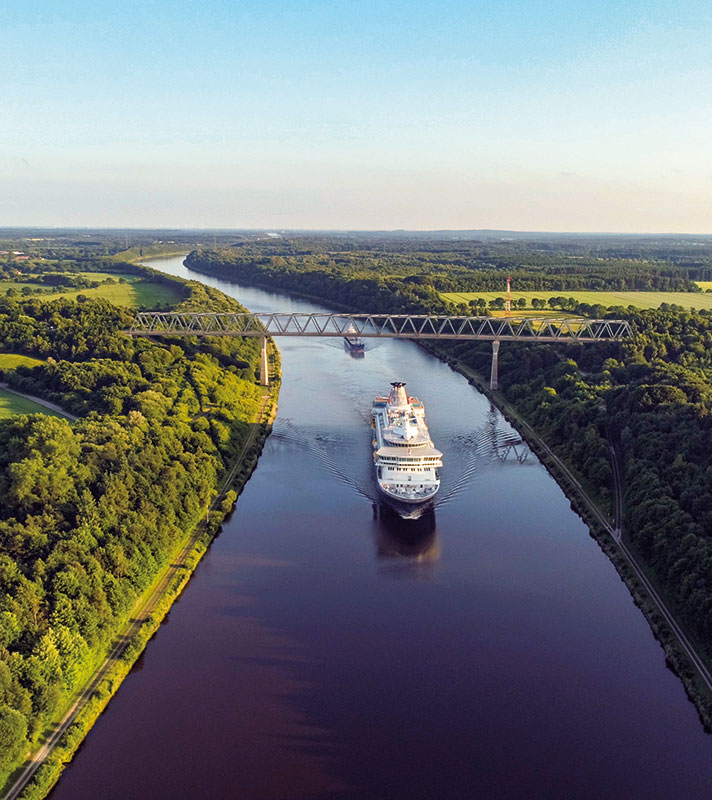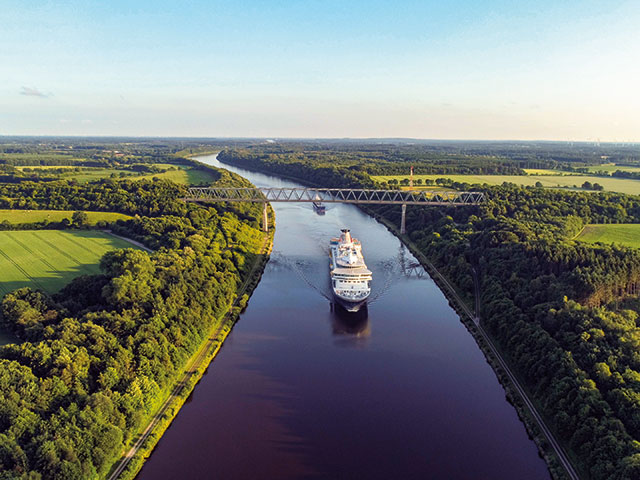 Cities of Germany via the Kiel Canal
• L2307
Southampton
Balmoral
Tue 11 Apr 2023
8 nights
Discover the maritime history of Kiel, gateway to Berlin
Enjoy beautiful German countryside as you cruise along the Kiel Canal
Visit the Rathaus when in Hamburg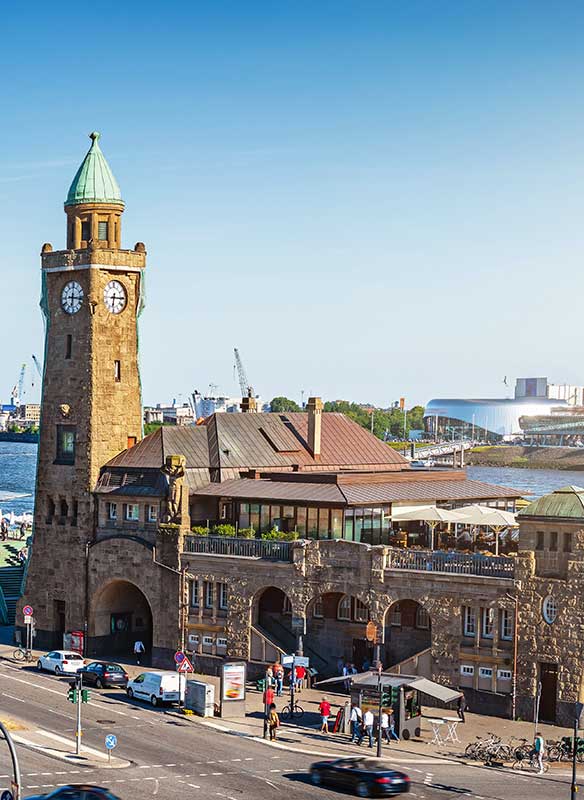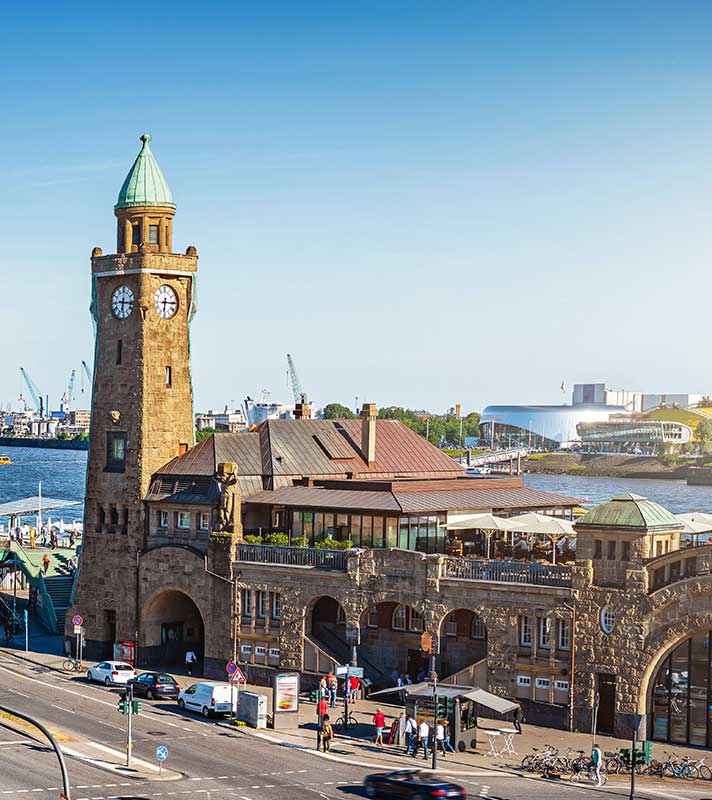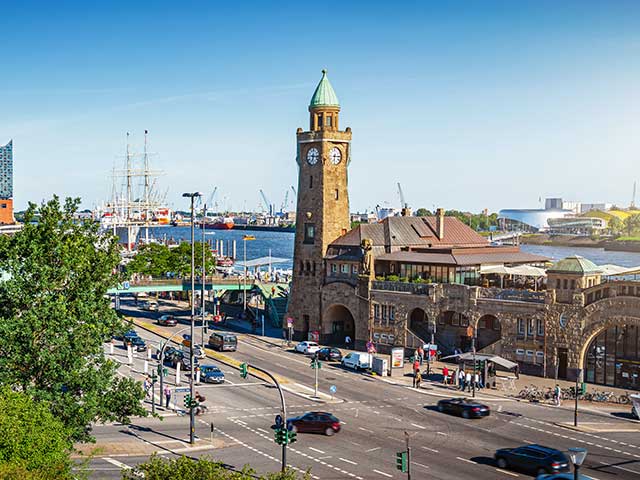 German Cities with Kiel Week Regatta
• L2315
Rosyth (Edinburgh)
Balmoral
Thu 22 Jun 2023
10 nights
Enjoy the final day of the Kieler Woche festival in Kiel
Experience scenic cruising of the Kiel Canal
Delve into rich maritime history in Hamburg, Bremen and Sassnitz