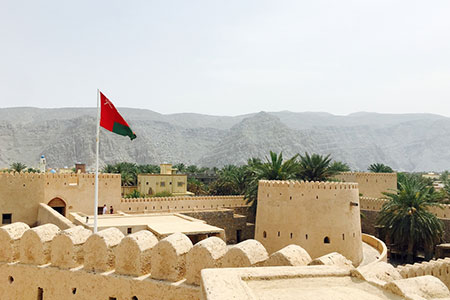 The small, yet energetic Omani city of Khasab is a melting pot of sights, from charming old souks and historic castles, to bustling modern markets and a lively harbour. It's also the gateway to the stunning waterways and islands of the Musandam fjords – The Norway of Arabia. From Khasab Harbour, traditional Dhow boats enter these stunning fjords that form part of the Strait of Hormuz, and offer rugged coastal views and dolphin sightings. Past mountain villages lies Jabal Hareem Peak – Musandam's highest point – which is known for its marine fossils.

There are plenty of highlights to discover in the capital of the Musandam peninsula.[ReadMoreMob] The Portuguese-built, stone-turreted Khasab Fort was the former home of the Wali of Khasab and is now a museum with model boats, handicrafts and archaeological finds. Within the heart of the city, two very distinct areas – the Old and New Souk Areas – demand discovery. [ReadMore]

The Old Souk is where you'll find traditional markets resounding to a mix of languages such as Kumzari. The New Souk has a more modern feel. LuLu Market is the largest supermarket in Musandam and enjoys all the hustle and bustle of Arabian life. Given piracy has been a tradition in these parts for well over 200 years, a visit to the harbour to see Iranian traders come and go with semi-illicit goods in their jet boats is well worth a look.
Top Experiences
Musandam Fjords by Dhow boat
The significance of the Musandam Fjords cannot be underestimated; the roads here weren't finished until around ten years ago. Exploring via dhow boat is the best way to admire the contrasting scenery of concrete-coloured rock and turquoise waters.
Cruises to Khasab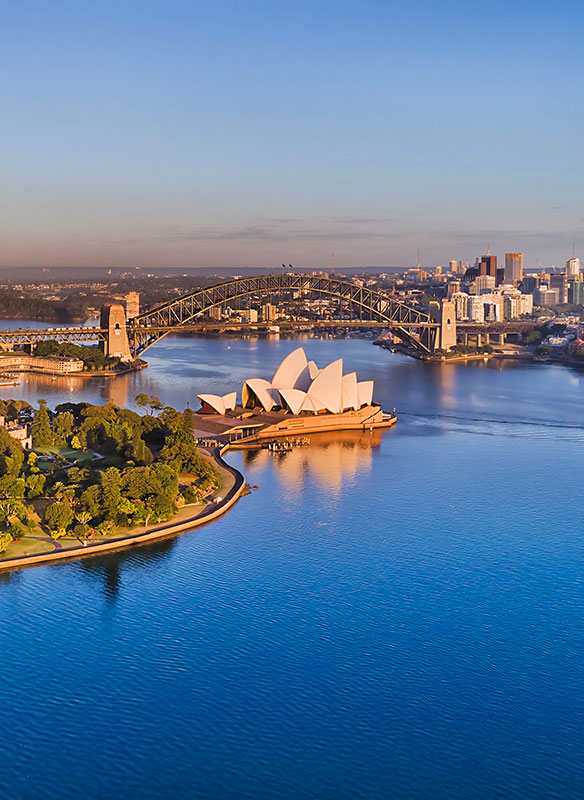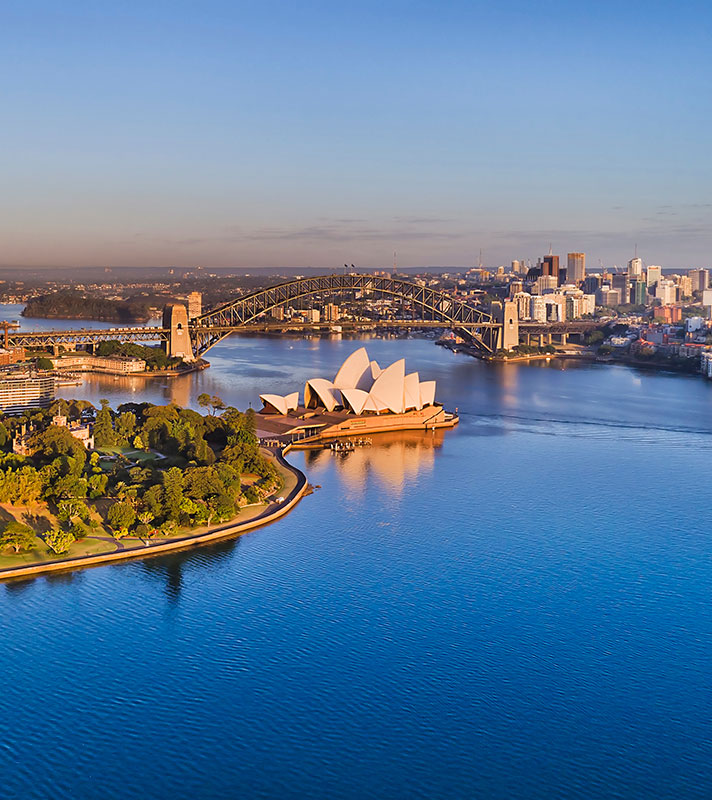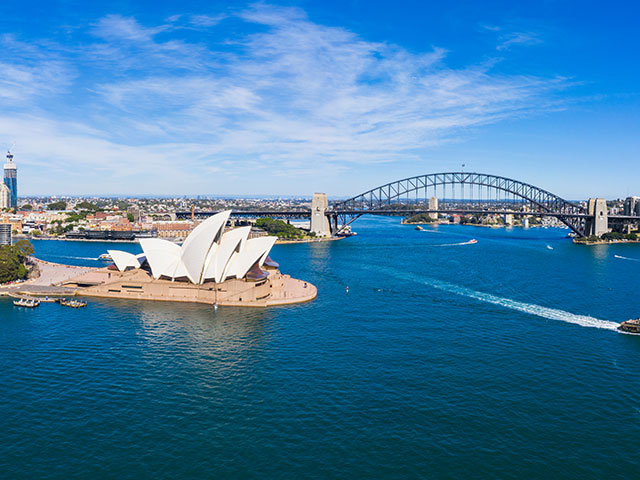 World Cruise from Liverpool to Southampton
• S240102
Liverpool
Borealis
Fri 05 Jan 2024
103 nights
Experience the thrill of an around the world voyage on Borealis
Discover a mix of cultural, historical and natural wonders
Find paradise at Pacific Islands and explore Sydney, Singapore and Mumbai.
Please call our Reservations Team for latest pricing and availability.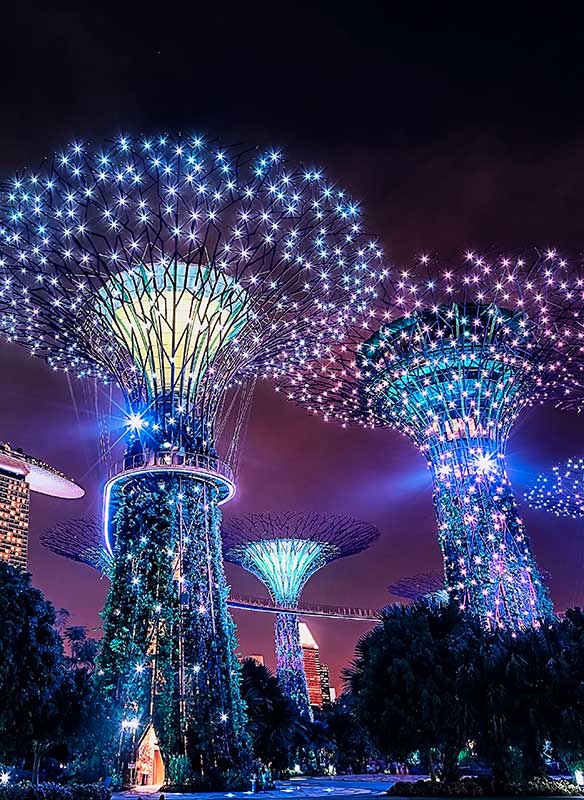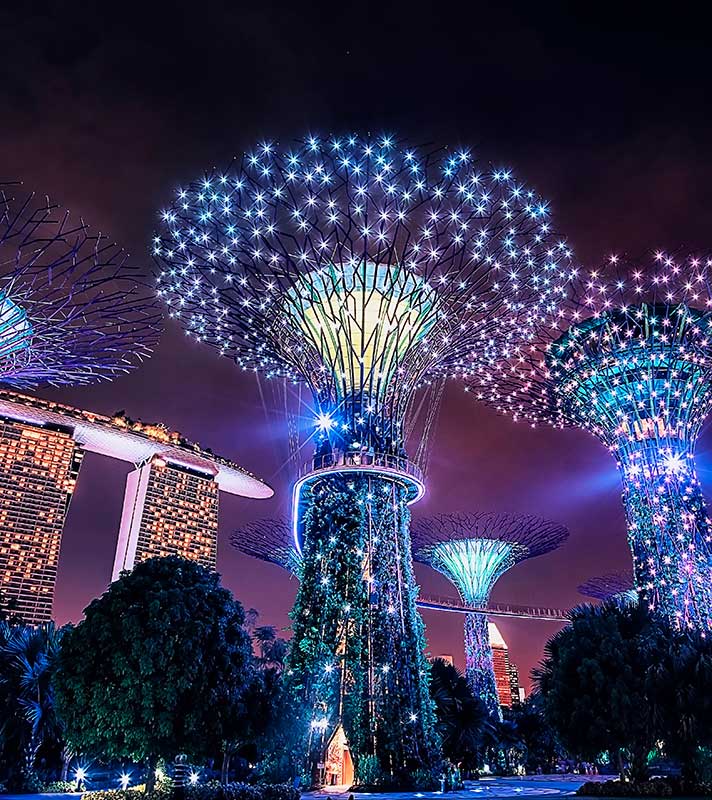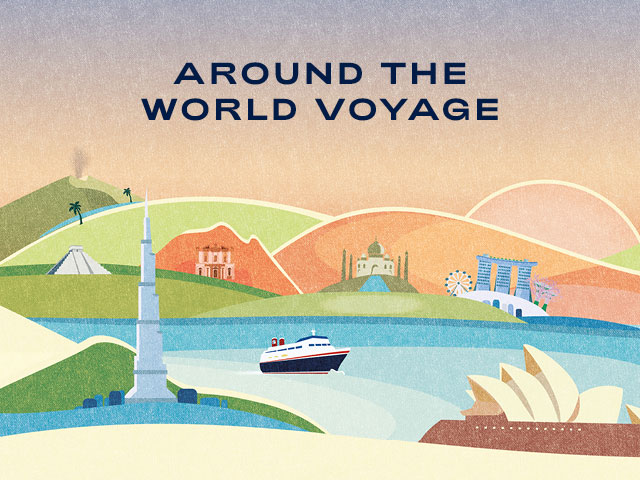 World Cruise
• S2402
Southampton
Borealis
Sun 07 Jan 2024
101 nights
Experience the thrill of an around the world voyage on Borealis
Discover a mix of cultural, historical and natural wonders
Explore Sydney, Singapore and Mumbai, and evel in the beauty of New Zealand