The southernmost city in continental USA, this is the biggest of the Florida Keys – a chain of islands stretching out into the western Caribbean.
Compact and relaxed, it is a lovely city that is worth exploring. For such a small town, there is a surprising number of museums, including the home of one of Key West's most famous residents, Ernest Hemingway, where he wrote novels in the 1930s. Another is the Little White House, where President Harry S. Truman spent winters during his term in office.
The Aquarium has been open since the 1930s and provides an excellent opportunity to experience the indigenous marine life of the Florida Keys. The Butterfly and Nature Conservatory is worth seeing, as is the quirky Key West Cemetery. Here the tombs are stacked on top of one another, since the rocky ground made it impossible for early settlers to dig graves. It's something of a tradition to have irreverent and funny epitaphs: one of the most famous is "I told you I was sick!"
Cruises to Key West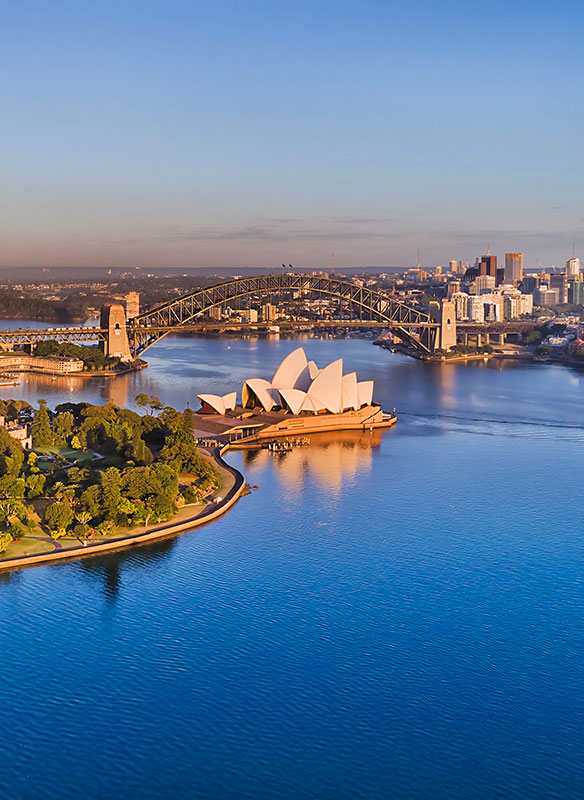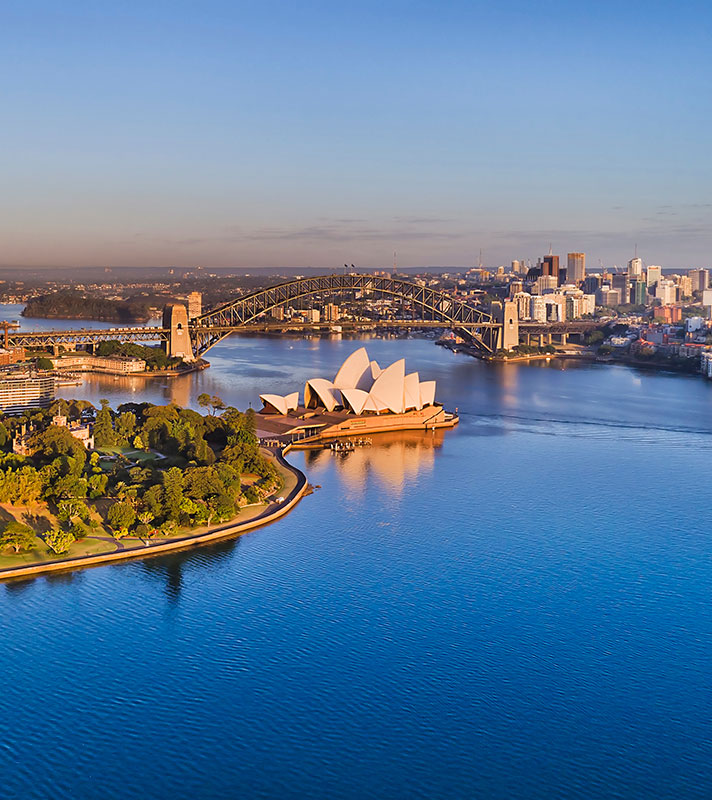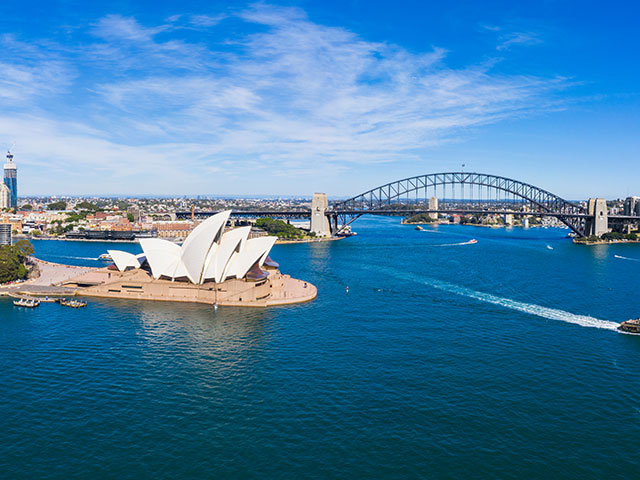 World Cruise from Liverpool to Southampton
• S240102
Liverpool
Borealis
Fri 05 Jan 2024
103 nights
Experience the thrill of an around the world voyage on Borealis
Discover a mix of cultural, historical and natural wonders
Find paradise at Pacific Islands and explore Sydney, Singapore and Mumbai.
Please call our Reservations Team for latest pricing and availability.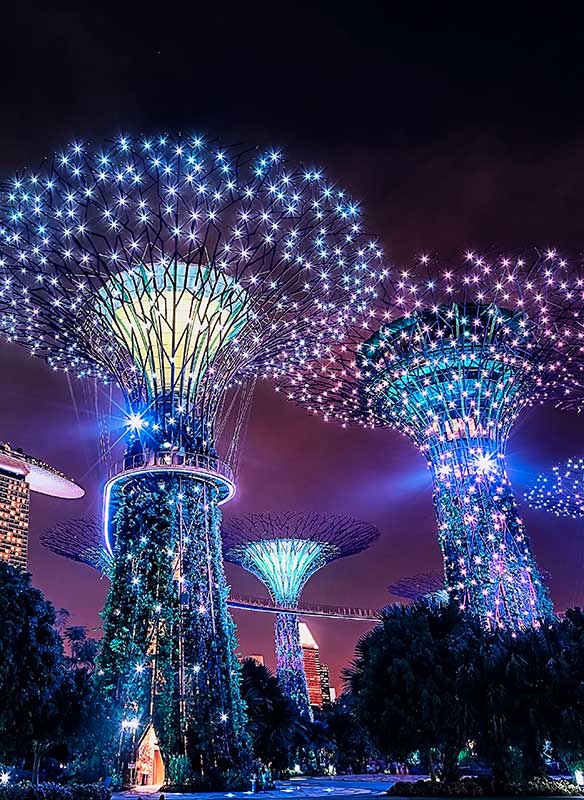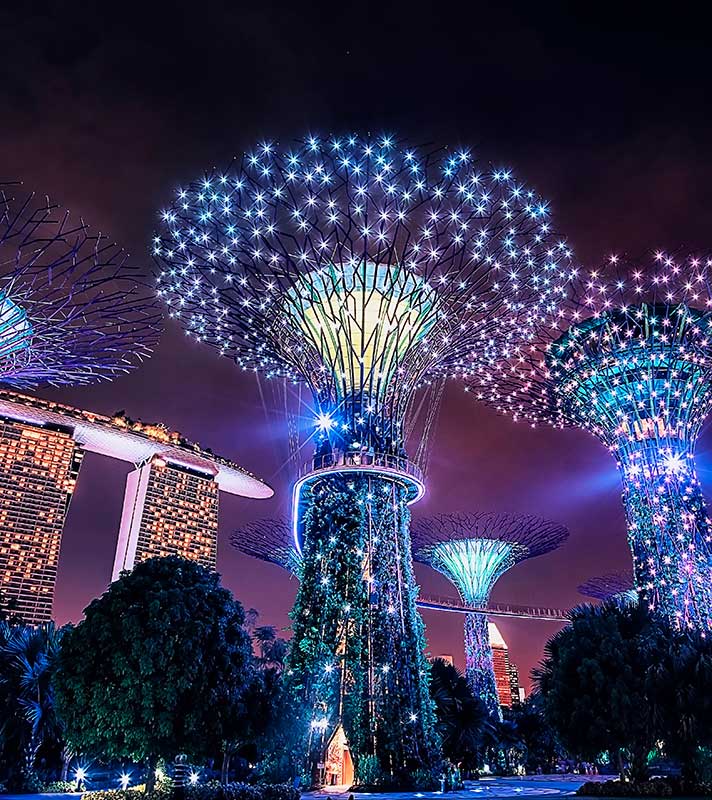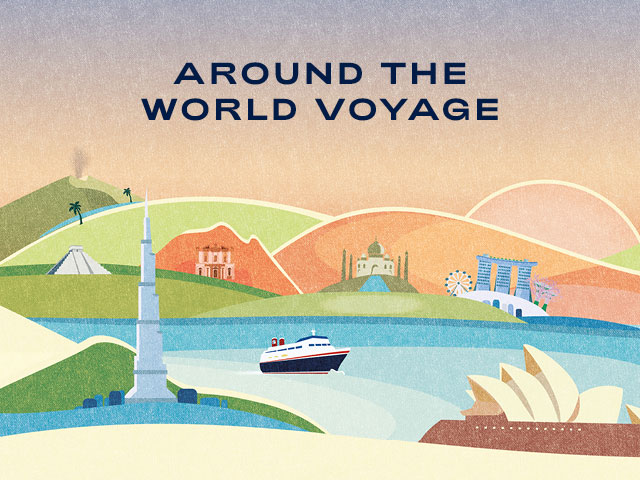 World Cruise
• S2402
Southampton
Borealis
Sun 07 Jan 2024
101 nights
Experience the thrill of an around the world voyage on Borealis
Discover a mix of cultural, historical and natural wonders
Explore Sydney, Singapore and Mumbai, and evel in the beauty of New Zealand