Situated 57 miles south of the Arctic Circle, at the northern end of the beautiful Gulf of Bothnia, Kemi is Finland at its most wonderful. Part of Finnish Lapland, it is historically an industrially important port city and deepwater harbour, but arguably best-known now as a popular escape for those seeking-out thrilling winter activities and a taste of life in Finland's north.
Everything from snowmobiling and dog sledding to visits to reindeer farms and unforgettable stays in ice hotels are what attracts many visitors to Kemi, particularly in the winter. An undoubted highlight is the Lumilinna snow castle, which is the largest of its kind in the world, and changes in design every year. Another of Kemi's incredible winter attractions is the authentic Arctic icebreaker ship, Sampo.
Kemi is a delight to visit and explore throughout the year though; even if your time here is outside of winter, you'll still find there are plenty of other highlights, such as Gothic-revival buildings and monuments including Kemi Church.
Cruises to Kemi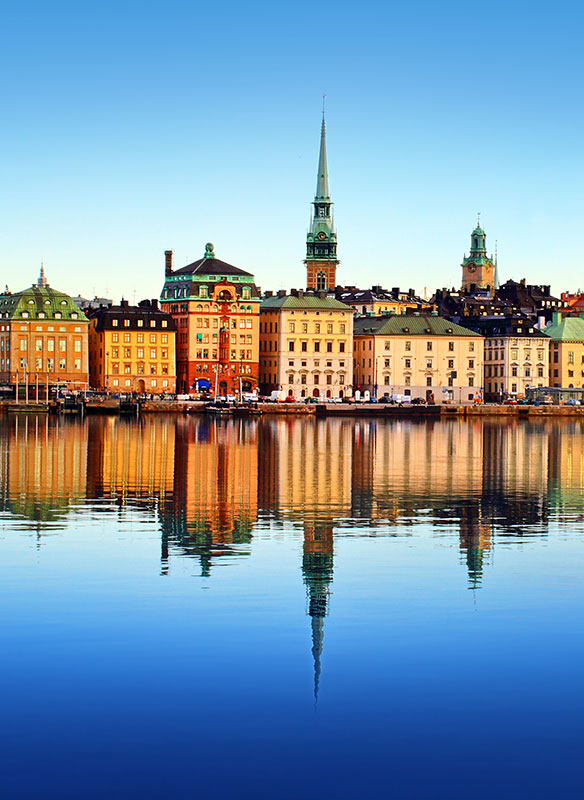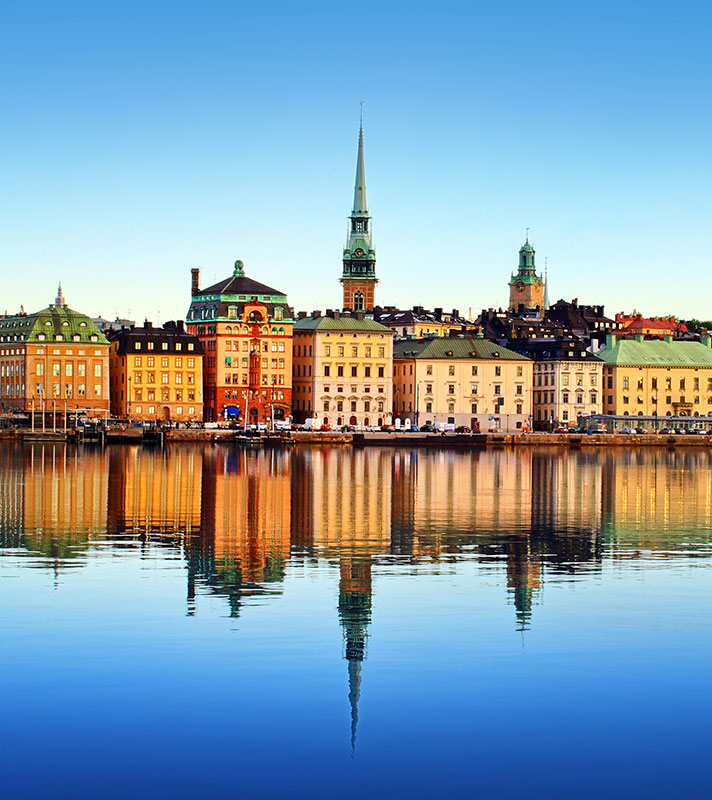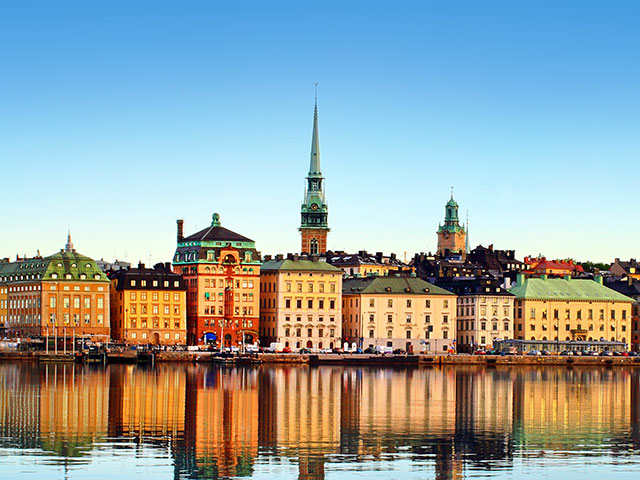 Summertime in Lapland and Scandinavia
• T2318
Newcastle
Bolette
Sat 01 Jul 2023
14 nights
Discover the natural highlights of Finland and Sweden
Go in search of fascinating wildlife and explore historic old towns
Experience scenic cruising of the Gulf of Bothnia