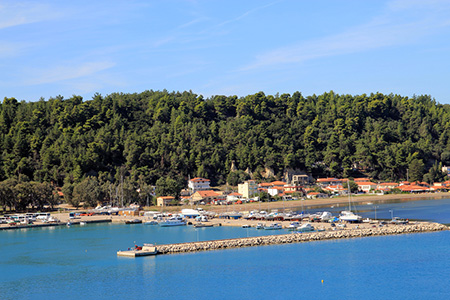 Katakolon is the small, sleepy port town located on the western coast of the Peloponnese peninsula, which has undergone an extensive and very pleasing makeover over the last decade.
Situated on a headland overlooking the Ionian Sea, the Greek seaside town is the gateway to the UNESCO-listed World Heritage site of Ancient Olympia.[ReadMoreMob] Founded in the 8th century BC, Olympia hosted the original Olympic Games and its extensive, must-see ruins include athletic training areas, a stadium and temples dedicated to the gods Hera and Zeus.
The town of Kataolon itself offers the fascinating lighthouse built in 1865, the intriguing Museum of Ancient Greek Technology, and the sunken, ancient city of Pheia, which is within walking distance of the port. The Worldwide Mythology Exhibition Park was established in 2017 in Katakolo Square, where mythical monsters Minotaurs and Centaurs can be found in a labyrinth.
Top Experiences
Ancient Olympia and the Olympic Games
The original Olympic Games were first held in Olympia in 776BCE, starting a tradition which would endure until 393CE and ultimately be reborn. Aside from the stadium itself, the sanctuary of Zeus nearby represents the largest temple in the Peoloponnese.
Cruises to Katakolon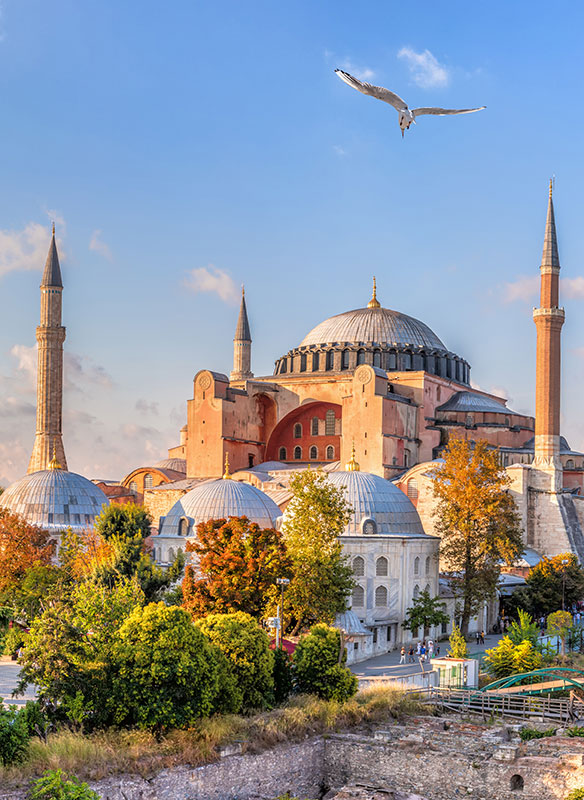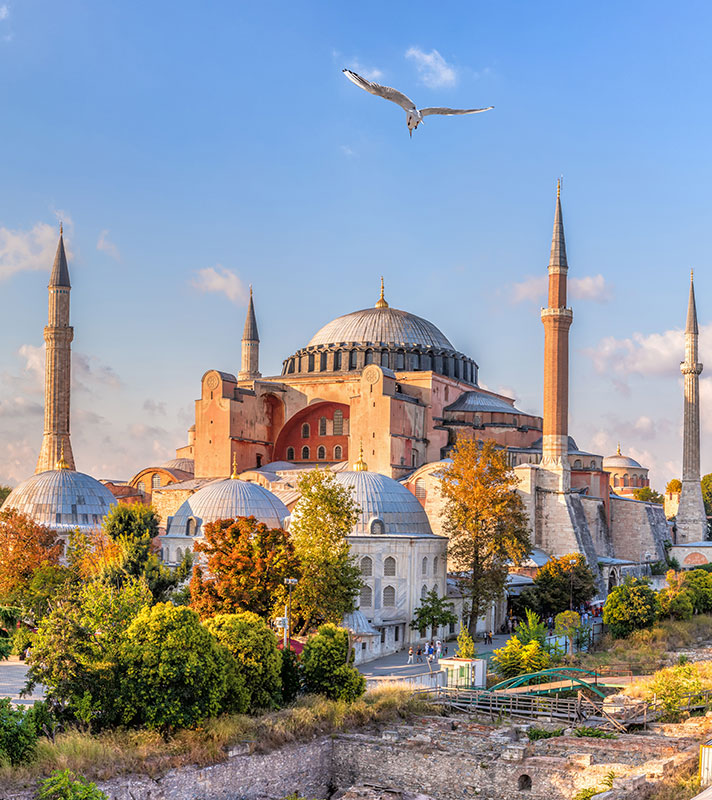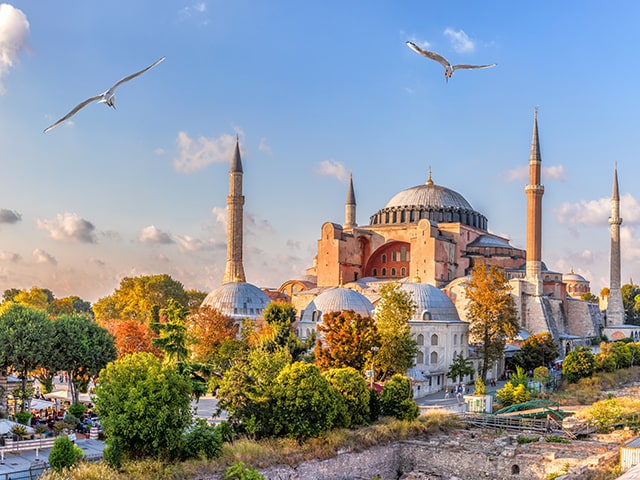 Black Sea Discovery & Mediterranean Adventure
• L2222
Dover
Balmoral
Tue 27 Sep 2022
28 nights
Visiting five stunning cities in five different countries
Take the chance to visit wine valleys in Russia
You'll also experience the best of the Mediterranean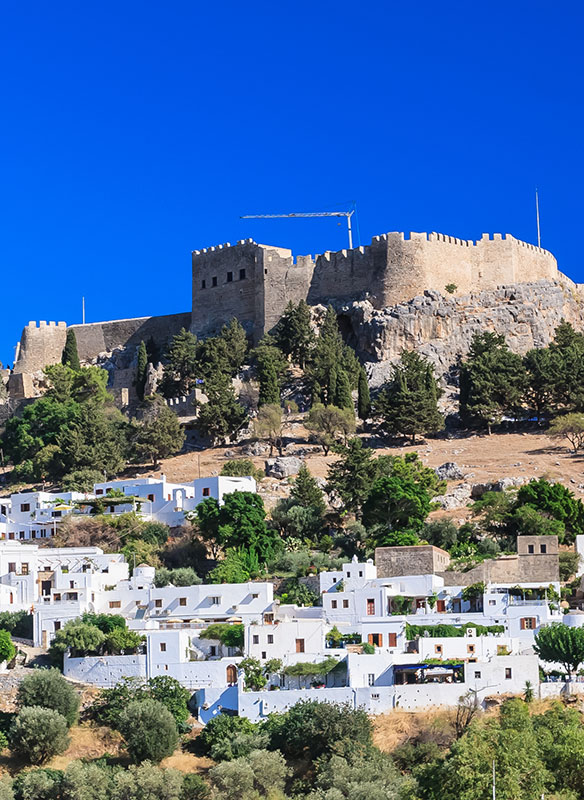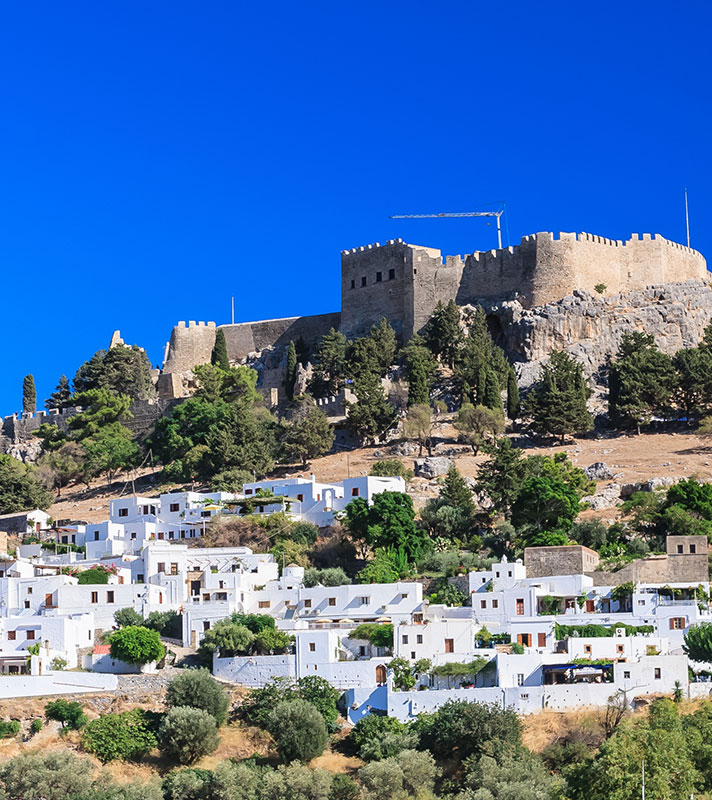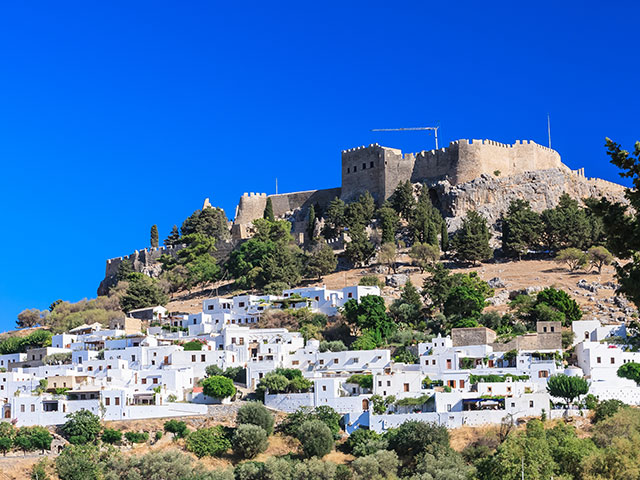 Mediterranean Islands with Cyprus
• T2302
Tilbury
Bolette
Tue 17 Jan 2023
19 nights
Discover the Acropolis of Lindos
See Mount Etna when cruising the Messina Strait

Visit Pasteis de Belém bakery to enjoy a pastel de nata tart
Greek Islands and Corinth Canal
• M2311
Southampton
Braemar
Wed 03 May 2023
25 nights
Sail the extremely narrow Corinth Canal
Discover the archaeological site of Olympia
Explore the Acropolis & Parthenon in Athens