On the scenic southeasten coast of Frøya Island, at the entrance of Nordfjorden, lies picturesque Kalvåg. The best kept fishing village in western Norway, it features a charming collection of waterfront architecture, from old wharf buildings to sea homes on the bay and beautifully preserved old salt houses, which were once a major part of the thriving herring and mackerel industries here.
Today these buildings, the pretty streets on which they're situated, and the beautiful landscapes which surround the village, are a part of Kalvåg's wonderful scenery, which is a delight to admire as you explore, in search of the few, yet very interesting attractions here. There include the old herring houses of course, as well as a fantastic open air art exhibition and local galleries. No visit here is complete without tasting the seafood for which Kalvåg is famous for; there's no better place to sample local culinary delights than at Knutholmen Restaurant.
And, as Kalvåg is a fjordland destination, its perfect for those with a penchant for all things nature. From here you could go in search of seabirds; have a go at fishing, just like one of the locals; embark on a hike; or even experience fjord kayaking adventures.
Cruises to Kalvåg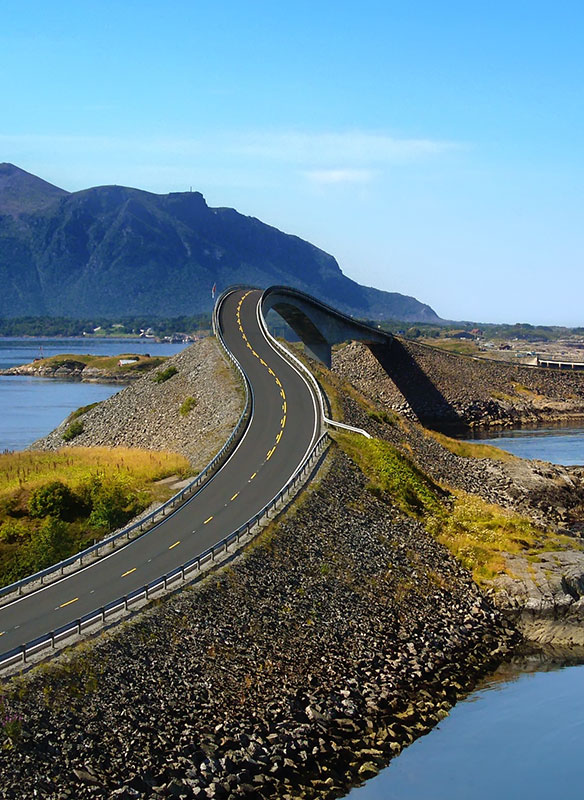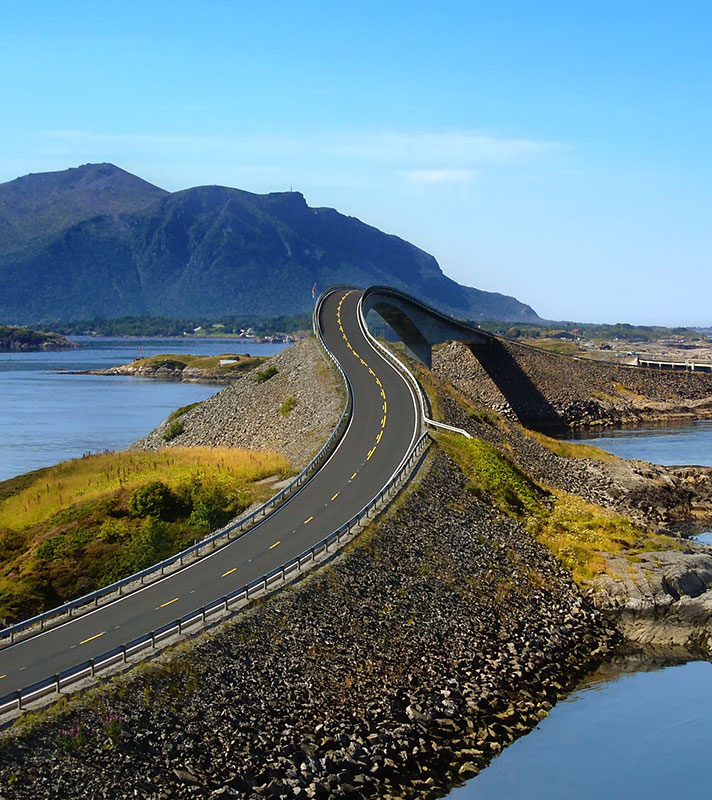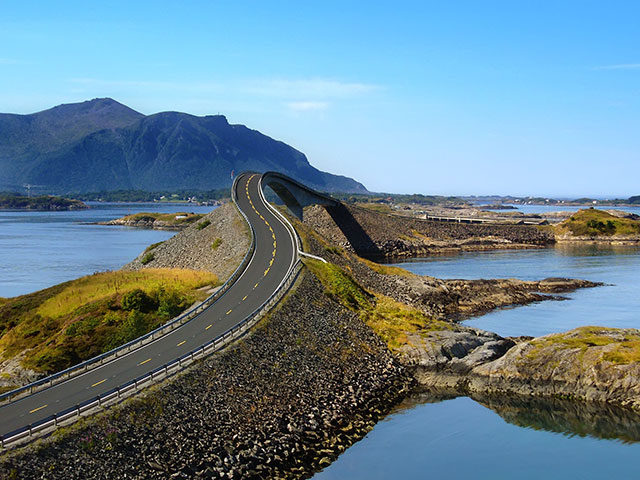 Hidden Gems of the Norwegian Fjords
• M2220
Rosyth (Edinburgh)
Balmoral
Sat 09 Jul 2022
7 nights
Discover the fjordland's hidden gems
Visit the 'home of the giants' and 'Troll Wall'
See natural wonders ashore and on Balmoral

NB: This cruise will be sailing on board Balmoral
Please call our Reservations Team for latest pricing and availability.