A huge city sprawled along the country's Red Sea coast, Jeddah is Saudi Arabia's major urban centre and one of the biggest and most important commercial hubs in the Arab world. As the principal gateway to Mecca and Medina, Islam's holiest cities, it is also at the very heart of religion and culture in the region too.
With its year-round warmth and blend of cuisine, culture, arts, architecture and diverse mix of hyper-modern and centuries-old sites and attractions, Jeddah is simply captivating. See the contrasts between the towering office blocks and sky scrapers of the thriving commercial districts and antique-balcony-laden buildings that line the stone streets and walkways of the UNESCO-listed old city of al-Balad, where the ancient souk is a must see. Don't miss the magnificent King Fahad Fountain - the tallest of its kind in the world.
As you explore, you uncover sights, secrets and flavours that have long attracted and inspired artists and writers from around the world. Head for the coast for glorious sea views, and for opportunities to go in search of a wonderful underwater world of corals and marine flora and fauna during magical diving and snorkelling experiences.
Cruises to Jeddah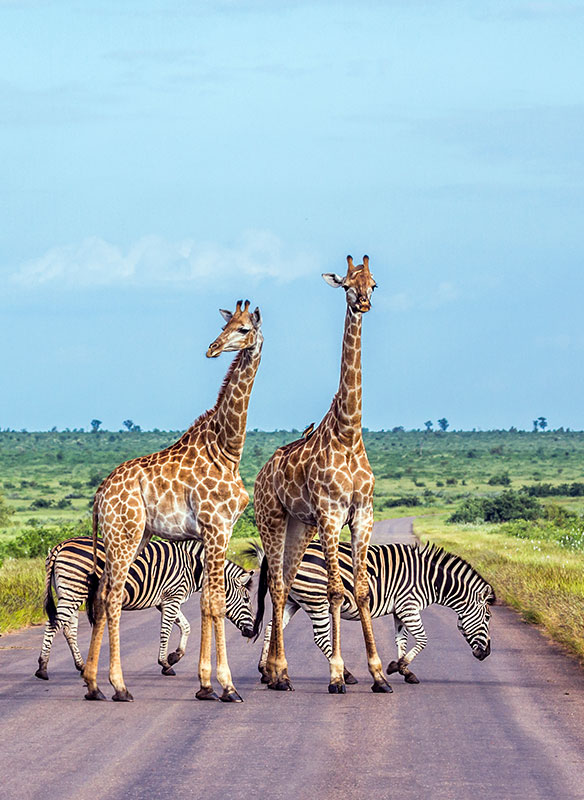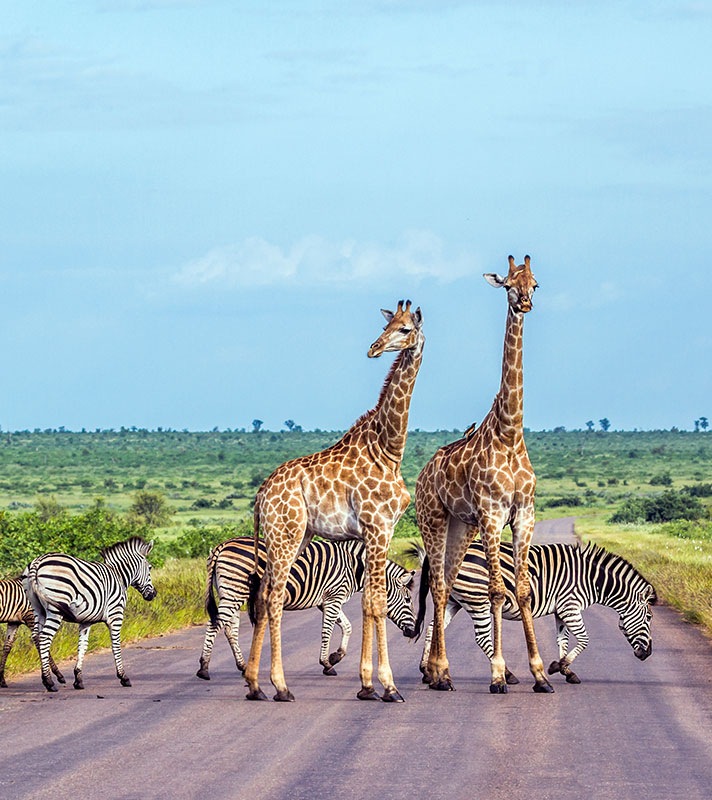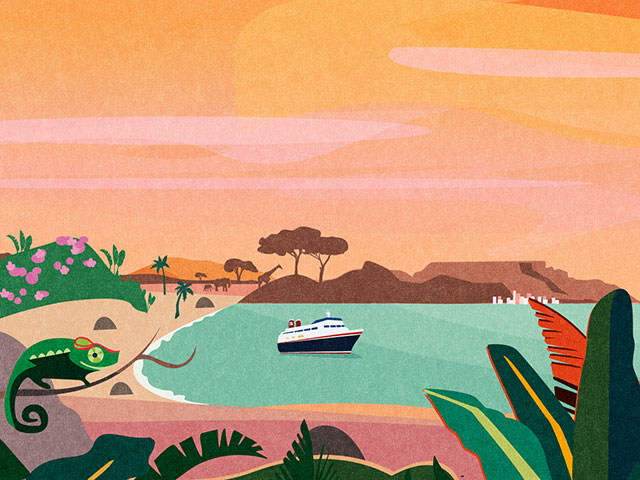 The Intrepid Beauty of Africa & the Indian Ocean
• T2330
Southampton
Bolette
Sun 19 Nov 2023
93 nights
Experience an adventure of a lifetime on this epic circumnavigation of Africa
Seek out incredible flora and fauna; visit iconic historic sites; journey off the beaten track; and much more
Get a feel for authentic Indian life; enjoy time in Jeddah; and sail the Suez Canal too