Brazil's coastal cities are famed for having some of the finest beaches and very best surf on offer anywhere in South America, and Itajai - situated on the Atlantic southeastern coast of this colourful, vibrant and beautiful country - is no exception.
Inviting golden sands front Itajai, all the way from the very north of the city's shoreline to the very south, with beaches such as Cabecudas and Praia do Morcego, a secluded cove hidden in the shadows of imposing cliffs, as well as the surfing hotspots of Praia Brava and Praia do Atalaia, particular draws to those looking for somewhere to make the most of the sunshine and windy seas.
There's so much more to recommend Itajai beyond its beaches though; this is a city rich in history, culture, cuisine and music - again, as many Brazilian cities are famed for. Many intriguing landmarks are dotted around the city's outskirts, ready to tell tales of a fascinating past here. Learn about the history of the region at the Museu da Familia Colonial, and the Museu da Cerveja in the culture-rich Blumenau area; visit the Blumenau Cathedral for an insight into the religious culture; or continue inland for the Music Museum or to encounter some of the local fauns and flora at the Botanical Garden in Timbó. You'll find bars and restaurants alive with local flavours, energetic chat and the sounds of traditional beats too.
Cruises to Itajai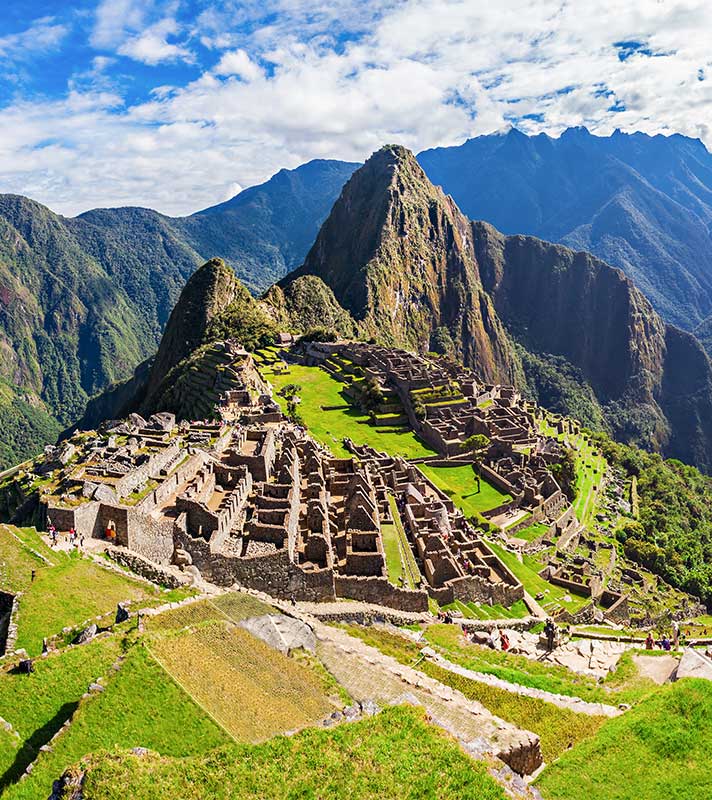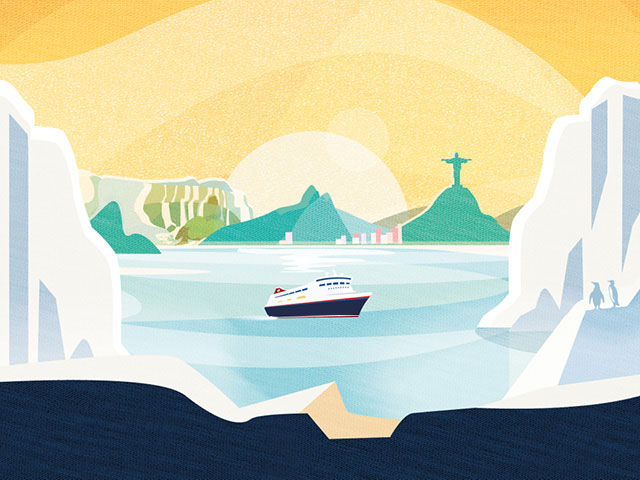 Exploration of South America and the Antarctic
• L2301
Southampton
Balmoral
Thu 05 Jan 2023
78 nights
An unforgettable South American & Antarctic discovery
Revel in the sights and cultural highlights of iconic cities
Witness the wonders of the Galapagos and Patagonia