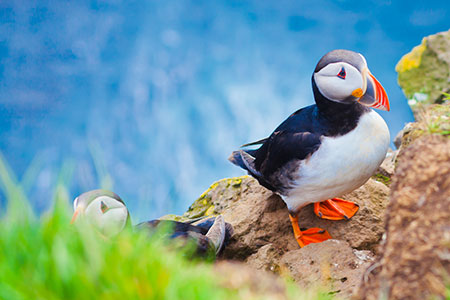 Ísafjörður has been one of Iceland's busiest and most important fishing and trading centres for over 250 years. Perched on the peninsular of the Westfjords, it's beautifully isolated and is set against a backdrop of steep mountains and an arcing spit that extends out into the deep Skutulsfjörður.
Top Experiences
Vigur Island
Often referred to as the Paradise Island, Vigur is a beautiful island situated approximately 30 minutes from Ísafjörður. The island is renowned for its bird watching opportunities, and is home to puffins, Arctic terns, eider ducks, black guillemots and other species. Vigur also boasts the only windmill in Iceland and the smallest post office in Europe.
Dynjandi Waterfall
Dynjandi is considered one of Iceland's most spectacular waterfalls. Located in the remote Westfjords, Dynjandi is actually a series of seven waterfalls, with a cumulative height of 100 metres (328 feet). A walk of approximately 30 minutes is worth it to reach the base of the main waterfall – Dynjandi, meaning 'thunderous'.
Hornstrandir
Located in the Westfjords, the Hornstrandir Nature Reserve is one of the remotest places in this area of Iceland. Established in 1975, the reserve is home to imposing sea cliffs, mountains and waterfalls. Within the nature, reserve lies Hesteyri, an old fishing village, which was abandoned in the late 1940's. Surrounded by beautiful scenery, Hesteyri is home to traditional wooden houses and an old doctor's house, which was built in 1901.
Cruises to Ísafjörður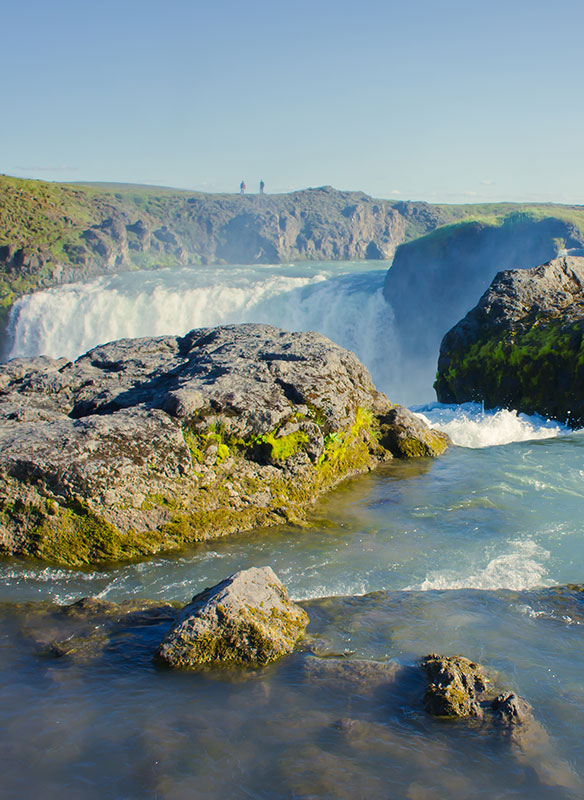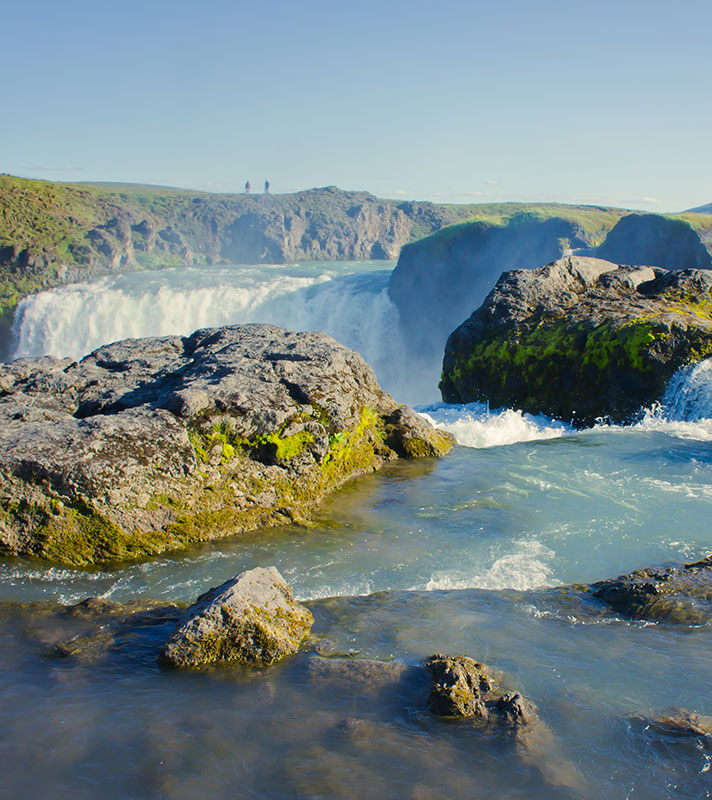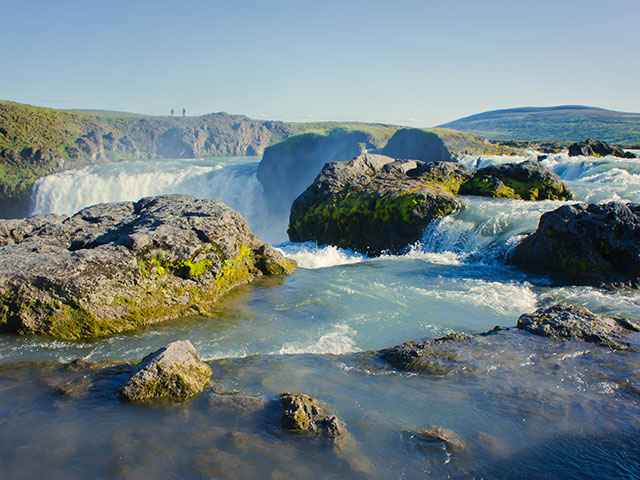 Whales, Waterfalls & Geysers of Iceland
• L2221A
Rosyth (Edinburgh)
Balmoral
Wed 03 Aug 2022
9 nights
Visit the Gullfoss waterfall from Reykjavik
Search for Whales with the help of ORCA
Discover remote Seydisfjordur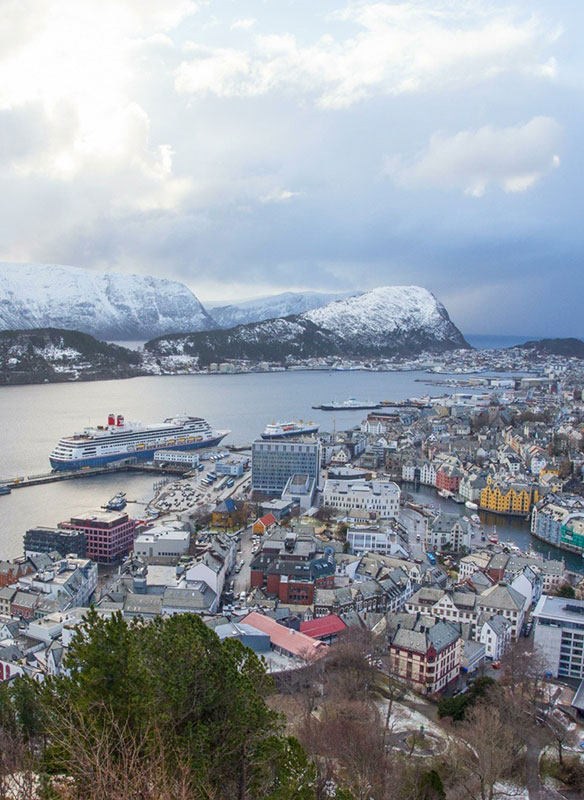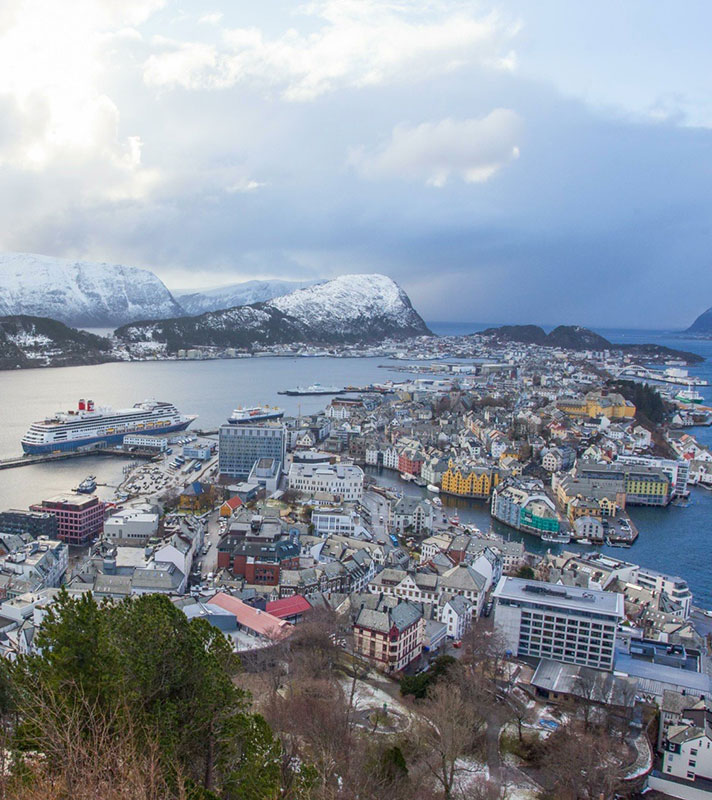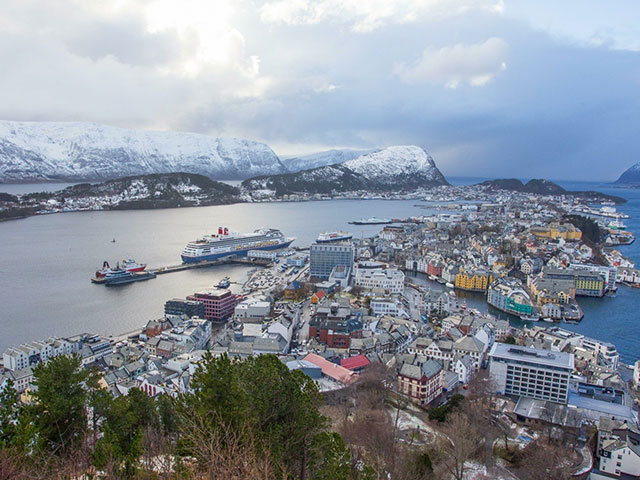 Exploring the Arctic
• T2316
Newcastle
Bolette
Thu 01 Jun 2023
23 nights
Off the beaten track, discover remote, unique destinations in Arctic Norway, Iceland and Greenland
Explore isolated Spitsbergen and sample Arctic life
Seek-out wildlife and natural wonders, from icebergs to steaming geysers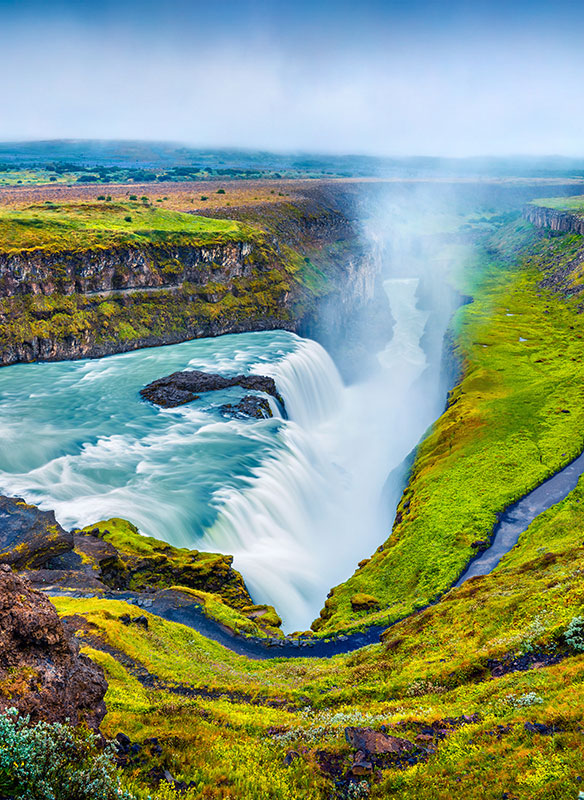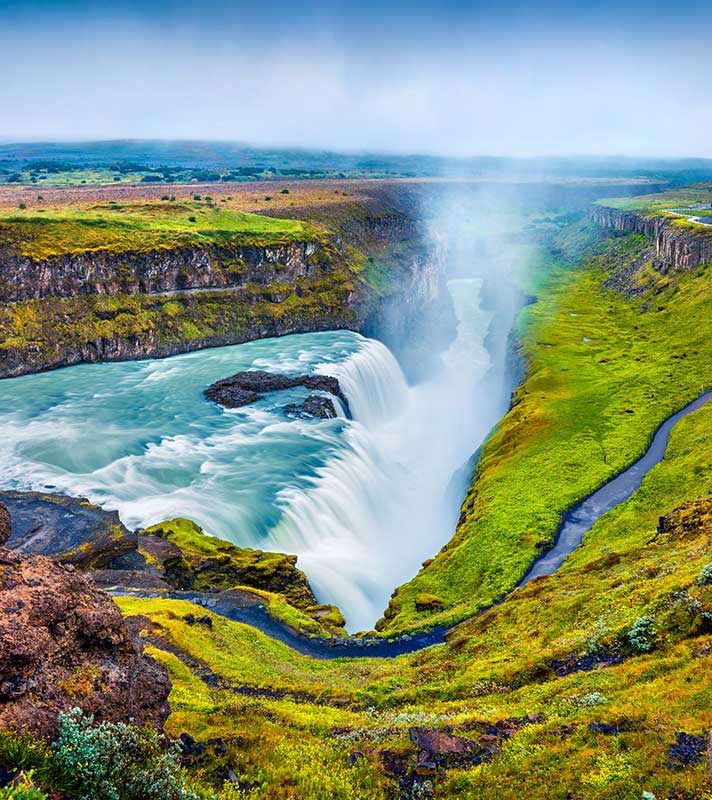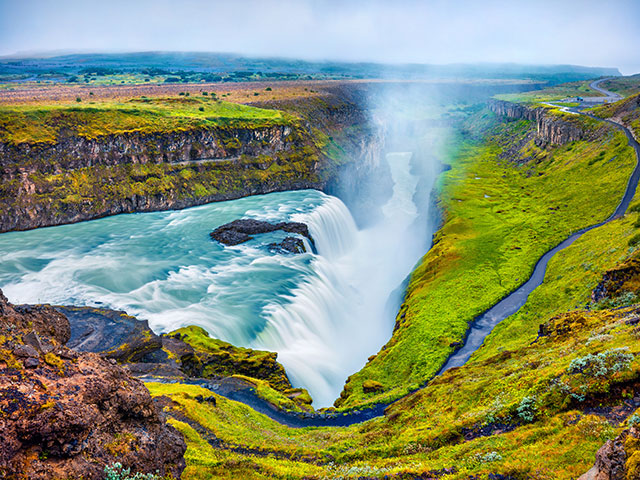 Whales, Waterfalls & Geysers of Iceland
• S2310
Liverpool
Borealis
Fri 16 Jun 2023
10 nights
Experience the beautiful landscapes of Iceland
Witness powerful waterfalls, geysers and mighty peaks
Highlights include the Golden Circle and Godafoss Waterfall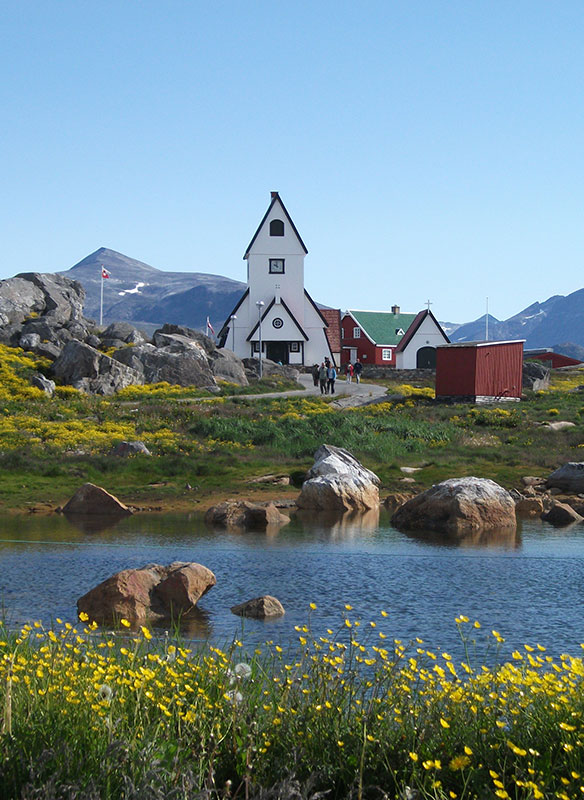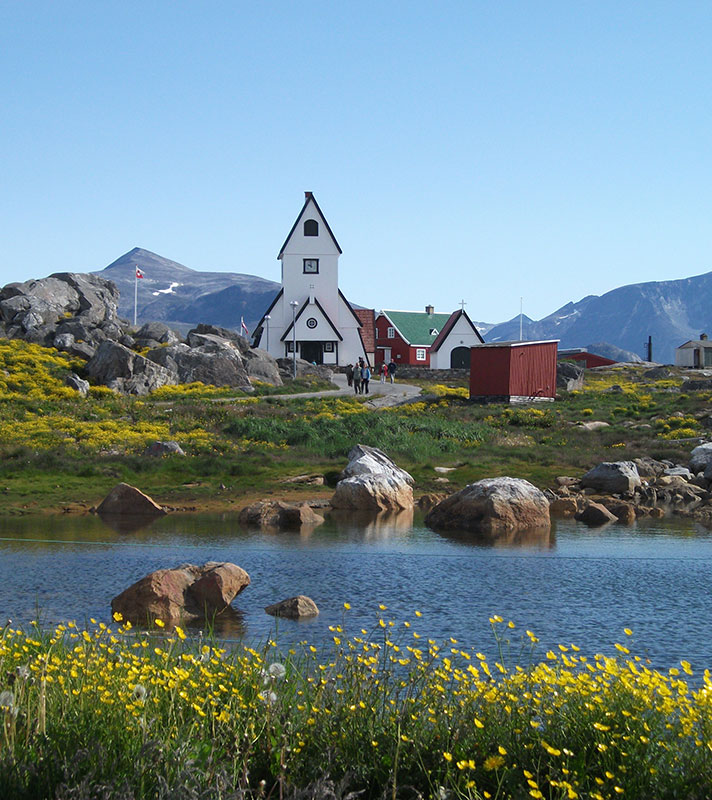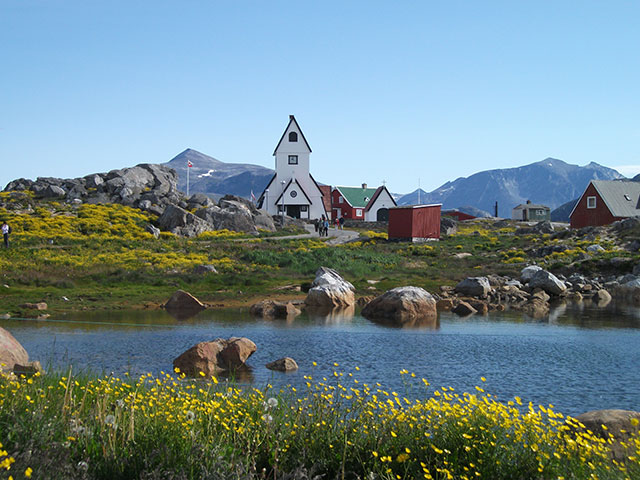 Exploring Rugged & Remote Greenland & Iceland
• S2315
Liverpool
Borealis
Fri 04 Aug 2023
14 nights
Away from regularly-trailed tourist routes, experience Iceland and Greenland at their most untamed
Scenic cruise Prins Christiansund; see icebergs and mountains up-close; and sample Greenlandic culture
In Iceland, discover the wonders of the Golden Circle, Godadoss waterfall and remote Heimaey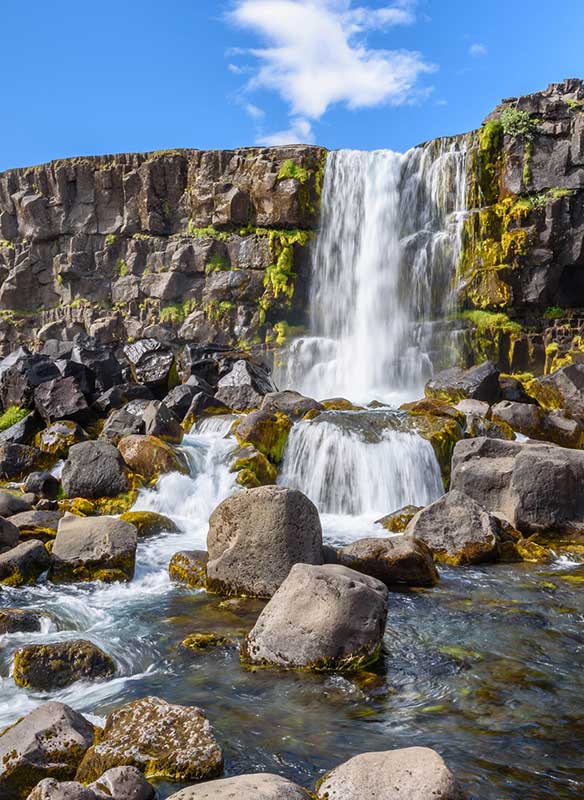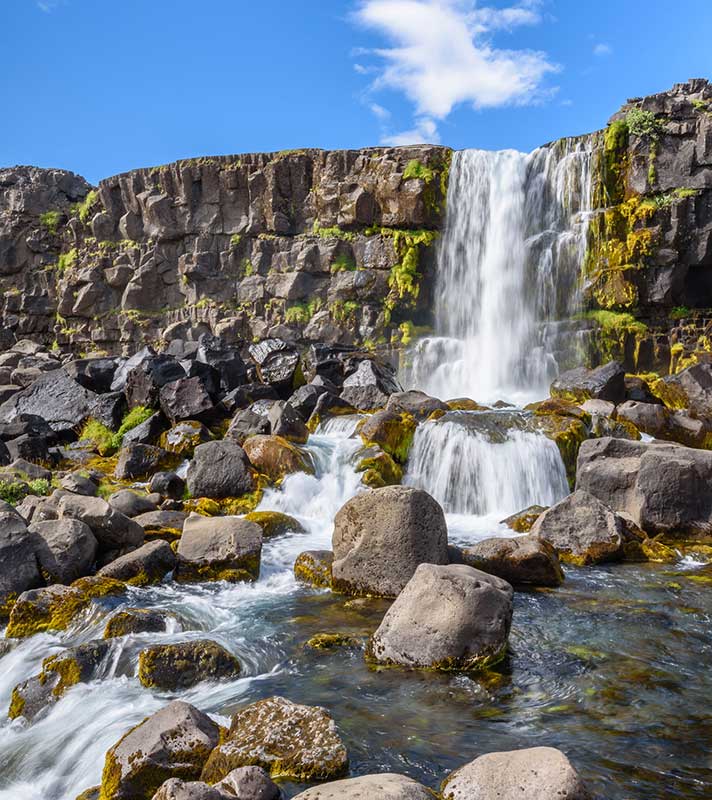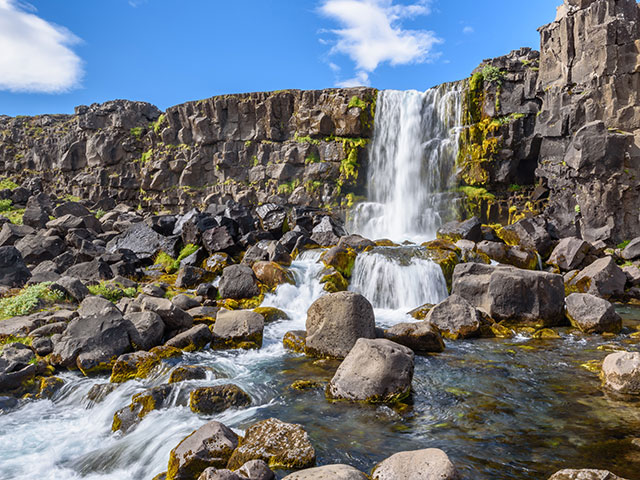 Natural Wonders of Iceland
• S2318
Liverpool
Borealis
Thu 31 Aug 2023
9 nights
Get closer to the awe-inspiring wonders and wildlife of Iceland
See powerful geysers and waterfalls, glorious glaciers and towering mountains
Go in search of whales, puffins and more, and experience memorable scenic cruising at sunset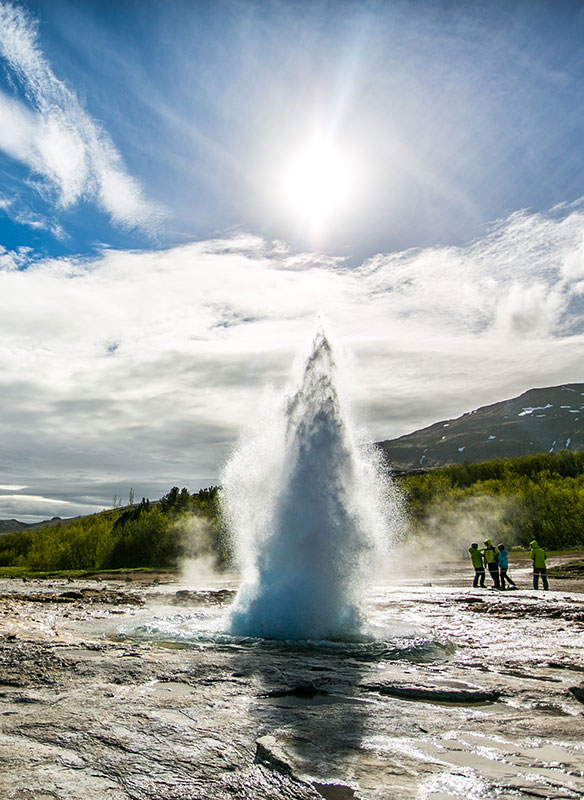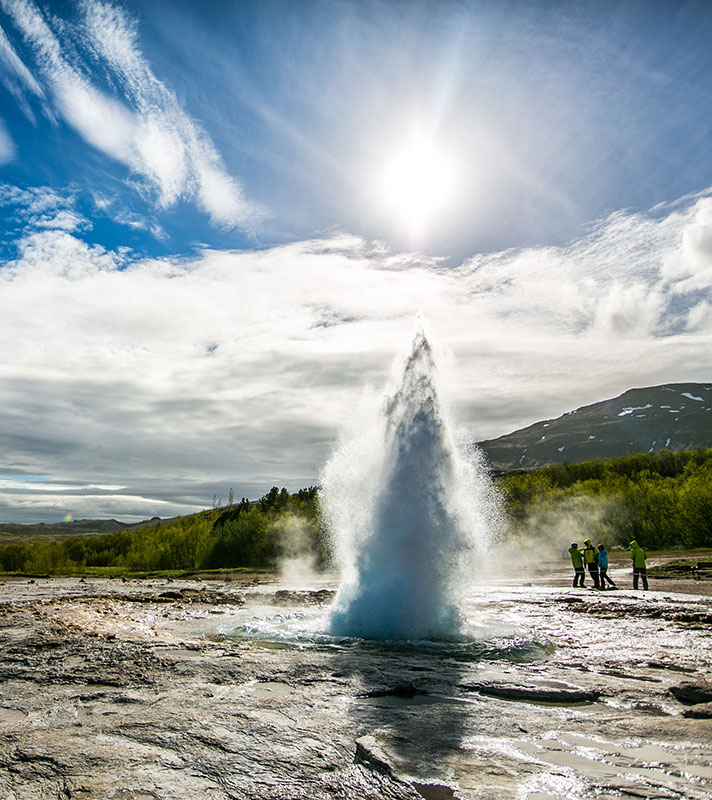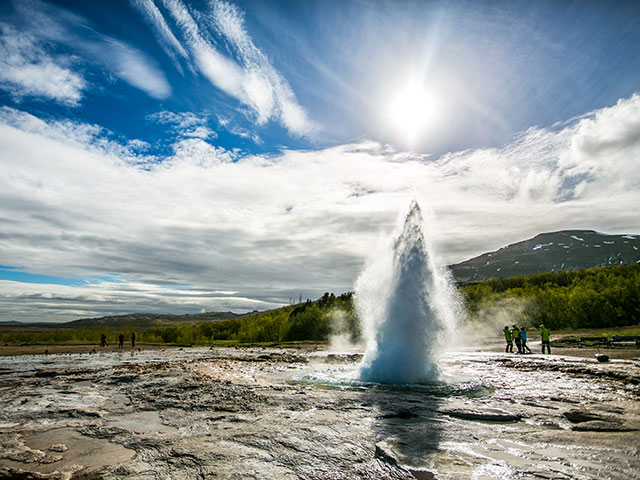 Whales, Waterfalls & Geysers of Iceland
• L2322B
Southampton
Balmoral
Wed 13 Sep 2023
13 nights
Witness the wonders and wildlife of Iceland's beautiful lands and waters
See powerful waterfalls, geysers and mighty peaks
Go in search of whales and dolphins living in their natural habitat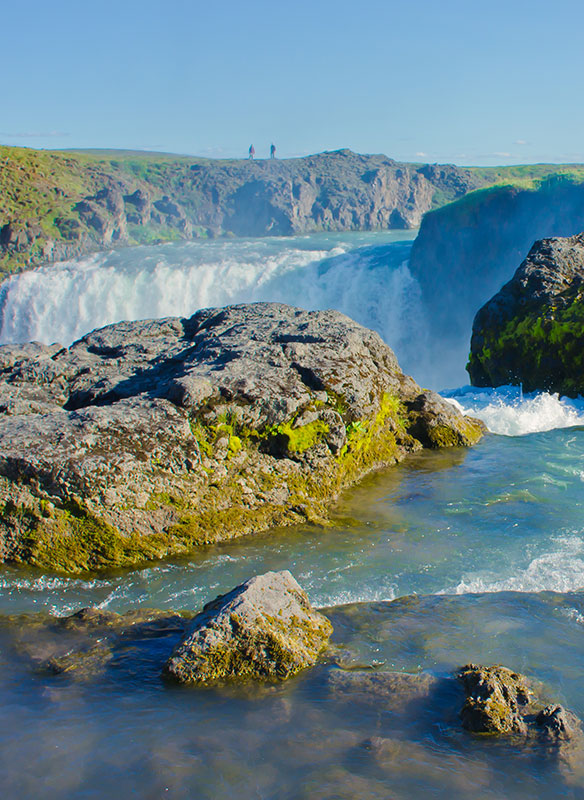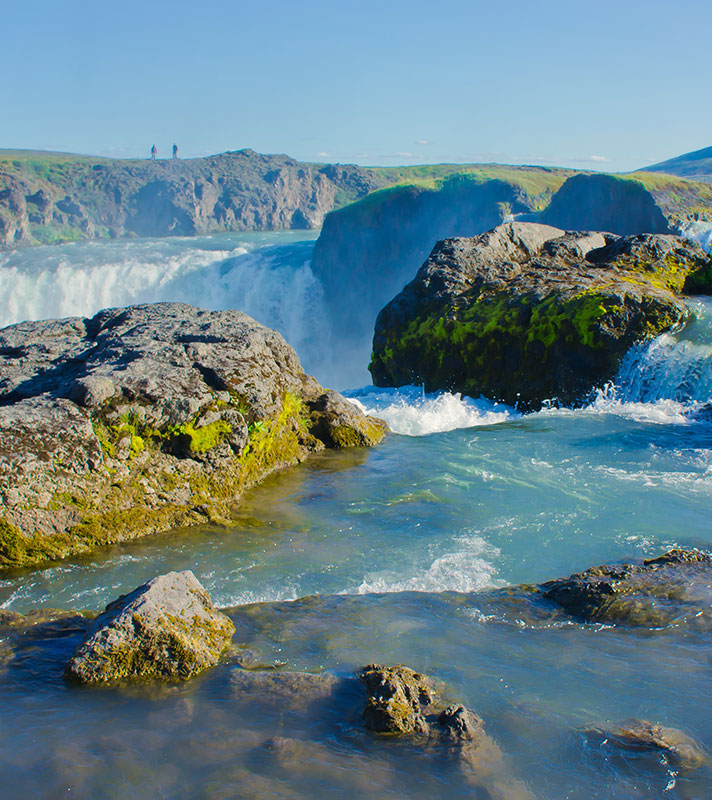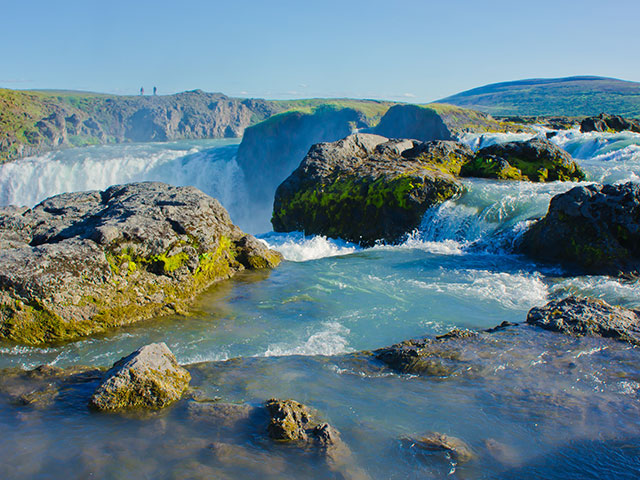 Natural Wonders of Iceland
• L2410
Newcastle
Balmoral
Wed 17 Apr 2024
9 nights
Witness Iceland's geology and geothermal activity in natural wonders and scenic landscapes
You can watch geysers and waterfalls, go whale watching and even snorkel the Silfra Fissure
Enjoy scenic cruising by Grímsey Island at sunset, past Hornstrandir and more