Ilhabela is one of the last untouched areas of the Atlantic Rainforest, with around 85% of it classed as a Brazilian National Park. A true paradise, Ilhabela has more than 40 incredible beaches, over 350 tumbling waterfalls and large forests, providing the perfect habitat for 300 bird species.
A mountainous island, Ilhabela is perfect for those who love an adventure,[ReadMoreMob] with vast areas of dense forest and tall peaks of up to 1400 metres to explore. Hiking trails are clearly signposted and are designed to guide you to the most picturesque beauty spots on the island.
Top Experiences
Ilhabela beaches
Of all the local beaches, Bonete is regarded as one of Ilhabela's best – think turquoise waters lapping caramel-coloured sands. The journey to reach it follows a scenic trail passing through the protected Atlantic Forest and by three waterfalls.
Ilhabela local culture
Caiçaras are the traditional people, existing by traditional ways, such as hunting and fishing. Partial isolation has made them at one with nature. The name derives from an old Tupi word for the fence that would surround a village or be used for trapping fish.
Flora and fauna in Ilhabela
Venture within the city's Atlantic Forest and you'll have reached the habitat of a wide variety of birdlife: toucans, hummingbirds, parakeets, tinamous, owls and more may be found. The area is also home to wild endemic cururuás (tree-rats).
Cruises to Ilhabela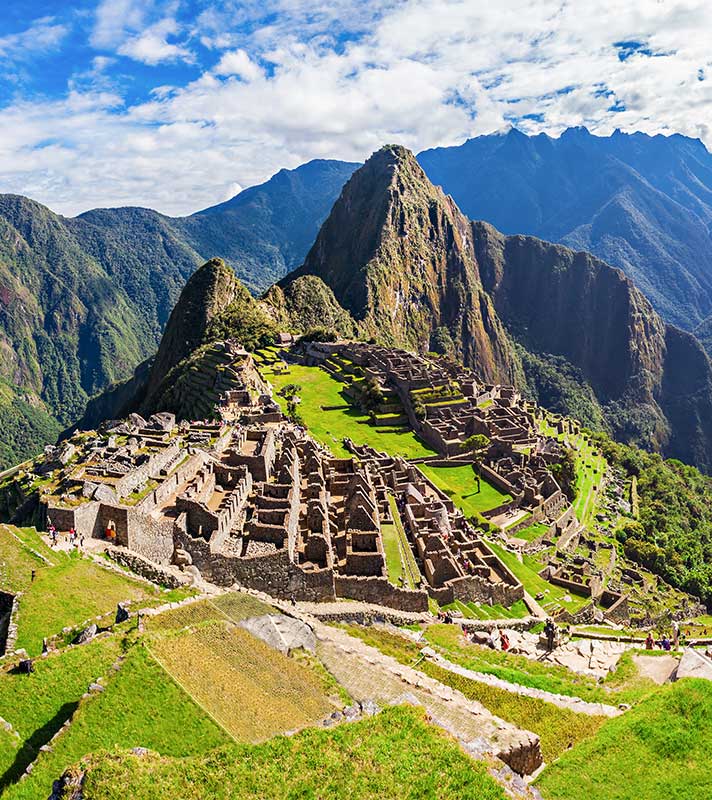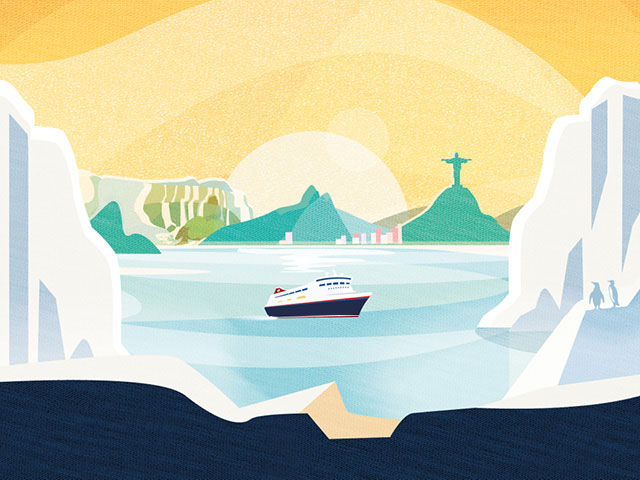 Exploration of South America and the Antarctic
• L2301
Southampton
Balmoral
Thu 05 Jan 2023
78 nights
An unforgettable South American & Antarctic discovery
Revel in the sights and cultural highlights of iconic cities
Witness the wonders of the Galapagos, Andes and Patagonia