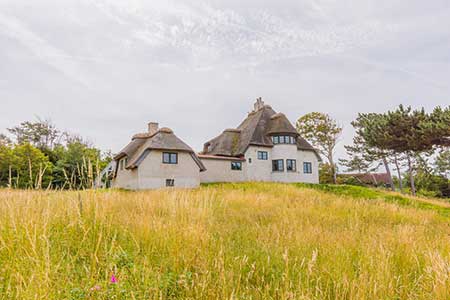 The name Hundested, the tiny town in the northern district of Zealand in eastern Denmark, originates from the adjoining Seal Reef. Its pretty harbour was first built at the end of the 19th century, and this town between sea and fjord, and is known for quiet beaches that are perfect to stroll.
Hundested's attractions include Grønnessedyssen Karlstenen – one of the country's largest megalithic tombs – and Knud Rasmussen's House, the former home of the famous Polar explorer.[ReadMoreMob] Fishing is still an important local industry, which supplies the town's restaurants with the freshest ingredients. Kikhavn, located 2 kilometres north, is another historic fishing village worthy of a visit, consisting of charming traditional farmhouses and a beautiful harbour.
Top Experiences
Vikings
A visit to Hundested is your chance to experience the true spirit of the infamous, dreaded Vikings. In 700 AD, there was a market at Lynaes, southeast of Hundested, and the surrounding waters were a busy route for the Viking ships. They landed at the beach and their cargo was transferred into smaller Viking ships that sailed all the way to Roskilde.
35 kilometres from the quay in Hundested, there is a reconstructed Viking village with longhouses and other small buildings. Every summer open-air performances tell the story of Viking life including dramatic sword fights, lure and mead drinking.
Kronborg Castle, Helsingør
Kronborg Castle is probably the most famous Danish castle, known worldwide as Elsinore from Shakespeare's dramatic play, Hamlet. Towering on a promontory in Northern Zealand, Kronborg's impressive fortifications used to protect the Danes from invasion, and was home to the Royal Family until the late 1600s. Now a UNESCO World Heritage Site, a tour of its interior reveals beautiful rooms with Renaissance and Baroque decoration. Frederik II's ballroom and the famous Danish stone statue, Holger the Dane – a mythical national hero, are both worth discovery.
Cruises to Hundested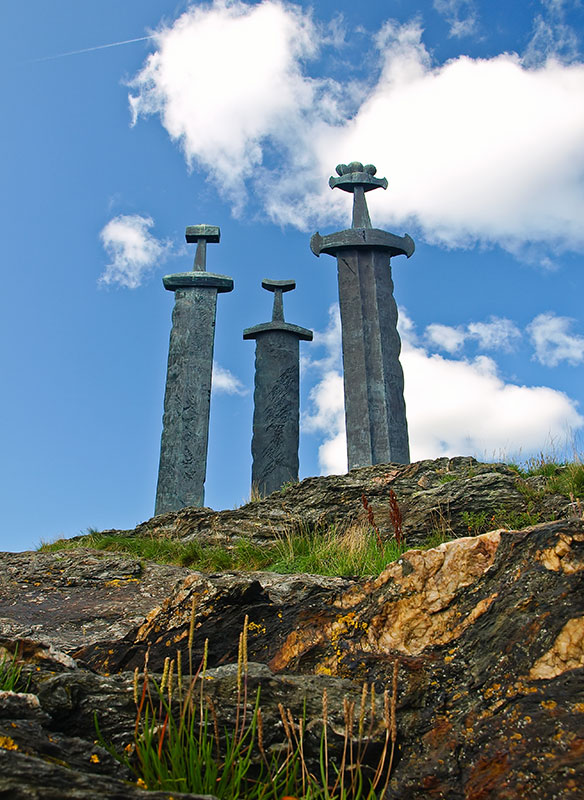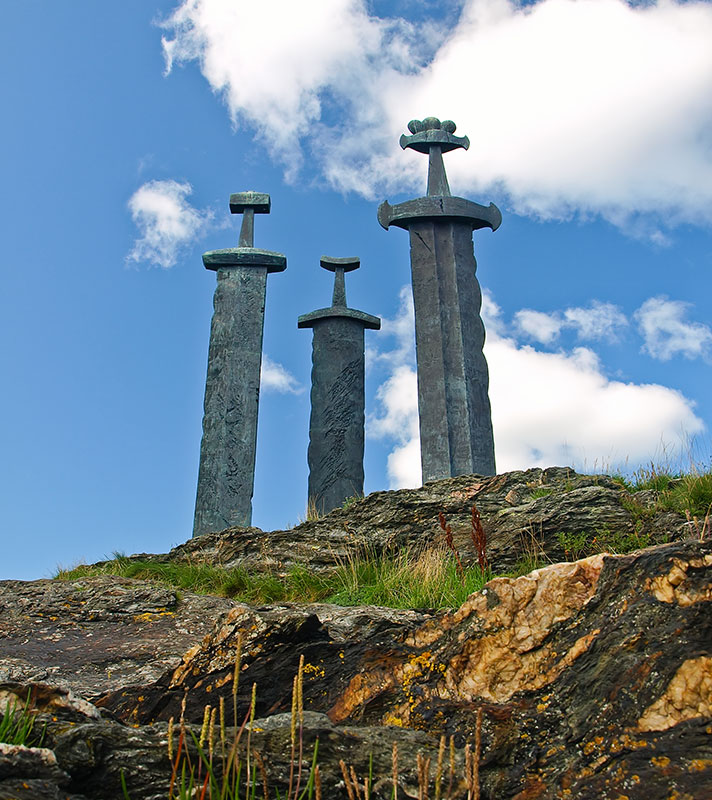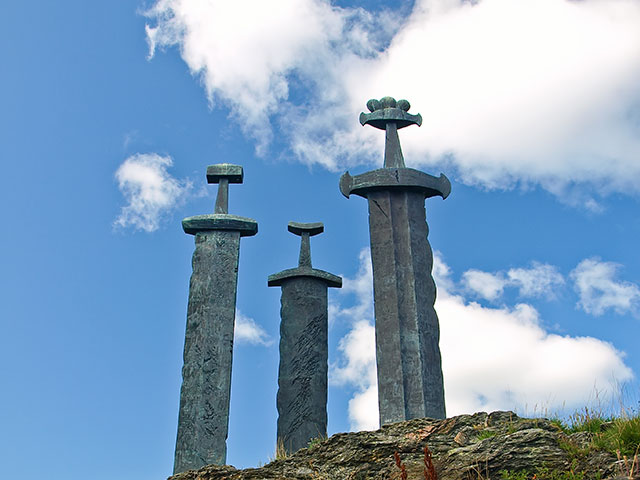 Discovering Scandinavia's Viking Heritage
• L2320
Rosyth (Edinburgh)
Balmoral
Wed 16 Aug 2023
9 nights
Explore the Viking heritage of historic destinations in Norway, Denmark and the UK
See original Viking ships; visit Viking burial grounds; and much more
Experience scenic cruising along Norwegian fjords and by Lindisfarne too