At first sight, Hong Kong is a hectic mix of bright lights, towering skyscrapers and crowded streets. This bustling city is renowned for its incredible skyline where, at night, the skyscrapers attempt to out-do each other with their incredible light shows.
However, upon closer inspection, Hong Kong offers so much more as a cruise holiday destination, with a plethora of shopping malls, restaurants serving delicious local cuisine and incredible traditional architecture to admire. Perhaps take a tram ride to Victoria Peak for a magnificent perspective over this "Fragrant Harbour".
Offering unrivalled shopping amongst a plethora of malls and streets lined with delicious street food and restaurants alike, the city has so much to offer and can show you a traditional and architectural side to its many personalities, the most popular being the beautifully detailed Tian Tin Buddha and Sik Sik Yuen Wong Tai Sin Temple.
Cruises to Hong Kong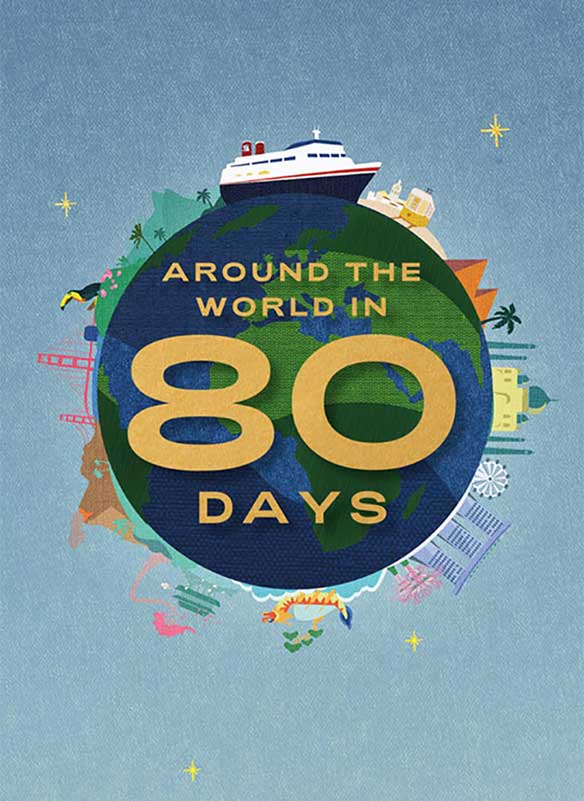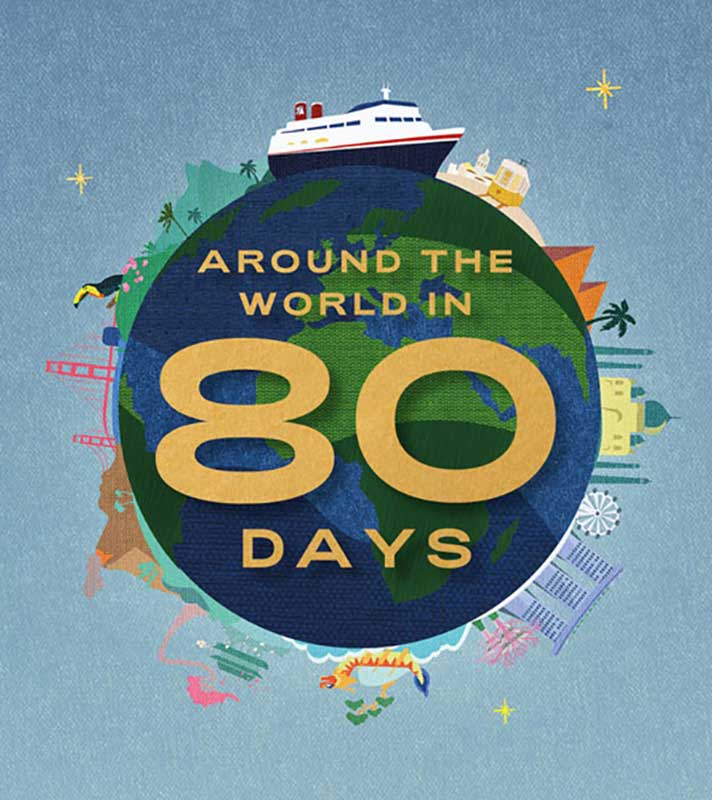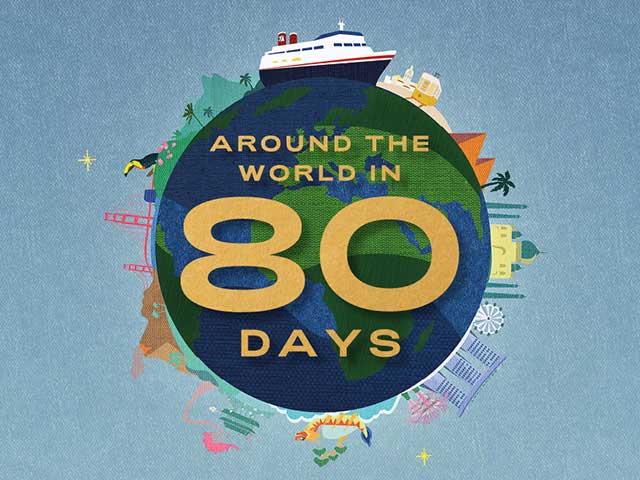 Around the World in 80 Days from Liverpool
• S230405
Liverpool
Borealis
Tue 21 Feb 2023
81 nights
See Cherry Blossom in bloom in Japan
Experience three Hawaiian Islands
Visit the tomb of Tutankhamun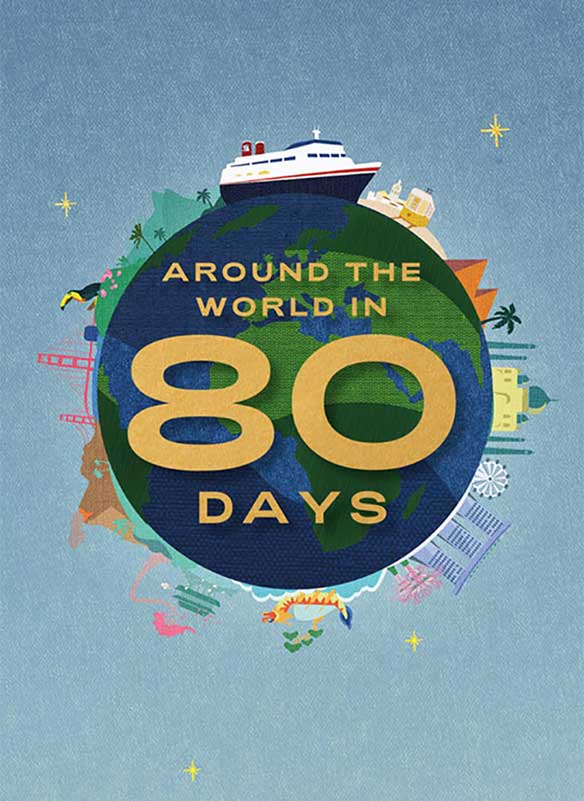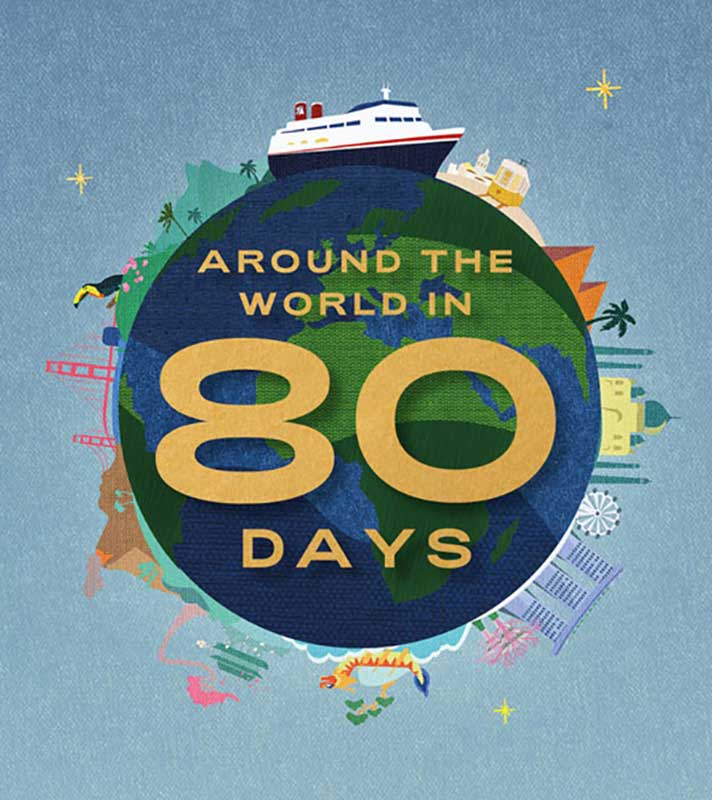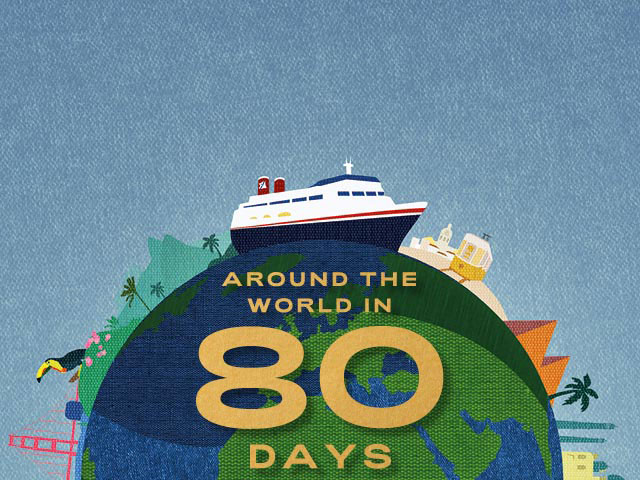 Around the World in 80 Days
• S2305
Southampton
Borealis
Thu 23 Feb 2023
79 nights
See Cherry Blossom in bloom in Japan
Experience three Hawaiian Islands
Visit the tomb of Tutankhamun