A district of Addu City, Hithadhoo is situated on an island of the same name, and is a gateway to the islands, islets, cities and scenery of the Maldives' spectacular Addu Atoll.
As Addu City's main administrative centre, Hithadhoo is as energetic as the Maldives gets; the heart of the town is home to a number of the country's most important administrative districts and buildings, serving the nation and providing work to the local population - which is Maldives' second largest, after the capital Malé.
But beyond the hustle and bustle, quintessential beauty is within easy reach. A short journey south from Hithadhoo sees you soon encounter scenes of lush vegetation, while more rugged scrublands away to the north. And of course, as is usually the case in the Maldives, you're never far from the most breathtaking of beaches.
Cruises to Hithadhoo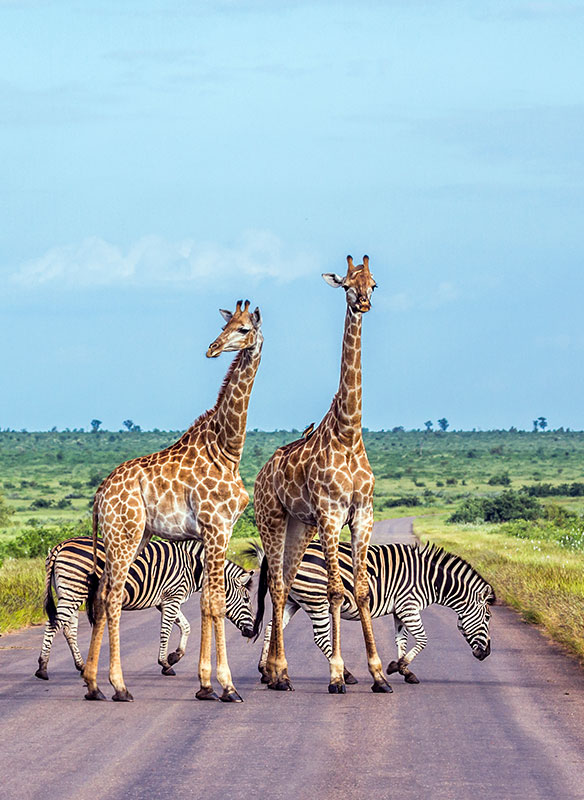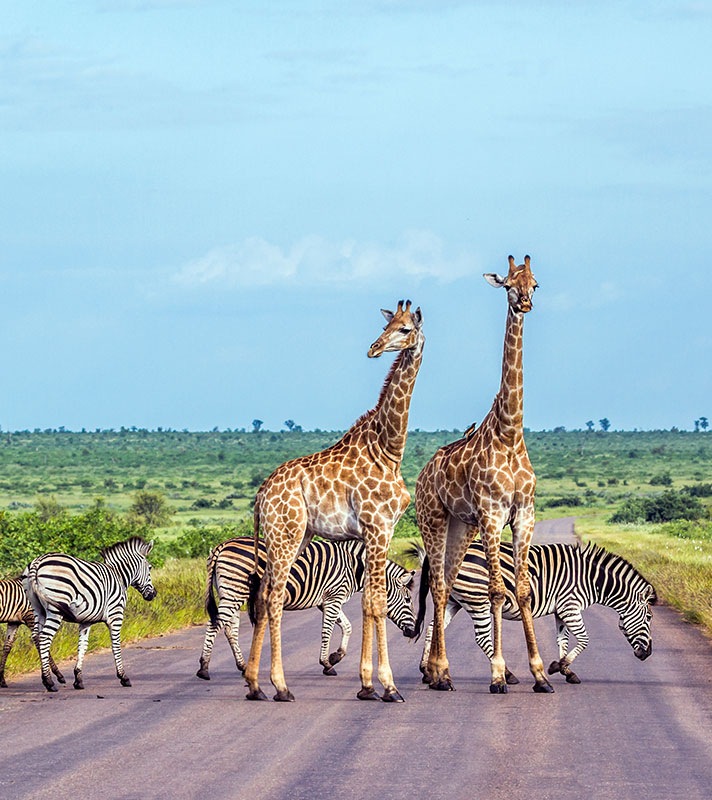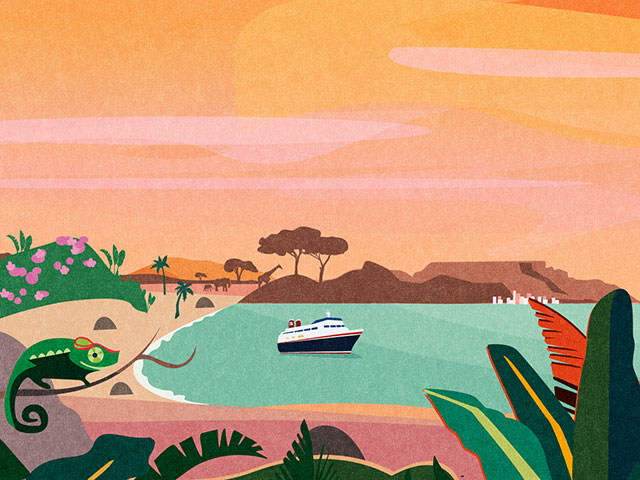 The Intrepid Beauty of Africa & the Indian Ocean
• T2330
Southampton
Bolette
Sun 19 Nov 2023
93 nights
Experience a cruise adventure of a lifetime
Seek out incredible flora and fauna and much more
Get a feel for authentic Indian life and sail the Suez Canal too