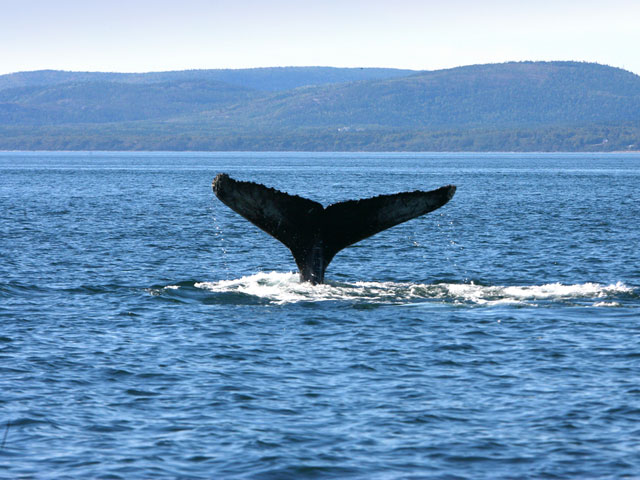 The traditional French-speaking town of Havre St Pierre on the Saint Lawrence River's north shore is a true expression of rural Canada.

Known locally as Pointe-aux-Esquimau, this Quebec port was first settled by French-speaking American settlers, Acadians, and the quaint fishing and lumbering centre boasts pretty landscapes, charming little avenues plus an extensive heritage.

The Mingan Archipelago National Park Reserve is spread over 30 limestone islands and features over 1000 granite islets, reefs and stunning rock formations. This incredible land is home to an abundance of wildlife including whales, seals and puffins. Local fishing for snow crab, scallops and lobster is also popular.
Cruises to Havre St. Pierre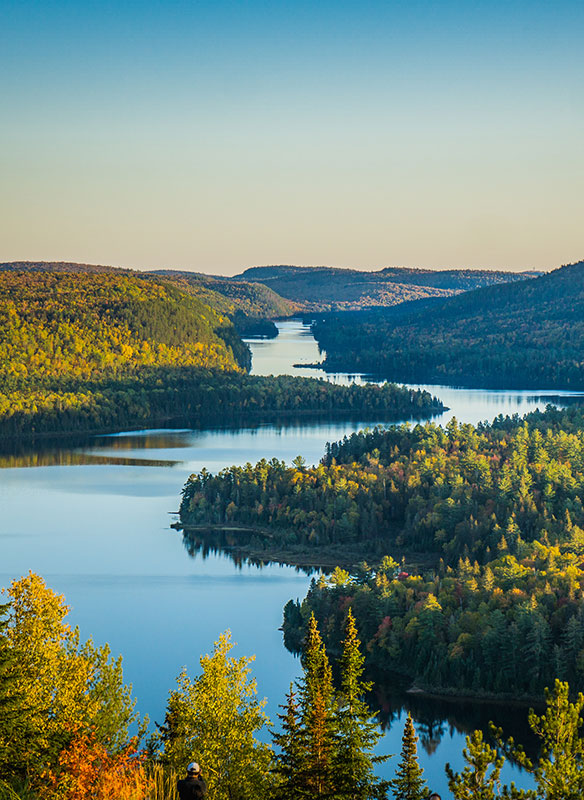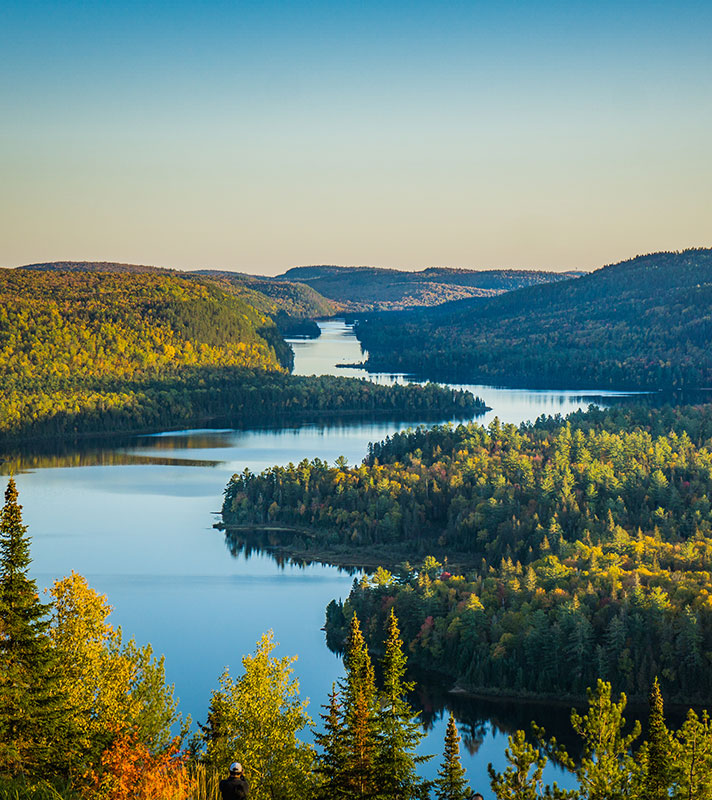 Canada in the Fall
• S2321
Liverpool
Borealis
Tue 03 Oct 2023
19 nights
Explore Canada in the fall, as its landscapes bathe in hues of brown, yellow and red foliage
Revel in the seasonal scenery of Quebec province's beautiful national parks
Take in the unspoilt landscapes of Newfoundland, and sail the fjord-like Saguenay River