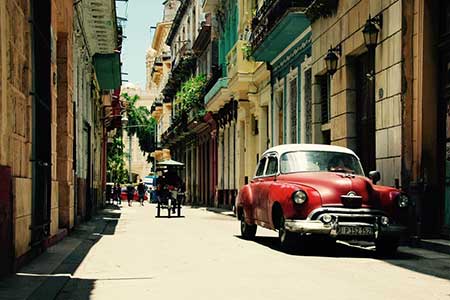 Havana, the capital city, major port, and leading commercial centre of Cuba, is famed for its colonial history and vibrant culture.The city is home to exquisite Spanish colonial architecture, classic American cars, irresistible rhythms of mambo and a confusing jigsaw of grand avenues and cobbled streets.
A stroll around Habana Vieja, Old Havana, quickly reveals the audacious Latin atmosphere within the imposing coastal fortifications and intimate, traffic-free squares. At its centre, the buildings reflect the city's vivacious architectural mix: the Castillo de la Real Fuerza, the iconic National Capitol Building, the Baroque Catedral de San Cristóbal, and the Plaza Vieja are all worth the effort to uncover.
The art culture is one of the city's biggest revelations, and Cuban creativity is accessible through the Museo Nacional de Bellas Artes, the Fusterlandia public art project and the Fábrica de Arte Cubano, which champions the movement of Havana's more contemporary art scene. [ReadMore]The city is awash with experimentation, exemplified by the explosion of uber cool cafes and Bohemian bars.

Columbus believed this was the most beautiful land he'd ever seen, and it's hard not to agree given Cuba's 2,000 miles of tropical coastline, lush mountains and some 300 beaches that melt into azure seas.
Top Experiences
Tropicana
No visit to Havana would be complete without experiencing the worldfamous Tropicana show, one of the most popular attractions in the city. Also known as the Paradise under the Stars, Cuba's oldest and most famous cabaret opened in the 1930s and was considered the place to be.
Old Havana
Old Havana – Habana Vieja – the original walled heart of the city – was declared a UNESCO World Heritage Site in 1982 and is a must-see for visitors to the area. It is home to prominent and important plazas and buildings including Palacio de los Capitanes Generales, the former official governor's residence; Havana Cathedral; Plaza de Armas, the city's oldest square; and Havana City Museum.
Old American Cars
A trip to Havana is like stepping back in time to the 1950s, and visitors can journey back to the past with a ride in a classic American car. Today there are more than 60,000 classic American cars in Cuba, which survived from before the 1959 Revolution, and many still have their original parts.
Cruises to Havana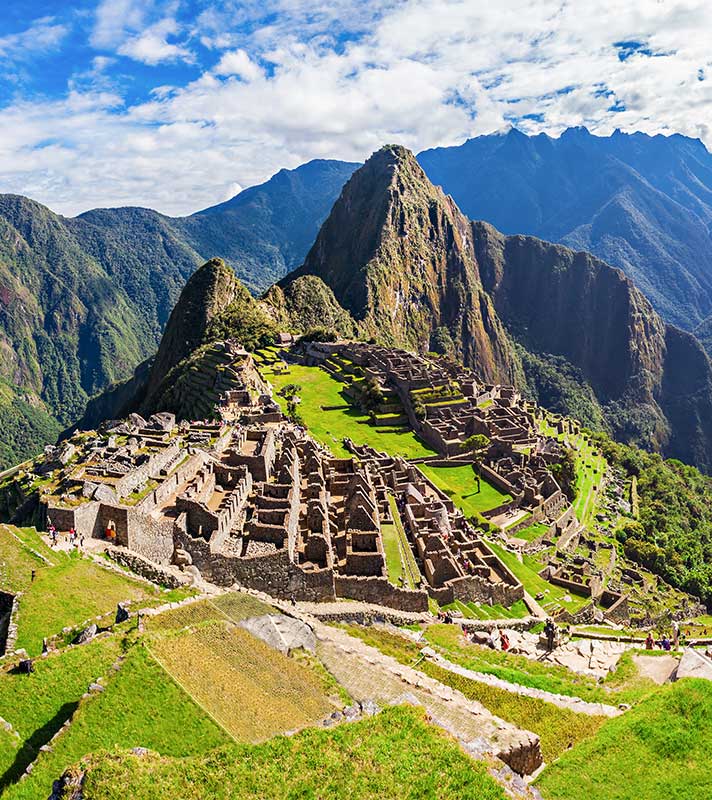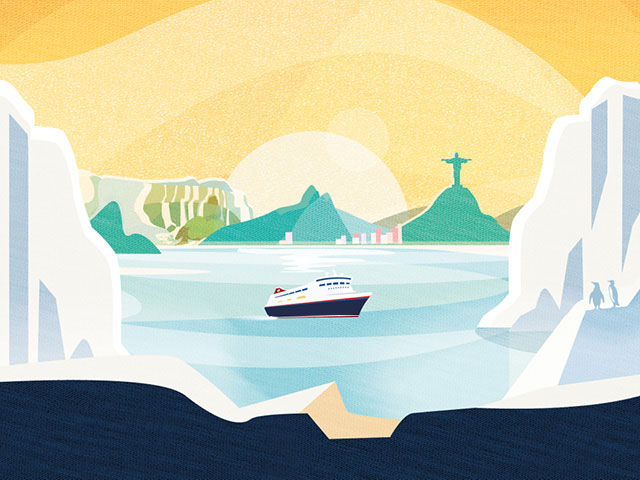 Exploration of South America and the Antarctic
• L2301
Southampton
Balmoral
Thu 05 Jan 2023
78 nights
An unforgettable South American & Antarctic discovery
Revel in the sights and cultural highlights of iconic cities
Witness the wonders of the Galapagos and Patagonia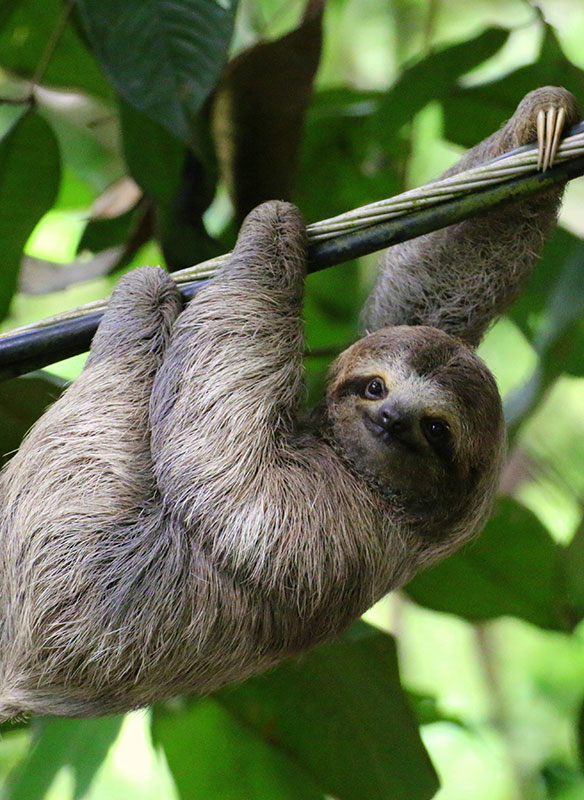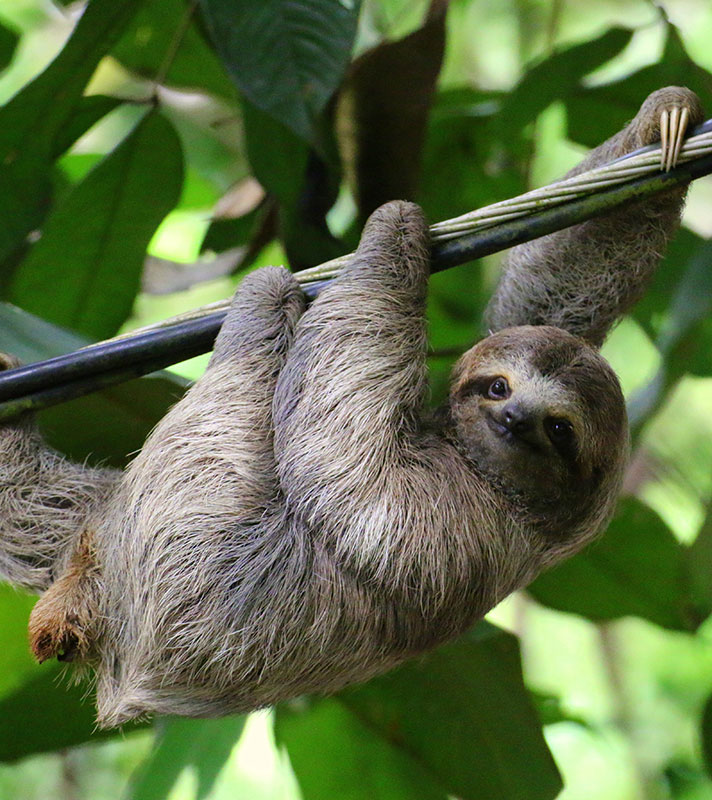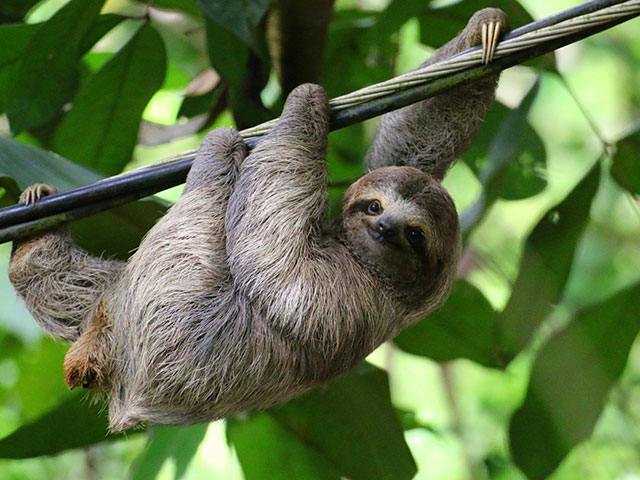 Discover the Wildlife of Central America
• M2303
Havana
Braemar
Thu 02 Feb 2023
14 nights
Seek out Sloths & tropical birds in Puerto Limon
Explore marine life at Belize's barrier reef
Go in search of Hummingbirds in Roatan
Sorry, this cruise has been cancelled.
Sign up for our latest offers
Be the first to hear about our latest cruise deals by signing up to receive our emails.
Cuba Transatlantic to Spain
• M2305
Havana
Braemar
Thu 02 Mar 2023
15 nights
Spot Whales with ORCA conservationists
See colourful colonial architecture in Bermuda
Discover Havana's monuments & landmarks
Sorry, this cruise has been cancelled.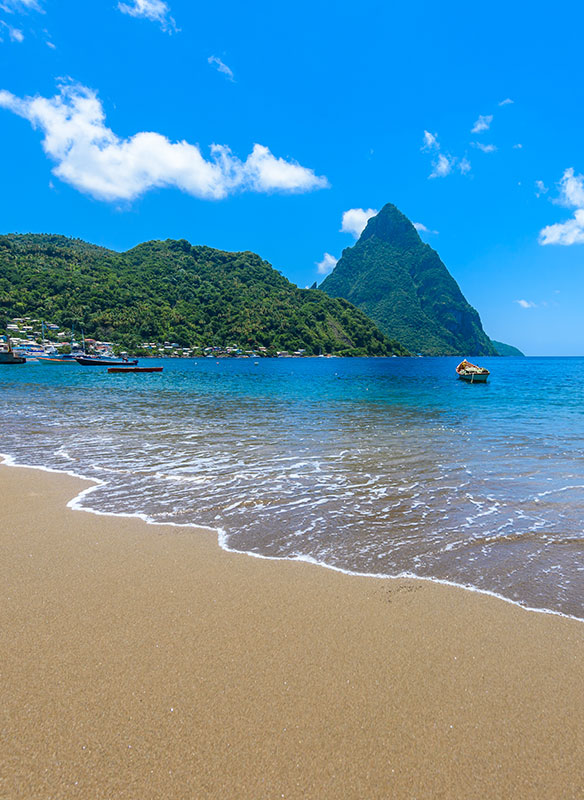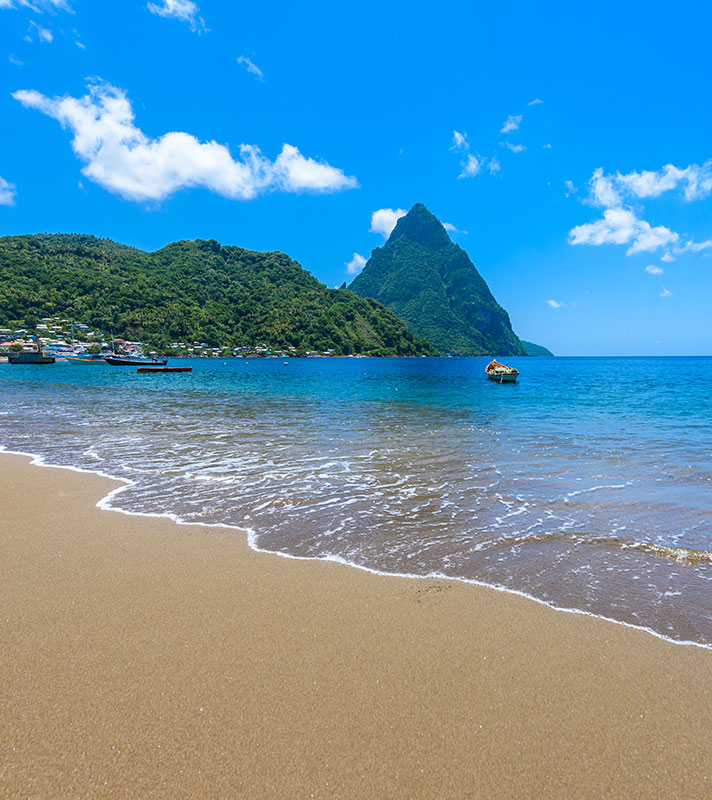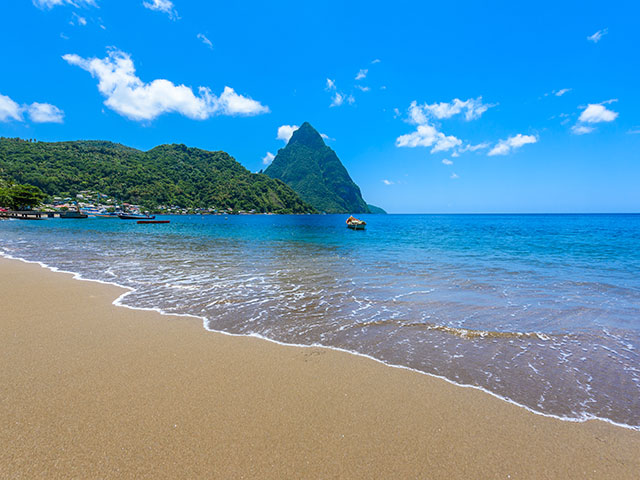 Transatlantic voyage to the Islands of the Caribbean
• M233031
Southampton
Braemar
Sun 03 Dec 2023
30 nights
Enjoy Caribbean sunshine, scenery and Christmas celebrations
Relax on beautiful beaches and discover volcanic lands
Enjoy Christmas Day on board Braemar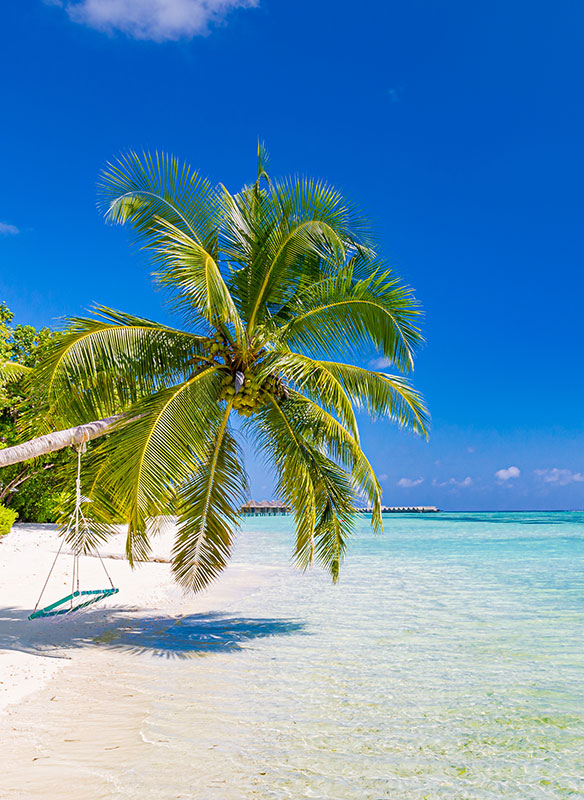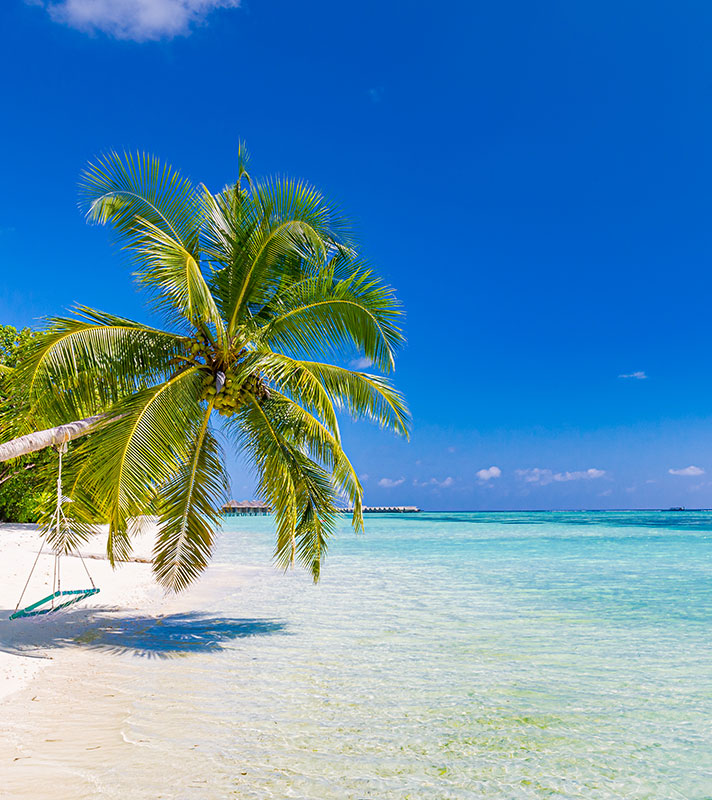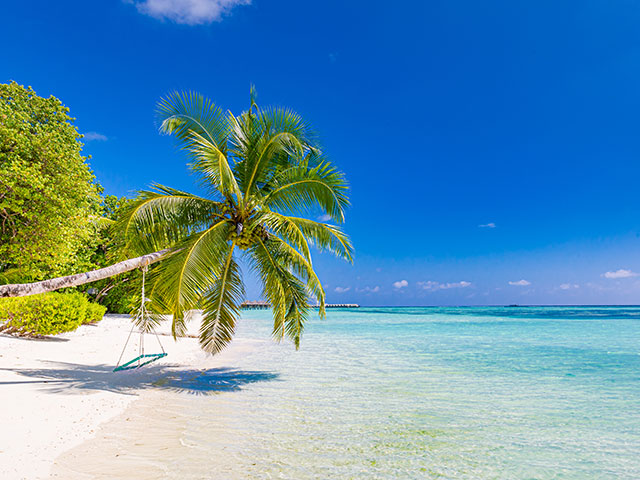 Christmas in the Caribbean
• M2331
Bridgetown
Braemar
Tue 19 Dec 2023
14 nights
Celebrate the festive season in style in the Caribbean
Sample Caribbean flavours and relax on golden beaches
Experience a magical Christmas on Braemar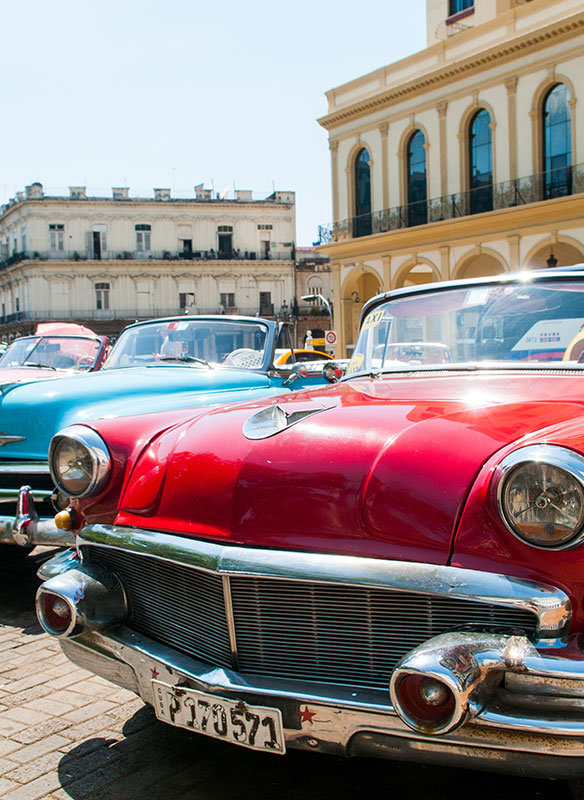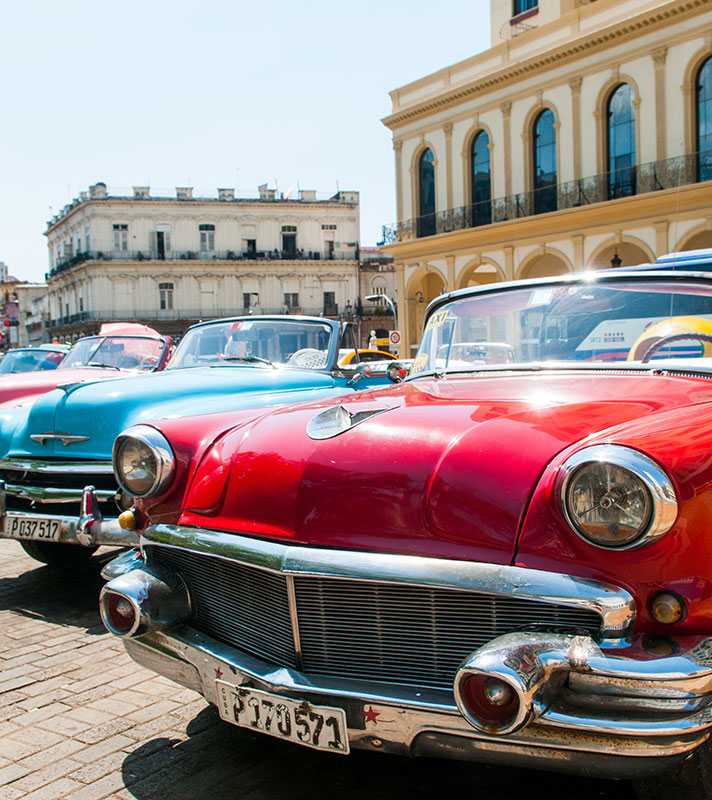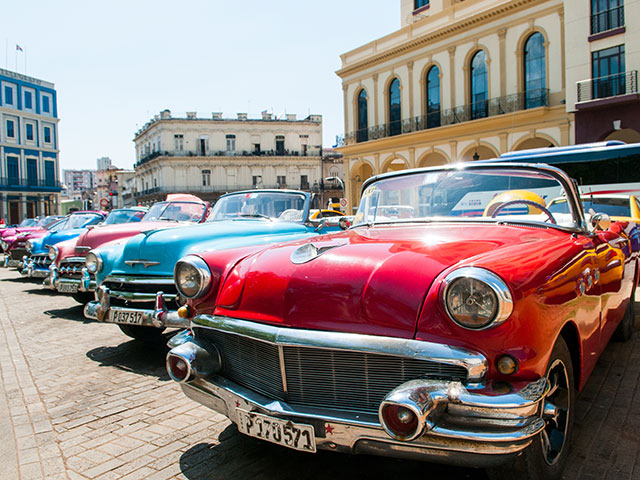 Latin American Civilisations
• M2401
Havana
Braemar
Tue 02 Jan 2024
14 nights
An adventure of Latin American traditions
Learn of Cuba's connections to the emerald trading heritage
Experience an insight into the Mayan history of Mexico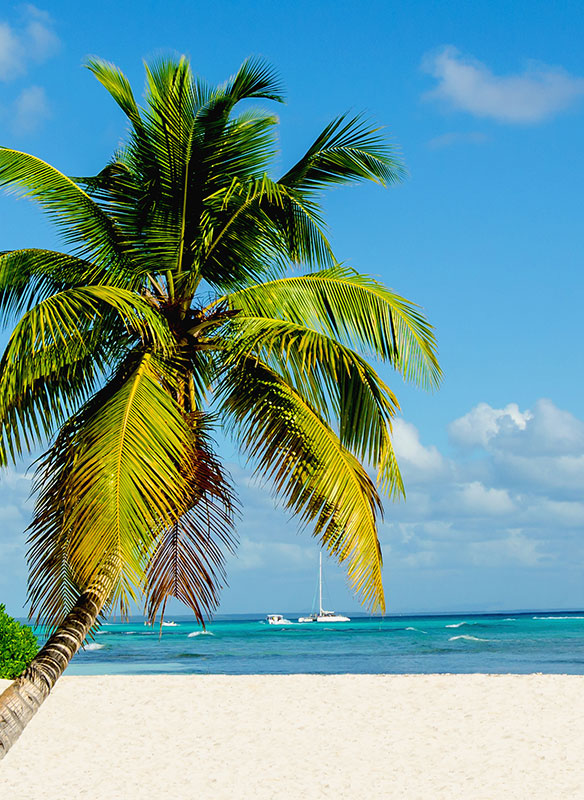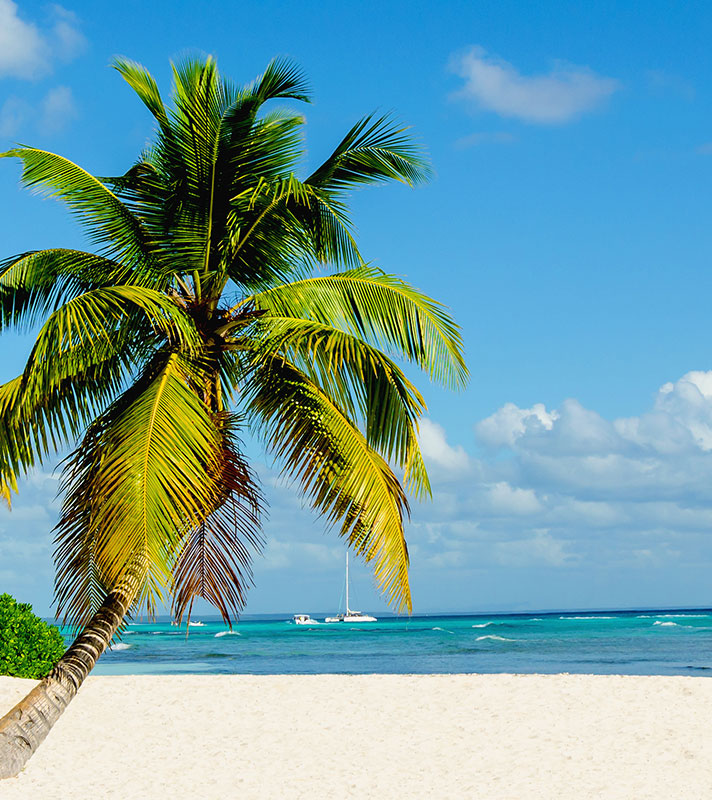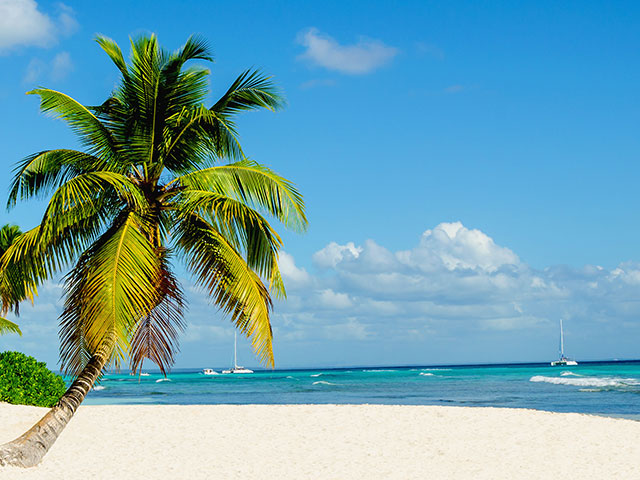 Islands of the Caribbean
• M2402
Havana
Braemar
Tue 16 Jan 2024
14 nights
Recharge your batteries with Caribbean relaxation
Experience Havana to the full, with time to explore
Take in gorgeous Caribbean island scenery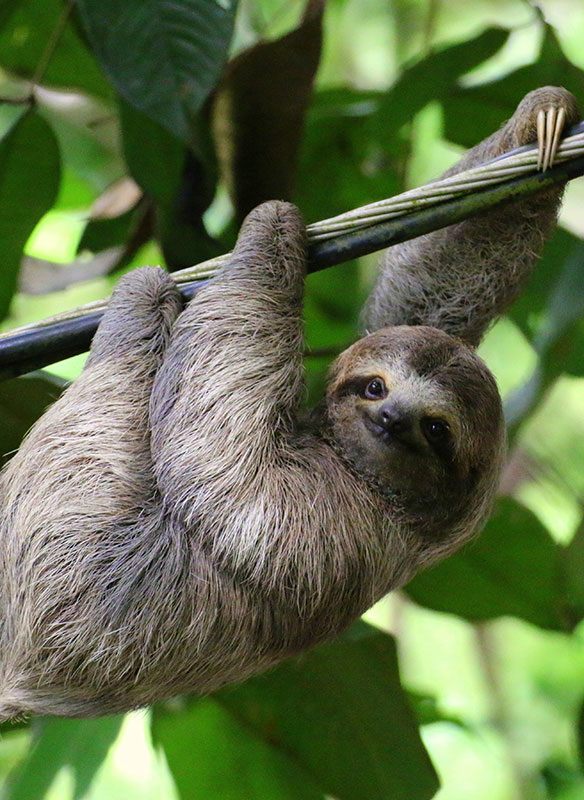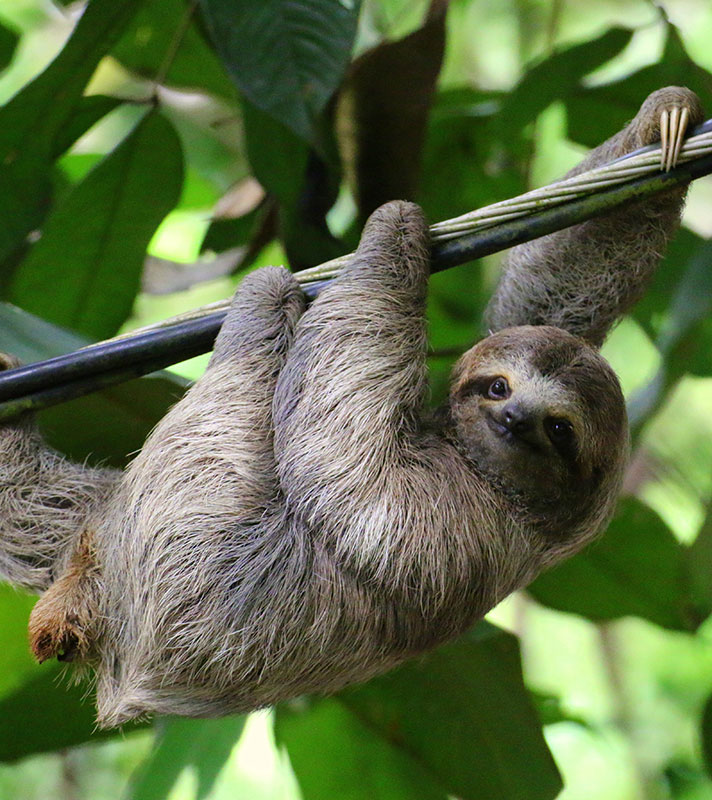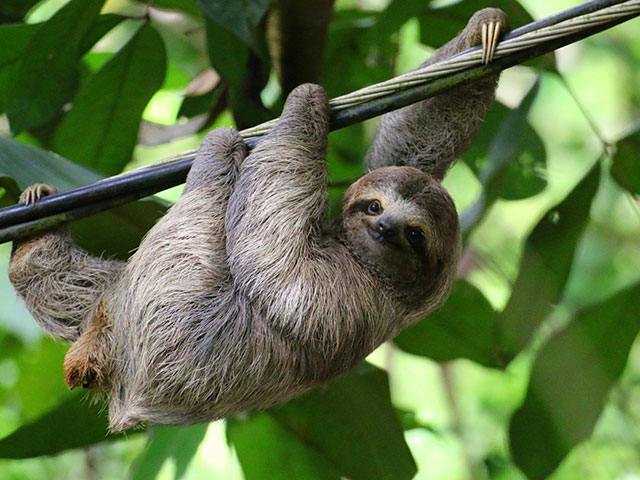 Discovering the Natural Wonders of Central America
• M2403
Havana
Braemar
Tue 30 Jan 2024
14 nights
Venture off the beaten track in Central America
Spot marine life with ORCA
Go whale watching in Guadeloupe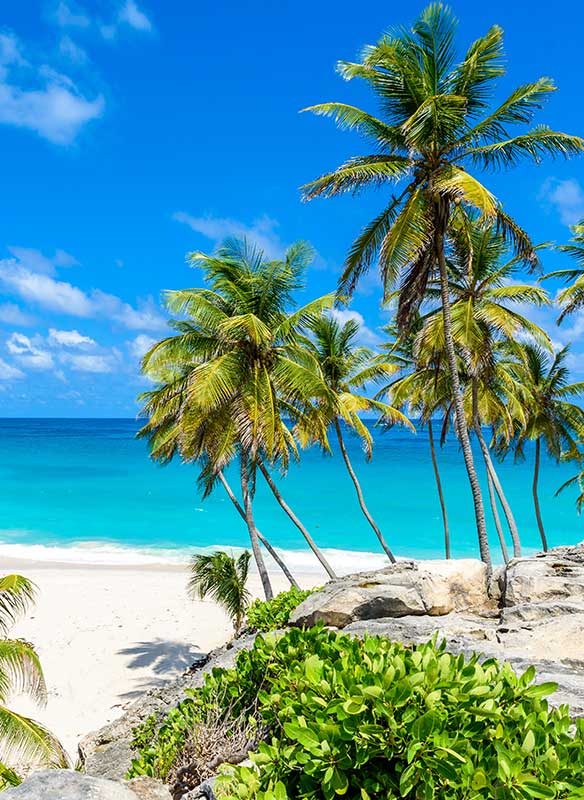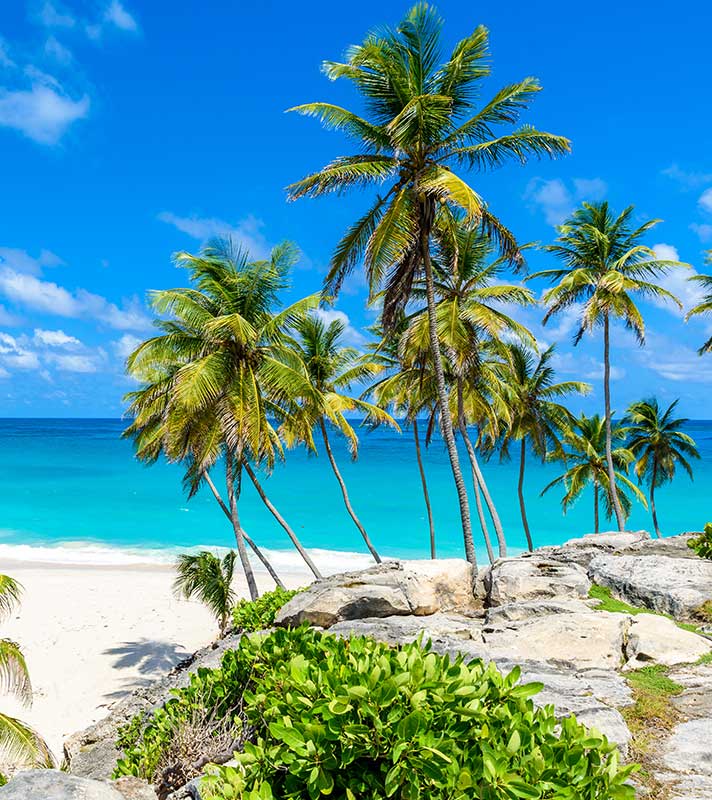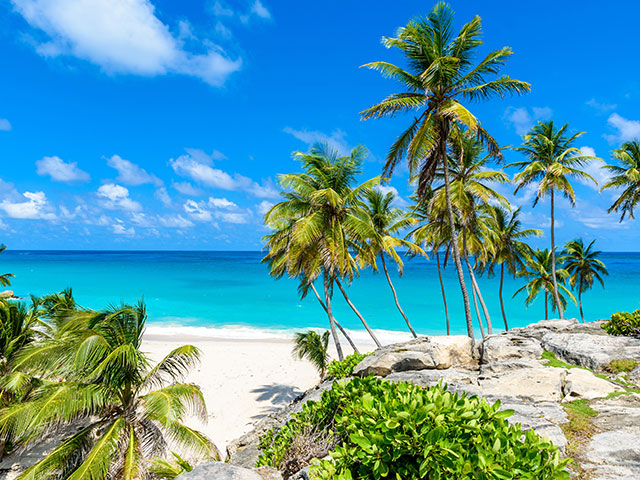 Iconic Caribbean Islands
• M2404
Bridgetown
Braemar
Tue 13 Feb 2024
14 nights
Discover iconic Caribbean islands and their beauty
Get a feel for Reggae and sample carnival atmospheres
Highlights include two days in Havana
Cuba Transatlantic to Spain
• M2405
Havana
Braemar
Tue 27 Feb 2024
15 nights
Experience the culture and beauty of the Caribbean
Revel in the authentic highlights of Havana
Sail the Atlantic, and spot marine life with ORCA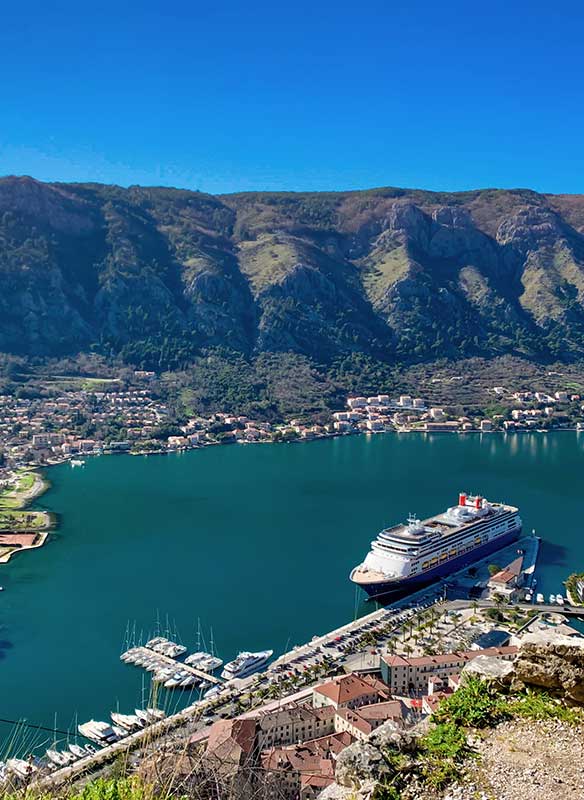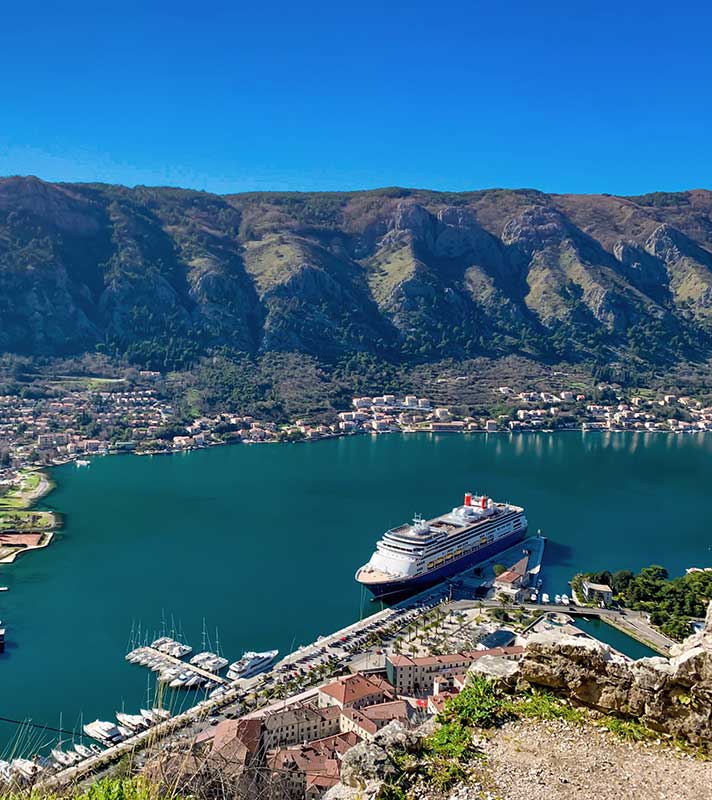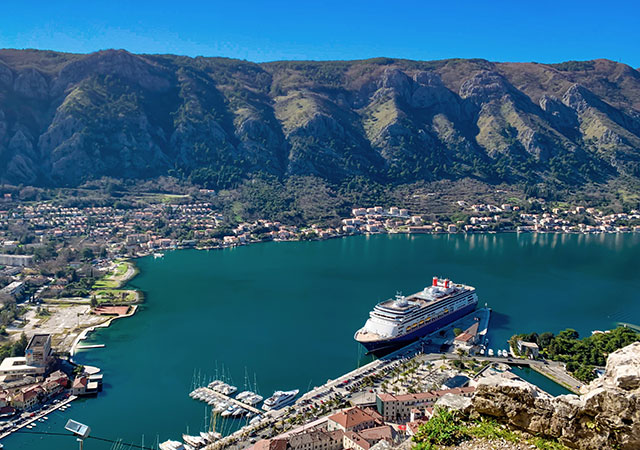 Cuba Transatlantic to the Adriatic
• M240506
Havana
Braemar
Tue 27 Feb 2024
25 nights
Experience Cuban traditions
Sail the Atlantic and uncover Andalusian delights
Delve into the history of a collection of Balkan cities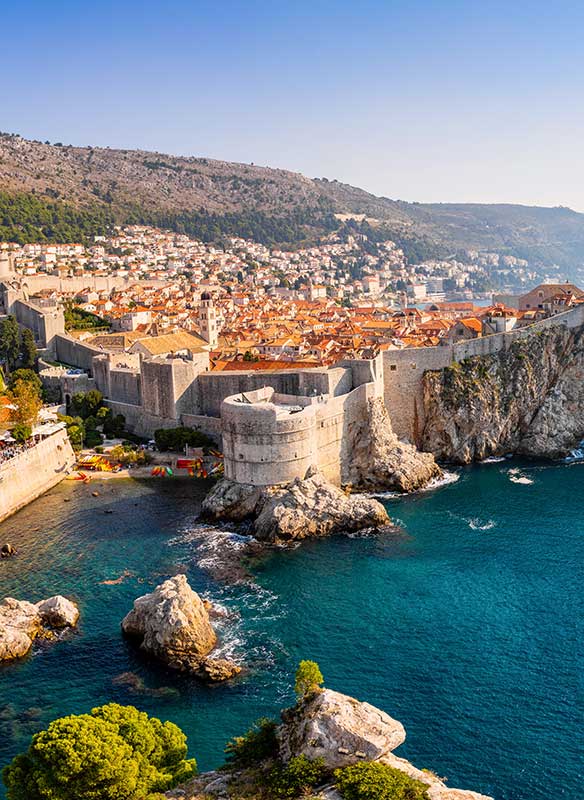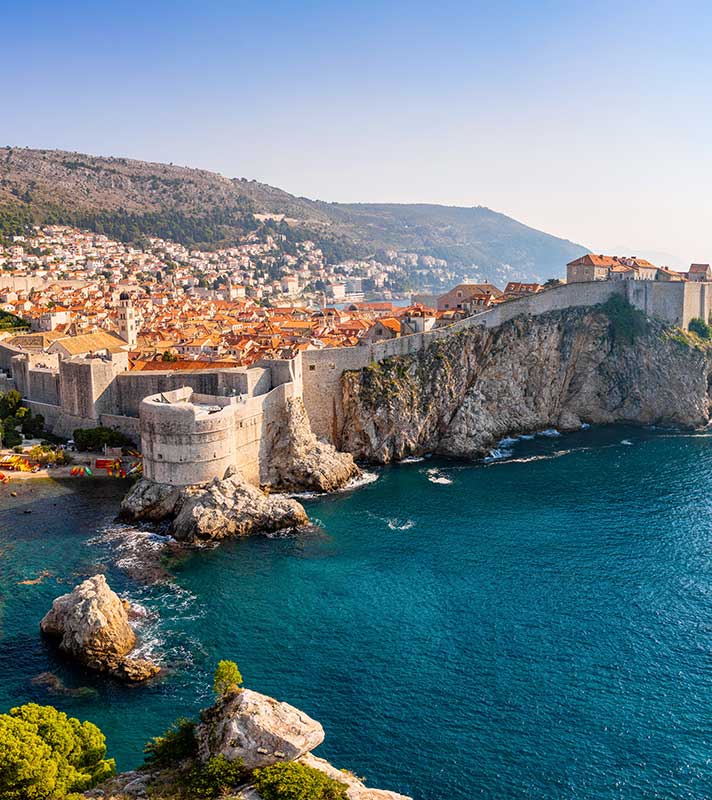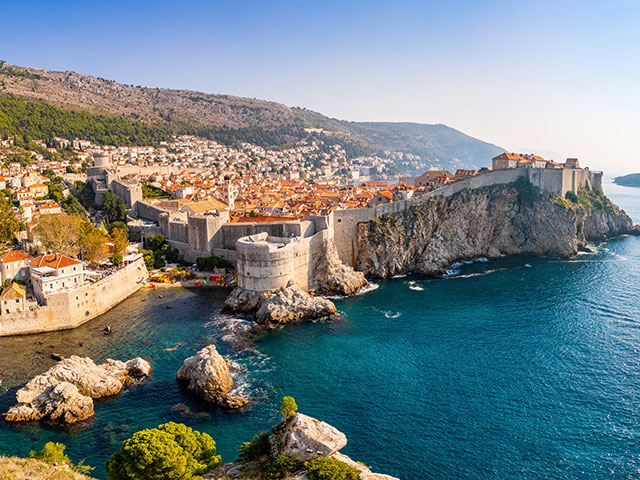 Cuba Transatlantic to the Adriatic & Corinth Canal
• M240507
Havana
Braemar
Tue 27 Feb 2024
35 nights
A unique cruise combining Caribbean and Greek Islands
Experience Havana to the full
On Braemar, cruise through Greece's Corinth Canal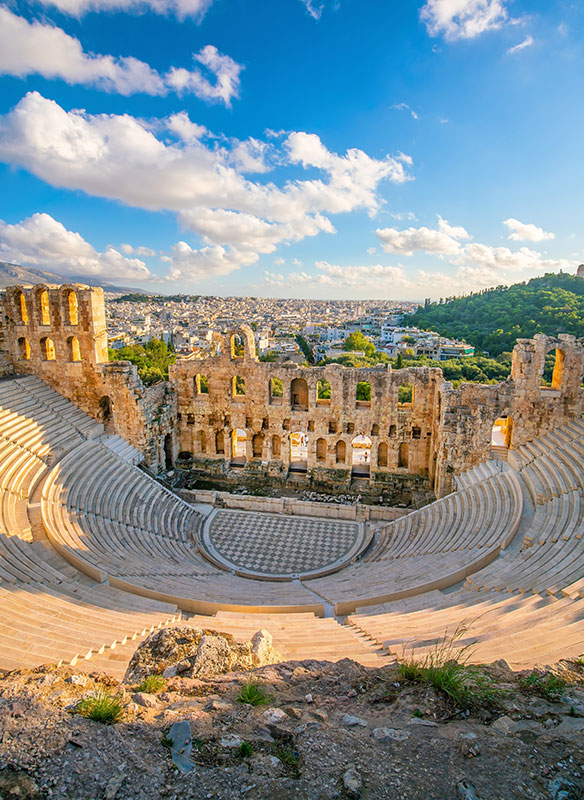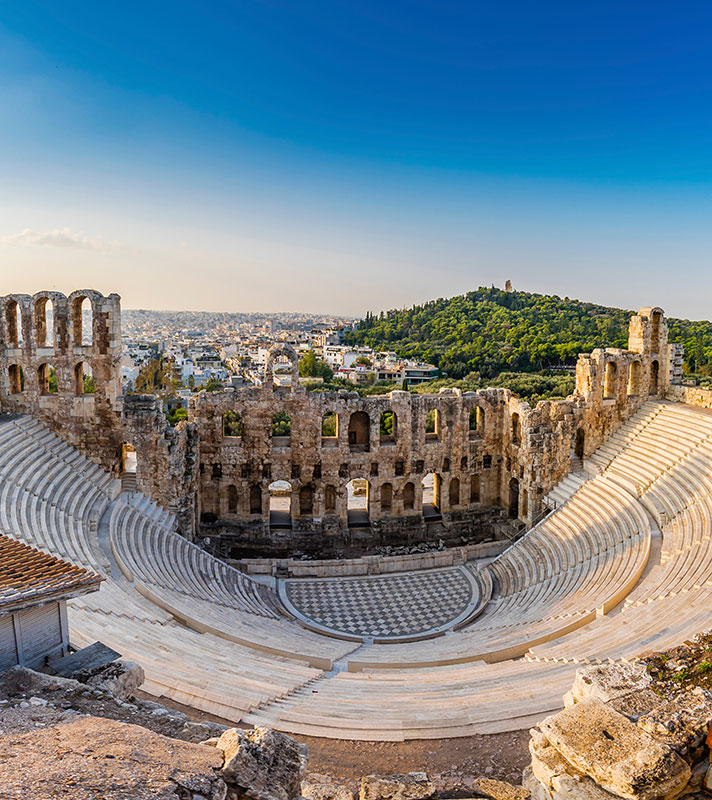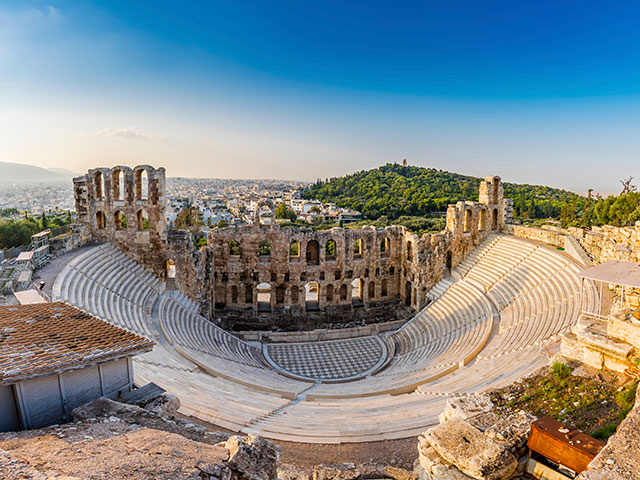 Cuba Transatlantic to explore the Mediterranean Islands and Corinth Canal
• M240509
Havana
Braemar
Tue 27 Feb 2024
57 nights
A journey to the Caribbean, Balkan and Mediterranean
Sample Caribbean and Mediterranean beauty
Navigate the Corinth Canal and cross the Atlantic
Cuba Transatlantic to the Adriatic, Corinth Canal & Greek Islands
• M240508
Havana
Braemar
Tue 27 Feb 2024
45 nights
Discover Caribbean, Balkan and Greek islands
Explore Havana and take in the sights of Dubrovnik
Navigate Greece's Corinth Canal aboard Braemar
Please call our Reservations Team for latest pricing and availability.