Hamilton, the capital of Bermuda is a small, friendly city with a wonderfully welcoming atmosphere and exciting vibrancy. Front Street, arguably the city's biggest attraction, runs along the shore line and is usually the first glimpse of Hamilton that visitors get as they arrive. The street is home to glitzy shops and several restaurants and bars, all benefitting from wonderful views out across the harbour.
Away from Front Street, Hamilton has plenty more to offer. The city centre has many historic monuments and buildings to seek out and discover too, including Cathedrals, arts centres, museums and parliament buildings. There are also several parks with beautiful walkways, tall trees and gorgeous greenery to relax in and a number of busy markets selling locally made and home-grown produce - the perfect place to sample the famous culture and atmosphere.
Cruises to Hamilton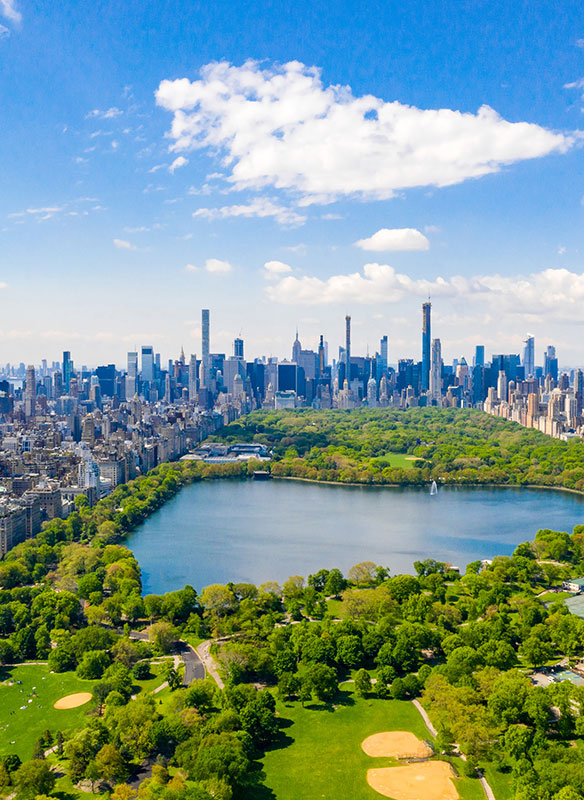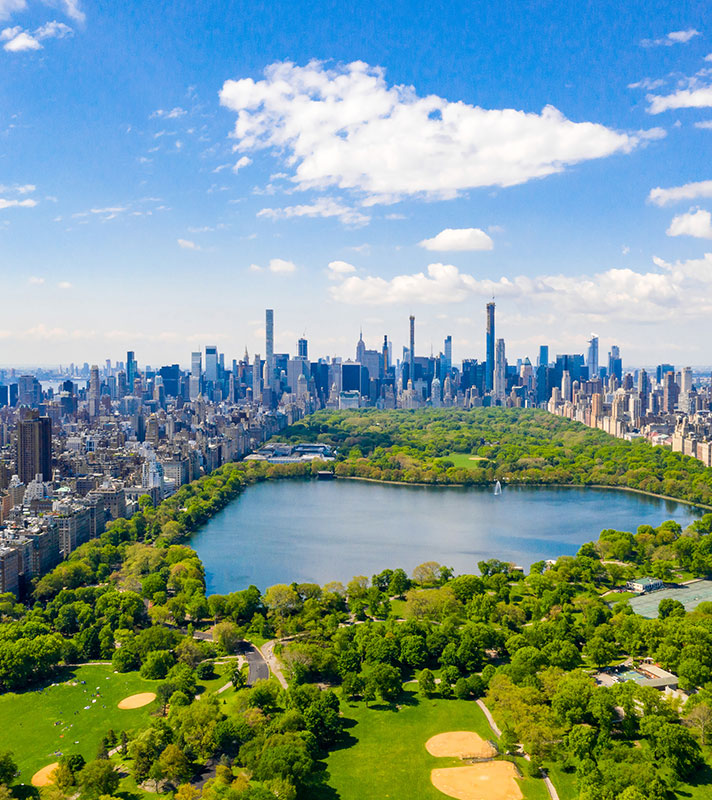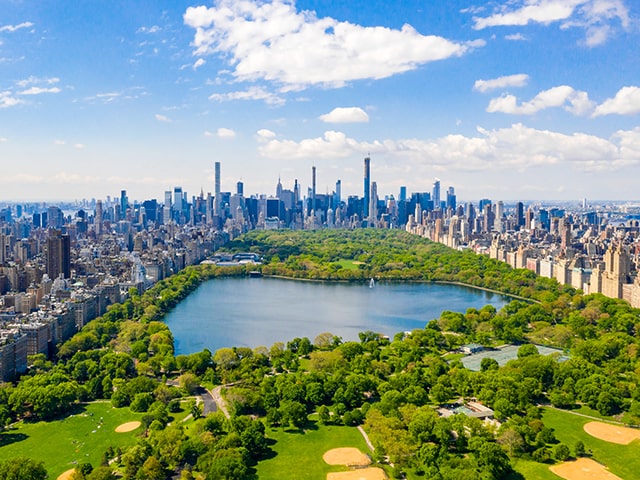 American Waterways & Canada in the Fall
• L2323
Southampton
Balmoral
Tue 26 Sep 2023
34 nights
Experience the splendour of North America's East Coast
Admire scenes of autumn-coloured woodlands
Sail by the Statue of Liberty and spend two days in New York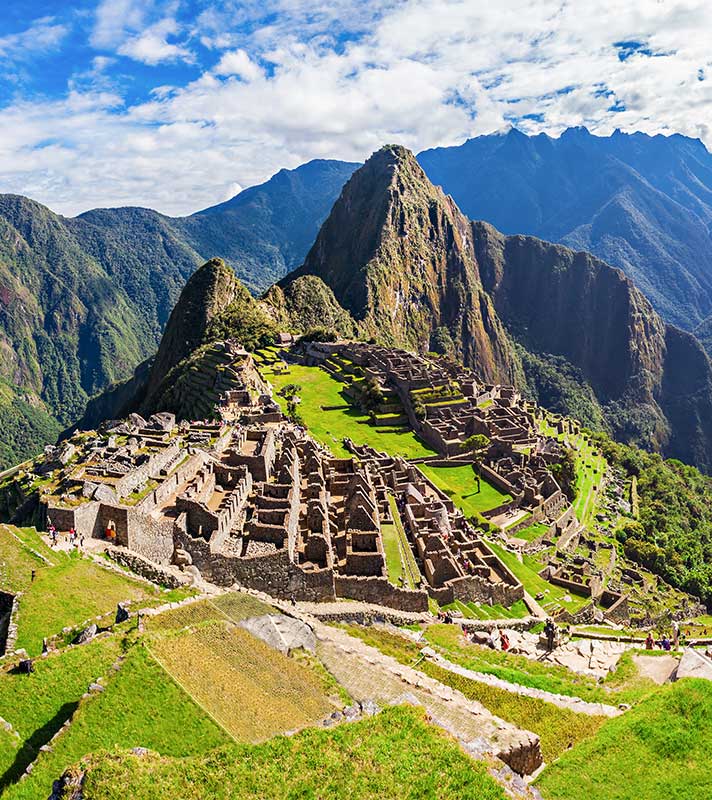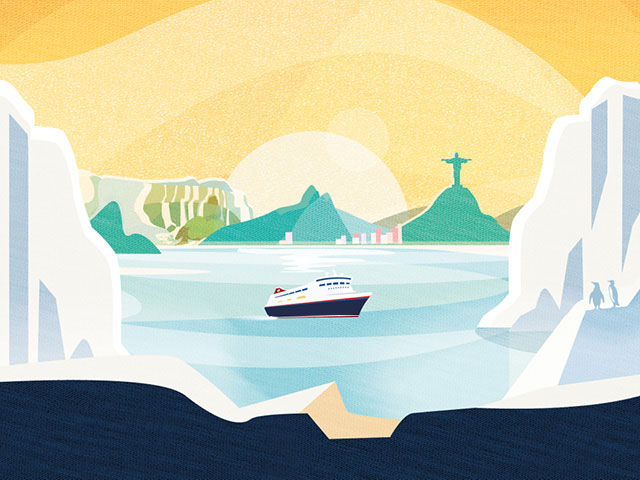 Exploration of South America and the Antarctic
• L2301
Southampton
Balmoral
Thu 05 Jan 2023
78 nights
An unforgettable South American & Antarctic discovery
Revel in the sights and cultural highlights of iconic cities
Witness the wonders of the Galapagos, Andes and Patagonia
Cuba Transatlantic to Spain
• M2405
Havana
Braemar
Tue 27 Feb 2024
15 nights
Experience the culture and beauty of the Caribbean
Revel in the authentic highlights of Havana
Sail the Atlantic, stopping at the Azores en route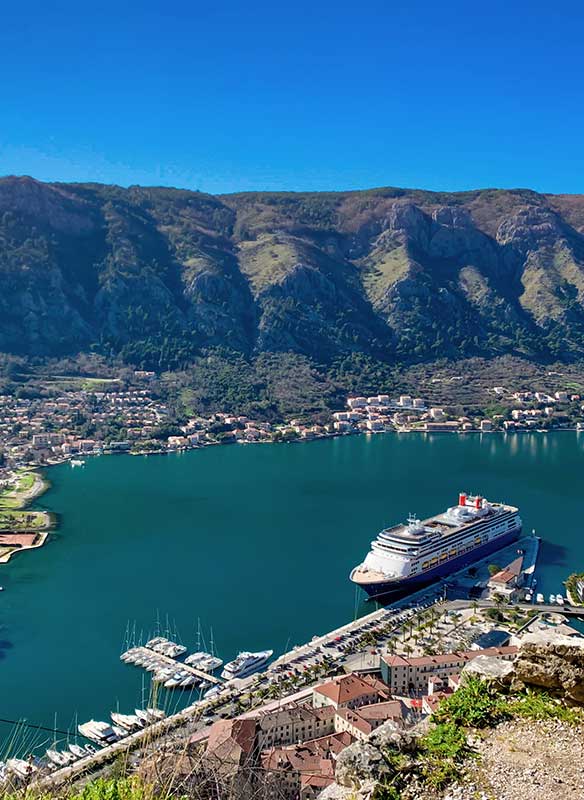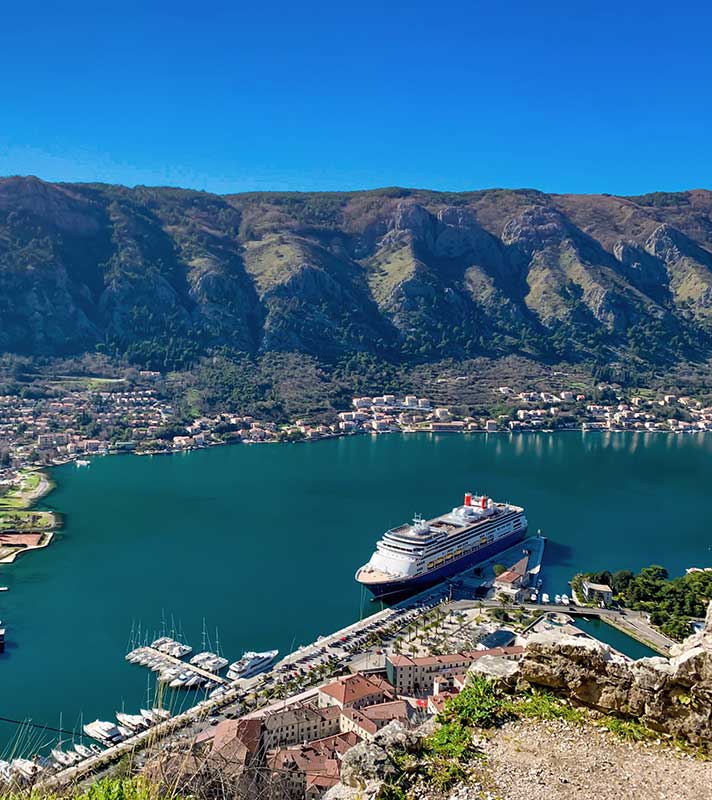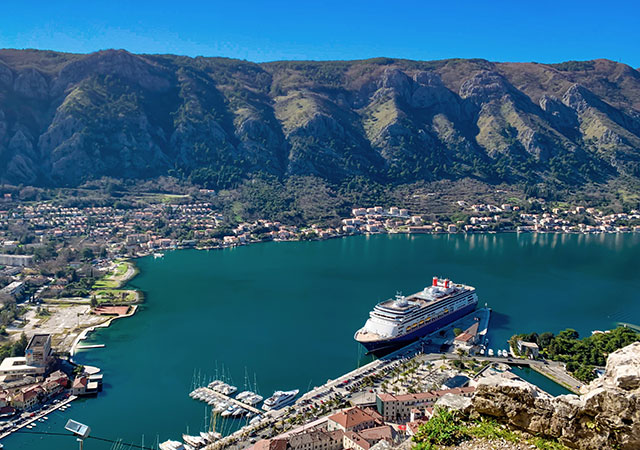 Cuba Transatlantic to the Adriatic
• M240506
Havana
Braemar
Tue 27 Feb 2024
25 nights
Experience Cuban traditions
Sail the Atlantic and uncover Andalusian delights
Delve into the history of a collection of ancient Balkan cities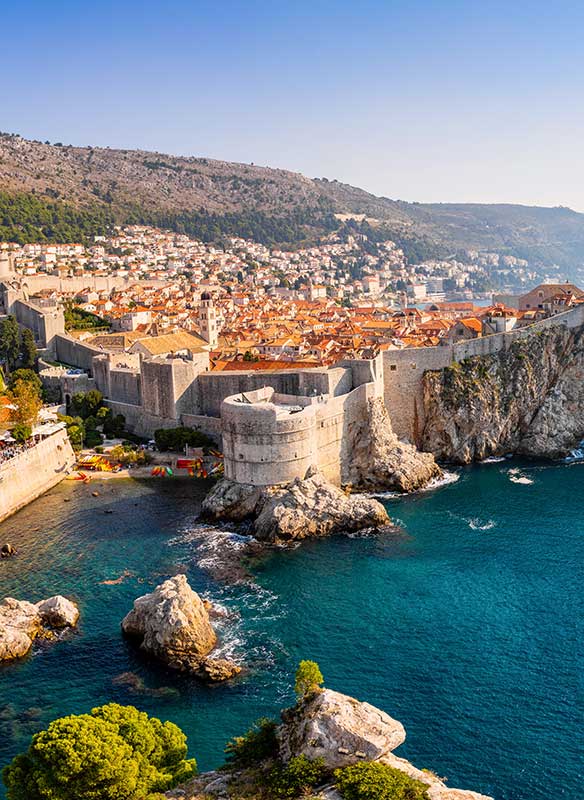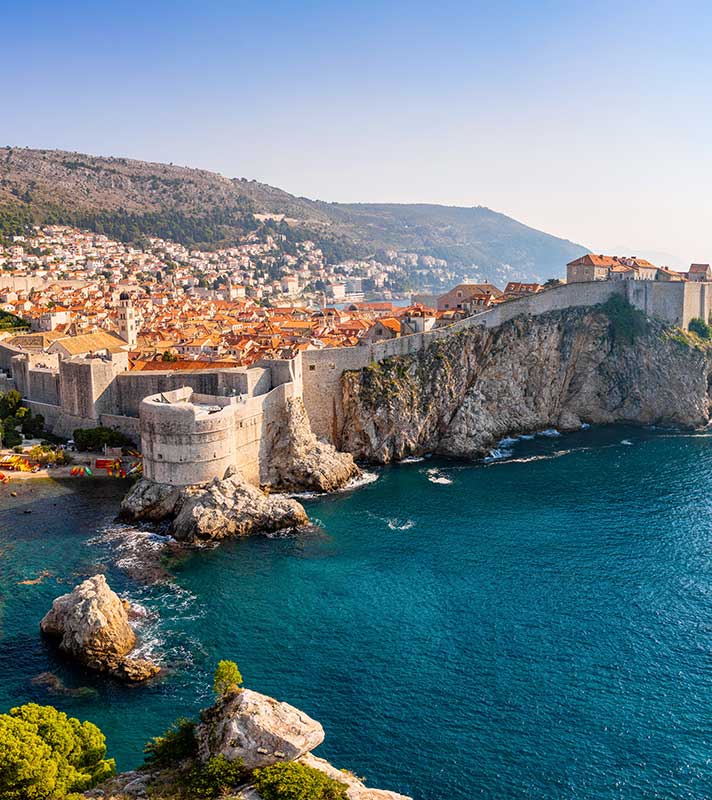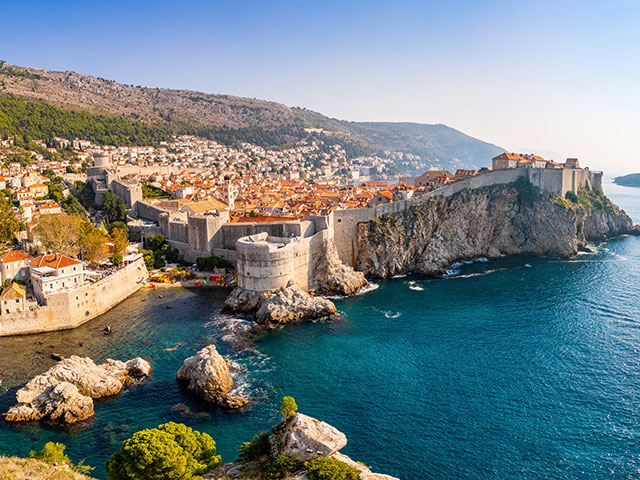 Cuba Transatlantic to the Adriatic & Corinth Canal
• M240507
Havana
Braemar
Tue 27 Feb 2024
35 nights
A unique cruise combining Caribbean and Greek Islands
Experience Havana to the full
On Braemar, sail through Greece's remarkable Corinth Canal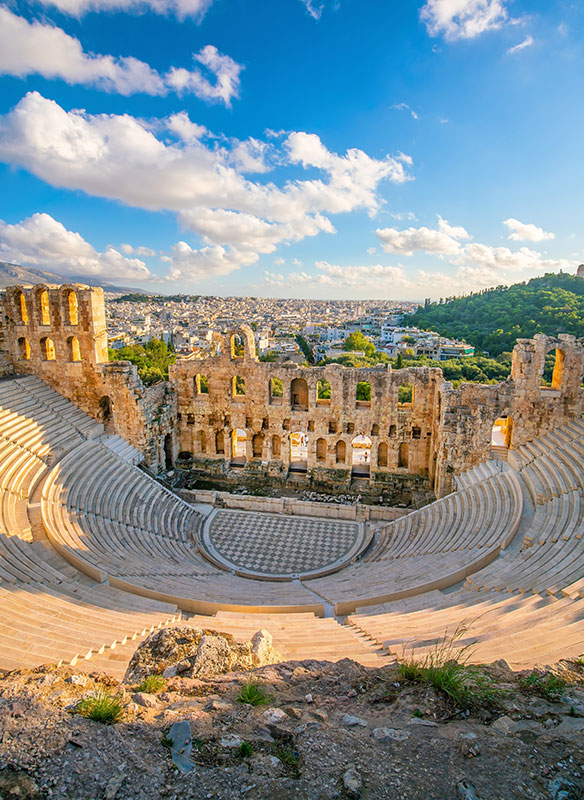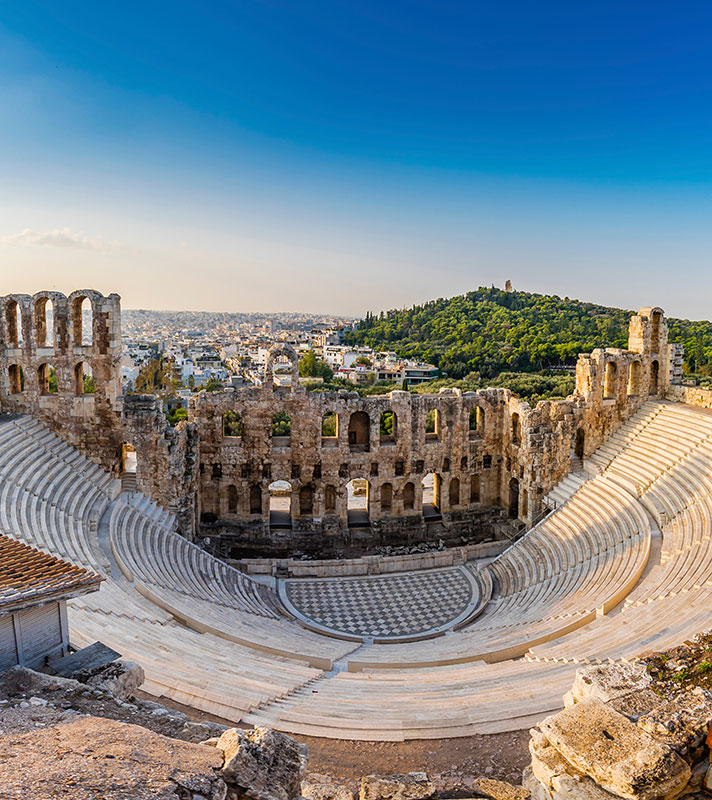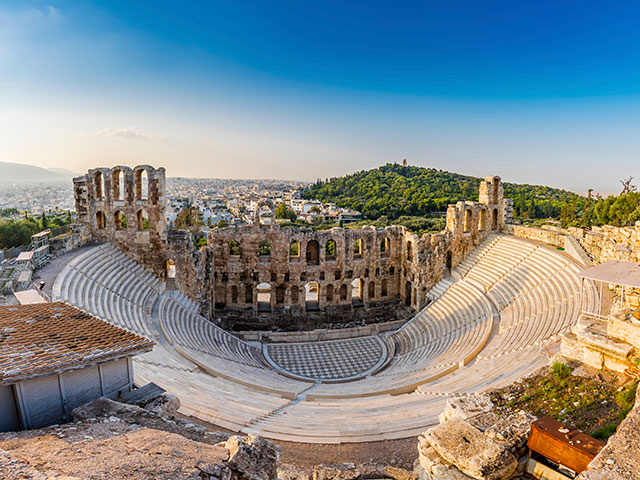 Cuba Transatlantic to explore the Mediterranean Islands and Corinth Canal
• M240509
Havana
Braemar
Tue 27 Feb 2024
57 nights
A journey to the Caribbean, Balkan and Mediterranean
Sample Caribbean and Mediterranean beauty and culture
Navigate the Corinth Canal and cross the Atlantic
Cuba Transatlantic to the Adriatic, Corinth Canal & Greek Islands
• M240508
Havana
Braemar
Tue 27 Feb 2024
45 nights
Discover Caribbean, Balkan and Greek islands
Explore Havana and take in the sights of Dubrovnik and Split
Navigate Greece's Corinth Canal aboard Braemar
Please call our Reservations Team for latest pricing and availability.