Situated on the northern tip of Kyushu Island, Hakata has been a big part of Japanese commerce for centuries, as it is ideally located for connections to the Asian mainland, powerhouse countries such as China and beyond. While still serving as an an important port and commerical hub in its own right today, Hakata is now - and has been since the 19th century - formally merged with, and serves as the gateway to, the nearby Samurai city of Fukuoka.
With its ancient temples and shines, impressive, state-of-the-art entertainment complexes and shopping malls, Fukuoka is worth a day of exploration to enjoy the mix of modern and more traditional Japanese sights and experiences it offers. You could really delve into the history of the Samurai at the ruins of Fukuoka Castle, which features beautiful parklands and gardens; visit Japan's first Zen temple, the Shokufuji; and explore Ohori Park, with its fragrant flora and Gokoku Shrine. Visit at the right time of the year and you'll find the gardens and parks resplendant with quintessentially Japanese cherry blossom in full bloom - an unforgettable sight.
For a glimpse of Fukuoka at its most modern, be sure to wander Seaside Momochi along Hakata Bay; its an energetic district where locals come to relax at the beach, dine at the fantastic restaurants and indulge in some retail therapy, overlooked by the eye-catching architecture of soaring towers and blocks. Oh, and don't forget to sample the local flavours too - Fukuoka is famed for its authentic ramen noodles, and in particular Hakata tonkotsu ramen, a pork bone broth loved for its distinctive taste and aroma.
Cruises to Hakata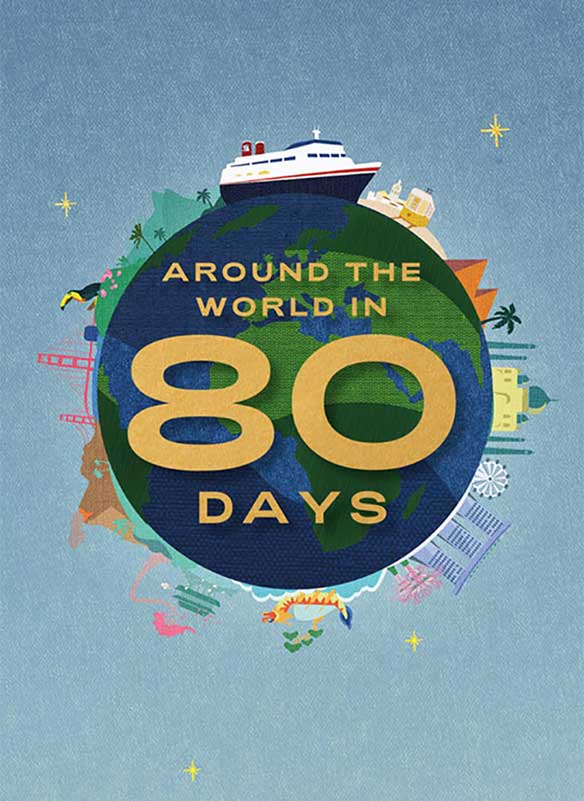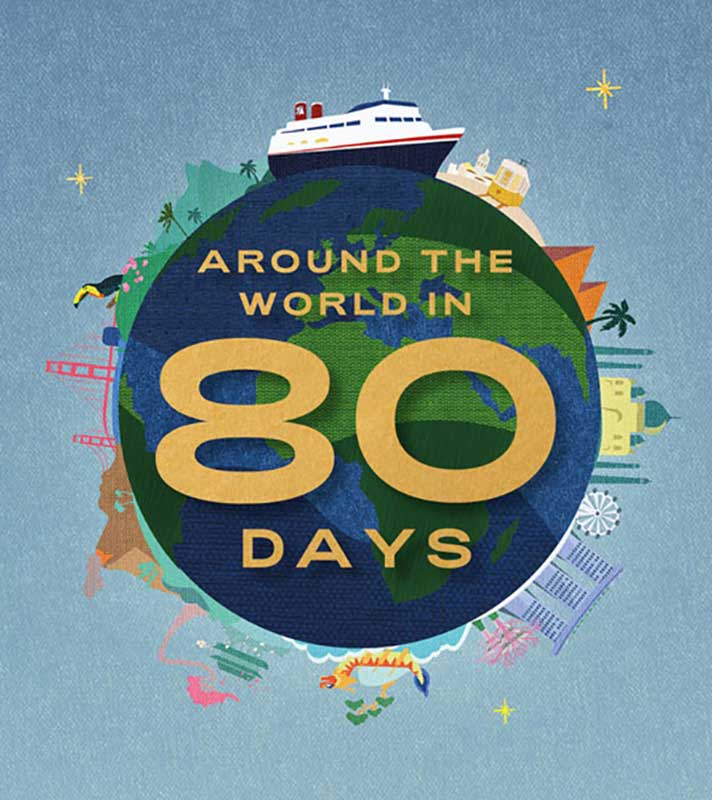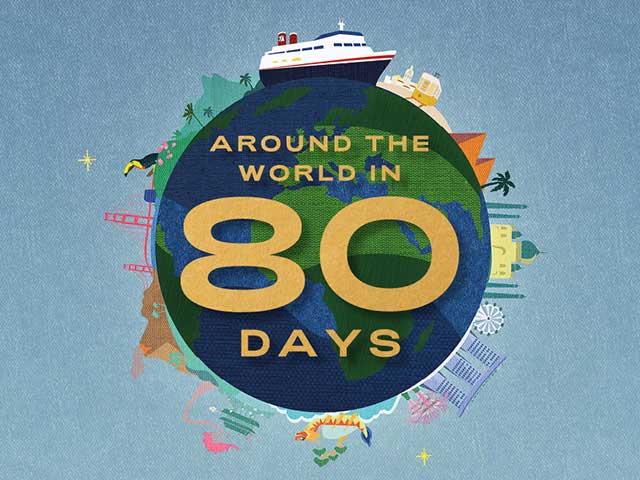 Around the World in 80 Days from Liverpool
• S230405
Liverpool
Borealis
Tue 21 Feb 2023
81 nights
See Cherry Blossom in bloom in Japan
Experience three Hawaiian Islands
Visit the tomb of Tutankhamun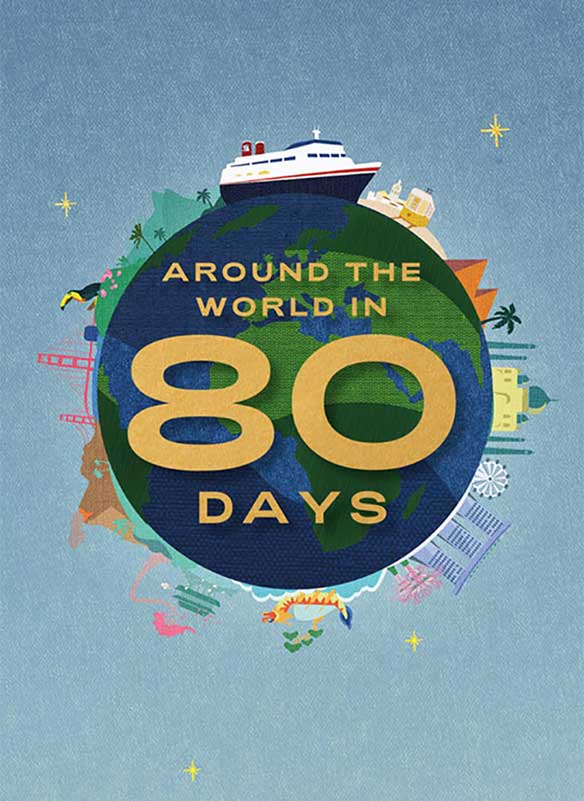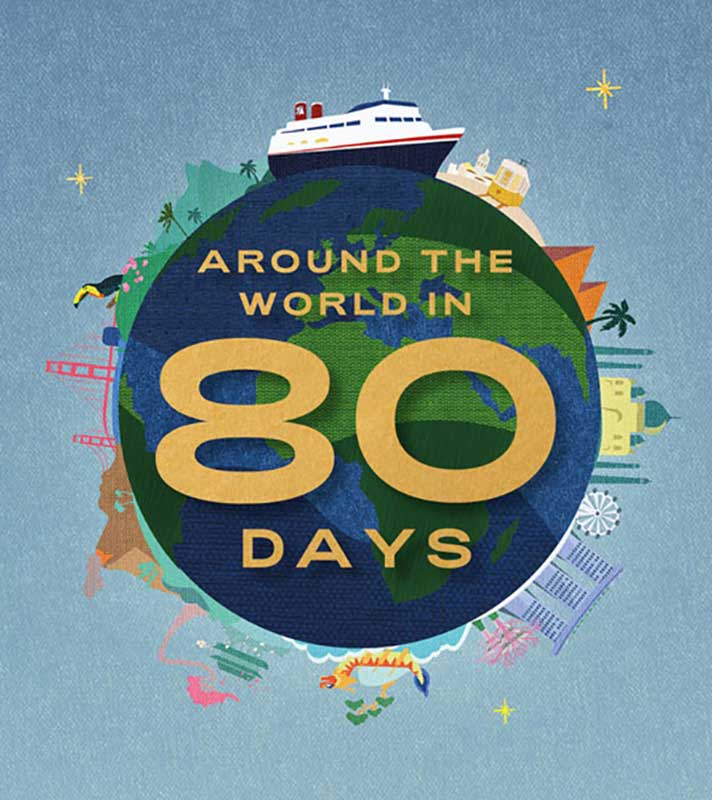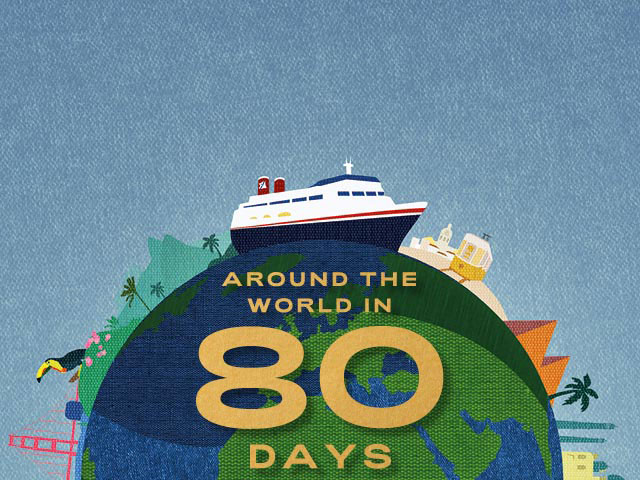 Around the World in 80 Days
• S2305
Southampton
Borealis
Thu 23 Feb 2023
79 nights
See Cherry Blossom in bloom in Japan
Experience three Hawaiian Islands
Visit the tomb of Tutankhamun