Situated at the South Pacific coast, on the banks of the Guayas River, Guayaquil is Ecuador's largest city and a thriving hub of culture, history, tradition and commerce, home to its country's largest and busiest port, and a wonderful mix of colorful urban regeneration projects and mazes of narrow, centuries-old cobbled streets.
Time in Guayaquil is best spent exploring and discovering the city's diversity on foot. Perhaps start at the Malecon 2000 waterfront district, wandering along the parkland-framed boardwalk in the sunshine, then head into the historic heart, Las Penas. Over 400 years of history is on display at Las Penas, with its characterful wooden buildings, colonial treasures and vibrant, bustling favelas. You'll get a feel for what life is like for locals as you explore amongst the busy markets, packed neighbourhoods, religious sites and many restaurants and cafés.
Guayaquil is also a gateway to some of South America's greatest wonders, including the Galapagos and a number of national parks. Any who look carefully enough will even find plenty of colourful fauna and flora to spot within the city itself.
Cruises to Guayaquil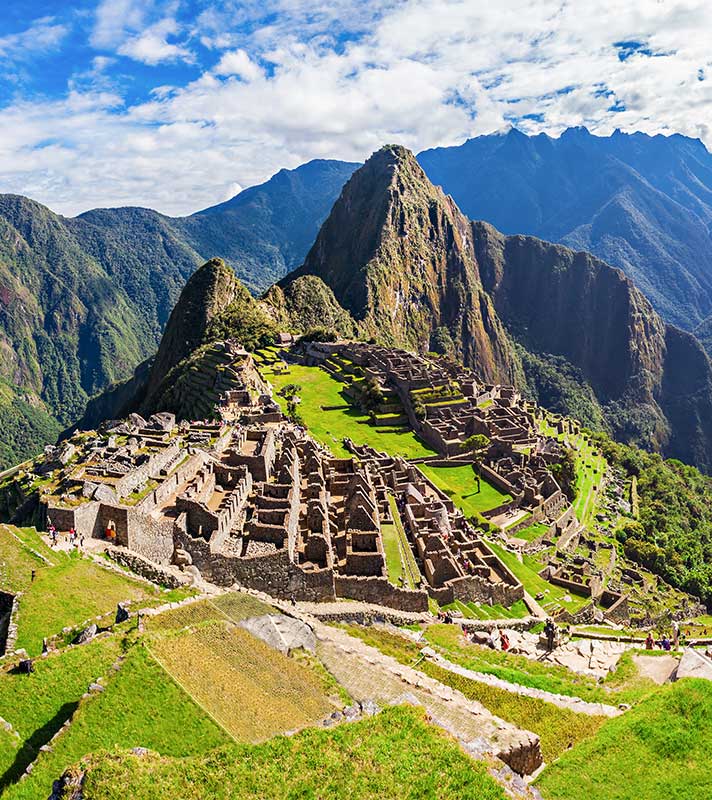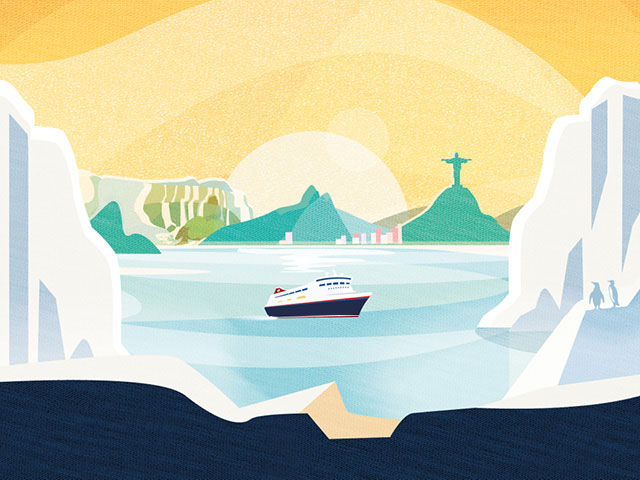 Exploration of South America and the Antarctic
• L2301
Southampton
Balmoral
Thu 05 Jan 2023
78 nights
An unforgettable South American & Antarctic discovery
Revel in the sights and cultural highlights of iconic cities
Witness the wonders of the Galapagos and Patagonia