Costa Rica's southernmost port town, Golfito is a living exhibition of the country's exceptional natural beauty, diversity and traditional culture. Developed in the 1930's as a base for the banana trade, which fizzled out here in the 80s, the town sits on the sheltered shores of the El Golfito Inlet – off the Pacific Gulf of Dulce – and serves as a reminder of the once thriving commerce, as well as a gateway to the wild wonders of the surrounding region.
Upon arrival at Golfito, views of the surrounding forested hills, valleys and mangroves hint at the type of experience you can expect to find ashore; many of the visitors to this rarely discovered gem are drawn to the opportunities to hike or horseback ride into the rugged wilderness and encounter the region's native wildlife, or kayak the hidden-away waterways. There are beautiful beaches within easy reach too, while the waters of the El Golfito Inlet are a paradise for surfers and sport fishers too.
Cruises to Golfito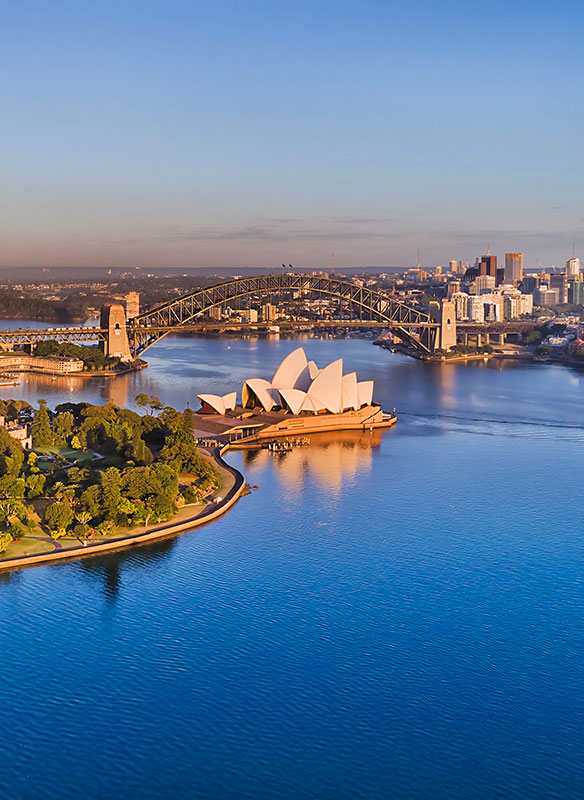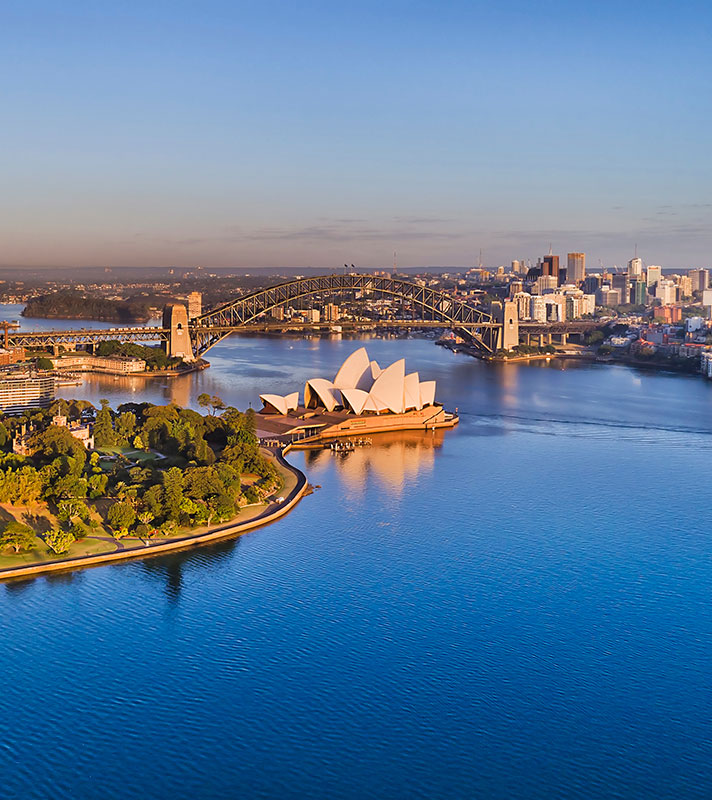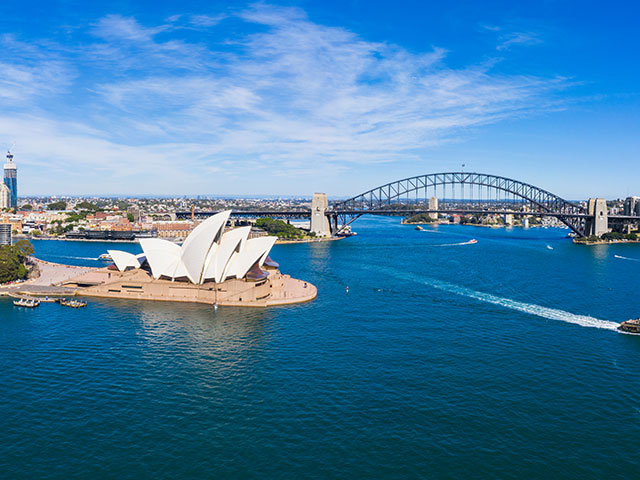 World Cruise from Liverpool to Southampton
• S240102
Liverpool
Borealis
Fri 05 Jan 2024
103 nights
Experience the thrill of an around the world voyage on Borealis
Discover a mix of cultural, historical and natural wonders
Find paradise at Pacific Islands and explore Sydney, Singapore and Mumbai.
Please call our Reservations Team for latest pricing and availability.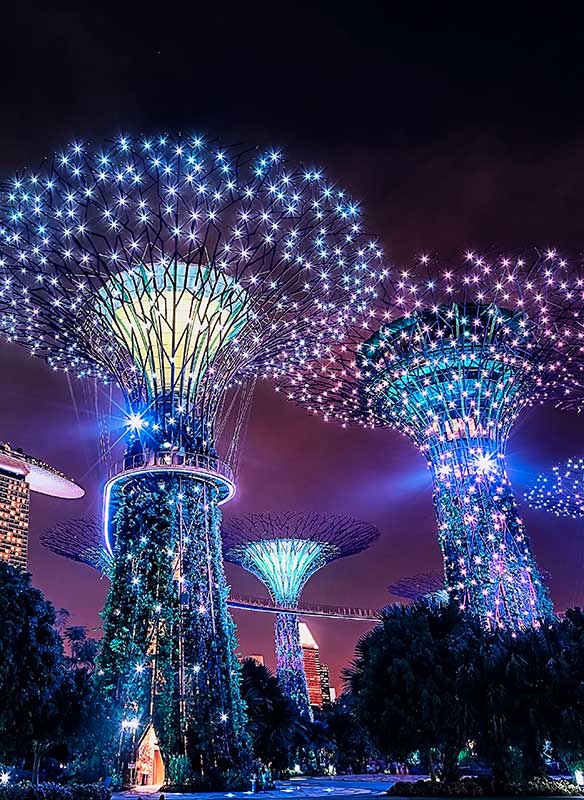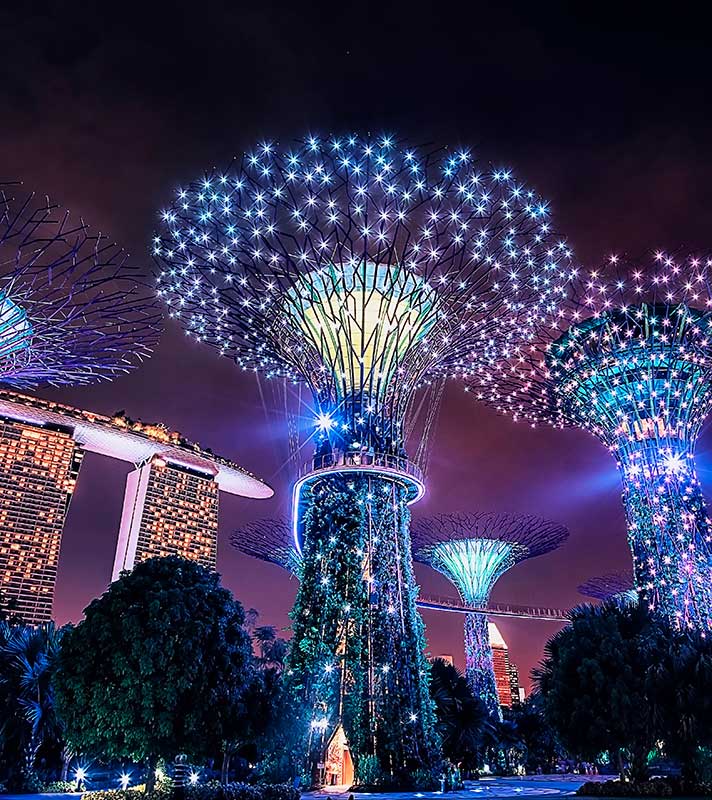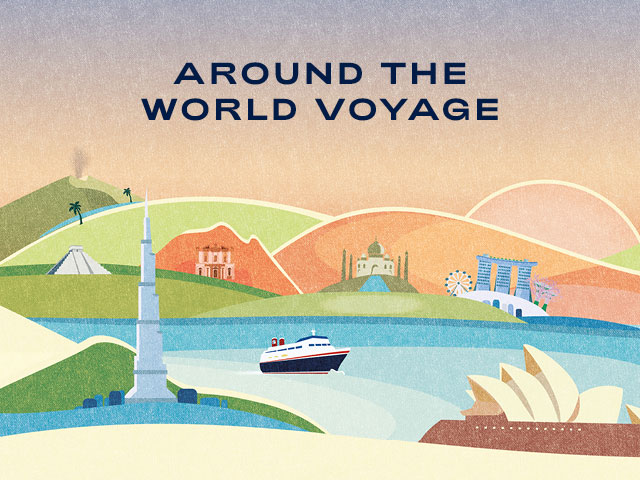 World Cruise
• S2402
Southampton
Borealis
Sun 07 Jan 2024
101 nights
Experience an around the world cruise on Borealis
Discover a mix of cultural and natural wonders
Explore Sydney, Singapore, Mumbai and New Zealand