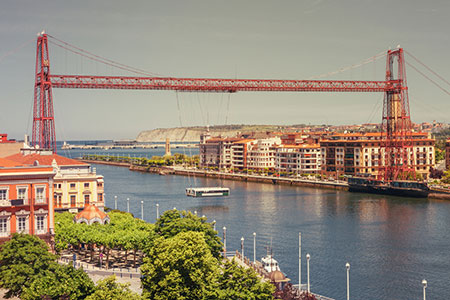 Underrated Getxo in northern Spain is a pretty seaside location and the gateway to Bilbao. You'll find beautiful beaches and impressive architecture, including the UNESCO-listed Vizcaya Bridge – the world's oldest transport bridge. The town's Old Port area, Algorta, is situated at one end of Ereaga Beach and is a popular spot to soak up the sun. At the other end of Ereaga, you'll find delightful palaces and gardens to explore. Getxo is also perfectly placed for tours to nearby Bilbao, the largest city in the Basque country and home to the world-famous Guggenheim Museum, Museum of Fine Art and the 14th-century Gothic-style Santiago Cathedral.
Top Experiences
Guggenheim Museum
Designed by American architect Frank O. Gehry, this avant-garde building is a magnificent place to display masterpieces of modern and contemporary art. Since its opening in 1997, the Guggenheim Bilbao and Puppy – a floral sculpture of a dog by Jeff Koons, located outside the museum – have become the most internationally known symbols of Bilbao. The Guggenheim also offers a series of activities for visitors who wish to broaden their knowledge of art.
Gastronomy
Gastronomy is an art in Bilbao. The city is home to many prestigious restaurants offering dishes ranging from traditional cuisine to the most avant-garde culinary creations. There are different areas of the city in which to savour the famous pintxos (typical appetisers). Bilbao is famous for being the capital of cod, because of the wide variety of mouth-watering recipes made with this fish.
Cruises to Getxo (Bilbao)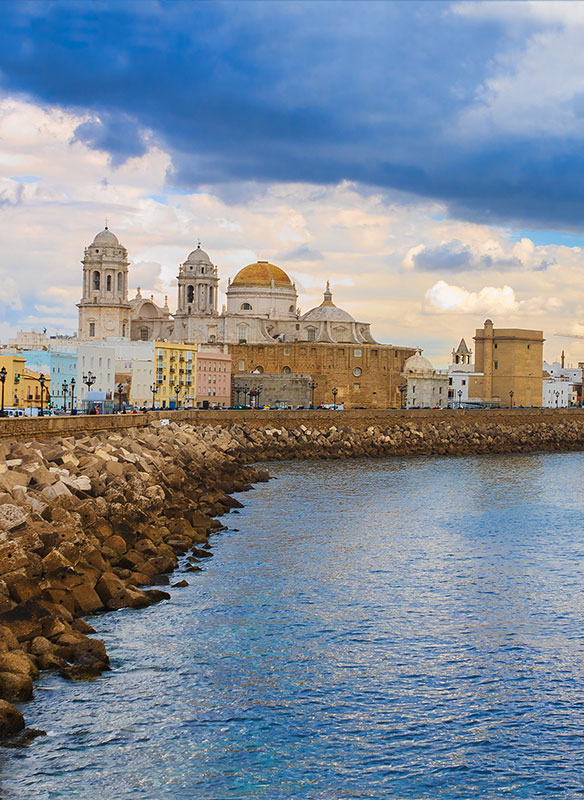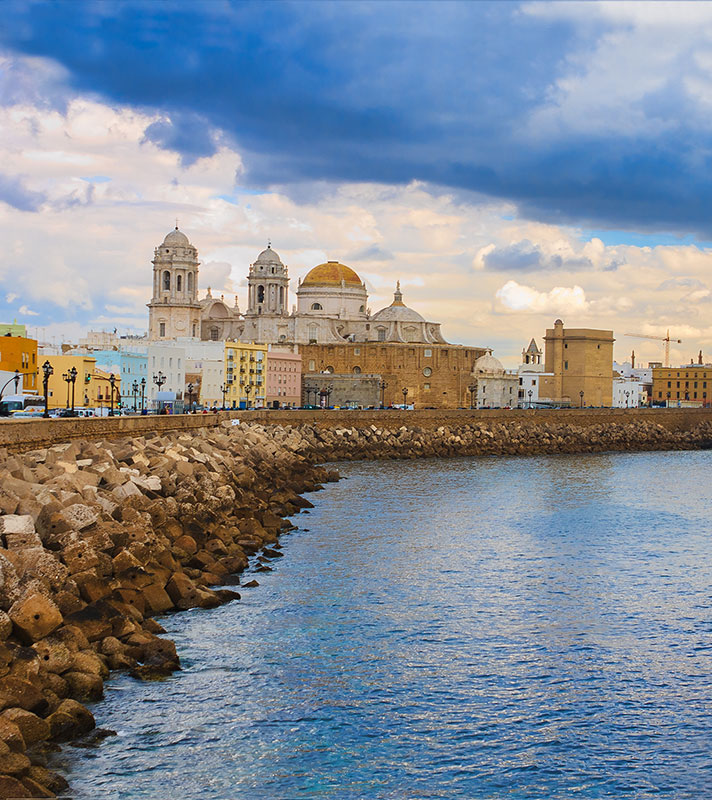 Discovering cultural highlights of Spain and Portugal
• T2225
Dover
Bolette
Wed 12 Oct 2022
9 nights
Tour to Santiago de Compostela from El Ferrol
Discover the origins of Flamenco in Seville
Visit Bilbao's Guggenheim museum from Getxo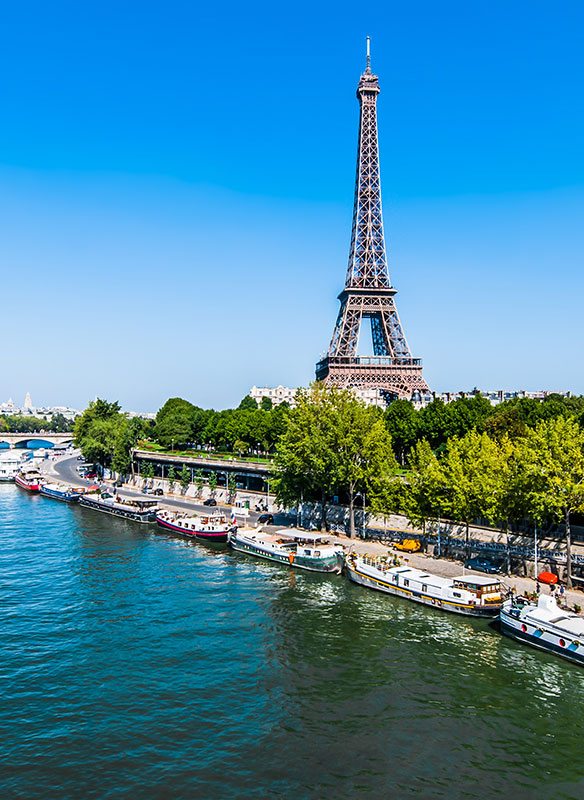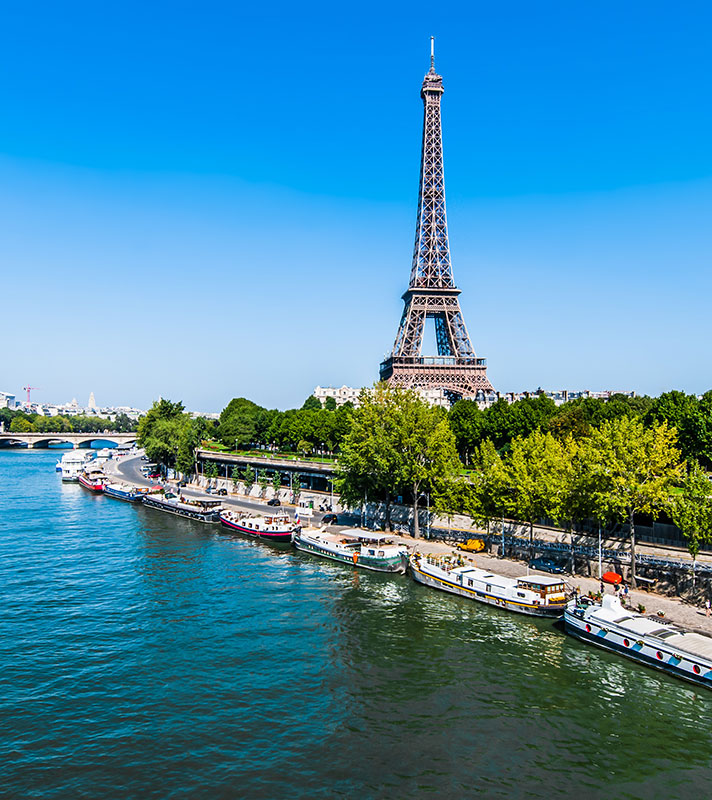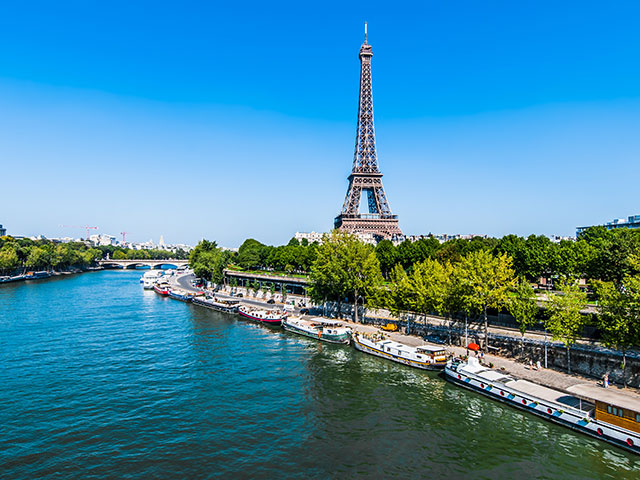 French Rivers & Bordeaux
• L2229
Dover
Balmoral
Tue 25 Oct 2022
10 nights
Enjoy local wines in Bordeaux and Getxo
From Rouen, tour to the culinary hotspot of Paris
Sail through the size-restricted Seine River
Sign up for our latest offers
Be the first to hear about our latest cruise deals by signing up to receive our emails.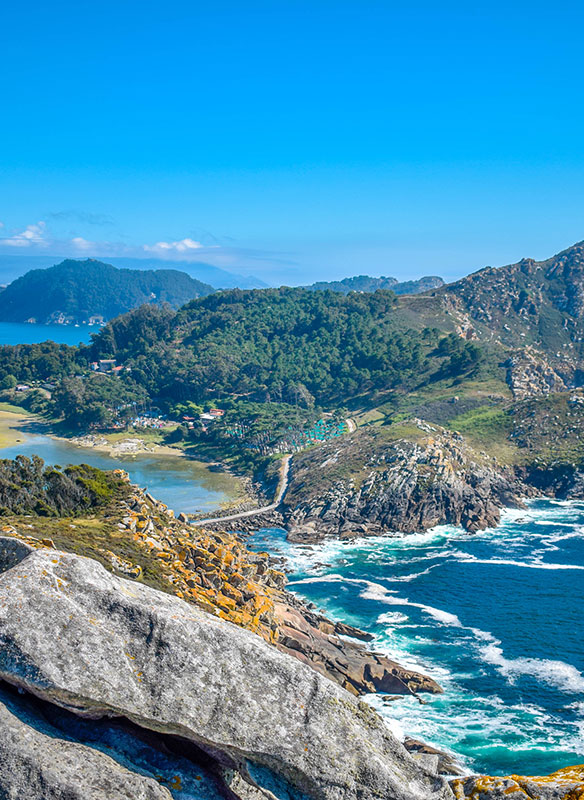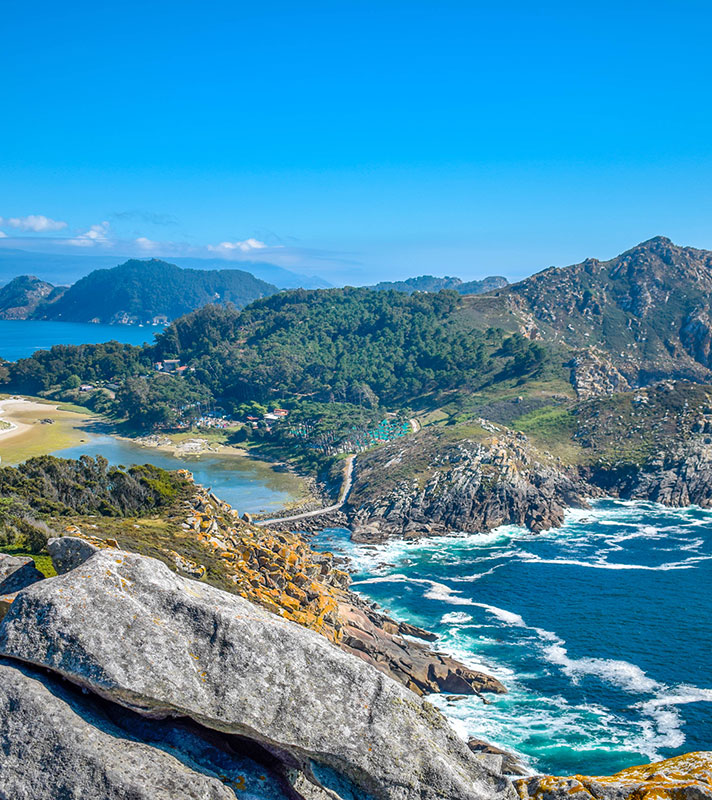 Festive Spanish City Break
• S2232
Liverpool
Borealis
Wed 14 Dec 2022
8 nights
Visit the Roman walled city of Lugo
Explore the Guggenheim museum from Getxo
See the UNESCO-listed Tower of Hercules in La Coruna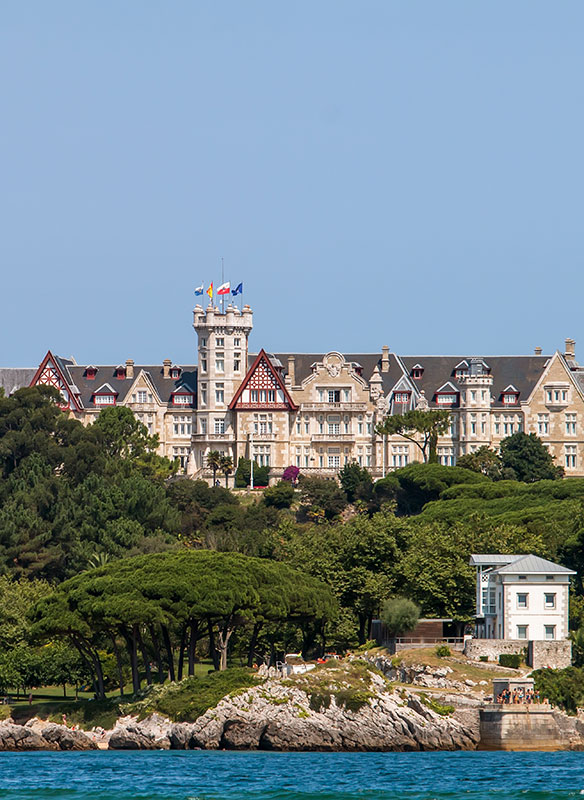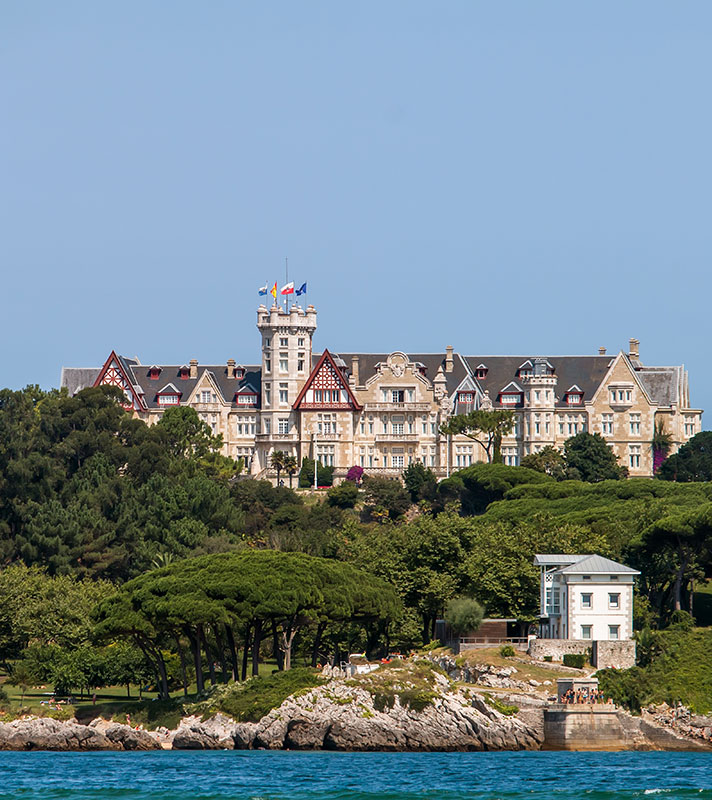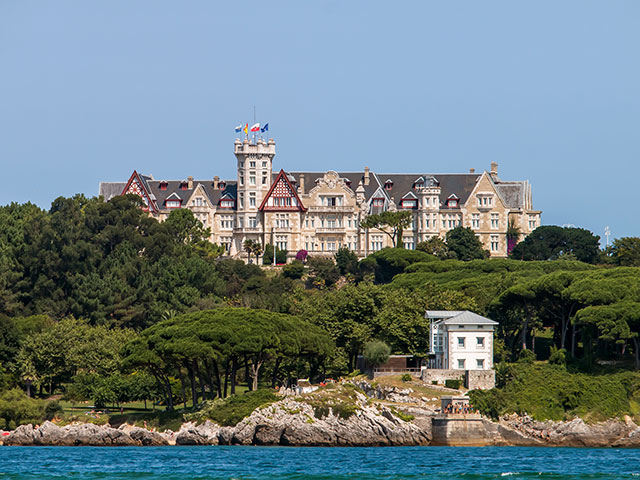 Discover Northern Spain
• T2329
Southampton
Bolette
Mon 13 Nov 2023
6 nights
Delight in Spain's beautiful Northern regions
Experience Basque, Cantabrian and Asturian traditions
See the Royal Palace of La Magdalena from Bolette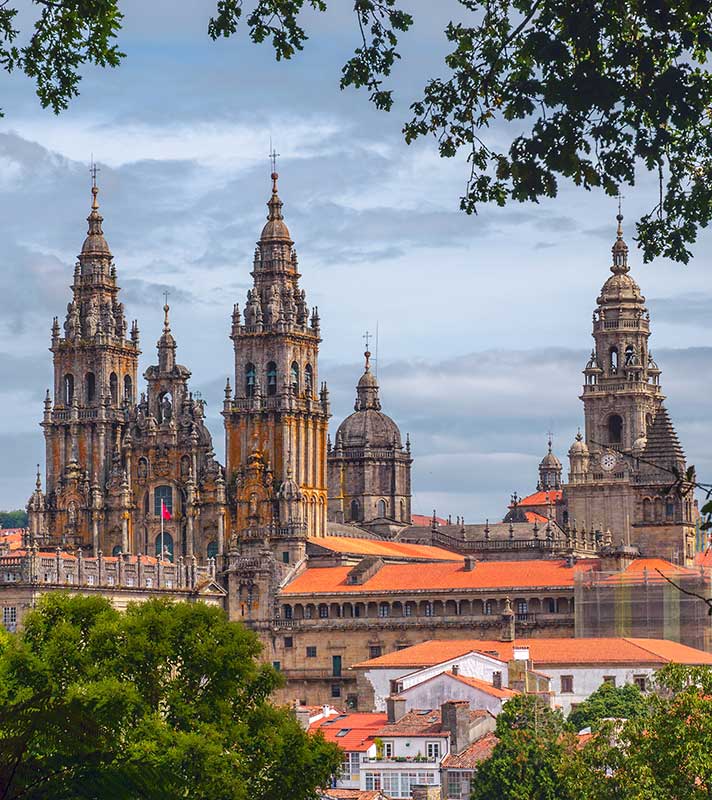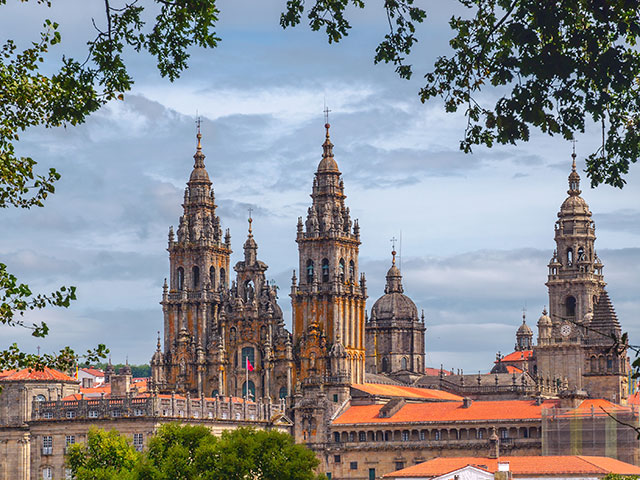 Bank Holiday Break to Spain
• T2323
Southampton
Bolette
Fri 25 Aug 2023
5 nights
A five-night cruise to regions of Northern Spain
Enjoy all the benefits of Fred. Olsen's ocean cruising
Walk a pilgrimage route at Santiago de Compostela