Considered the country's maritime capital, boasting one of the largest ports in the Baltic and over a thousand years of seafaring traditions and heritage, Gdansk is amongst Poland's most important and dynamic cities.
the busyness of its bustling port though, Gdansk is far more laidback than it may seem on the surface. A delight to explore, the city features an abundance of attractions, discovered in and around scenes of charming historic streets, riverside walkways and impressive boulevards begging to showcase their highlights.
Gdansk's Latin-penned moto is nec temere, nec timide, or 'neither rashly, nor timidly' in English, and visitors are always encouraged to bear this in mind during their time in the city. The best way to see and appreciate it all is on foot, slow-strolling the pavements and alleys to seek out the many gems at leisure. The 'main town' is at the top of the list of the 'must-visit' areas to discover; here you'll find streets and squares that appear to be taken straight from a fairytale, as well as many museums and monuments, and fine examples of various architectural styles.
Cruises to Gdansk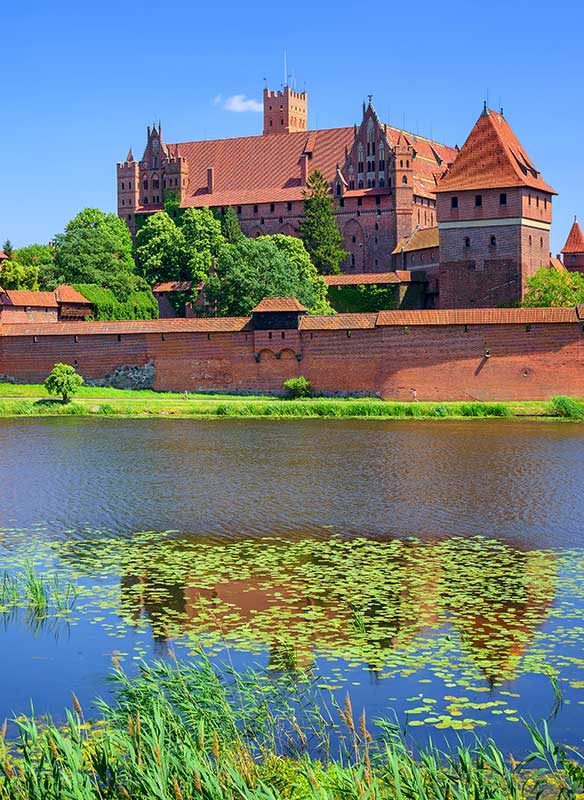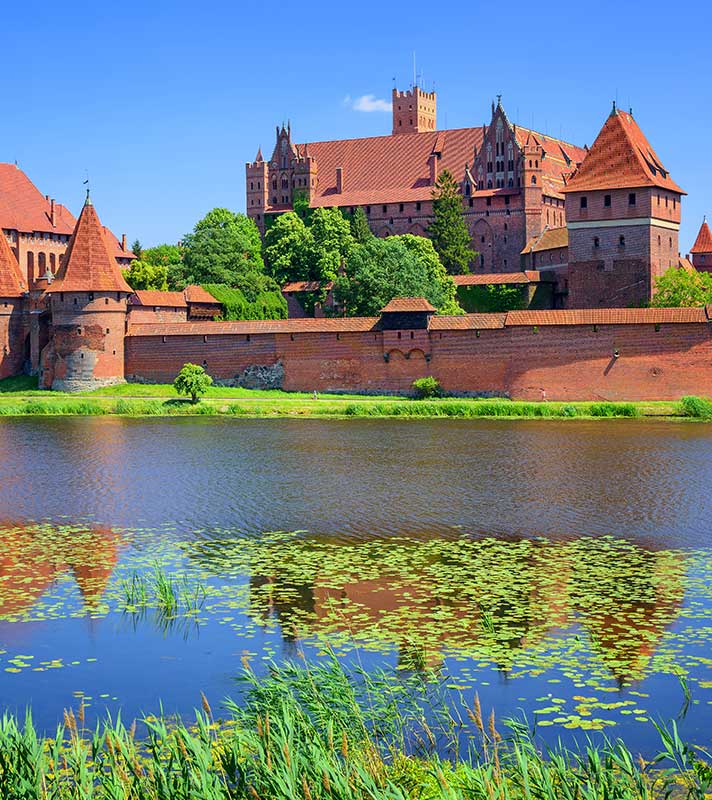 Discovering castles, palaces and cultural landmarks of Northern Europe
• L2224A
Rosyth (Edinburgh)
Balmoral
Fri 19 Aug 2022
10 nights
Delve into centuries of Prussia's history
Discover Gdansk's UNESCO-listed Melbork Castle
Explore the Danish fortress town of Fredericia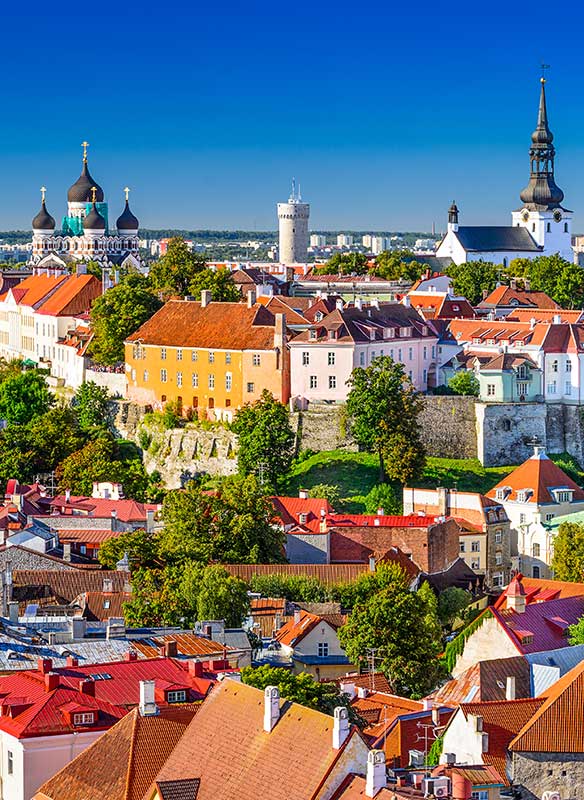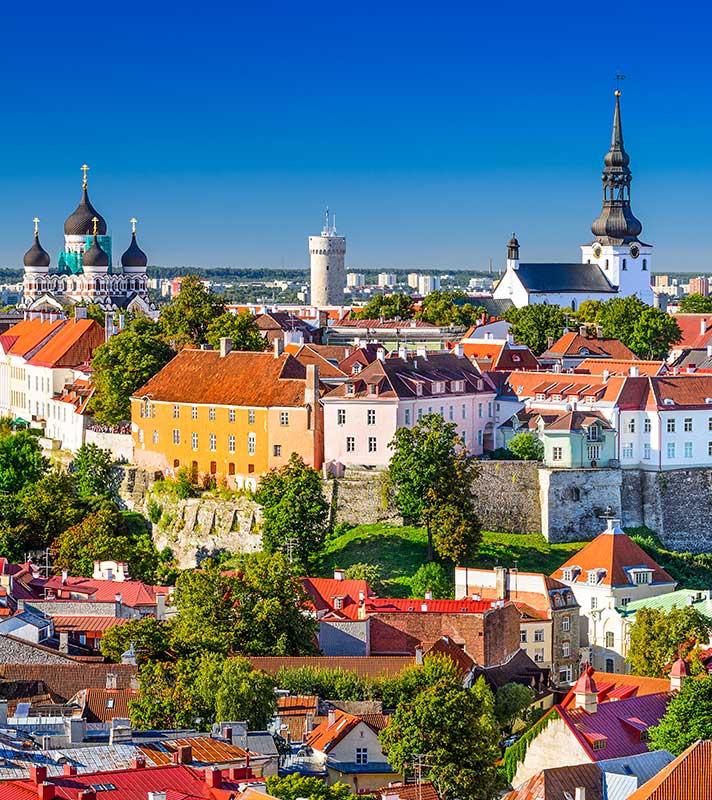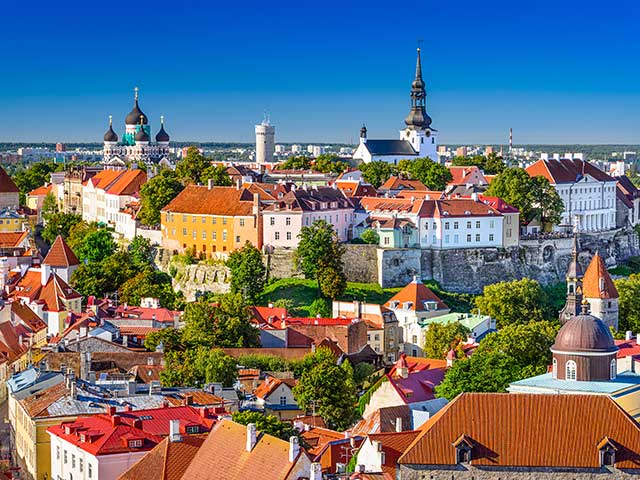 Explore the Baltic
• T2312
Newcastle
Bolette
Wed 03 May 2023
10 nights
Discover the fairytale-esque Old Town in Tallinn
Enjoy two days in Latvia, taking in the historic sites of Riga and Liepaja
Wander along the beach in the German seaside town of Warnemunde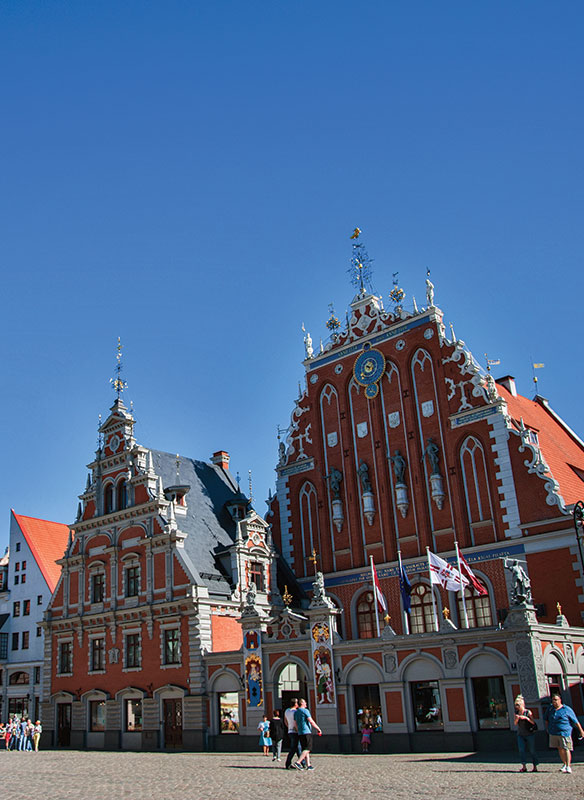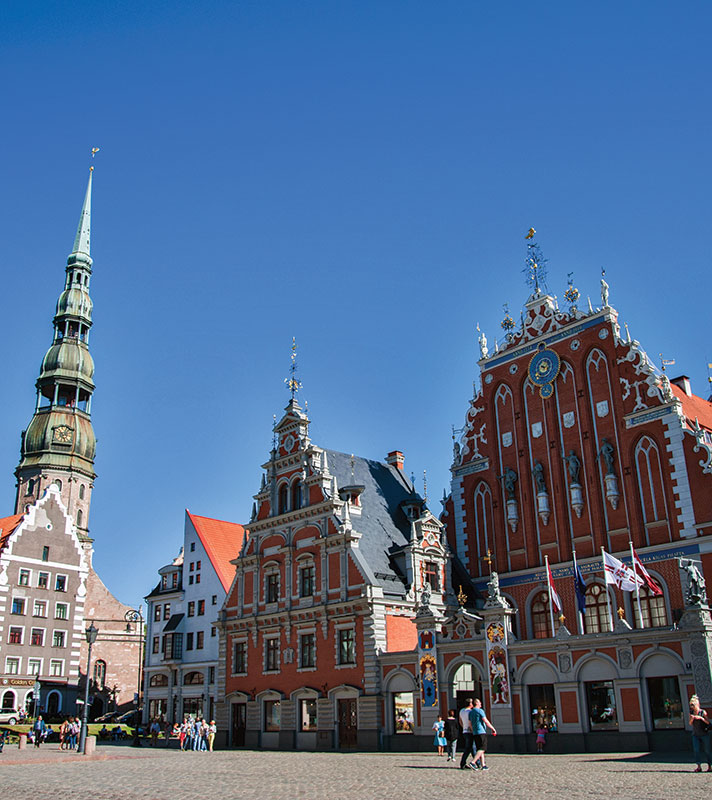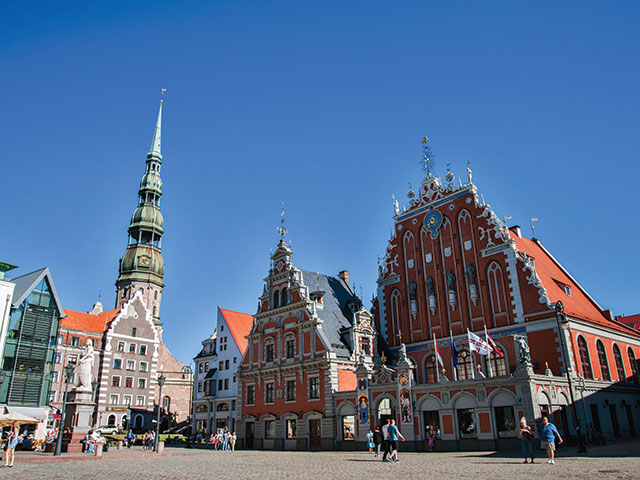 Medieval Baltic Capitals
• L2313
Rosyth (Edinburgh)
Balmoral
Fri 02 Jun 2023
13 nights
An in-depth discovery of Baltic cities and their fascinating medieval history
Explore old towns in Tallinn, Riga and Visby - member cities of the Hanseatic League
Delight in the gems of Stockholm and Copenhagen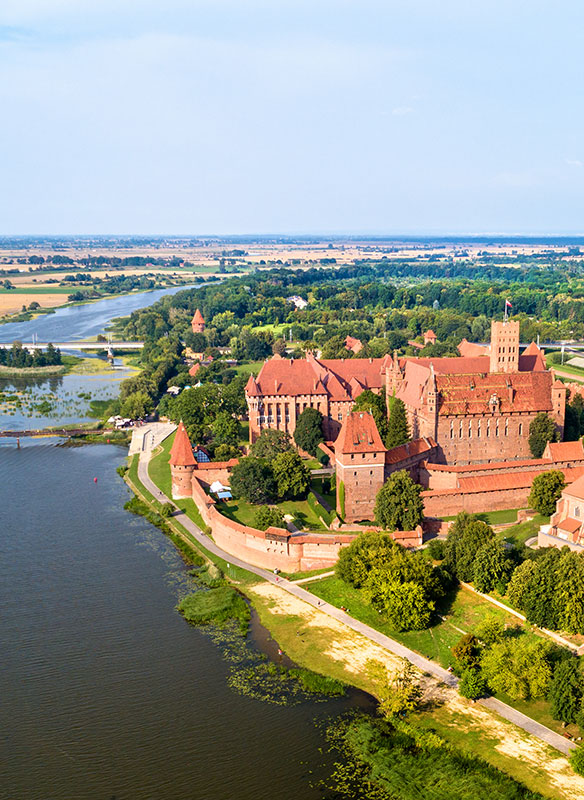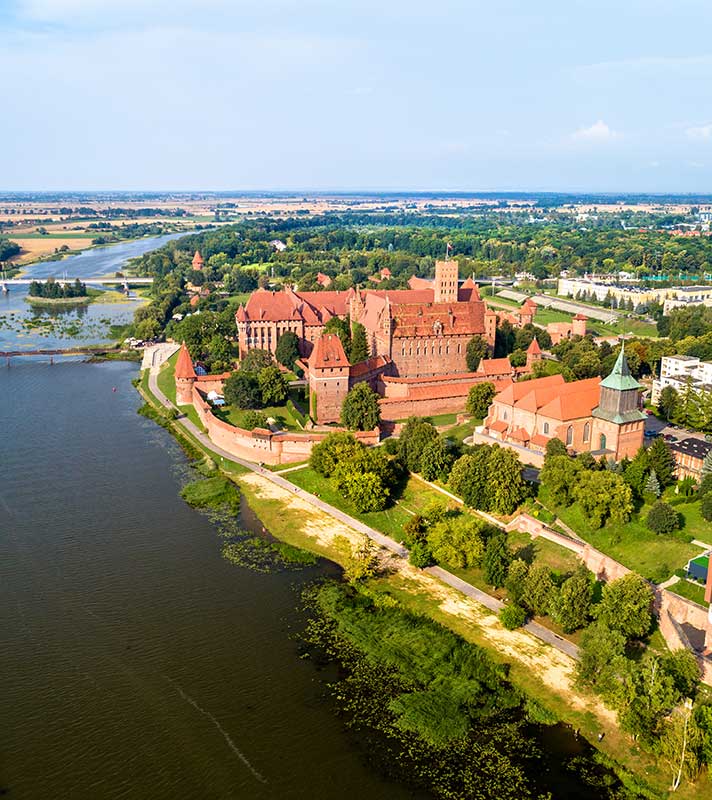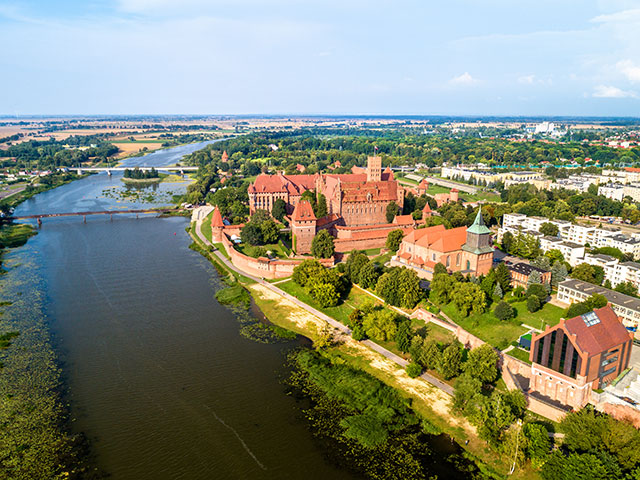 Europe's Castles, Palaces & Cultural Landmarks
• M2316
Dover
Braemar
Mon 10 Jul 2023
10 nights
An immersive, in-depth delve into centuries of fascinating Prussian history
Historic cities and their preserved sites offer an insight into when the region was in its pomp
Highlights include Gdansk's UNESCO-listed Melbork Castle and the Bismarck statues in Szczecin