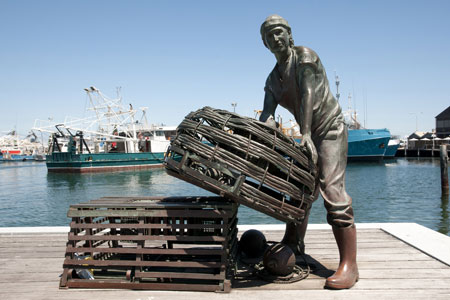 An extrovert city with a dynamic skyline. Visit nearby Fremantle (the city's superbly restored Victorian port) which boasts immaculate gardens and parkland – and 20 miles of Indian Ocean 'Sunset Coast' beaches. Northwards is the Nambung National Park and its Pinnacles Desert, where ancient limestone pillars rise from the sand dunes.
Top Experiences
Rottnest Island
Lying just 19km off the coast, Rottnest earned its curious name in 1696, when Dutch explorer William de Vlamingh mistook the island's marsupial population for common rats and named it Rottnest, which translates to 'rats' nest'. Having a photo taken with a 'rat' – today known as a Quokka – is one of the main highlights for visitors. Elsewhere, the island is blessed with picturesque scenery and fascinating marine life, as well as some of the world's finest beaches and bays.
Kings Park & Botanic Gardens
Perth's Kings Park and Botanic Gardens is visited by over six million people per year and is one of the world's largest inner city parks. A stunning collection of Western Australian flora can be found here. The grounds are also popular for picnics, walks and cultural and ceremonial events.
Fremantle Prison
Fremantle Prison was used as a place of incarceration for 136 years, before its decommissioning as an operating gaol in 1991. The now empty prison – with its solitary cells and gallows – is a monument to punishments uncomfortably recent.