With its subtropical climate and beaches ready-made for hours of relaxation and sun worshipping; quaint, yet vibrant boulevards and districts; and close proximity to The Everglades, Fort Lauderdale provides a taste of Florida at its quintessential best.
Upon arrival at the port, you'll find that you're close to the highlights that make this particular part of America's southeast coast so special and enticing. Just two miles north, the beautifully landscaped promenade, fronted by inviting stretches of gorgeous golden sands, awaits and makes the perfect place to take a stroll in the sunshine.
Away from the coast and into the city, the boulevards, streets, squares and historic districts offer an engrossing insight into the local arts, culture and way of life. The famous Las Olas Boulevard – boasting a plethora of shops, galleries, restaurants and museums – is an unmissable gem, while Millionaire's Row is well worth a wander too, to gaze in awe (and jealousy, perhaps) at the multi-million-dollar mansions and yachts on show. Don't miss the 'red brick road' walk along the river too; it's a great way to see the sights of downtown.
Cruises to Fort Lauderdale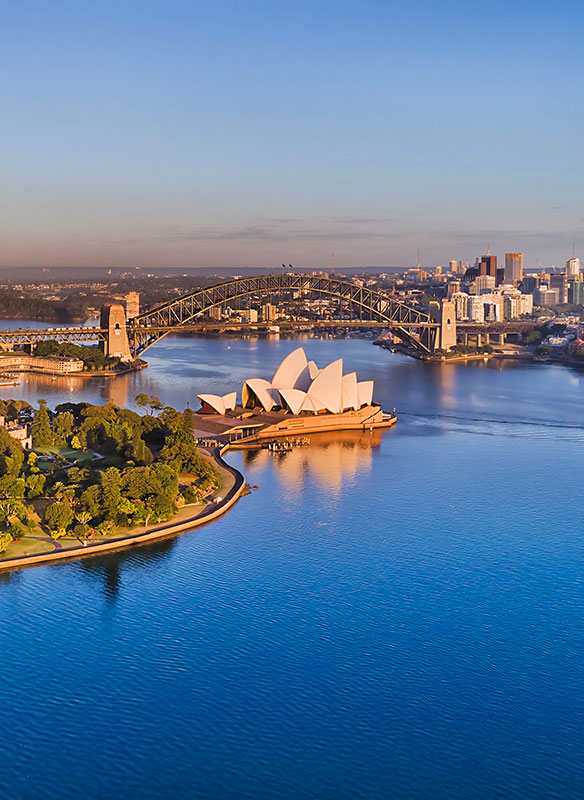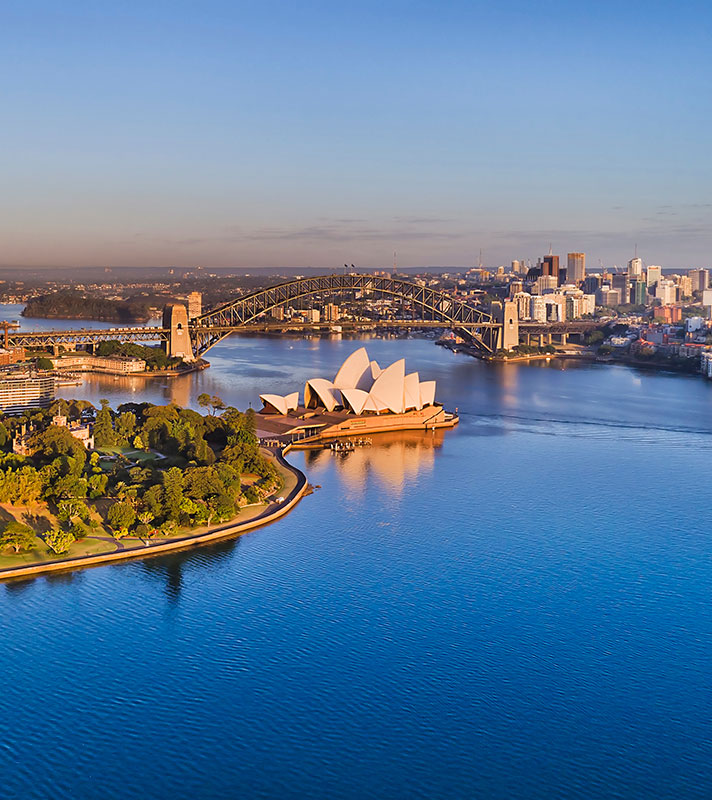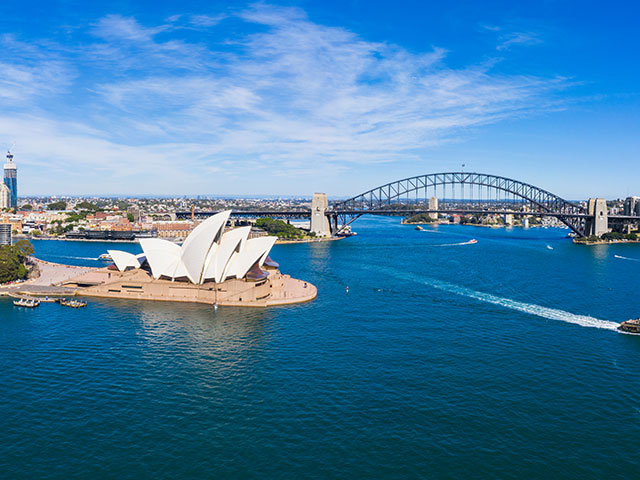 World Cruise from Liverpool to Southampton
• S240102
Liverpool
Borealis
Fri 05 Jan 2024
103 nights
Experience the thrill of an around the world voyage on Borealis
Discover a mix of cultural, historical and natural wonders
Find paradise at Pacific Islands and explore Sydney, Singapore and Mumbai.
Please call our Reservations Team for latest pricing and availability.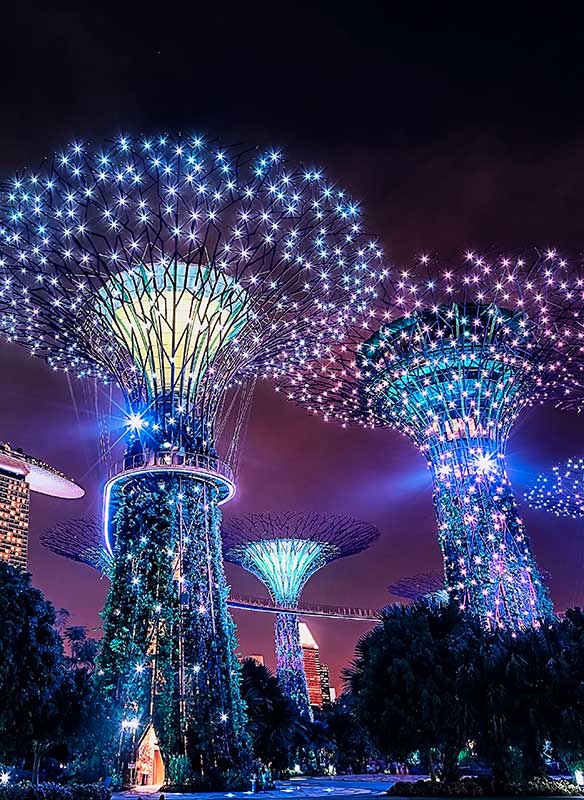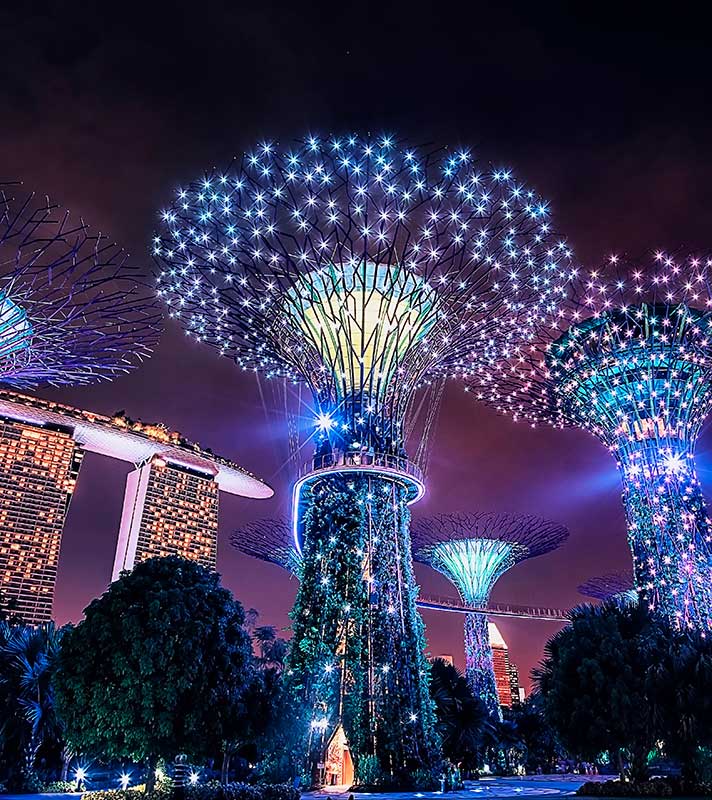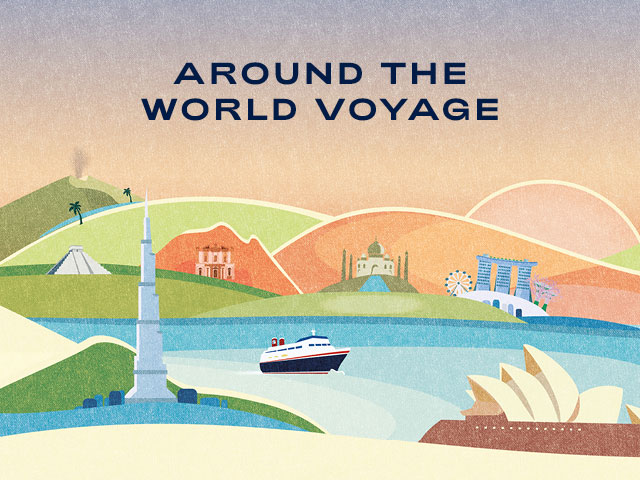 World Cruise
• S2402
Southampton
Borealis
Sun 07 Jan 2024
101 nights
Experience an around the world cruise on Borealis
Discover a mix of cultural and natural wonders
Explore Sydney, Singapore, Mumbai and New Zealand