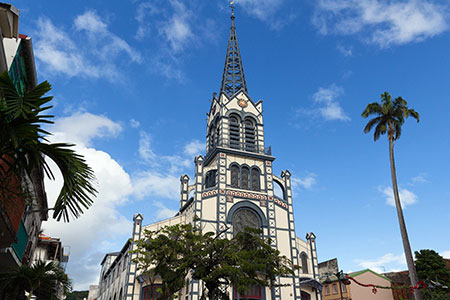 Fort-de-France is Martinique's lively, unmistakably French capital. The largest city on this stunning Caribbean island is surrounded by steep green hills onto which cling a bewildering array of houses.

Tropical Fort-de-France is renowned for its colonial architecture, and many key buildings are made of iron. These include the extraordinary 19th century Cathédrale St-Louis, which was rebuilt in 1978, and the Schoelcher Library, which was built for the 1889 Paris World Fair and shipped to the island piece by piece.

The stylish, rectangular park of La Savane is home to a statue of Napoleon's wife, Joséphine, a native of Martinique.
Top Experiences
Empress Josephine
Martinique is famous for many things, including being the birthplace of Napoleon's first wife, Josephine.
Cruises to Fort-de-France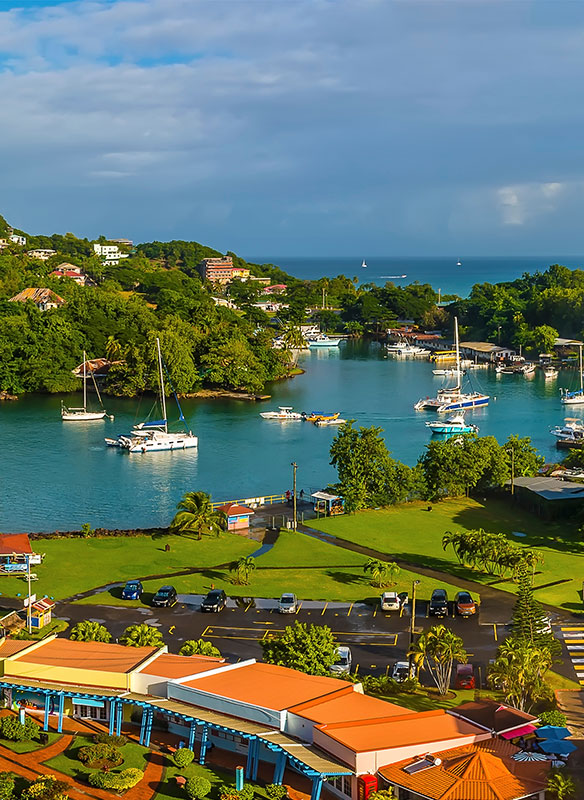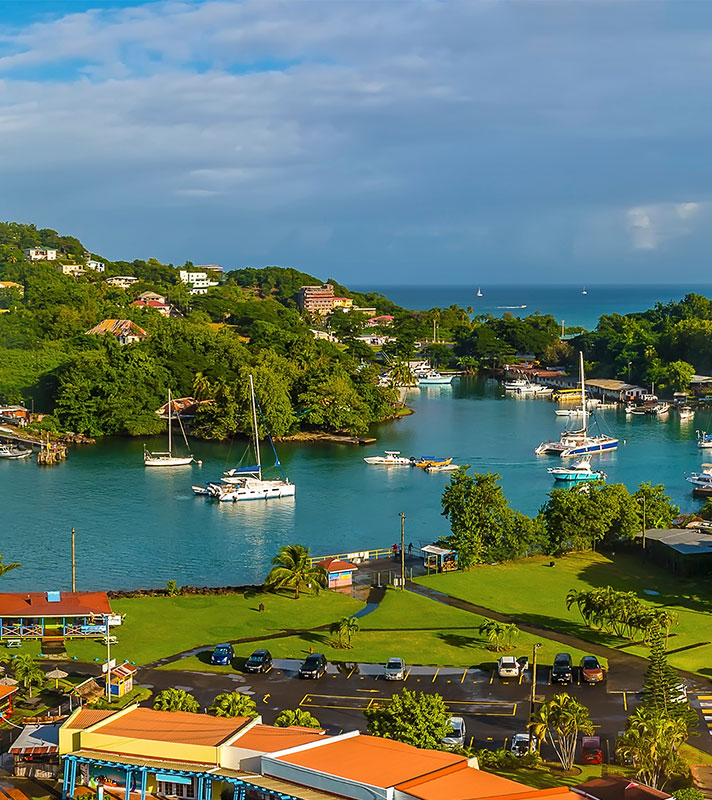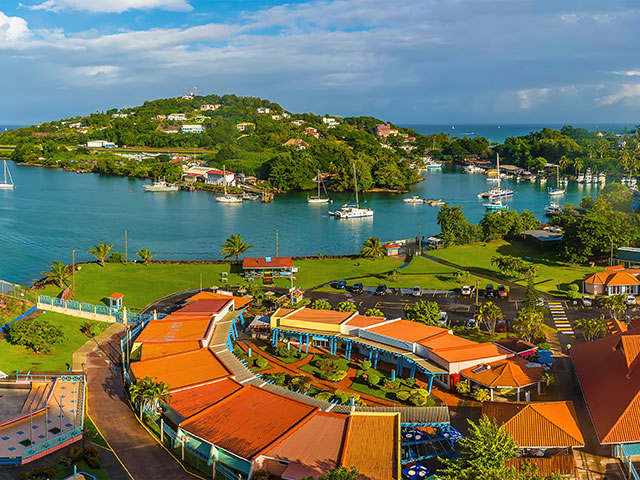 Classic Caribbean Islands
• S2324
Liverpool
Borealis
Wed 15 Nov 2023
29 nights
Cuisine, culture, natural beauty and breahtaking beaches - experience the best of the Caribbean
Sample Caribbean rum in Barbados, and learn about cocoa and sugar cane farming in Grenada and St Kitts
Relax on the sands of Antigua, witness the volcanic wonders of St Lucia and Dominica, and much more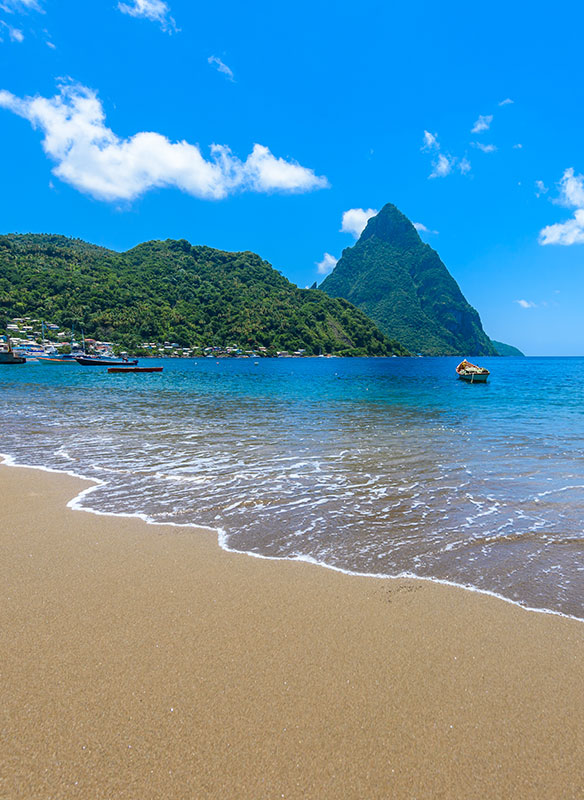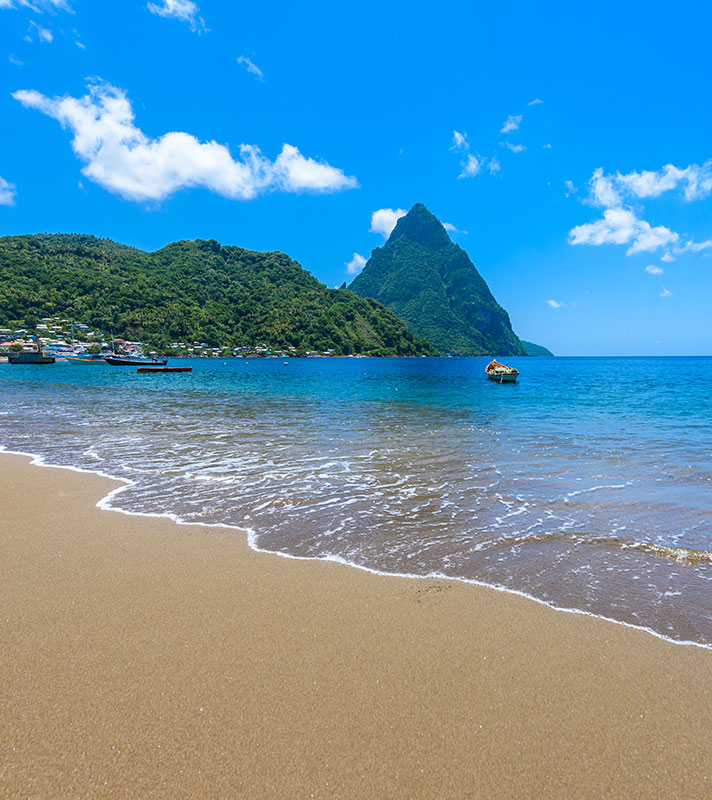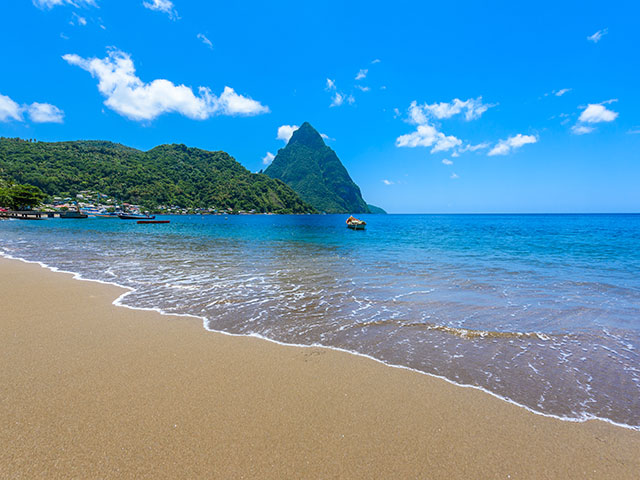 Transatlantic voyage to the Islands of the Caribbean
• M233031
Southampton
Braemar
Sun 03 Dec 2023
30 nights
Swap the winter gloom for Caribbean sunshine, scenery and Christmas celebrations
Relax on beautiful beaches, discover volcanic lands, look out for whales and more
Enjoy Christmas on board Braemar and, after exploring Havana, welcome 2024 in the Cuban capital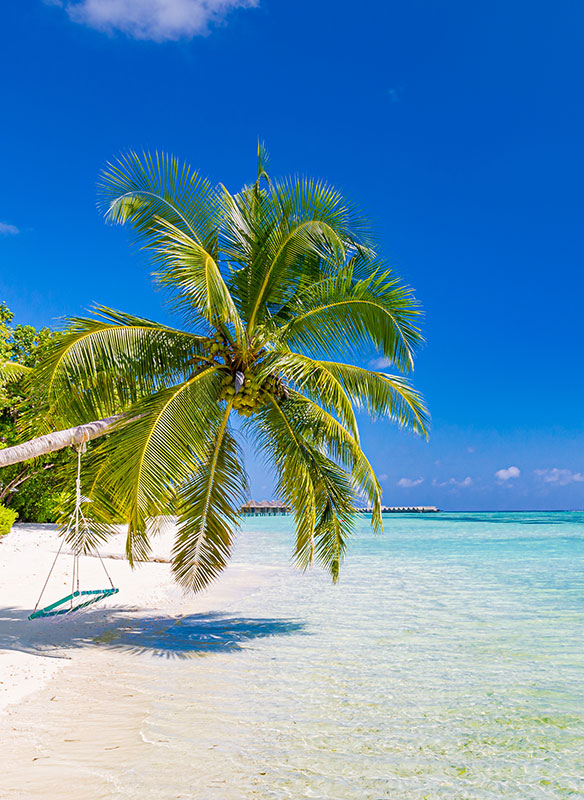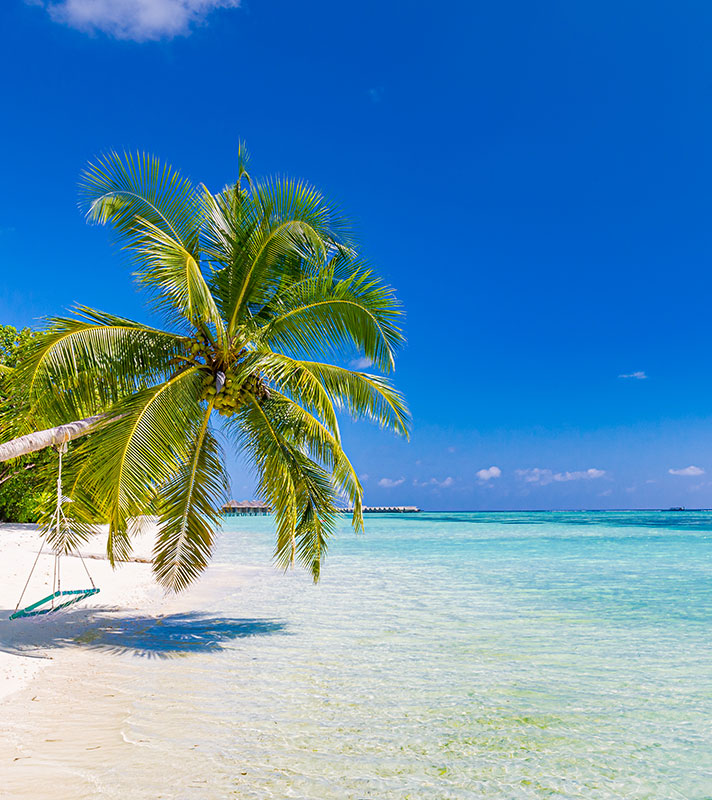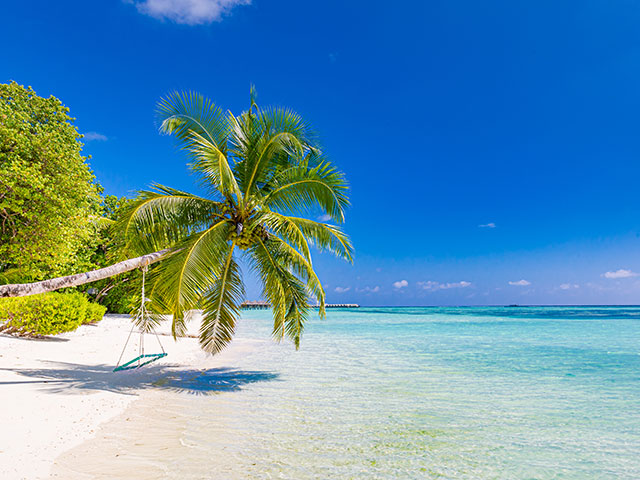 Christmas in the Caribbean
• M2331
Bridgetown
Braemar
Tue 19 Dec 2023
14 nights
Celebrate the festive season in style amongst beautiful Caribbean islands
Sample authentic Caribbean flavours, relax on golden beaches, explore gorgeous landscapes and more
Experience a magical Christmas on Braemar and see in 2024 in Havana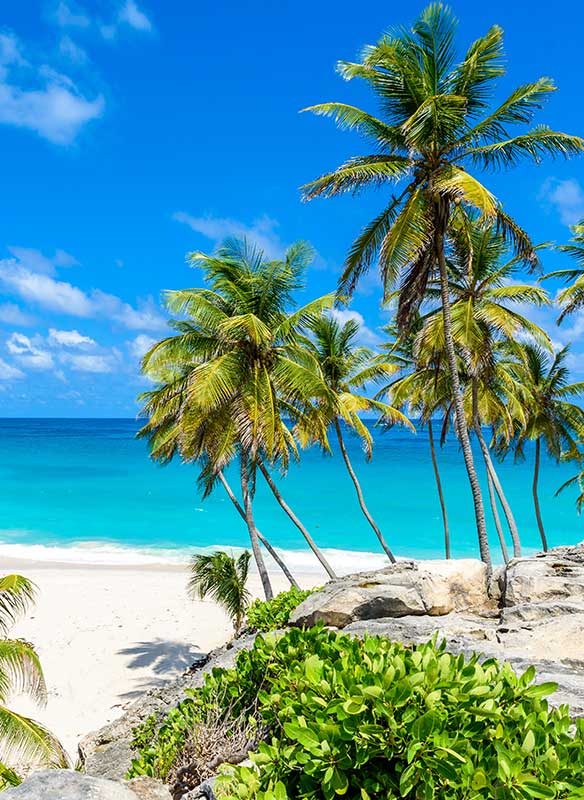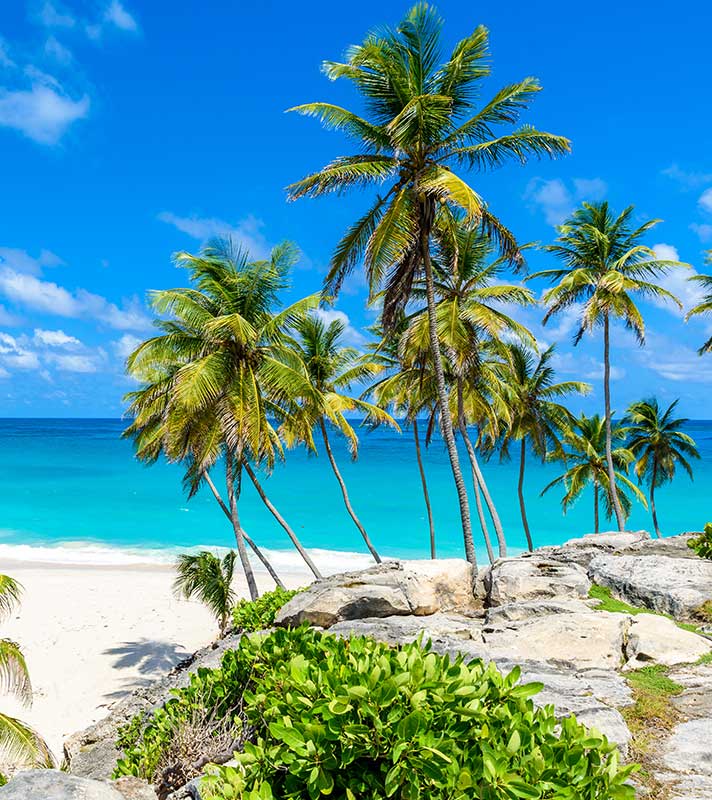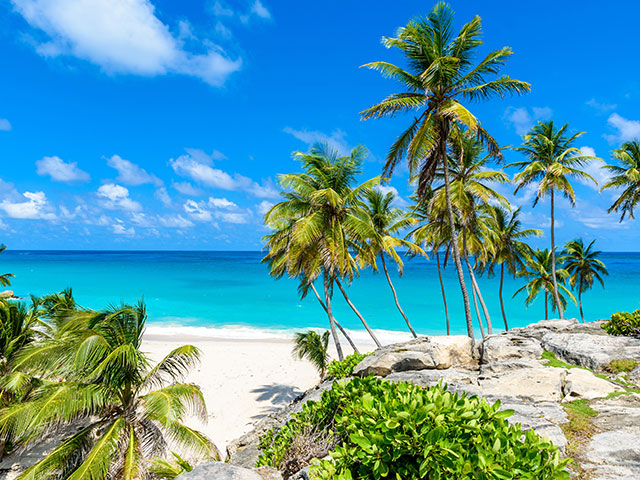 Iconic Caribbean Islands
• M2404
Bridgetown
Braemar
Tue 13 Feb 2024
14 nights
Discover iconic Caribbean islands and their beauty and rich culture
Get a feel for the history of Reggae and sample carnival atmospheres
Highlights include two days in Havana and a visit to Jamaica