In Norway's far south, on the beautiful Lista peninsula, Farsund – thanks to its strategic location – was developed as an important trading town in the 18th century, and was the base for upwards of 50 shipowners. It was once a pirate town too, and pirate vessels could often be spotted from the shores.
Today Farsund is a vital part of Lista's agriculture and fishing industries, while its varied scenery of sandy beaches, rocky crags, mountains, forests and dozens of islands attracts large numbers of visitors, including artists and photographers. Wild wetlands surrounding the Lista Lighthouse here are a favourite spot for birds and birdwatchers alike; several hundred species of migratory birds spot here every year.
Just inland there are highlights aplenty too, such as Vanse Church, which dates from the early 11th century, while at Lista there are almost 20 historic buildings spread across the town. The museum, which owns the buildings, also has a fine pre-historic collection, much of it found at nearby Pennefeltet where there are 3,000-year-old rock carvings, burial fields and traces of Iron- and Stone-Age settlements.
Cruises to Farsund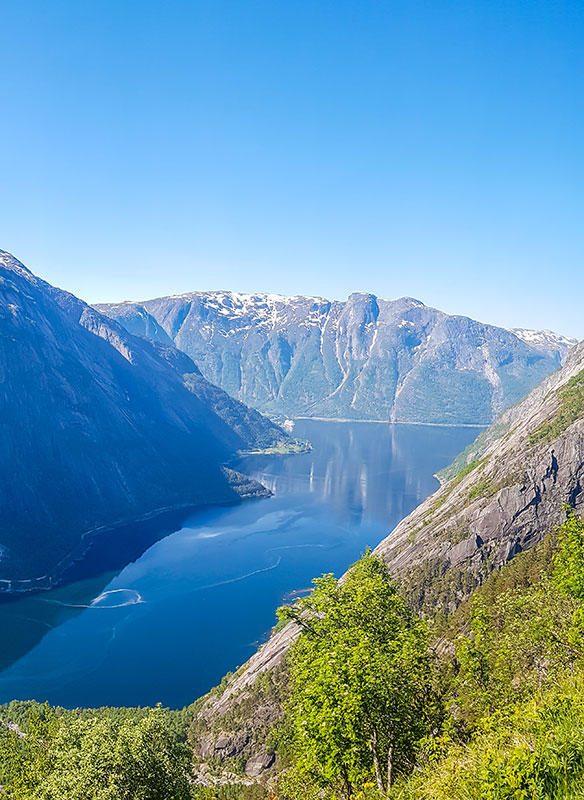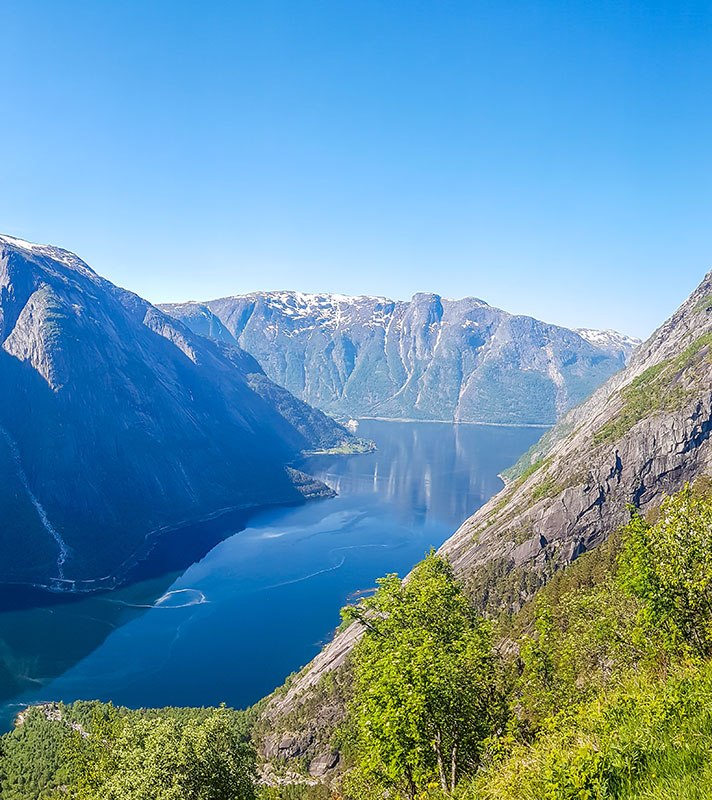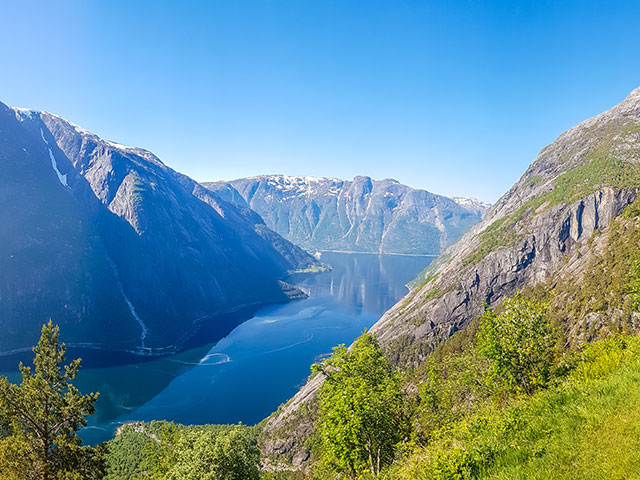 Springtime Waterfalls & Norwegian Fjords
• M2313
Southampton
Braemar
Wed 07 Jun 2023
8 nights
Scenic cruise beautiful waterways
Sail Lysefjord and witness Langfoss & Fureberg waterfalls
See the beauty of Eidfjord & Skjolden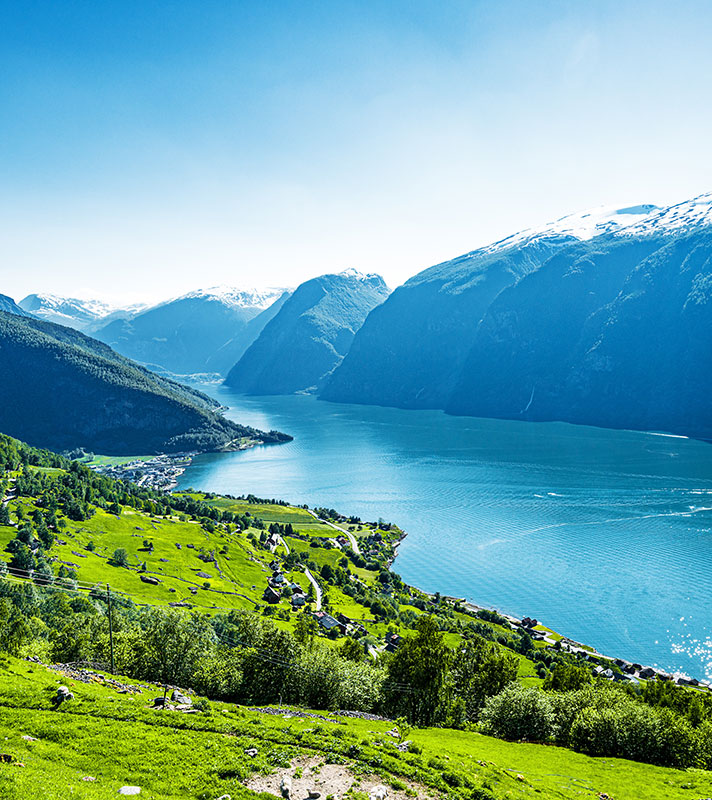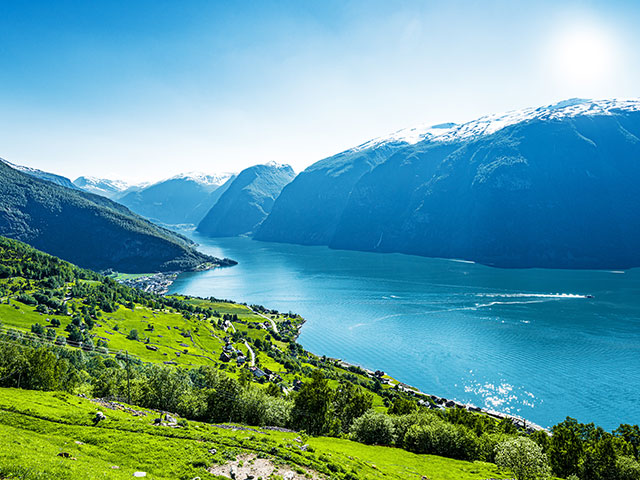 Scenic Summertime Norwegian Fjords
• M2318
Dover
Braemar
Fri 04 Aug 2023
7 nights
Experience the beautyof the fjordland
See the summertime scenery of Hardangerfjord
Go fjord kayaking and witness spectacular waterfalls