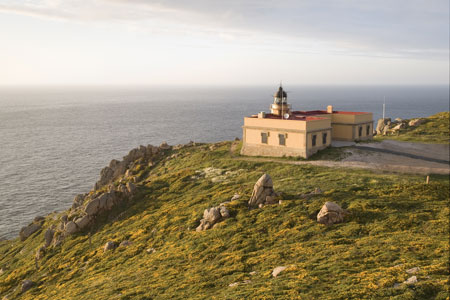 The Spanish city of El Ferrol in La Coruna province of Galicia, is named after the lighthouse that marks the entrance to the city's harbour. Ferrol has been one of northern Spain's most important seafaring cities since the time of Bourbon rule and is now a major naval shipbuilding and fishing centre. Impressive warships can often be seen being built, repaired and dismantled in Ferrol's harbour.

The quiet, compact city has a welcoming, laid back feel to it.[ReadMoreMob] The charming narrow streets are easy to navigate and are lined with many small shops and places to relax or get refreshment. The La Magdalena district - officially declared an area of national historic and artistic interest – has rows of delightful parallel streets created during the city's enlightenment, and two large squares that feature beautiful 18th century houses and modernist style buildings. The Castle of San Filipe is a popular attraction that hints at Ferrol's military past.
Top Experiences
Naval History
Spain's first academy of Naval Engineers formed in Ferrol in 1772 and Ferrol became the Capital of the Maritime Department of the north of Spain. Ferrol has always been linked to the sea, with a tradition of seafaring and fishing so a visit to Ferrol's Military Dockyard is a must.
Ceramics
The ceramics industry arose with the opening of a pottery factory in the town of Cervo in 1794. The Cervo ceramics factory came into being when English pottery ceased to be imported.
Cruises to El Ferrol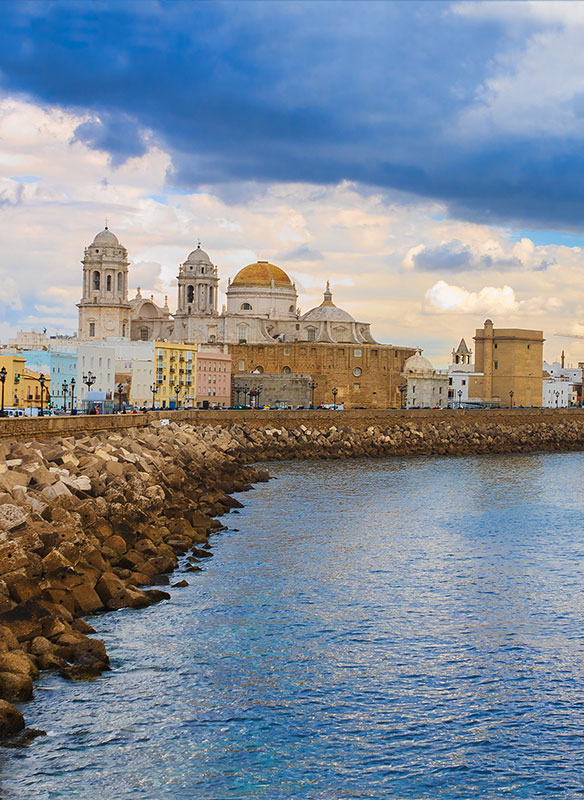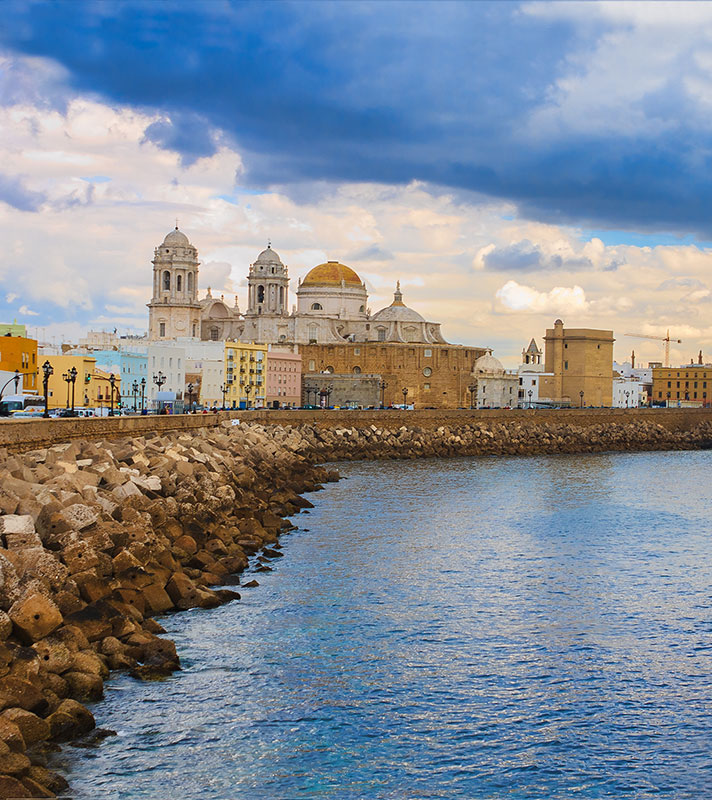 Pilgrimage to Northern Spain
• T2225
Dover
Bolette
Wed 12 Oct 2022
9 nights
Tour to Santiago de Compostela from El Ferrol
Discover the origins of Flamenco in Seville
Visit Bilbao's Guggenheim museum from Getxo