East London - South Africa's only river port - is situated on the mouth of the Buffalo River, and affectionately known as the Buffalo City, so called by the Khoi San because of the large number of these animals roaming the area.
It was eventually settled as a means of providing supplies to the garrisons, who were protecting the white settlers from the warring Xhosa tribe. In the late 1850's the population of East London was boosted by the introduction of some German settlers, most of whom were bachelors. In recent decades, the city has seen continual growth, in terms of its geography and its population, and boasts a vibrant, modern energy. The unusual double Decker Bridge over the Buffalo River was completed in 1935 and to this day, is the only bridge of its type in South Africa. Modern day attractions include the East London Museum housing the coelacanth, a prehistoric fish thought to be extinct and numerous memorial statues.
Its interesting hinterland is rich in local culture and history. Several well-preserved examples of 19th century architecture enhance the charm of the city. When the sun goes down, there are theatres, cinemas and a selection of restaurants to sample. With the Wild Coast to the north, the Sunshine coast to the south, and a number of incredible safaris and game reserve explorations within easy reach of the city, East London has something for everyone, whether you're a sporting enthusiast, fisherman, historian, nature lover, or simply in need of a rejuvenating break away from it all.
Cruises to East London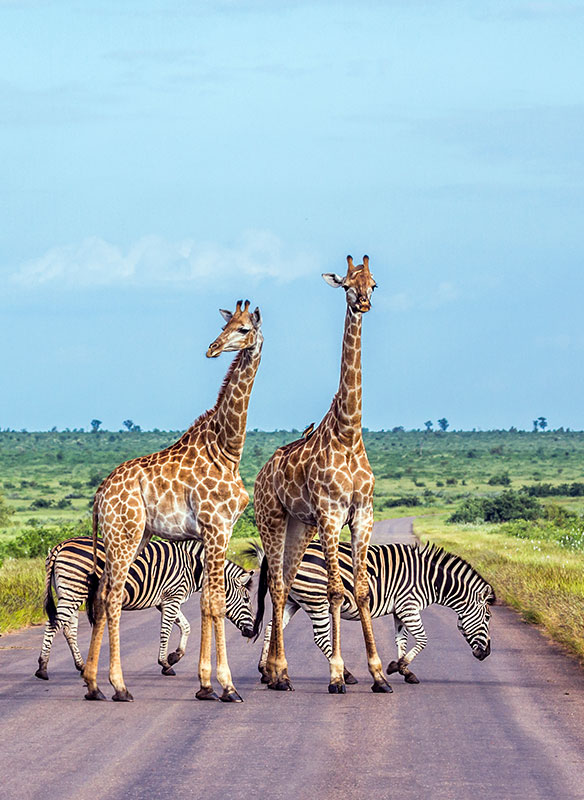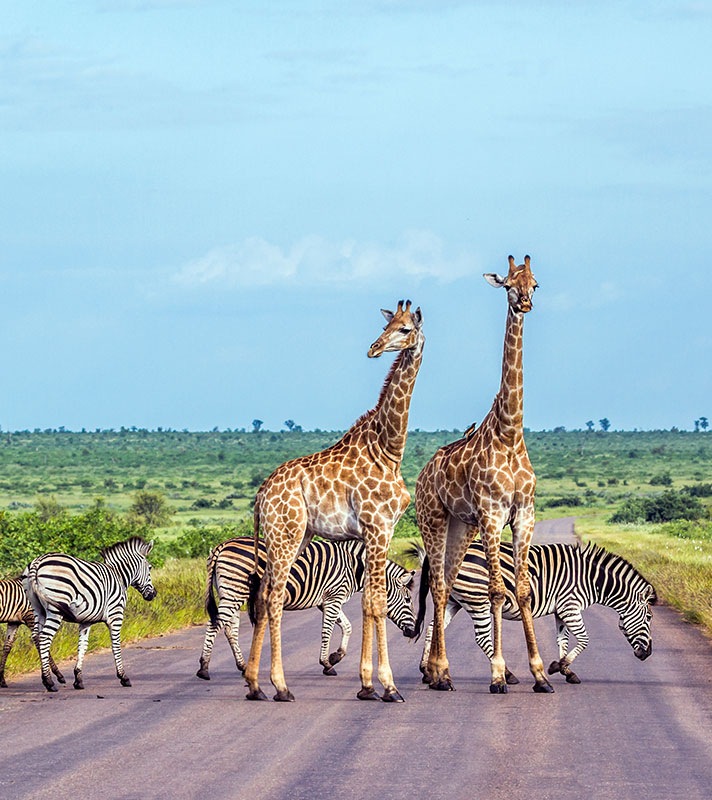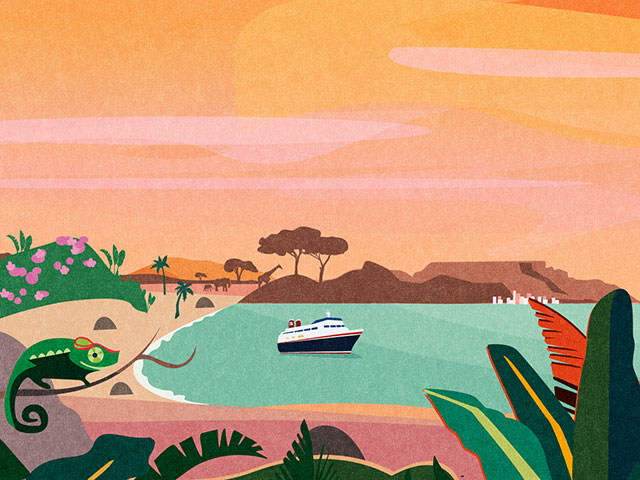 The Intrepid Beauty of Africa & the Indian Ocean
• T2330
Southampton
Bolette
Sun 19 Nov 2023
93 nights
Experience a cruise adventure of a lifetime
Seek out incredible flora and fauna and much more
Get a feel for authentic Indian life and sail the Suez Canal too