Situated on a small peninsula on the beautiful coast of the Adriatic Sea, and benefitting from shallow, sandy beaches, gloriously clear and inviting blue waters and a hot Mediterranean climate, Durrës is one of Albania's most popular holiday destinations. A wonderful place to live, as well as visit, the city has been inhabited almost 3000 years, is rich in centuries of fascinating history, and captivates with its local culture.
An ancient city, the former Albanian capital is packed with an abundance of interesting places to explore, discover and visit, particularly within its historic heart. The city centre is full of interesting places to visit, including the Ancient City Wall, the Byzantine forum, the Archaeological museum, the Venetian tower, the Monument of Resistance and the Ethnographic museum. Each site has its own deep history, incredible architecture and cultural importance.
Cruises to Durres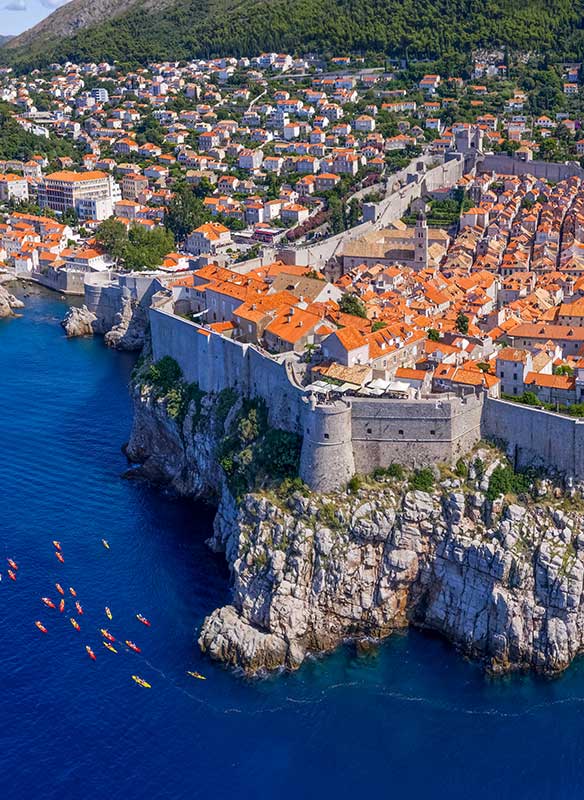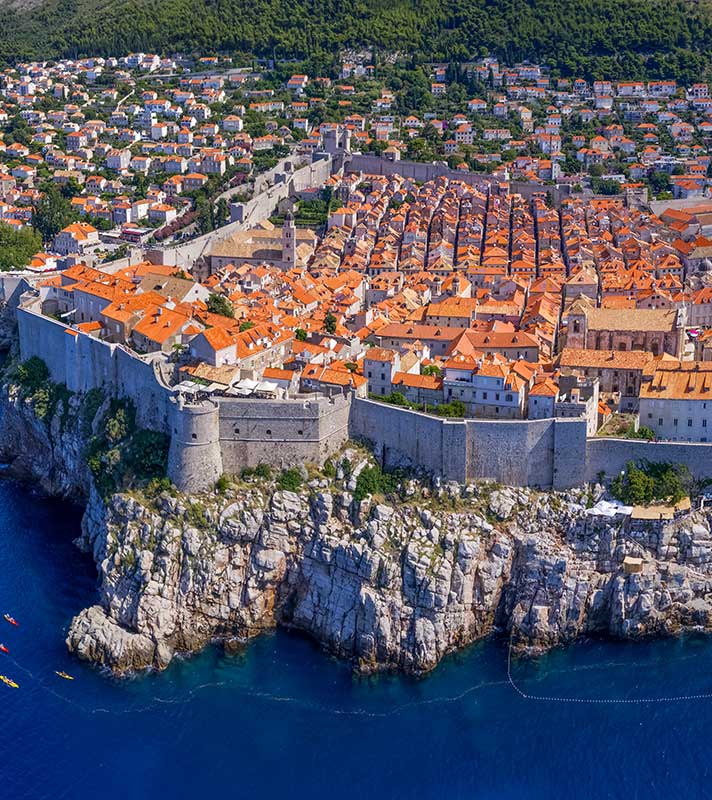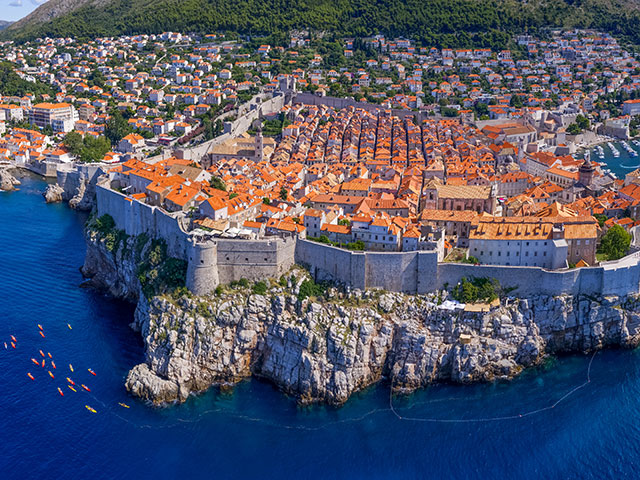 Exploring the Balkans & Adriatic with Venice
• T2326
Southampton
Bolette
Mon 18 Sep 2023
26 nights
An insight into the Balkan Peninsula's centuries of fascinating history
See the influences of powers such as the Romans and medieval Ottomans
Each destination has a unique story to tell, through its architecture and culture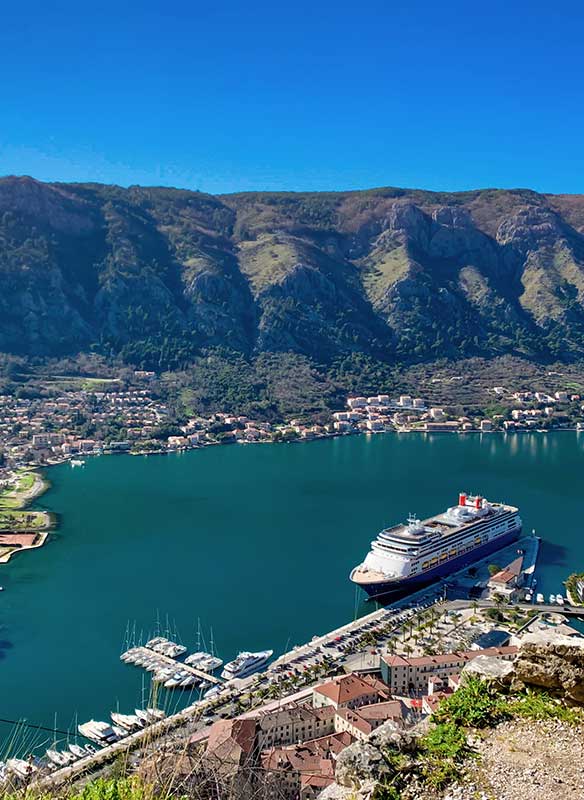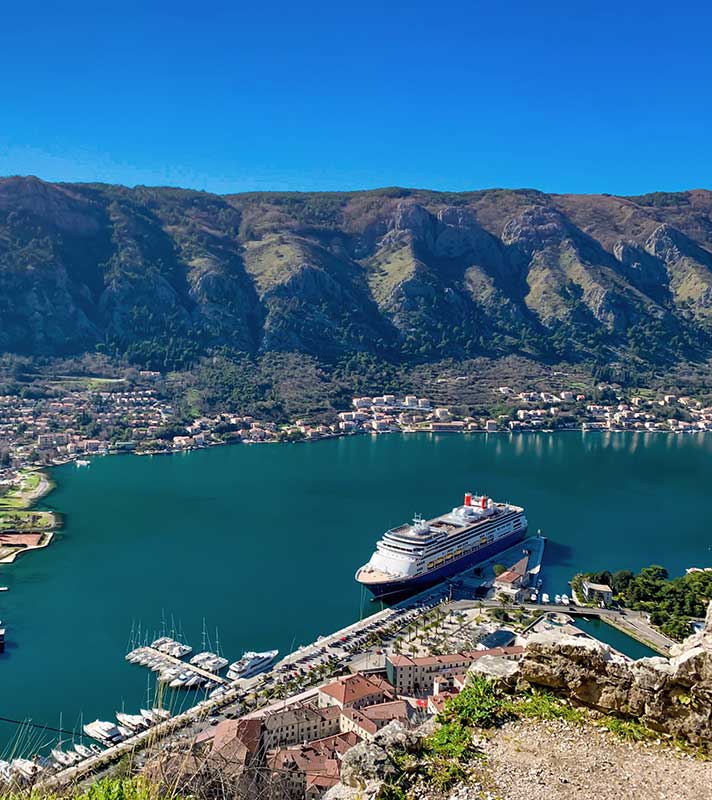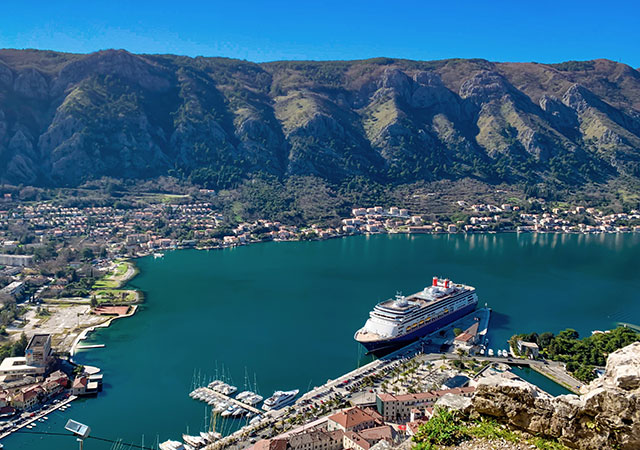 Cuba Transatlantic to the Adriatic
• M240506
Havana
Braemar
Tue 27 Feb 2024
25 nights
Experience Cuban traditions
Sail the Atlantic and uncover Andalusian delights
Delve into the history of a collection of ancient Balkan cities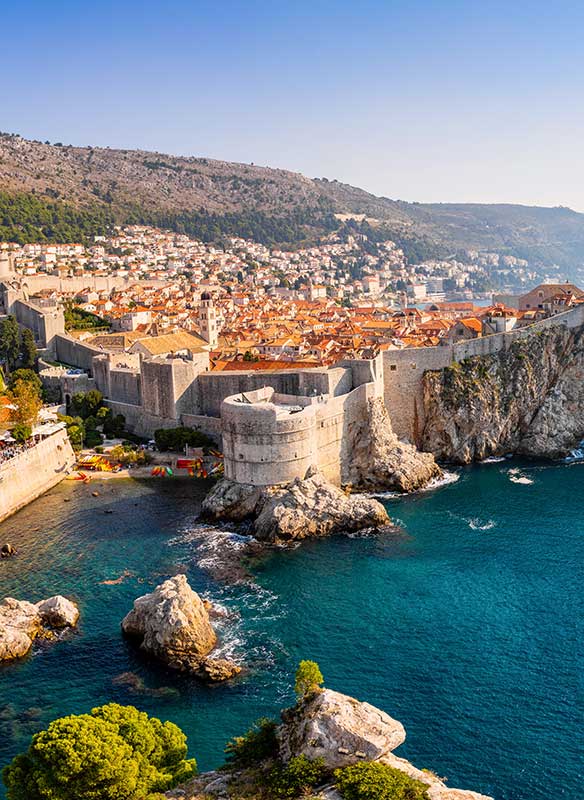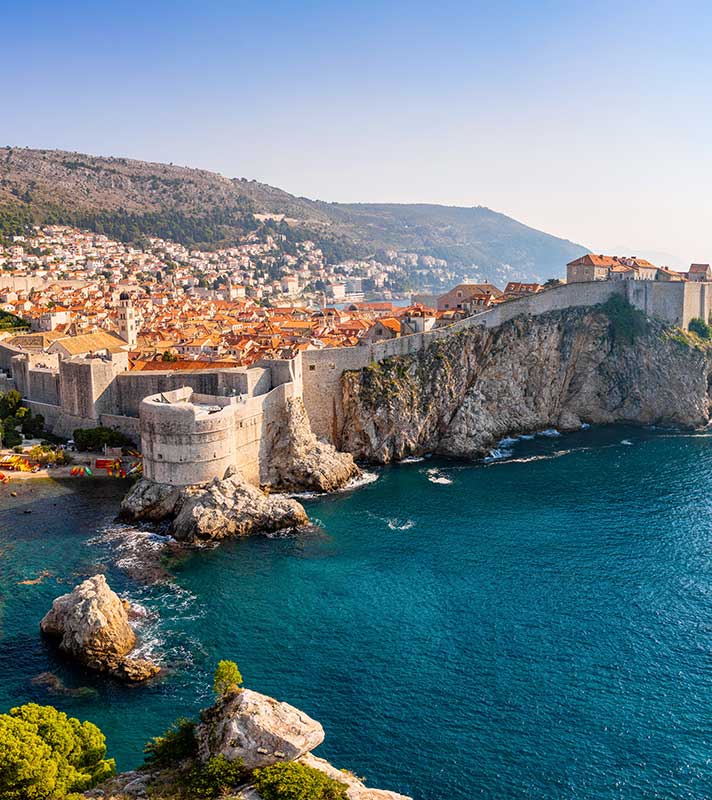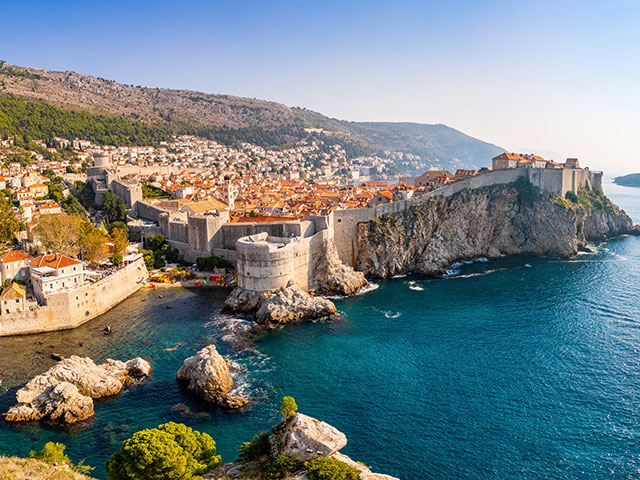 Cuba Transatlantic to the Adriatic & Corinth Canal
• M240507
Havana
Braemar
Tue 27 Feb 2024
35 nights
A unique cruise combining Caribbean and Greek Islands
Experience Havana to the full
On Braemar, sail through Greece's remarkable Corinth Canal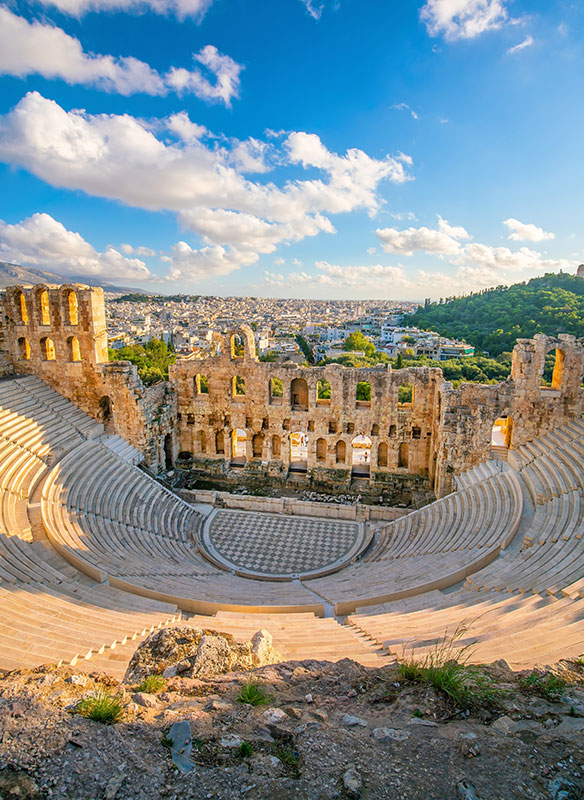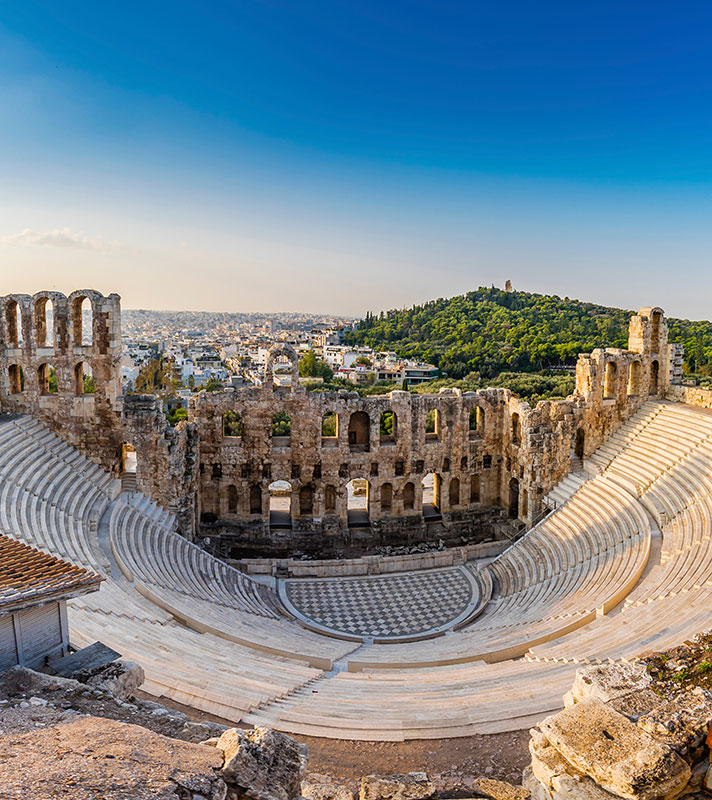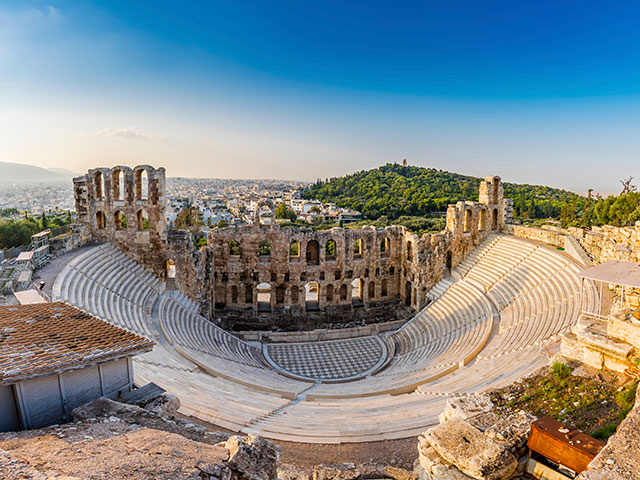 Cuba Transatlantic to explore the Mediterranean Islands and Corinth Canal
• M240509
Havana
Braemar
Tue 27 Feb 2024
57 nights
A journey to the Caribbean, Balkan and Mediterranean
Sample Caribbean and Mediterranean beauty and culture
Navigate the Corinth Canal and cross the Atlantic
Cuba Transatlantic to the Adriatic, Corinth Canal & Greek Islands
• M240508
Havana
Braemar
Tue 27 Feb 2024
45 nights
Discover Caribbean, Balkan and Greek islands
Explore Havana and take in the sights of Dubrovnik and Split
Navigate Greece's Corinth Canal aboard Braemar
Please call our Reservations Team for latest pricing and availability.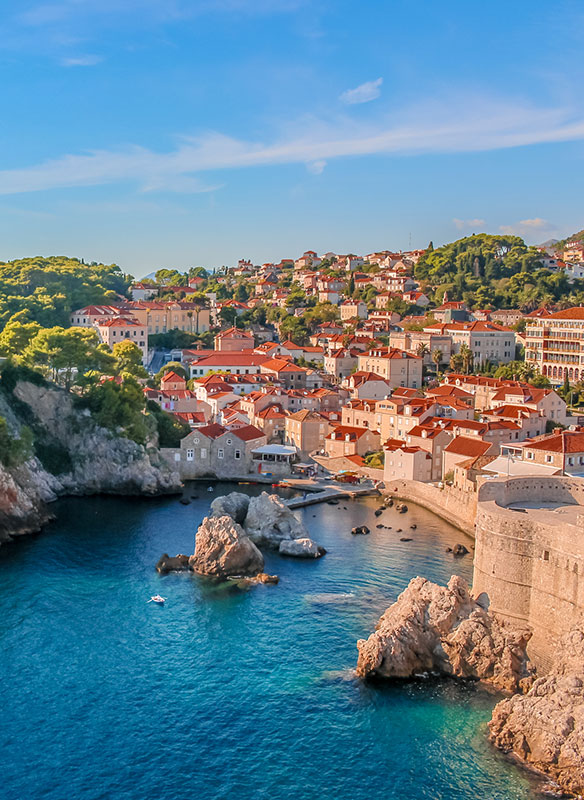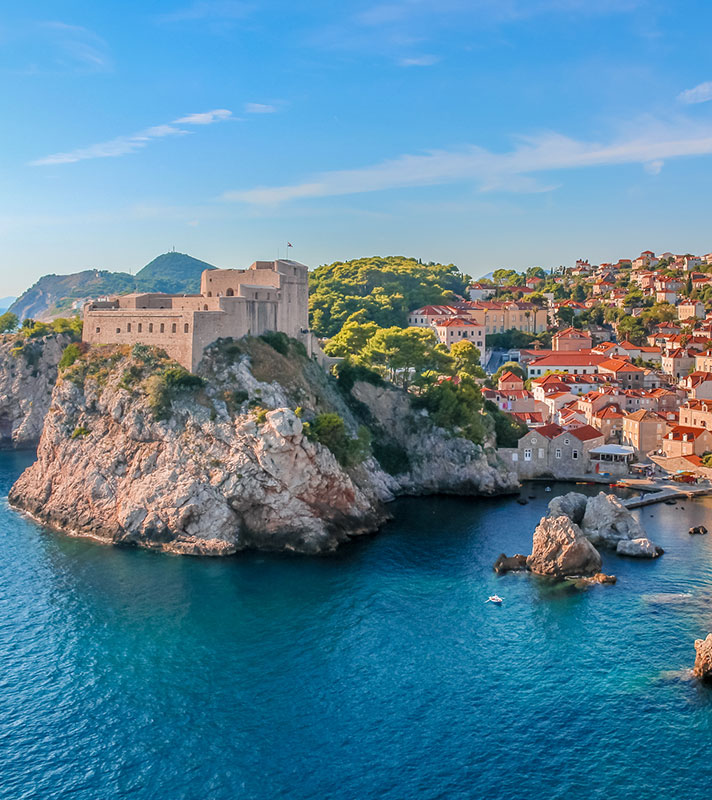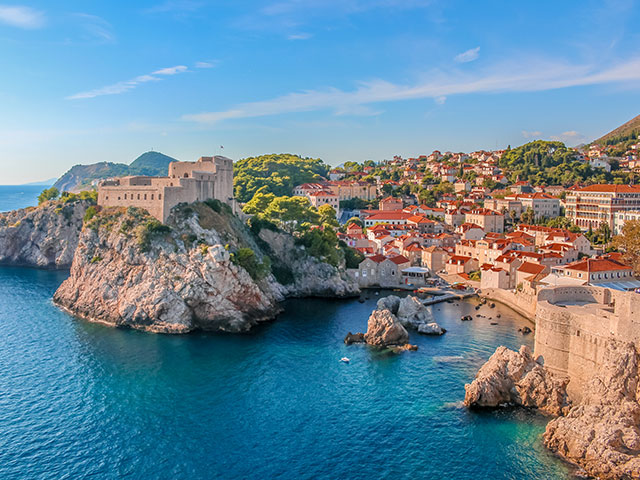 Discovering the Balkans
• M2406
Málaga
Braemar
Wed 13 Mar 2024
10 nights
An in-depth insight into the history of the Balkan Peninsula
See the influences of various civilisations and eras in captivating cities
Experience scenic cruising of the Bay of Kotor and Strait of Messina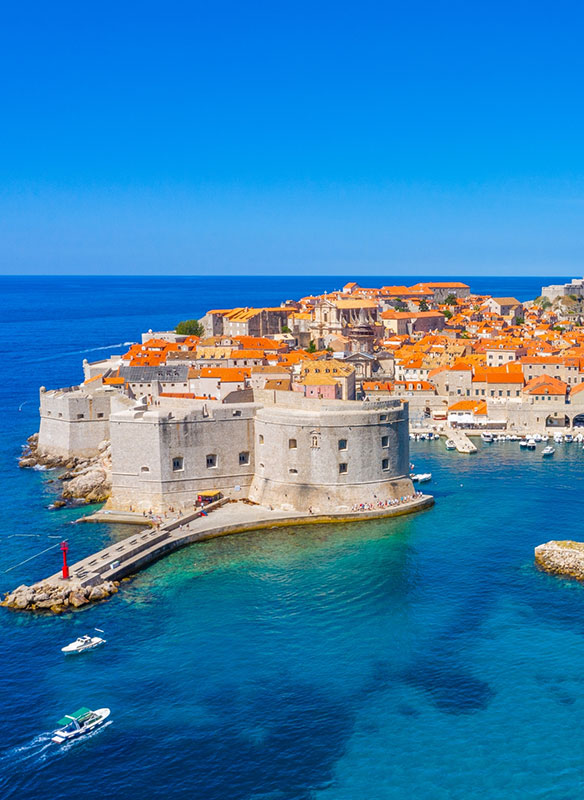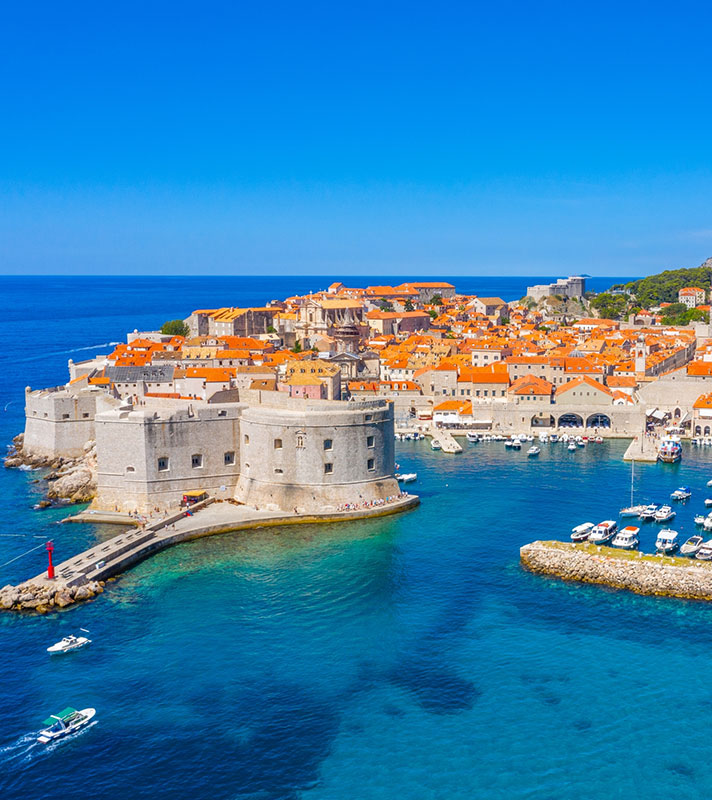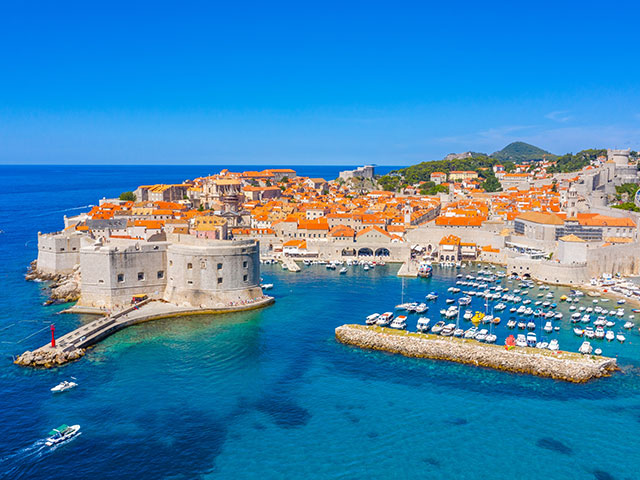 Discovering the Balkans, Corinth Canal & Ancient Greece
• M240607
Málaga
Braemar
Wed 13 Mar 2024
20 nights
An itinerary offering a fascinating insight into the ancient Balkan and Greek history
Delve into the influences of various eras and ruling powers, in centuries-old destinations
Experience an unforgettable scenic cruise of Greece's remarkable Corinth Canal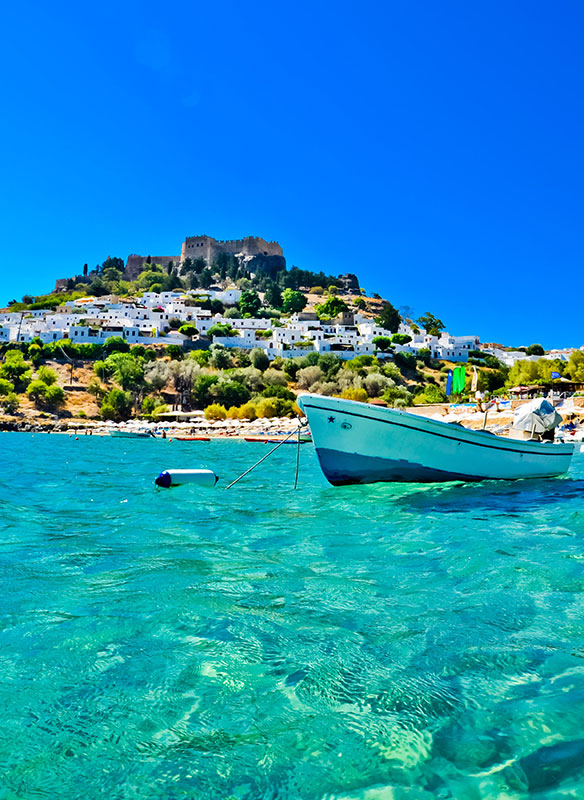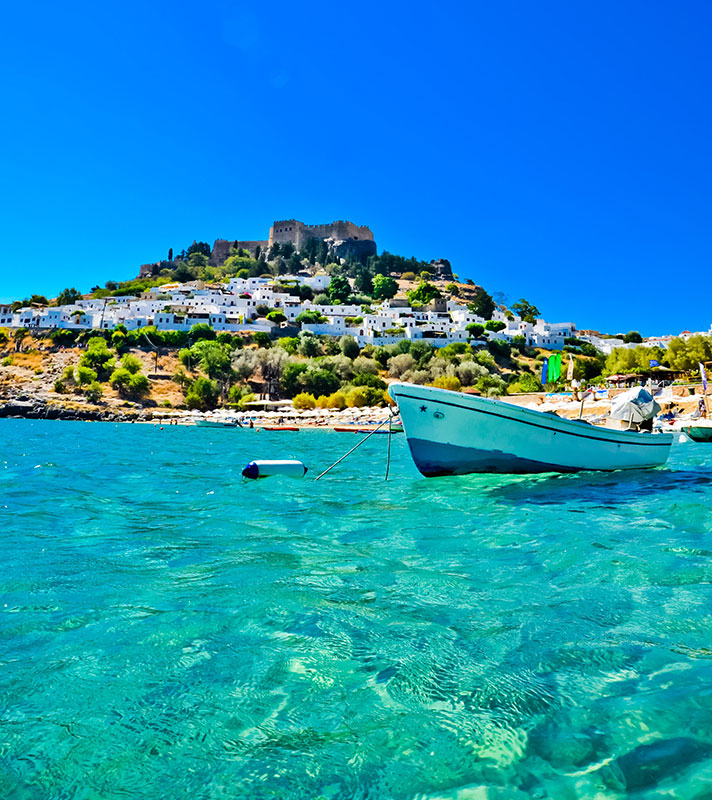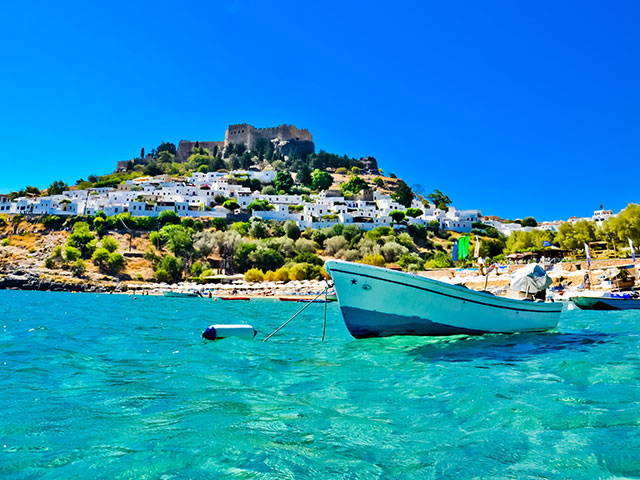 Discovering the Balkans, Corinth Canal & Ancient Greece
• M240608
Málaga
Braemar
Wed 13 Mar 2024
30 nights
Ancient Balkan and Greek history are yours to explore on this engrossing cruise
In centuries-old destinations, you'll discover a wealth of fascinating sites and highlights
What's more, you'll get to sail Greece's remarkable Corinth Canal too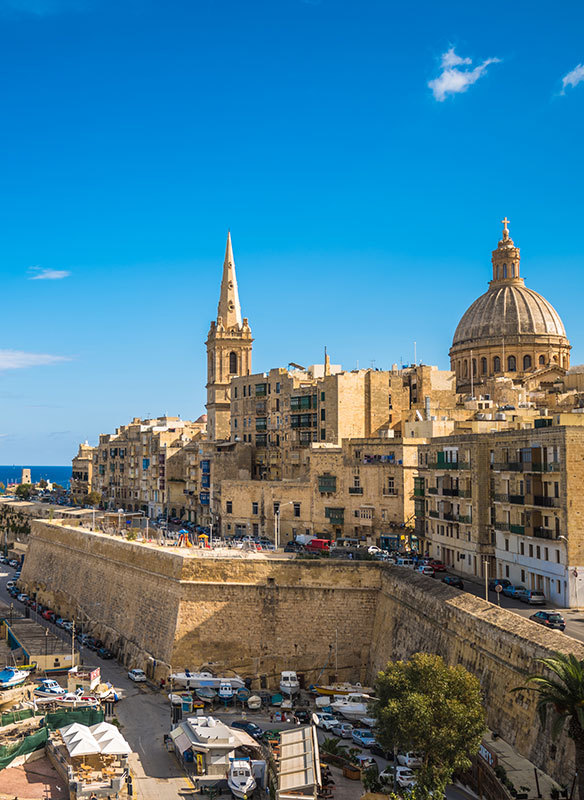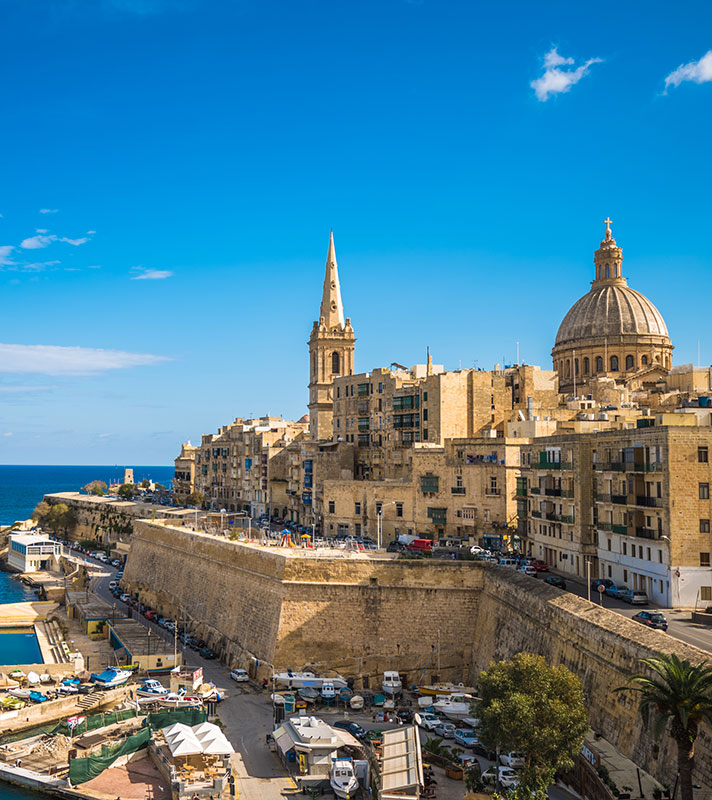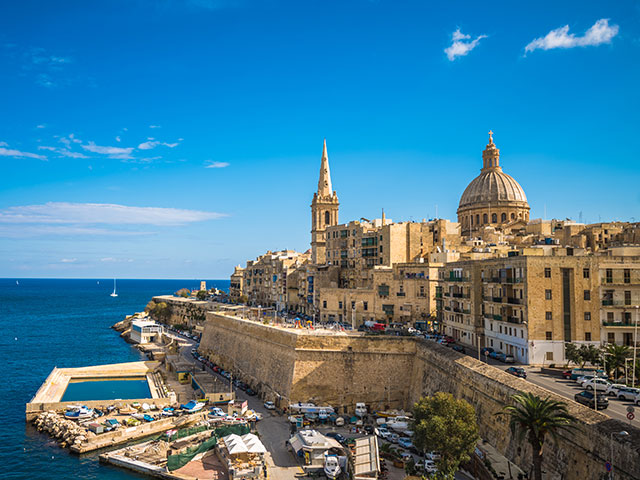 Discovering the Balkans, Corinth Canal, Mediterranean Islands and Seville
• M240609
Málaga
Braemar
Wed 13 Mar 2024
42 nights
A very special journey to a collection of captivating Balkan and Mediterranean destinations
Remarkable historic sites await in cities such as Dubrovnik, Athens and Valletta
The piece de resistance is a scenic cruise through Greece's incredible Corinth Canal