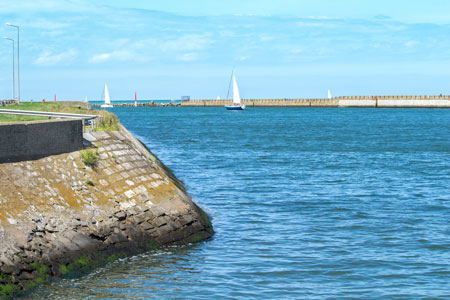 The coastal port of Dunkirk is the third largest harbour in France. Famous for its role in the evacuation of allied troops in World War II, the Dunkirk 1940 Museum documents activities around the city during Operation Dynamo.
The Musée Portuaire displays exhibits of images about the history and presence of the port and has a number of historic ships, including the impressive Duchesse Anne, built in 1901 and moored alongside.[ReadMoreMob] The Musée des Beaux-Arts has a large collection of Flemish, Italian and French paintings and sculptures, and a visit is recommended, while the family-friendly soft sands of Malo-les-Bains beach are also worth a stroll.
Top Experiences
Dunkirk WWII History
Dunkirk is synonymous with Operation Dynamo, the mass exacuation of over a third of a million Allied troops in World War II. A visit to this infamous French town affords an opportunity to step foot on the beaches where many soldiers were rescued by civilian-owned and operated vessels that had crossed the channel to support the exacuation efforts.
Cruises to Dunkirk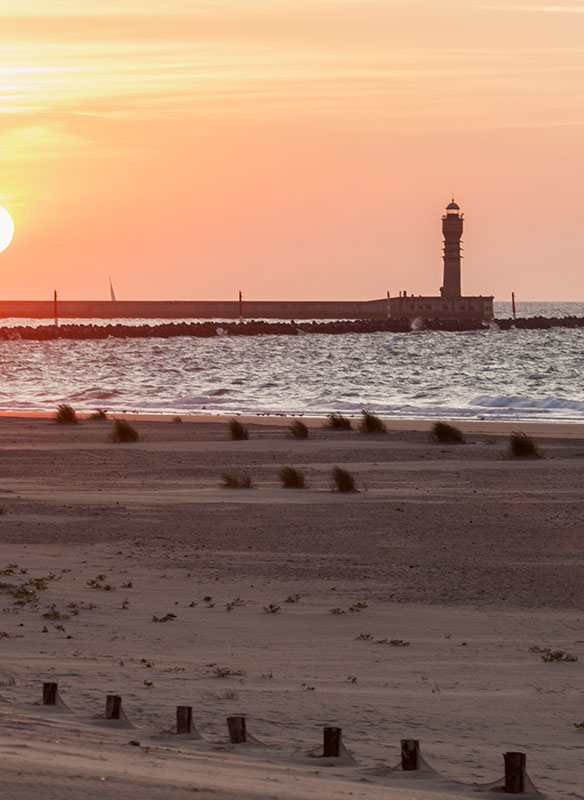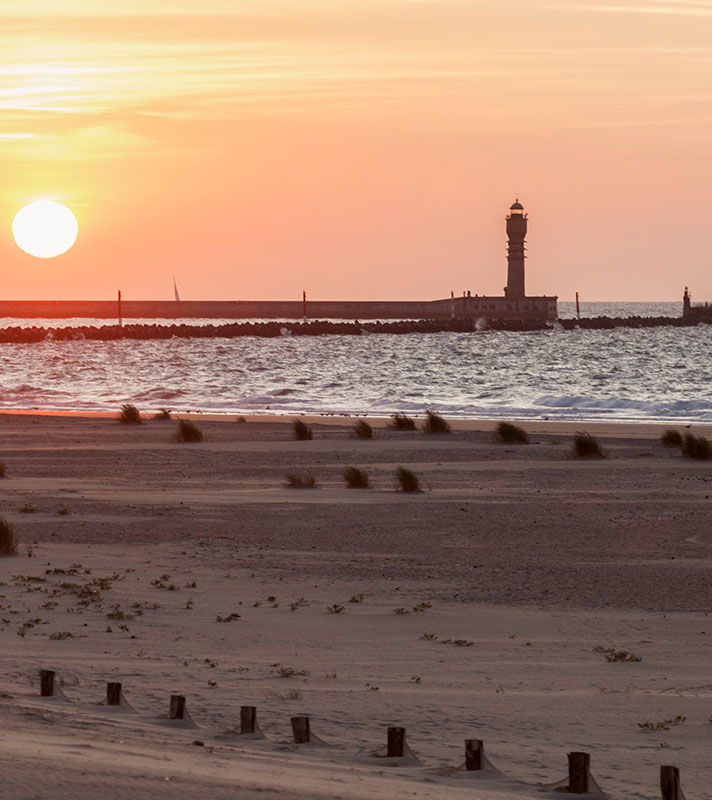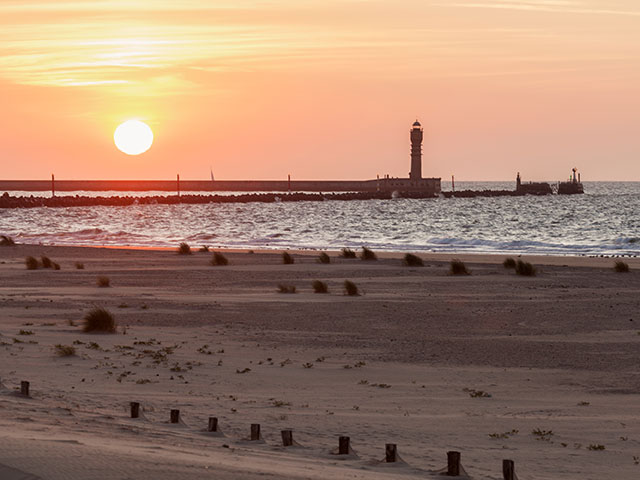 Remembrance Beaches & Battlefields
• T2228
Tilbury
Bolette
Wed 09 Nov 2022
8 nights
Visit the Menin Gate memorial
Visit Omaha & Utah Beaches from
Tour to the Somme battlefields