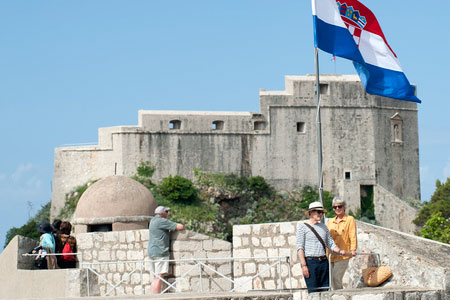 Perched between mountains and sea on Croatia's Dalmatian Coast, Dubrovnik is the 'Pearl of the Adriatic'. A UNESCO World Heritage Site, the historic maritime city of Dubrovnik is one of Croatia's most popular and interesting tourist destinations. Although severely damaged by an earthquake in 1667, and the focus of ongoing sieges and wars over the centuries, the city has managed to preserve many stunning monuments from the Renaissance (Sponza Palace), Gothic (Rector's Palace) and Baroque (St. Blaise Church) periods.

The visit typically starts at the Ramparts – the huge stone walls that encircle the Old Town that offer wonderful views of the Adriatic's blue waters and the surrounding Baroque palaces, fountains and sculptures. The Onofrio Fountain at Pile Gate - built in 1438 for people with the plague to wash at, and Fort Lovrijenac – built to protect the city from Venetian invasion, are also worth discovering. [ReadMore]

The Old Town is famous for its limestone thoroughfare, the Stradun, and the squares off it, which are festooned with popular open-air bars and cafés. Fresh local seafood tops the menu in Dubrovnik, while the cable car up to Mount Srđ is another popular distraction.
Top Experiences
Dubrovnik Walls
The Walls of Dubrovnik are a series of defensive stone walls surrounding the city. No visit to Dubrovnik would be complete without a walk around the spectacular city walls, the finest in the world and the city's main claim to fame. From the top, the view over the old town and the Adriatic is sublime. You can get a good handle on the extent of the shelling damage in the 1990s by gazing over the rooftops: those sporting bright new terracotta suffered damage and had to be replaced. The first set of walls to enclose the city were built in the 9th century. In the middle of the 14th century the 1.5 metre thick defences were fortified with 15 square forts. The threat of attacks from the Turks in the 15th century prompted the city to strengthen the existing forts and add new ones, so that the entire old town was contained within a stone barrier 2 km long and up to 25 metres high.
Lokrum Island
Lokrum is a beautiful, forested island full of holm oaks, black ash, pines and olive trees, and an ideal escape from urban Dubrovnik. It's a popular swimming spot, although the beaches are rocky. Also popular is the small saltwater lake known as the Dead Sea. The island's main hub is its large medieval Benedictine monastery, which houses a restaurant and a display on the island's history and the TV show Game of Thrones, which was partly filmed in Dubrovnik. The monastery has a pretty cloister garden and a significant botanical garden, featuring giant agaves and palms from South Africa and Brazil. Lokrum is only a ten-minute ferry ride from Dubrovnik's Old Harbour.
Cruises to Dubrovnik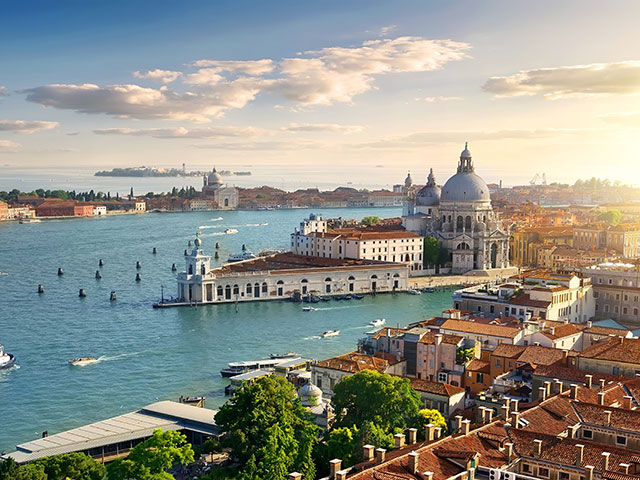 Ancient Adriatic with Venice
• T2203A
Southampton
Bolette
Sun 13 Feb 2022
19 nights
An unforgettable journey along the Adriatic coastline
Chance for a gondola ride in Venice
Explore fascinating history and culture in Croatia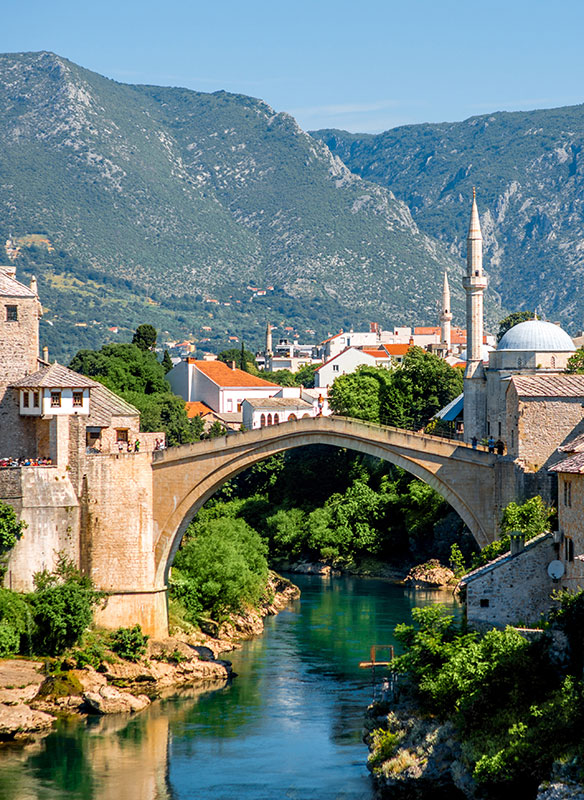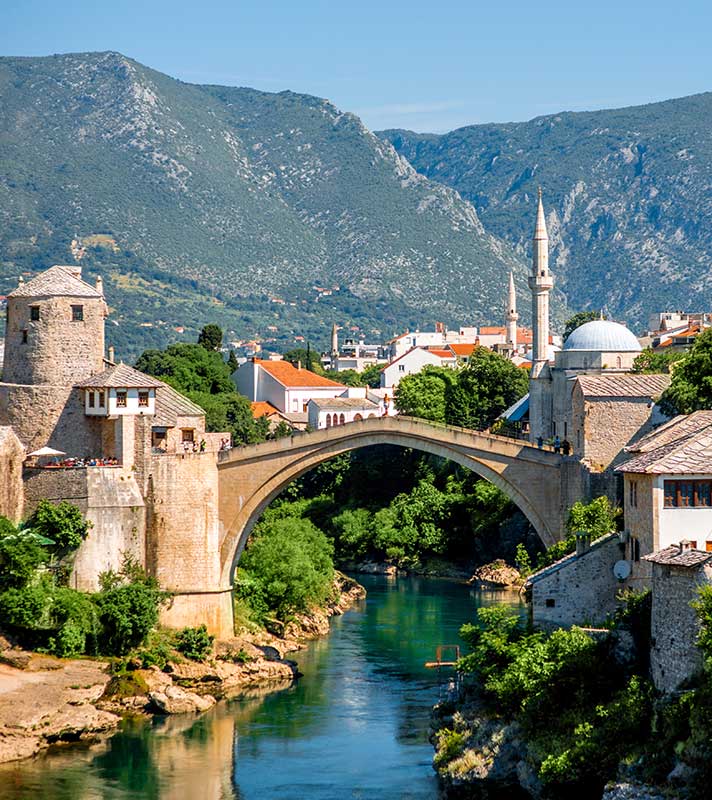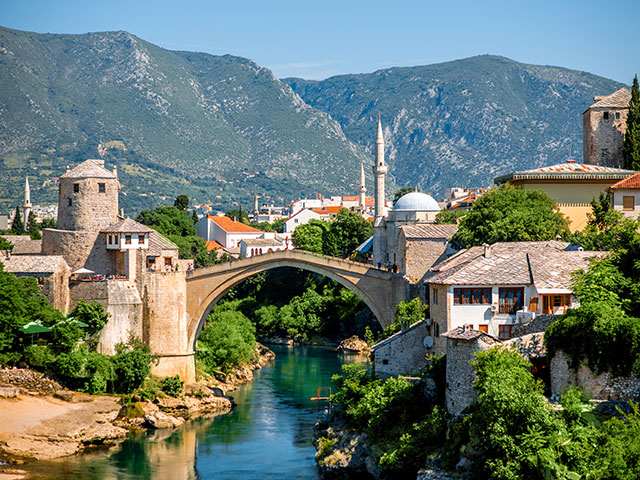 Discovering The Balkans
• T2213
Southampton
Bolette
Tue 14 Jun 2022
18 nights
Be immersed in centuries of fascinating Balkan history
Take a journey through the eras that shaped the region
See monuments and ruins from the Ottomans, Romans and more