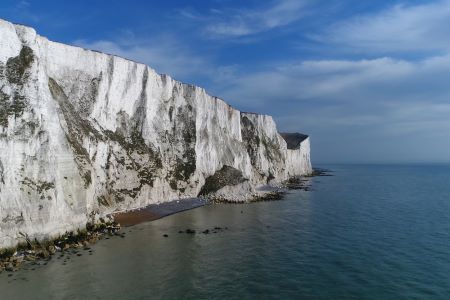 Home of the famous White Cliffs, Dover is one of England's most iconic towns. Located on the south-east coast of England just 21 miles across the English Channel from France, Dover – home of the world's busiest passenger port – is the first sight for many visitors arriving from around the world.

This historic town is much more than a gateway to Britain, and offers much to discover, including the 12th century Dover Castle – which overlooks the pretty harbour and houses the extensive Secret Wartime Tunnels – Archcliffe Fort, and the Western Heights, where a series of coastal defences and unspoilt nature reserves await exploration.
Cruises to Dover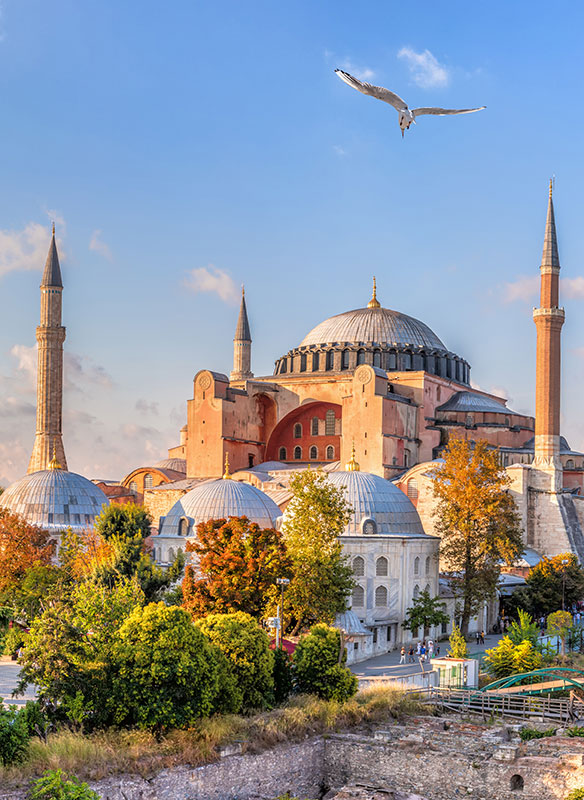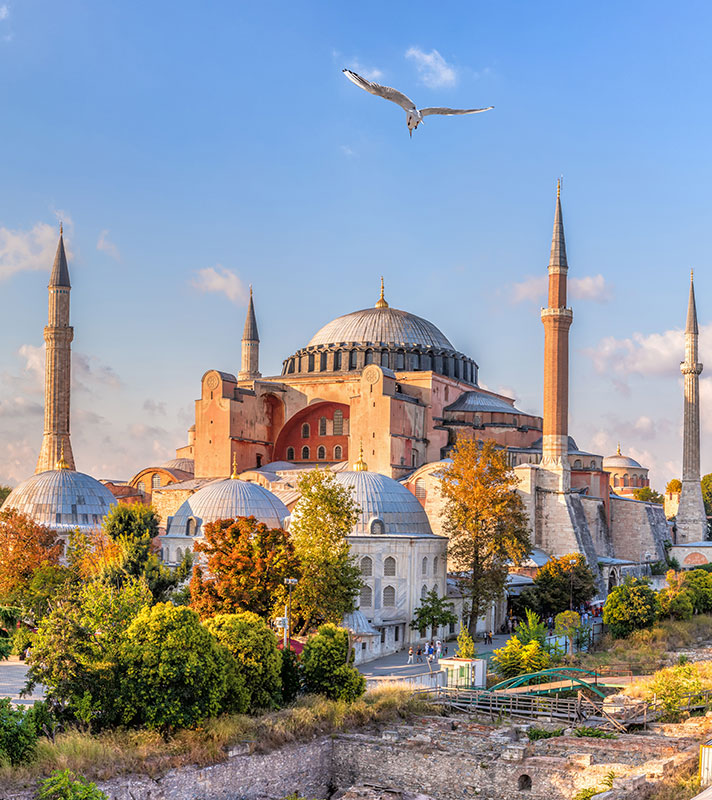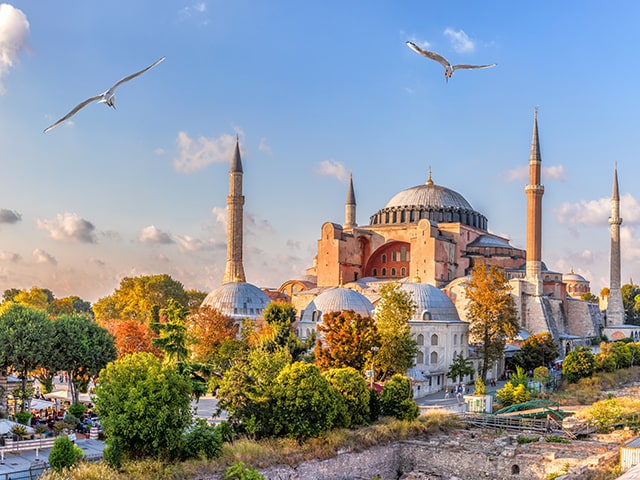 Black Sea Discovery & Mediterranean Adventure
• L2222
Dover
Balmoral
Tue 27 Sep 2022
28 nights
Visiting five stunning cities in five different countries
Take the chance to visit wine valleys in Russia
You'll also experience the best of the Mediterranean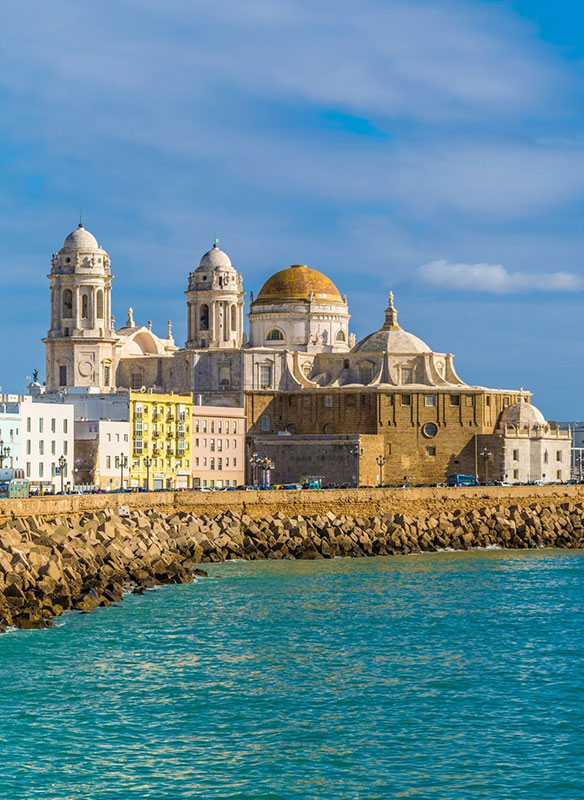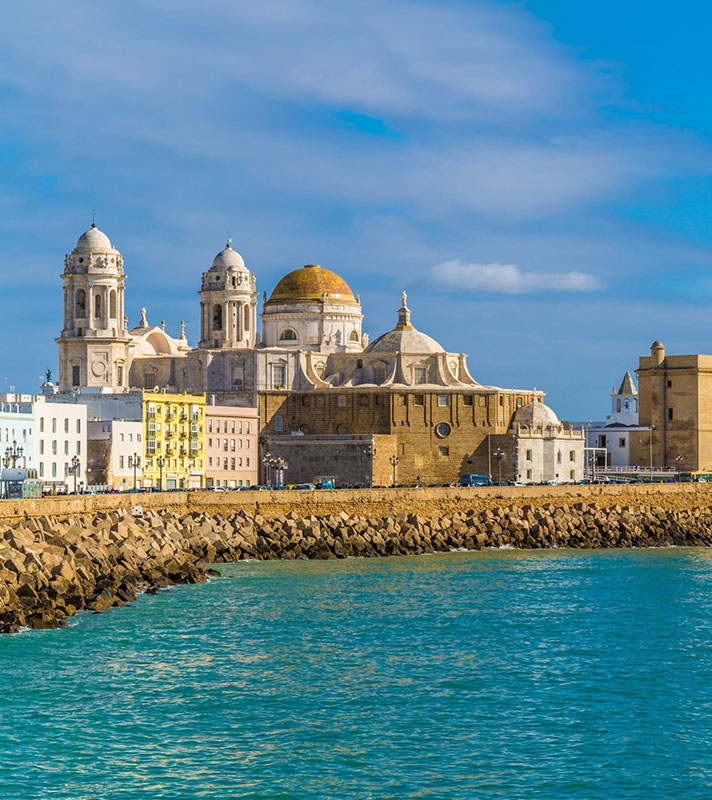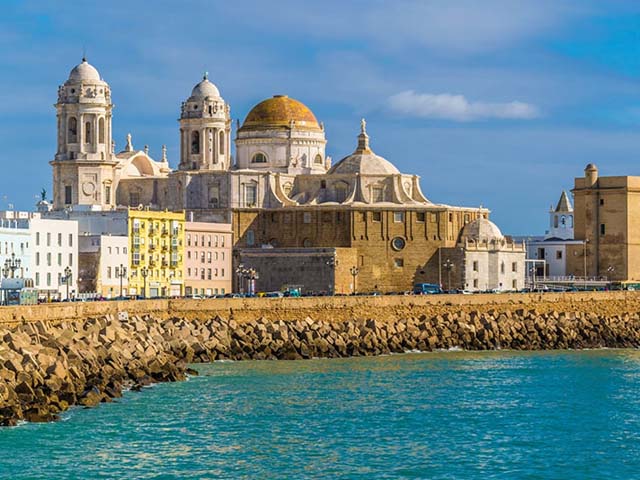 Spain's Undiscovered Gems
• T2123
Dover
Bolette
Tue 21 Sep 2021
14 nights
A taste of Spanish history and culture
Many trendy cafés, shops, bars and vibrant, bustling squares.
Discover the heart and historic highlights of Cádiz
Please call our Reservations Team for latest pricing and availability.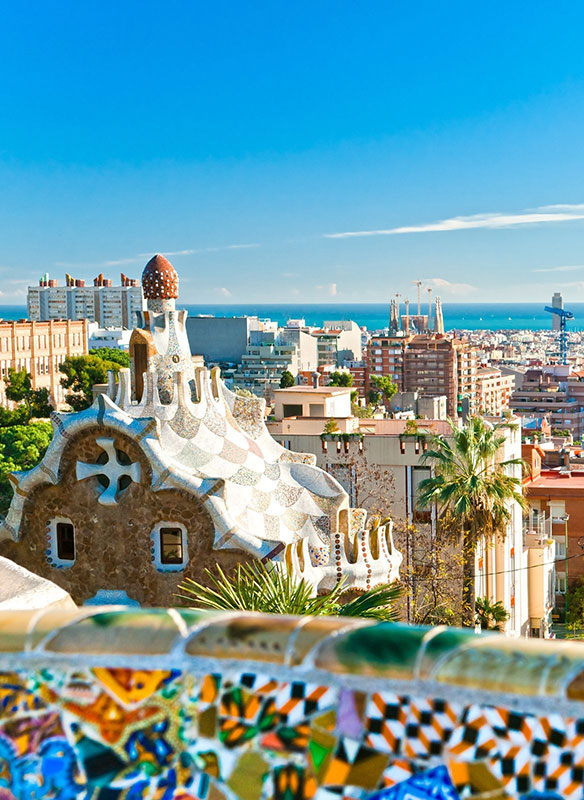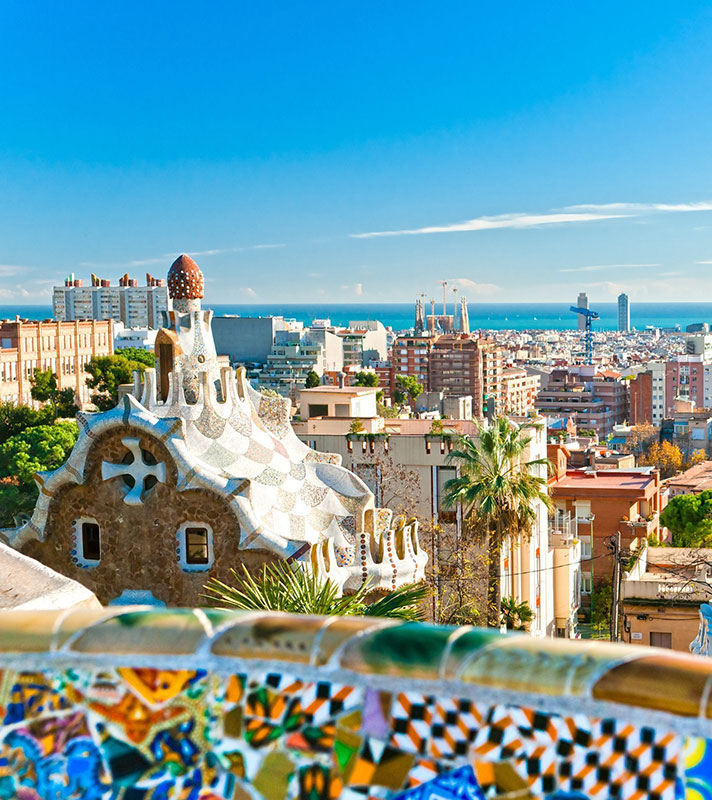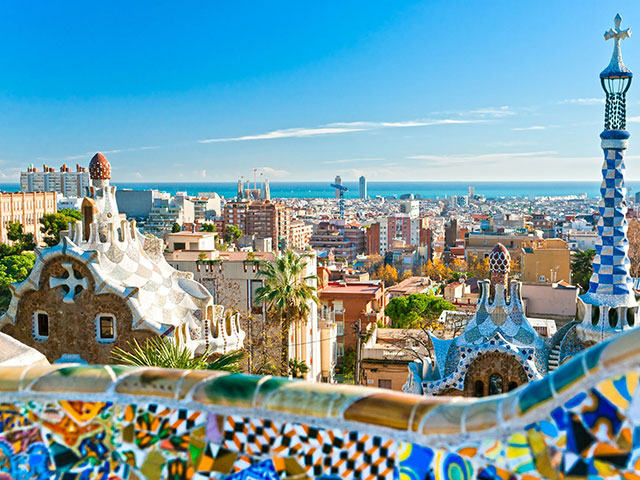 Discovering Spain with Mallorca
• T2124
Dover
Bolette
Tue 05 Oct 2021
13 nights
Experience Spain's cultural and historical diversity
See the highlights of cities such as Barcelona, Malaga & Cádiz
Visit the beautiful Balearic Island of Mallorca too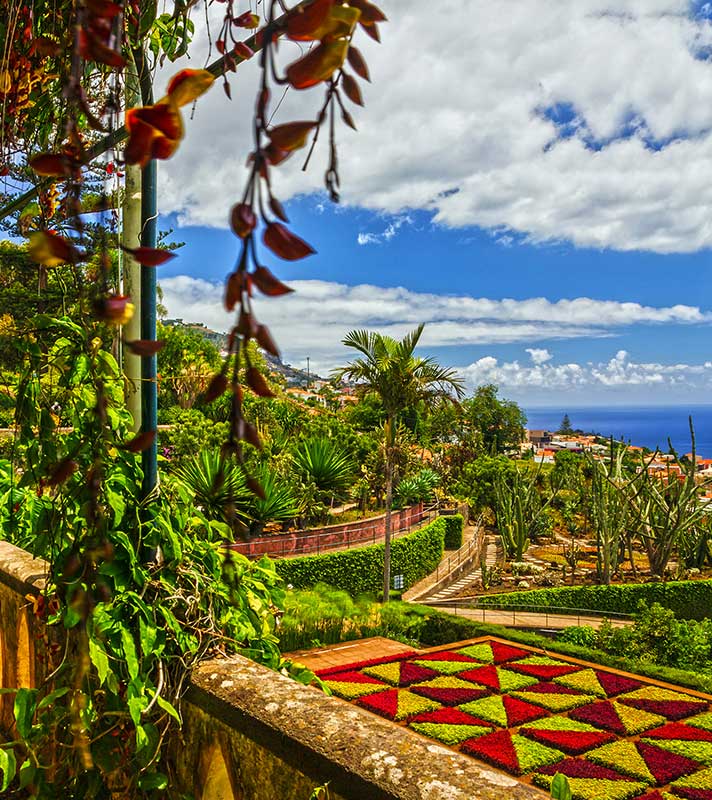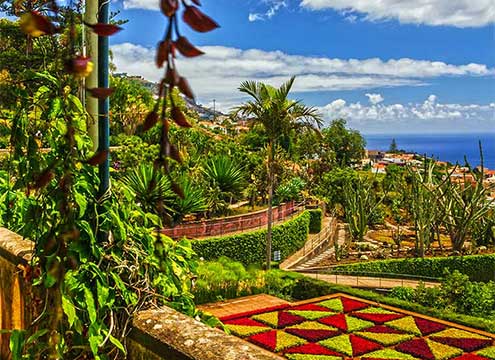 Escape to the Canaries
• T2125
Dover
Bolette
Mon 18 Oct 2021
15 nights
Relax on the beaches of the Canaries
Enjoy time in Lanzarote to seek-out volcanic wonders
Explore verdant Madeira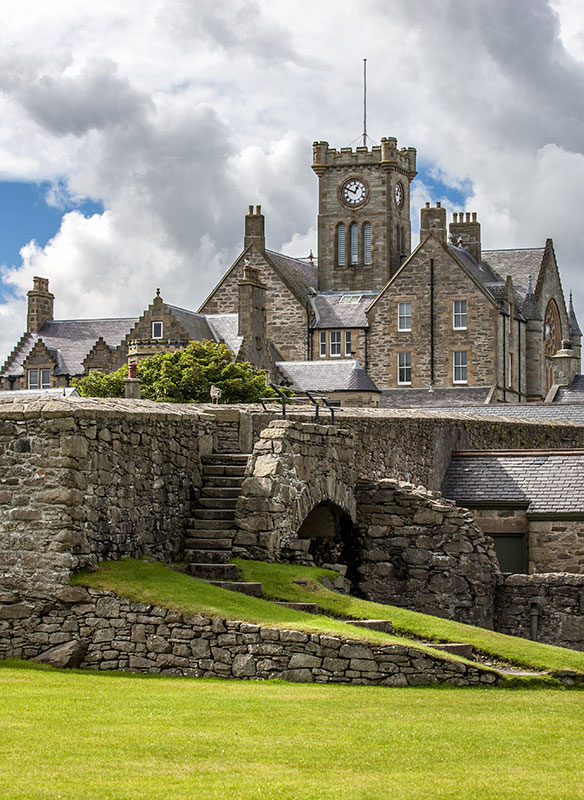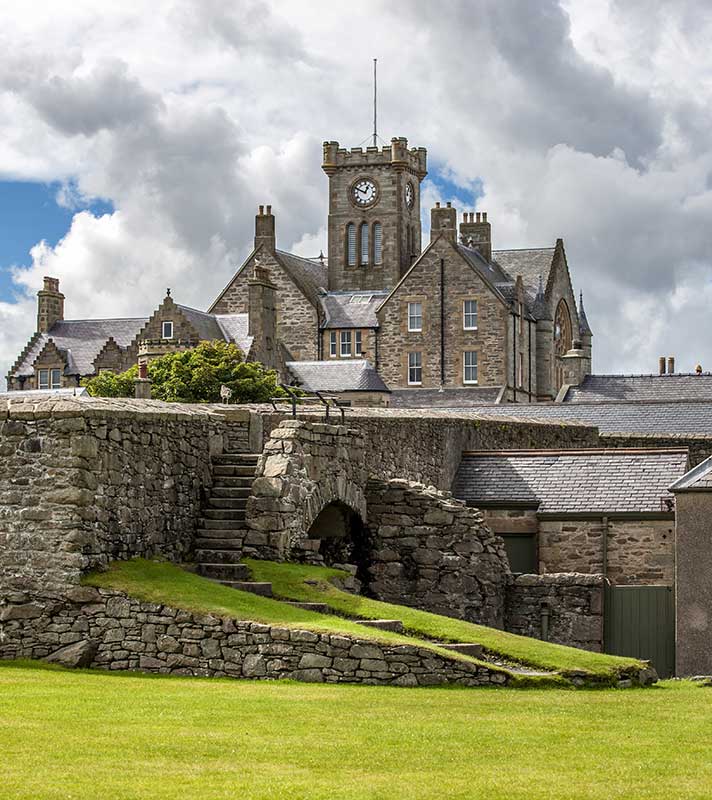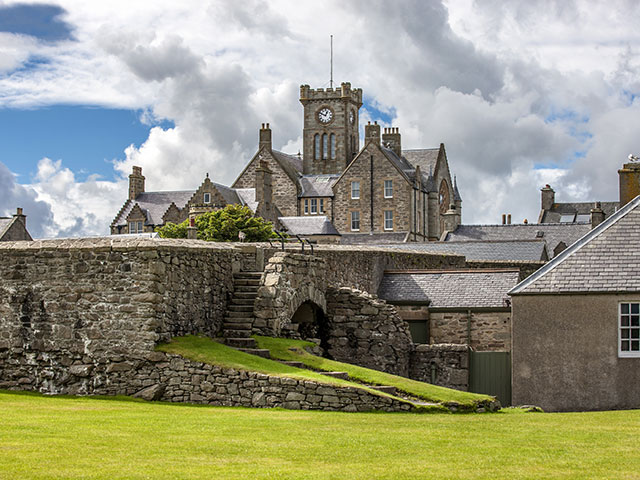 Scenic Isles and Lochs of Scotland
• T2219
Dover
Bolette
Fri 19 Aug 2022
8 nights
Scenic cruise the picturesque Sound of Mull
Explore the remote Orkney & Shetland Islands
Explore Loch Ness from Invergordon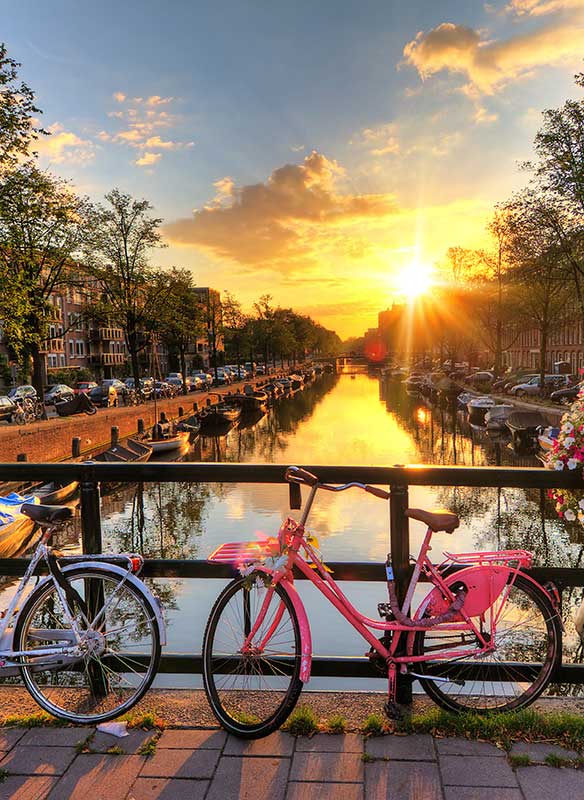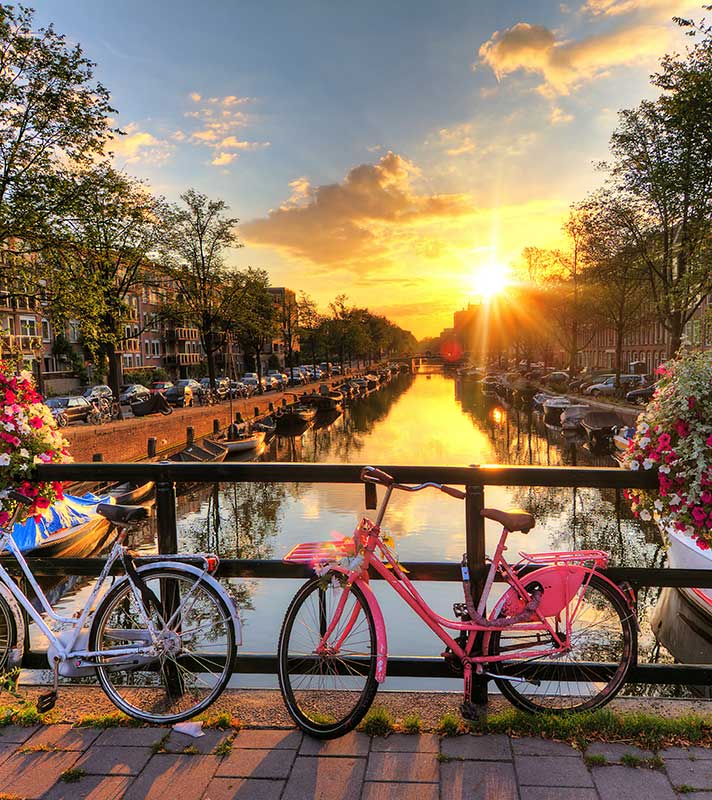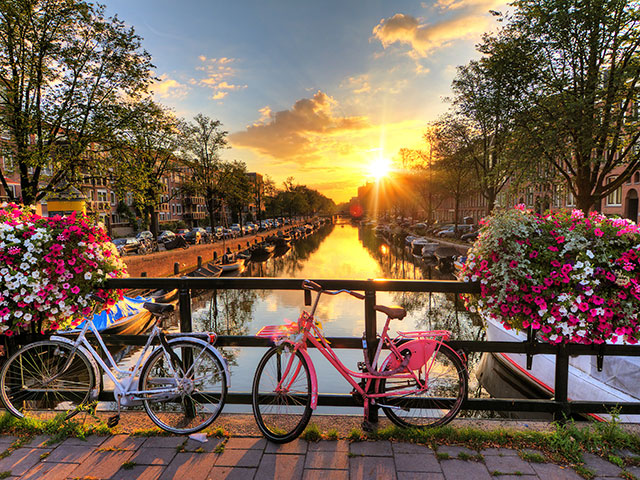 Antwerp & Amsterdam Bank Holiday Weekend
• T2220
Dover
Bolette
Sat 27 Aug 2022
5 nights
From Antwerp tour to picturesque Ghent
Explore Amsterdam via a Canal boat tour
Chance to visit the decennial Floriade Expo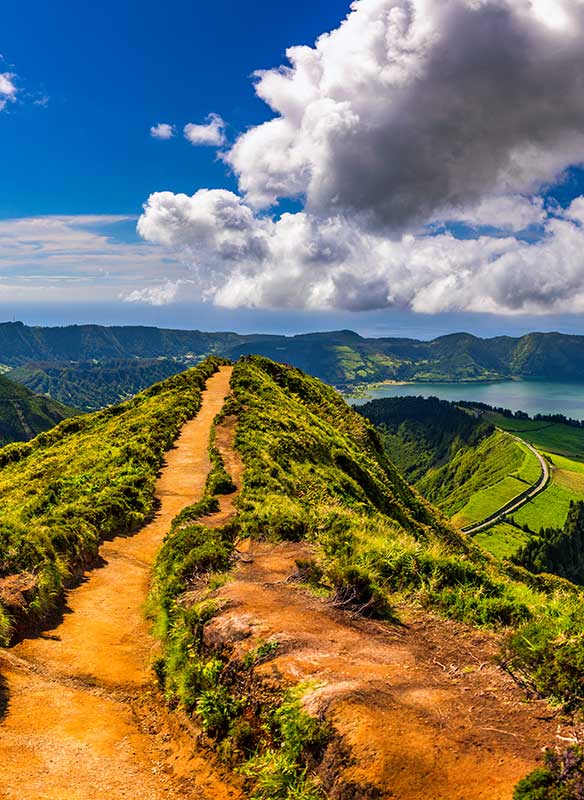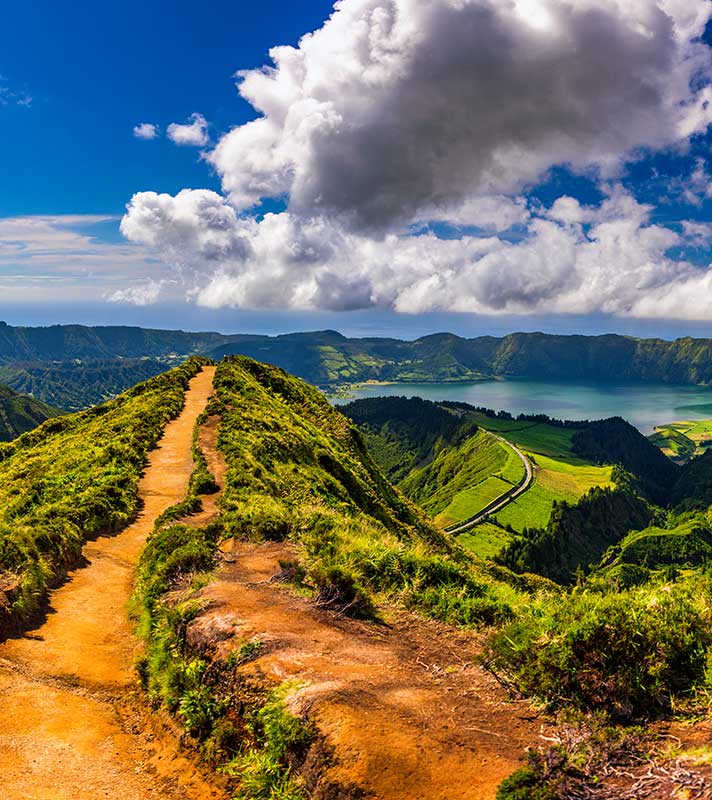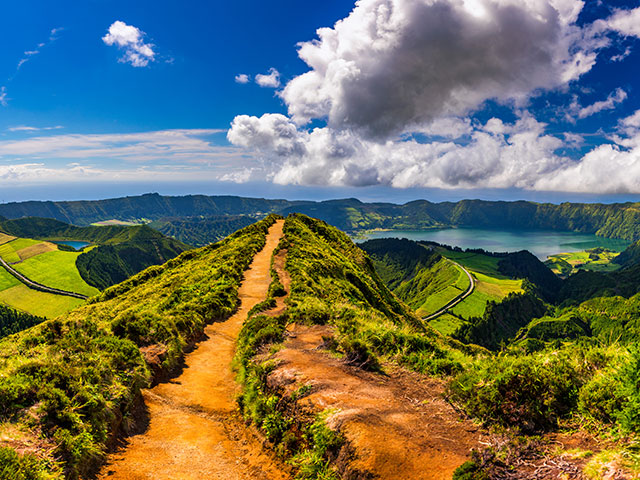 Vistas & Volcanoes of Azores & Madeira
• T2221
Dover
Bolette
Thu 01 Sep 2022
13 nights
Spot Sperm Whales from Horta
See dramatic volcanic landscapes in Ponta Delgada
Take a flower safari tour in Madeira with a local enthusiast
Baltic States with St Petersburg
• L2228
Dover
Balmoral
Tue 13 Sep 2022
14 nights
Explore St. Petersburg on an overnight stay
Delve into Soviet history in Saaremaa and Tallinn
Sail the Kiel Canal en route to Lithuania
Norway Fjords & Home of the Olsens
• T2222
Dover
Bolette
Wed 14 Sep 2022
7 nights
Learn about local cider production in Eidfjord
Scenic cruise along Maurangerfjord & Lysefjord
Ride high into the fjordland via the Flåm Railway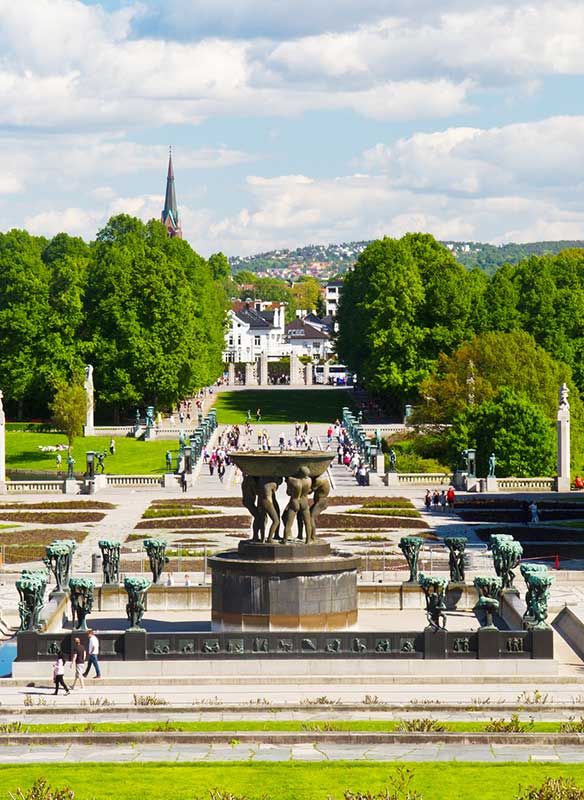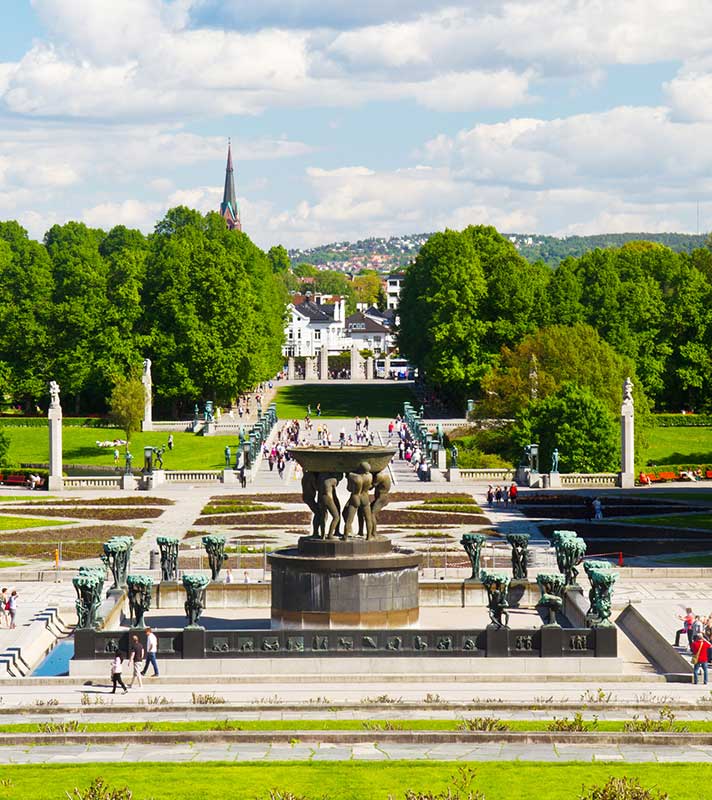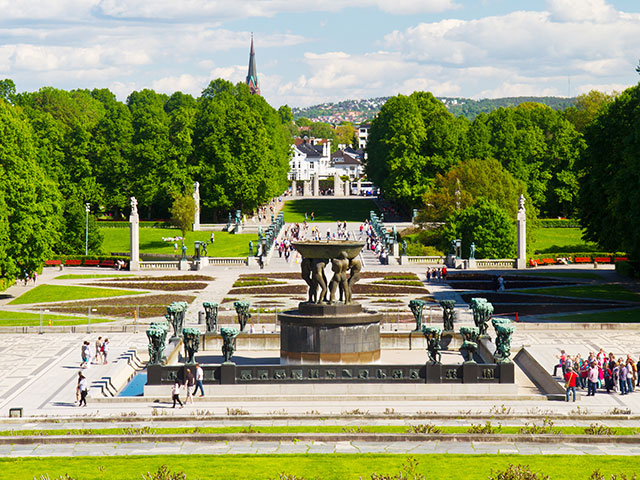 Scandinavian City Break
• T2223
Dover
Bolette
Wed 21 Sep 2022
6 nights
Visit the Vigelund sculpture park in Oslo
Tour to Nya Älvsborg Castle from Gothernburg
Explore Tivoli Gardens in Copenhagen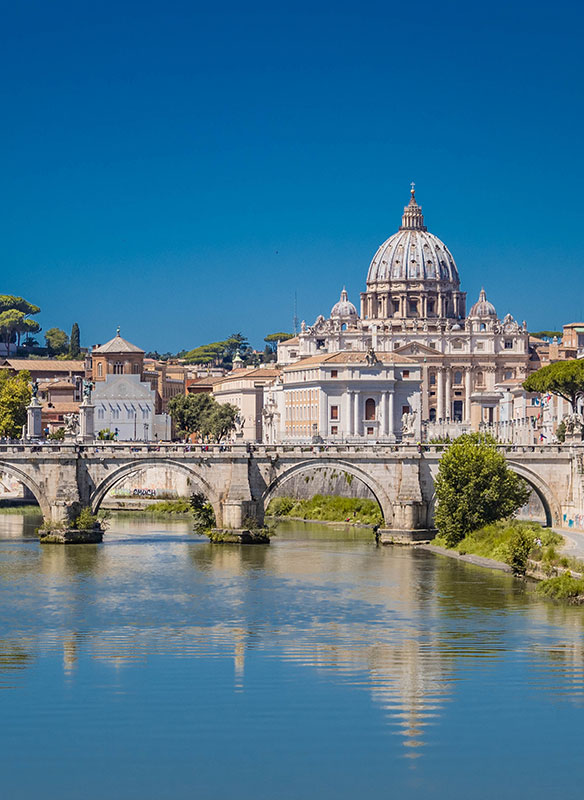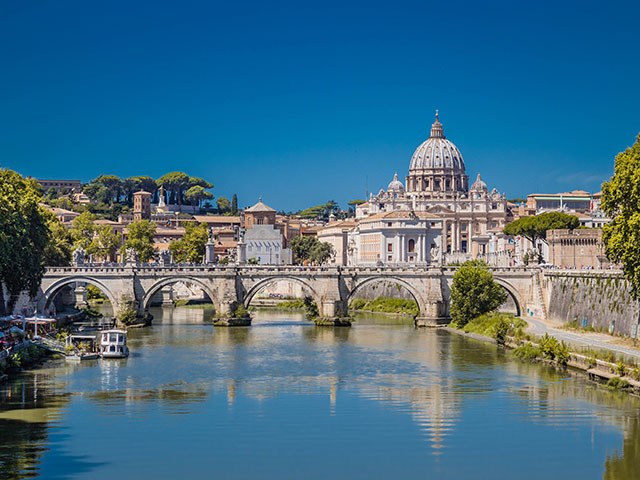 Rediscovering the Roman Legacy
• T2224
Dover
Bolette
Tue 27 Sep 2022
15 nights
Explore the Colosseum in Rome
Visit the Temple of Antas from Cagliari
Tour to Pompeii from Naples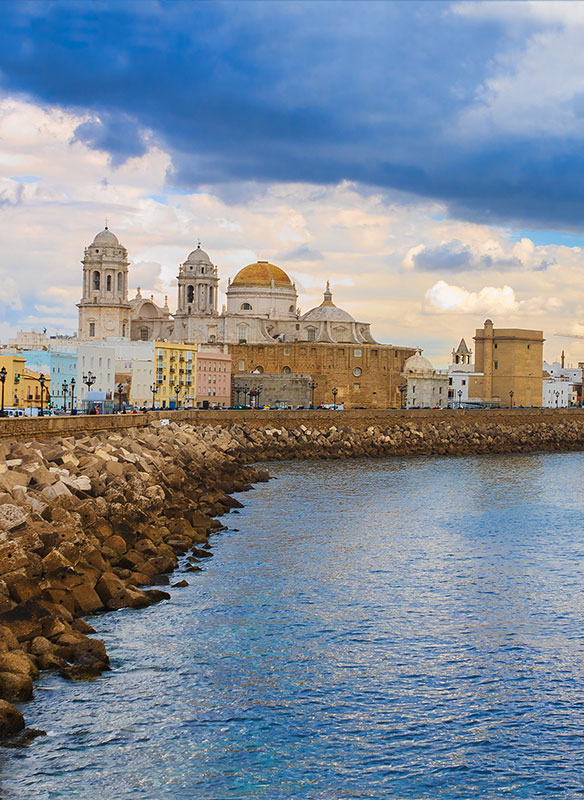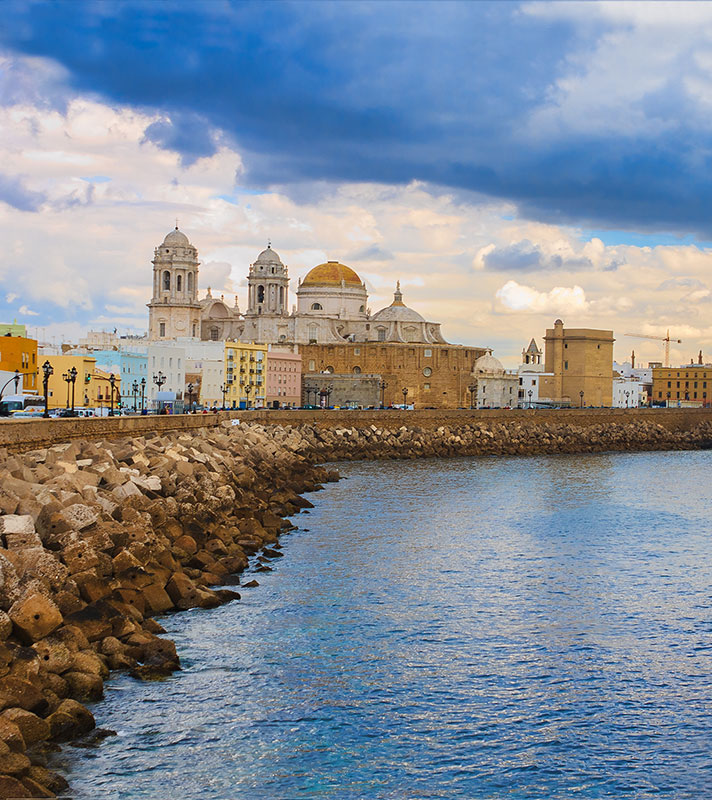 Pilgrimage to Northern Spain
• T2225
Dover
Bolette
Wed 12 Oct 2022
9 nights
Tour to Santiago de Compostela from El Ferrol
Discover the origins of Flamenco in Seville
Visit Bilbao's Guggenheim museum from Getxo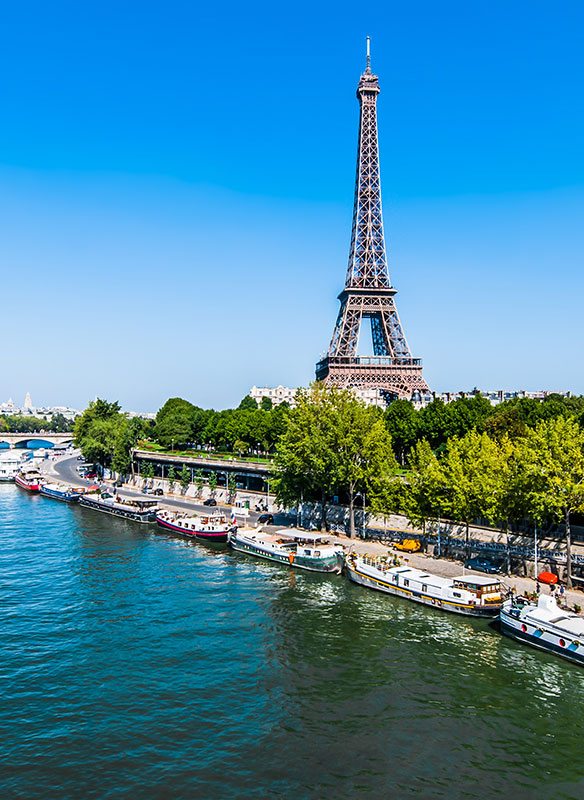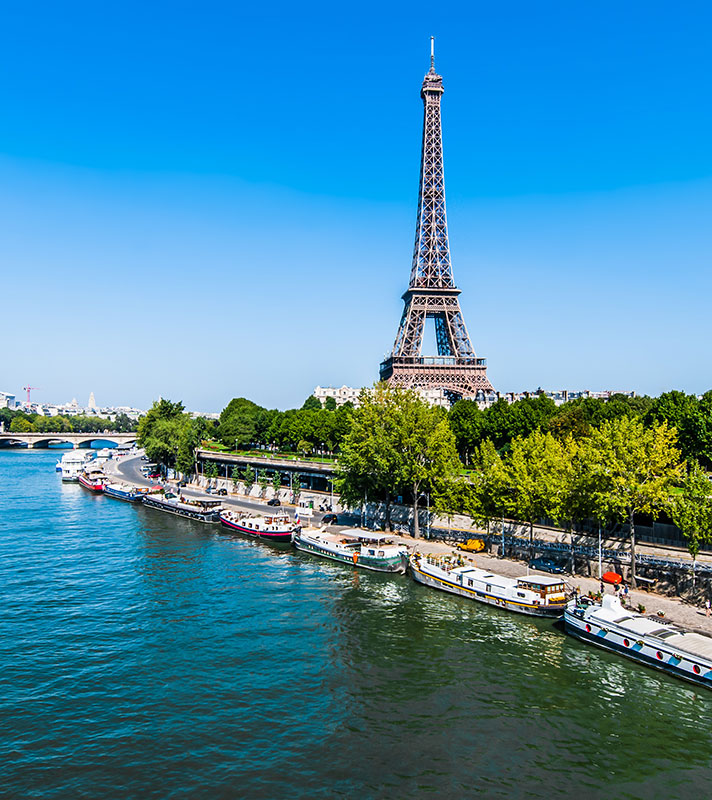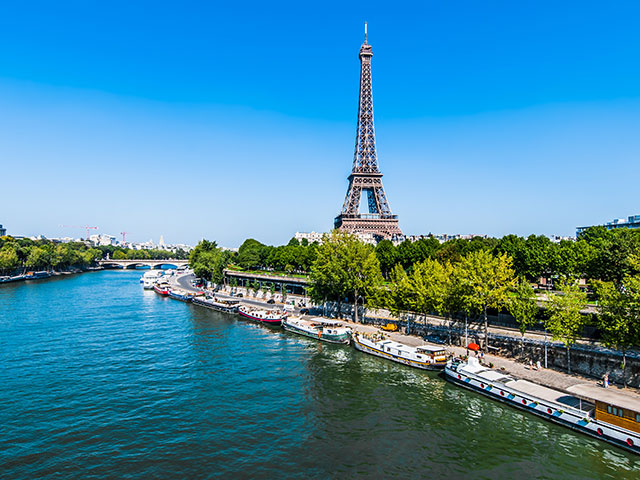 French Rivers & Bordeaux
• L2229
Dover
Balmoral
Tue 25 Oct 2022
10 nights
Enjoy local wines in Bordeaux and Getxo
From Rouen, tour to the culinary hotspot of Paris
Sail through the size-restricted Seine River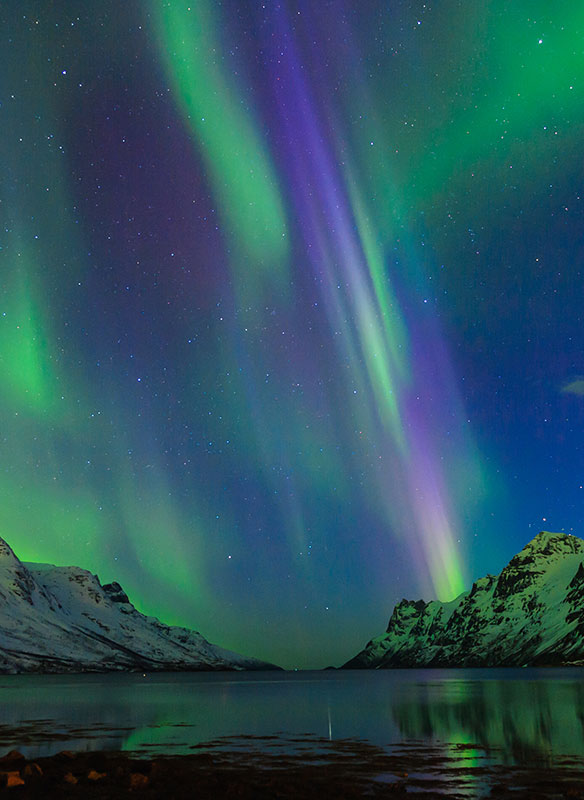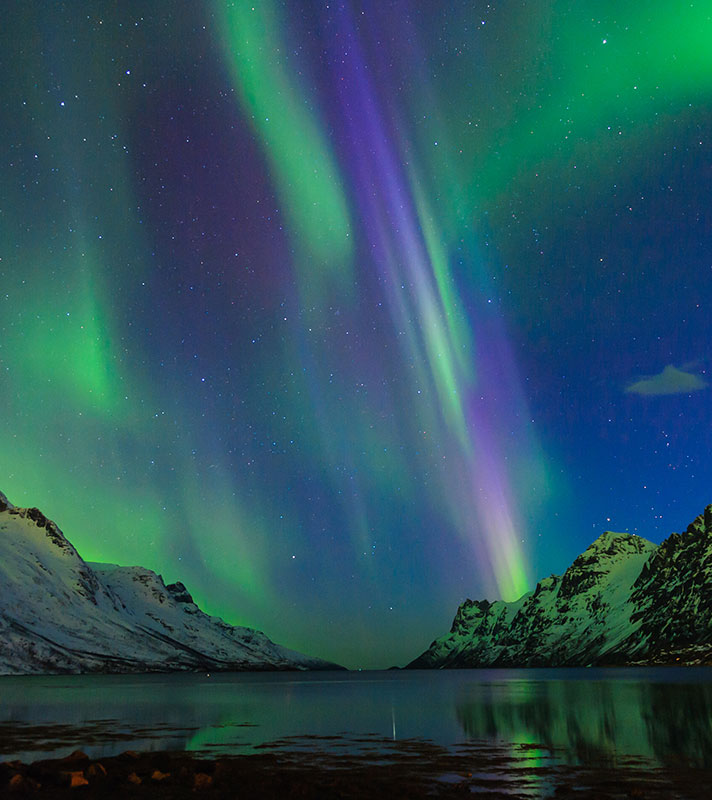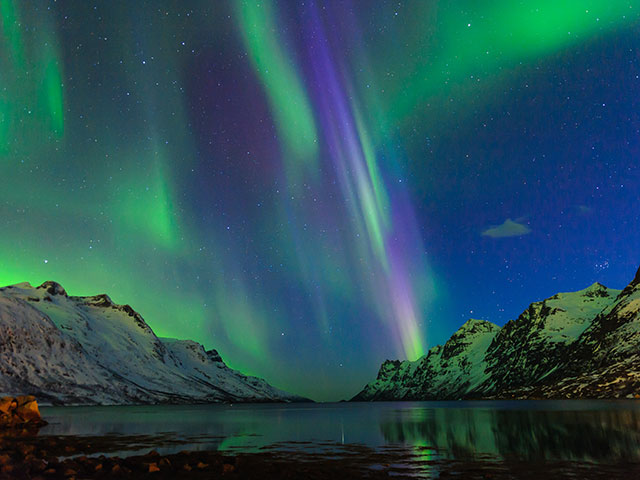 In Search of the Northern Lights
• L2230
Dover
Balmoral
Fri 04 Nov 2022
14 nights
Overnights in Alta and Tromsø to spot Aurora Borealis
Spend time with the Sámi people in Tromsø
Cross the Arctic Circle