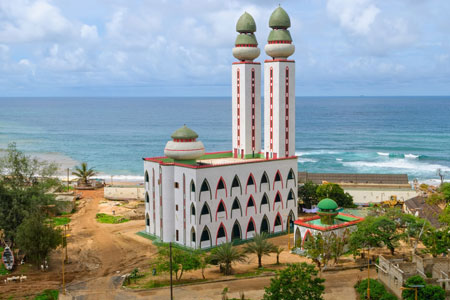 The thriving Atlantic port of Dakar on Africa's West coast is the capital of Senegal and a city of extremes. Dakar is a city that sprawls across the Cap-Vert peninsula; a jumble of former French colonial towns, made intriguing by its people and the atmosphere they create.
Today's skyscrapers, old colonial buildings and animated street markets are juxtaposed in bizarre incongruity, and its hot and dusty streets are brought to life by the locals.

The traditional medina quarter is home to the Grande Mosquée, and its towering minaret. The Musée Théodore Monod displays cultural artefacts from Dakar's colonial past. The city's vibrant nightlife is inspired by the local mbalax music, and for further relaxation, there are some excellent Atlantic beaches, while nearby N'Gor offers wonderful snorkelling.
Cruises to Dakar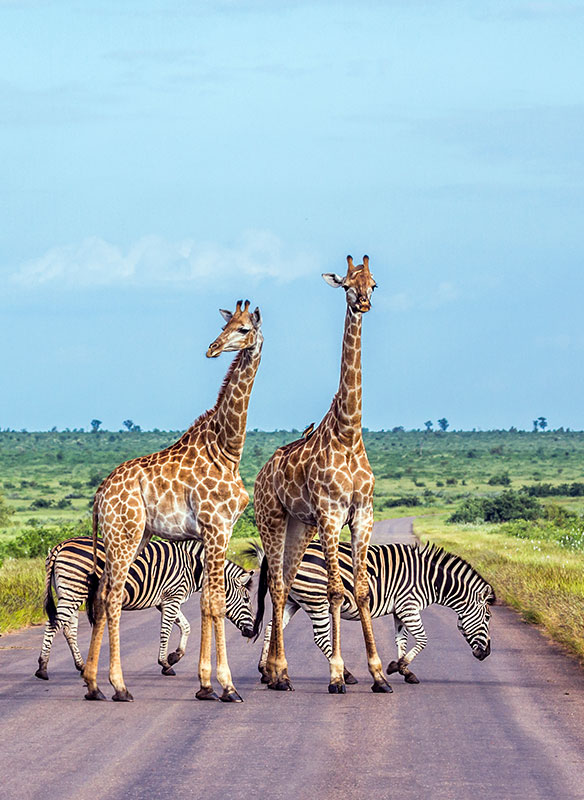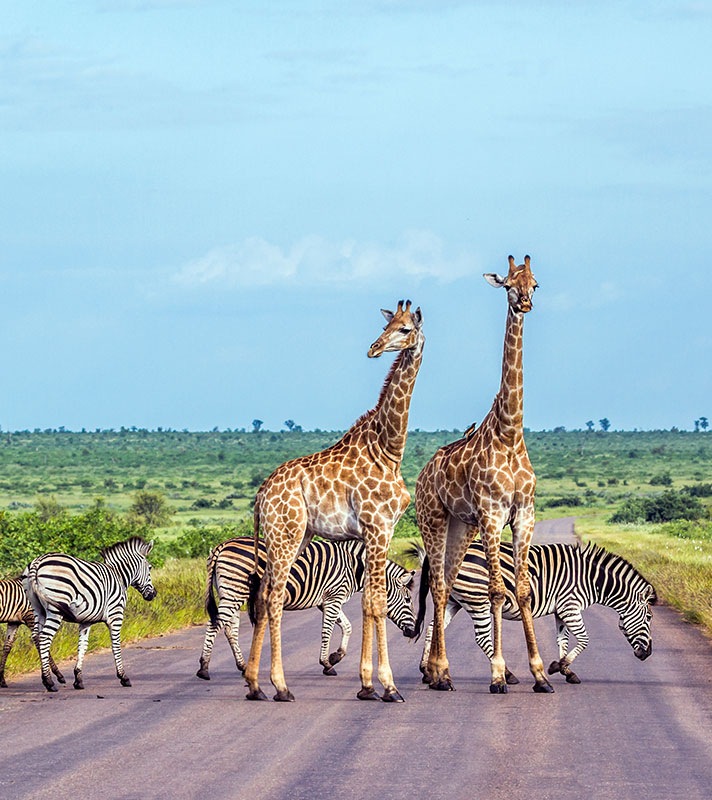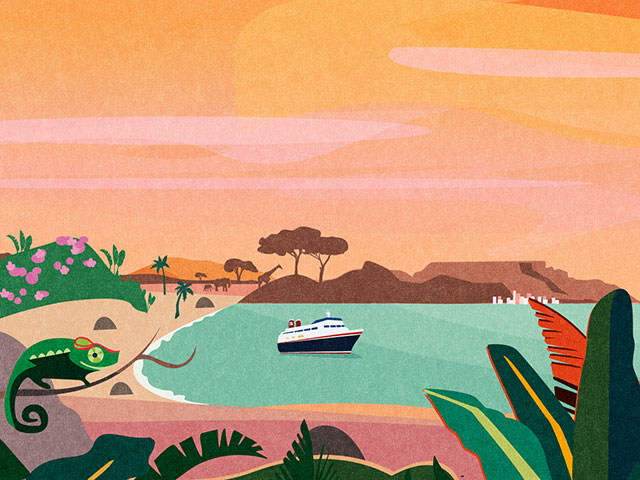 The Intrepid Beauty of Africa & the Indian Ocean
• T2330
Southampton
Bolette
Sun 19 Nov 2023
93 nights
Experience an adventure of a lifetime on this epic circumnavigation of Africa
Seek out incredible flora and fauna; visit iconic historic sites; journey off the beaten track; and much more
Get a feel for authentic Indian life; enjoy time in Jeddah; and sail the Suez Canal too