Cruising Turku Archipelago
A visit to Turku, Finland's historic, culture-rich second city, on a Fred. Olsen cruise is made even more memorable by scenic cruising of the epic Turku Archipelago.
A wonderland of approximately 20,000 beautiful, wild islands and rugged islets, which your smaller ship will sail amongst and between, Finland's most spectacular natural attraction will provide views that you'll never forget. Look out for the charming quiet settlements, where lucky inhabitants live in the peace and tranquility of the archipelago, and the abundant wildlife, such as various species of bird that breed on the islands.
Cruises to Cruising Turku Archipelago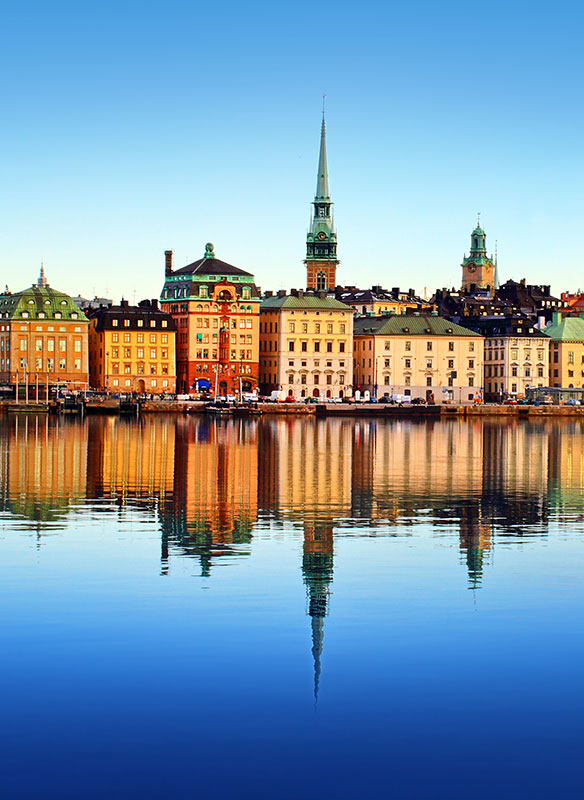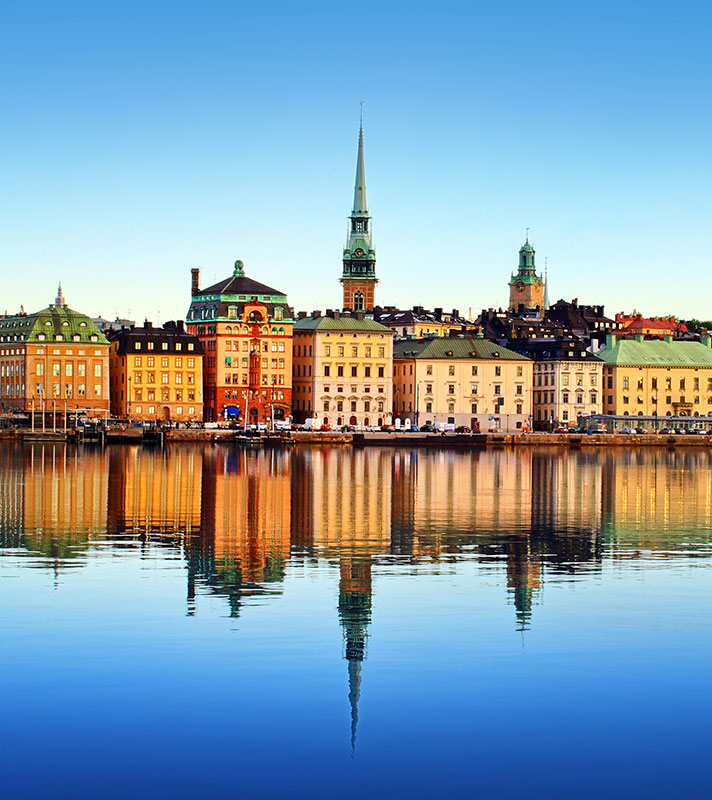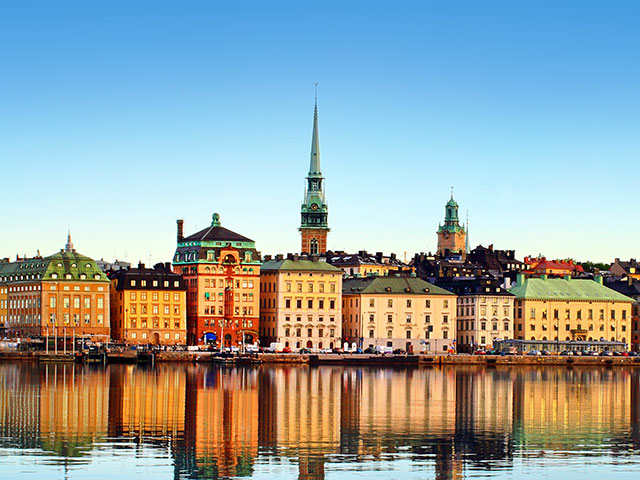 Summertime in Lapland and Scandinavia
• T2318
Newcastle
Bolette
Sat 01 Jul 2023
14 nights
Discover the natural highlights of Finland and Sweden
Go in search of fascinating wildlife and explore historic old towns
Experience scenic cruising of the Gulf of Bothnia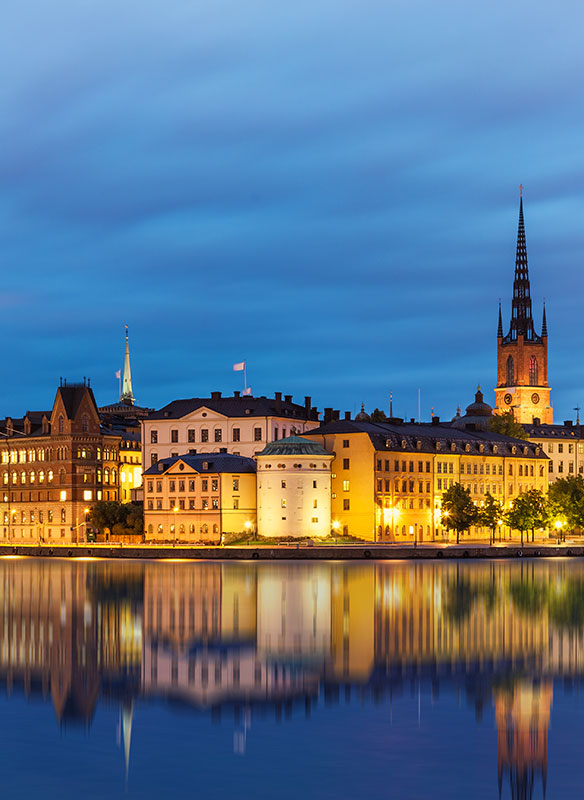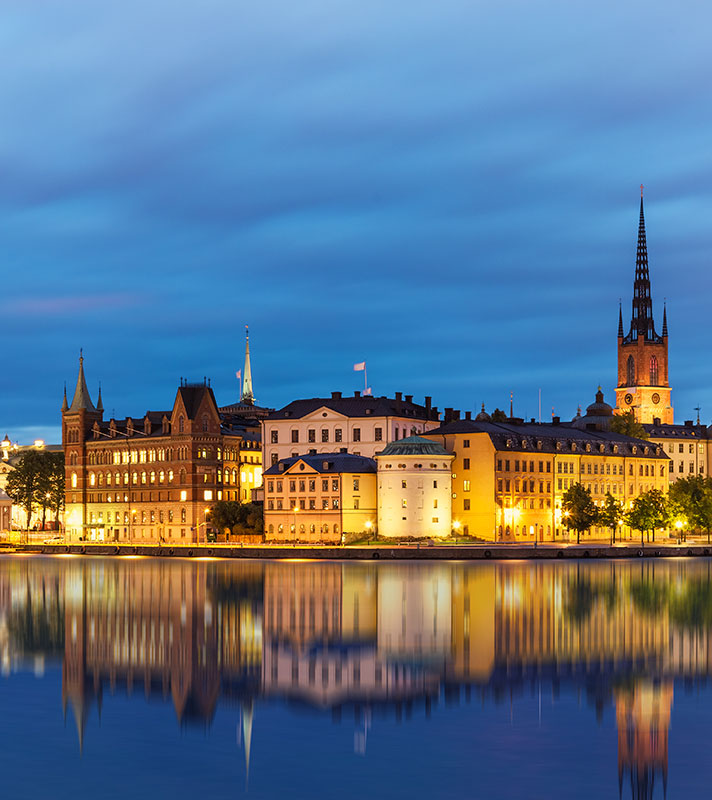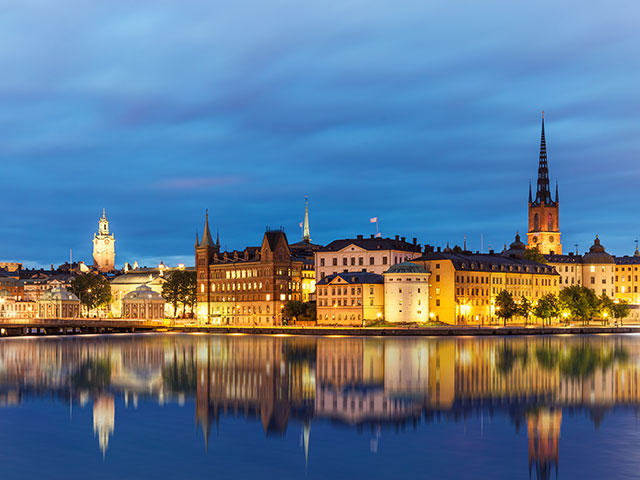 Discovering Scandinavian Islands & Capitals
• S2407A
Southampton
Borealis
Wed 17 Apr 2024
15 nights
Experiernce unforgettable scenic cruising
Sail picturesque archipelagos on Borealis
Revel in the highlights of Copenhagen and Stockholm