A scenic cruise along the shores of Toget Island allows you see one of Norway's most astonishing natural wonders - Torghatten Mountain. The mountain is known affectionately as 'the mountain with the hole', Torghatten is famous for the huge tunnel that strikes right through the middle of it and has has to be seen to be believed.
Cruises to Cruising Torghatten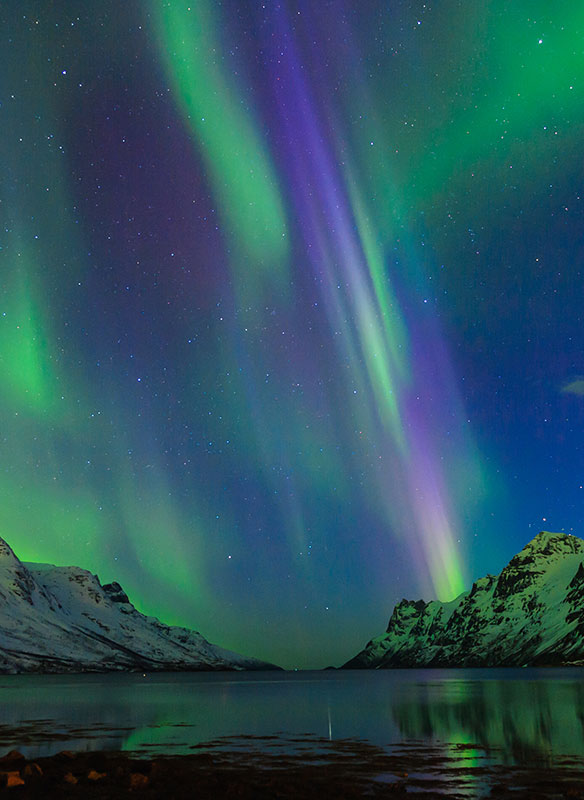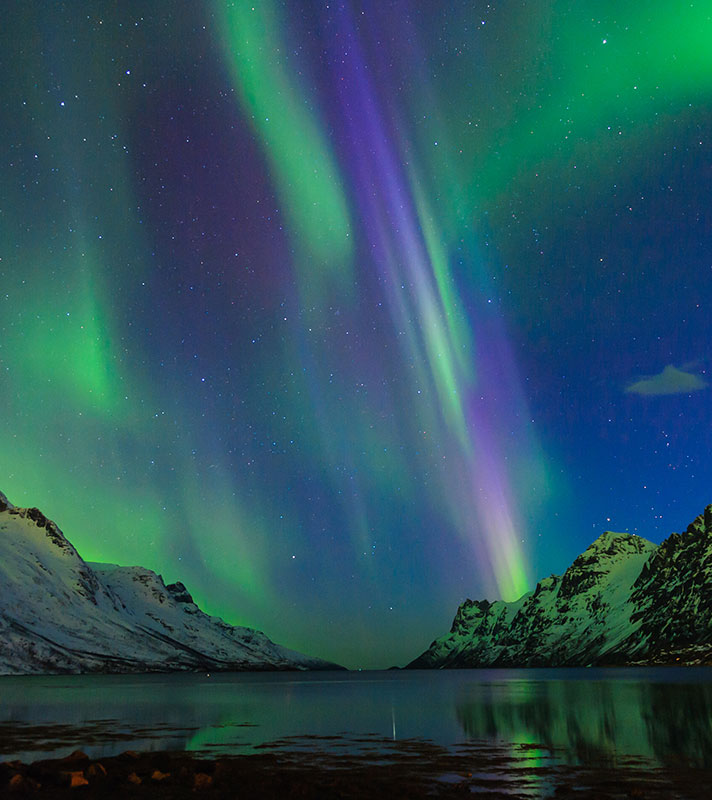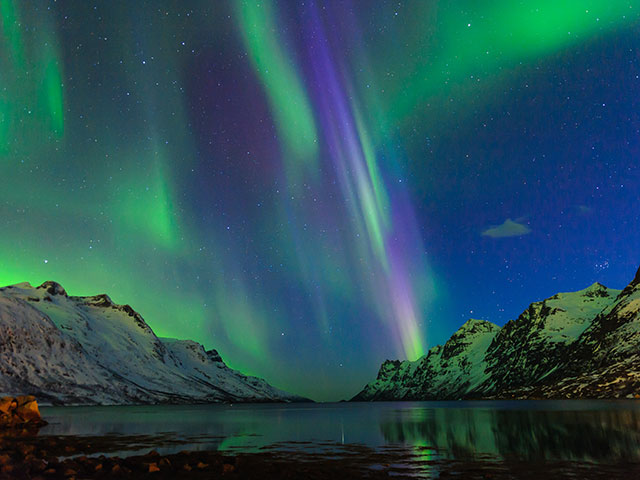 In Search of the Northern Lights
• L2230
Dover
Balmoral
Fri 04 Nov 2022
14 nights
Overnights in Alta and Tromsø to spot Aurora Borealis
Spend time with the Sámi people in Tromsø
Cross the Arctic Circle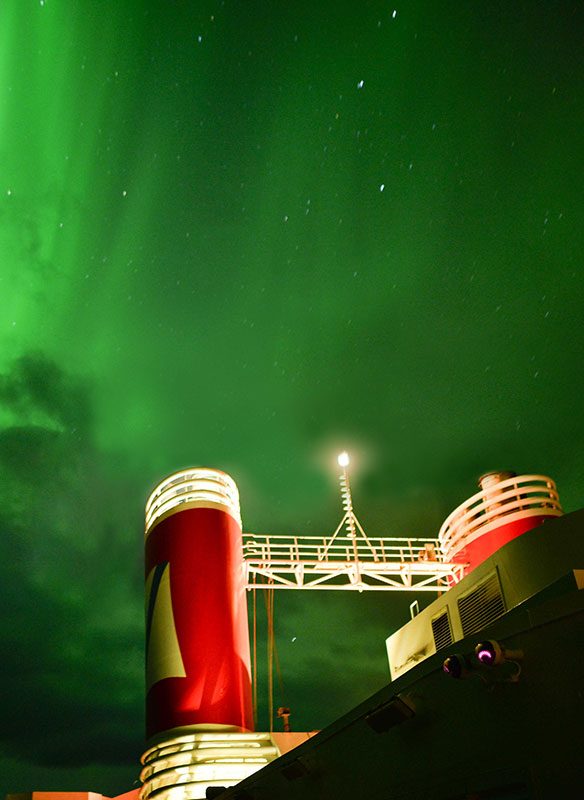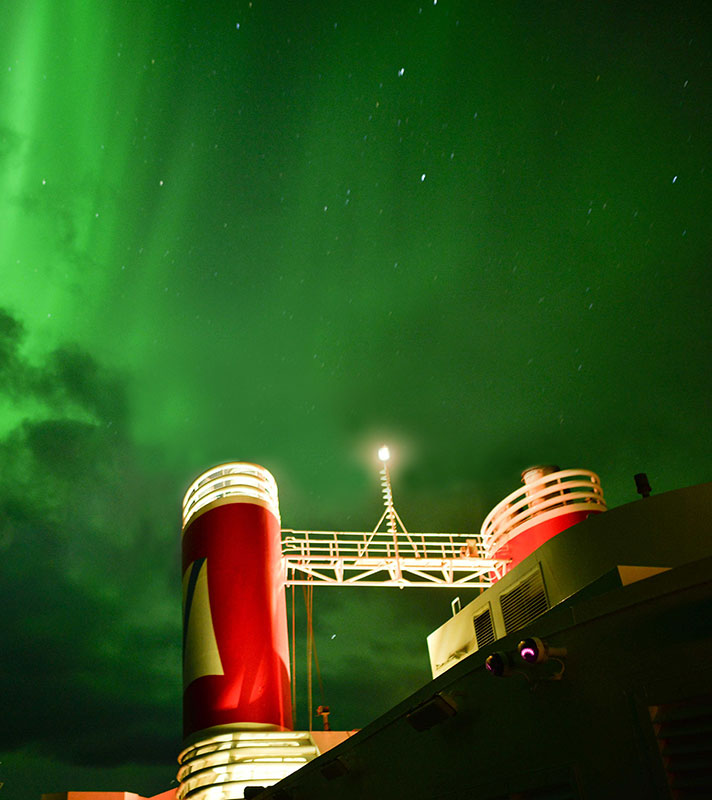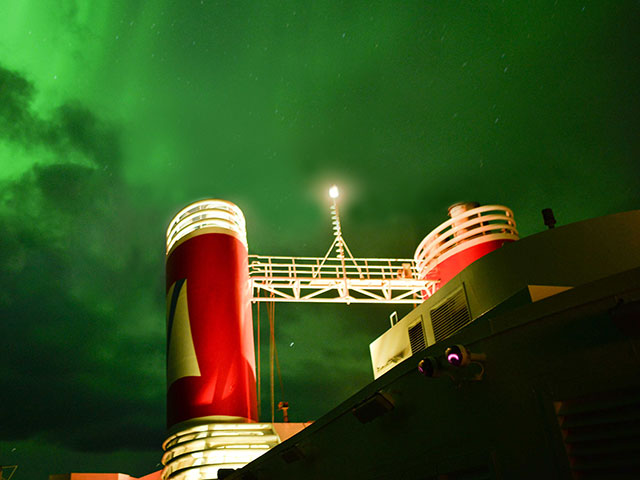 In Search of the Northern Lights
• S2228A
Liverpool
Borealis
Sun 13 Nov 2022
11 nights
Visit Tromsø for a chance to seek-out Aurora Borealis amongst the Arctic wilderness, away from light-polluted skies.
Experience a taste of Sami community life at Alta; and explore the unique 'blue town' of Sortland.
Scenic cruise by Torghatten and the Seven Sisters mountains too.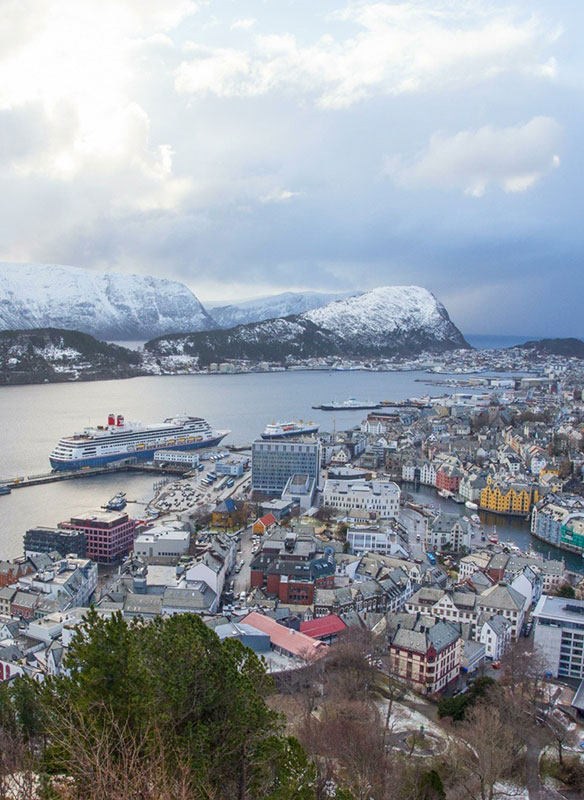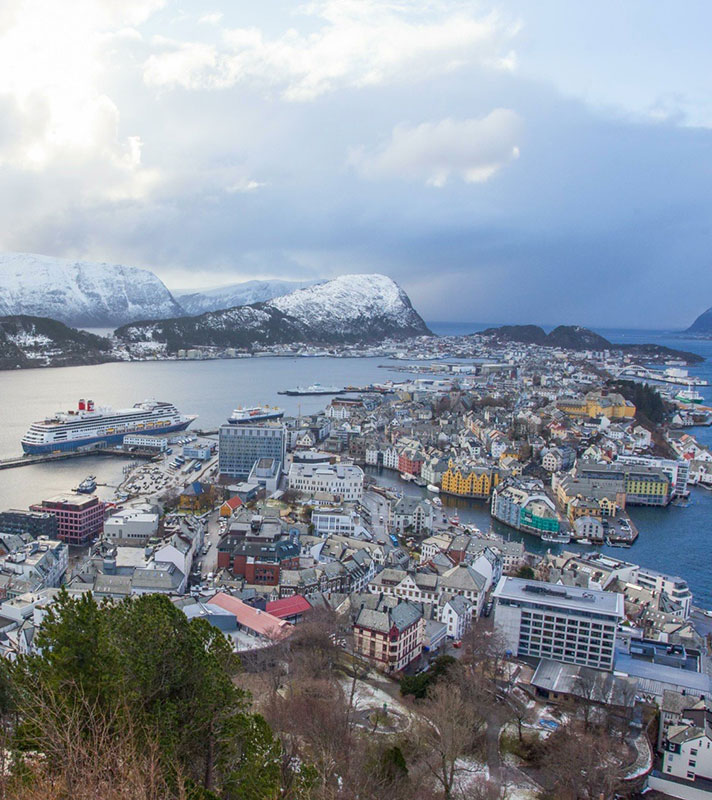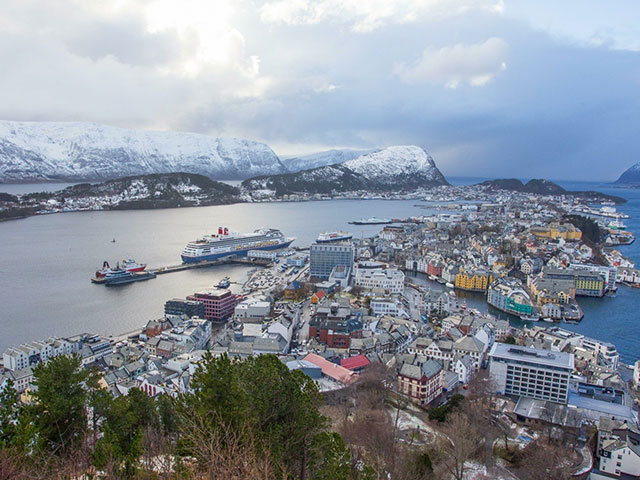 Exploring the Arctic
• T2316
Newcastle
Bolette
Thu 01 Jun 2023
23 nights
Off the beaten track, discover remote, unique destinations in Arctic Norway, Iceland and Greenland
Explore isolated Spitsbergen and sample Arctic life
Seek-out wildlife and natural wonders, from icebergs to steaming geysers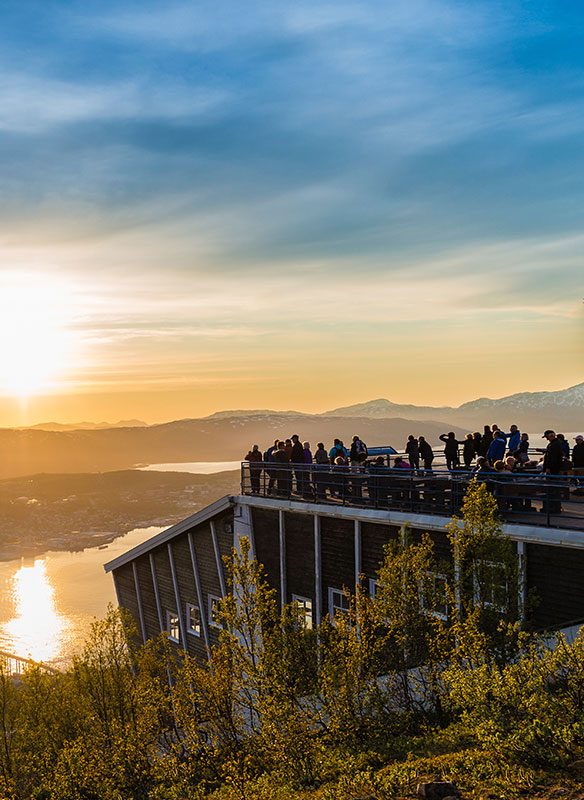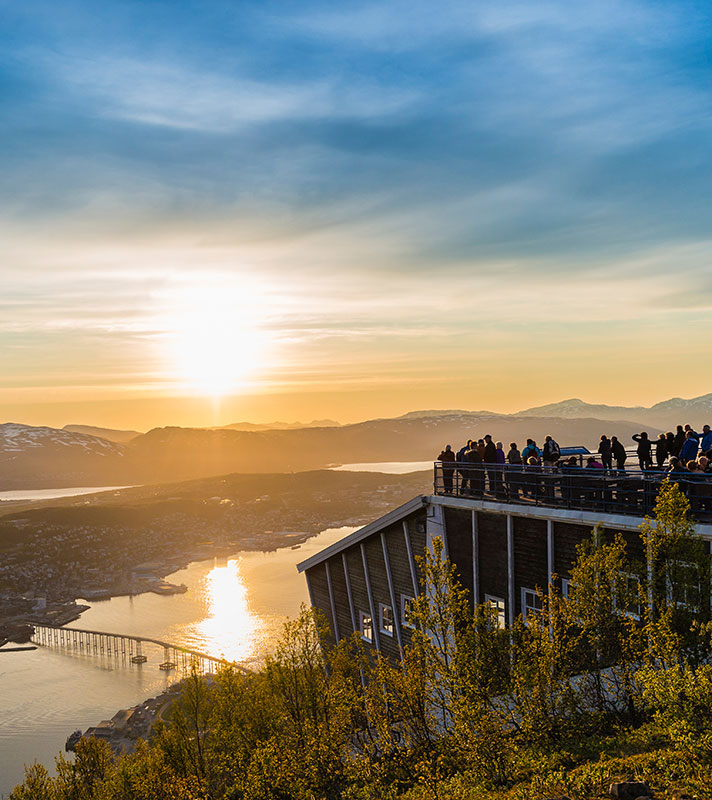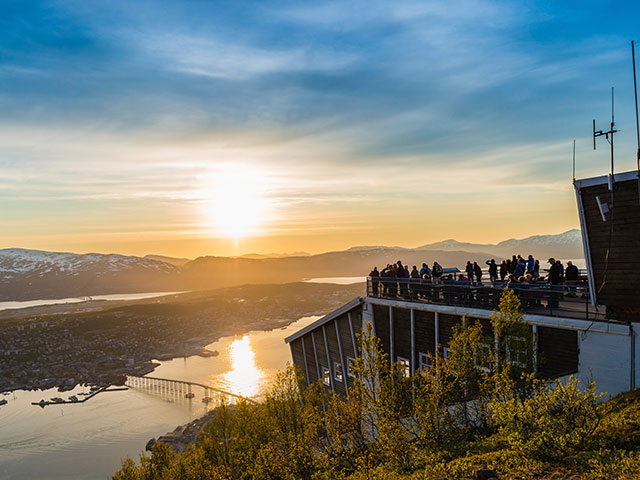 Exploring Northern Norway - the Land of the Midnight Sun
• S2312
Liverpool
Borealis
Tue 04 Jul 2023
15 nights
Experience an unforgettable discovery of Northern Norway
Cross the Arctic Circle, visit the North Cape and witness the Midnight Sun
Explore Tromsø; learn of Sami traditions; and see the beauty of Bodo too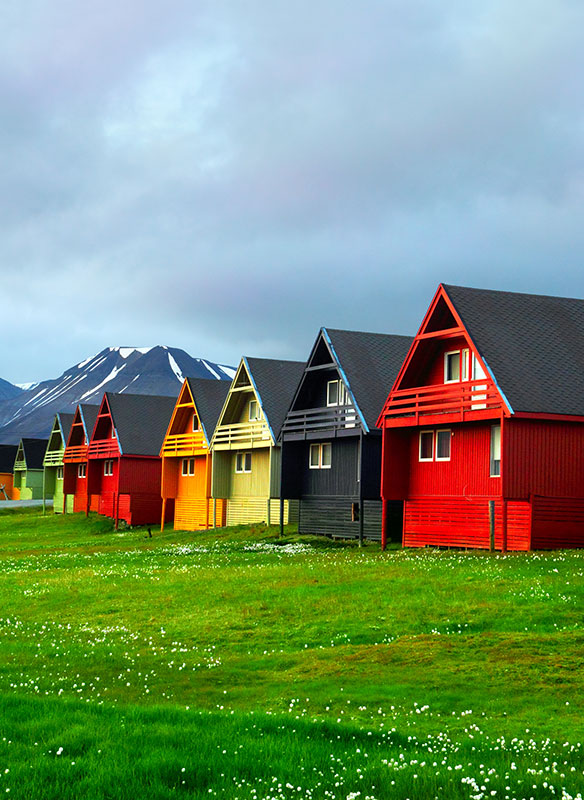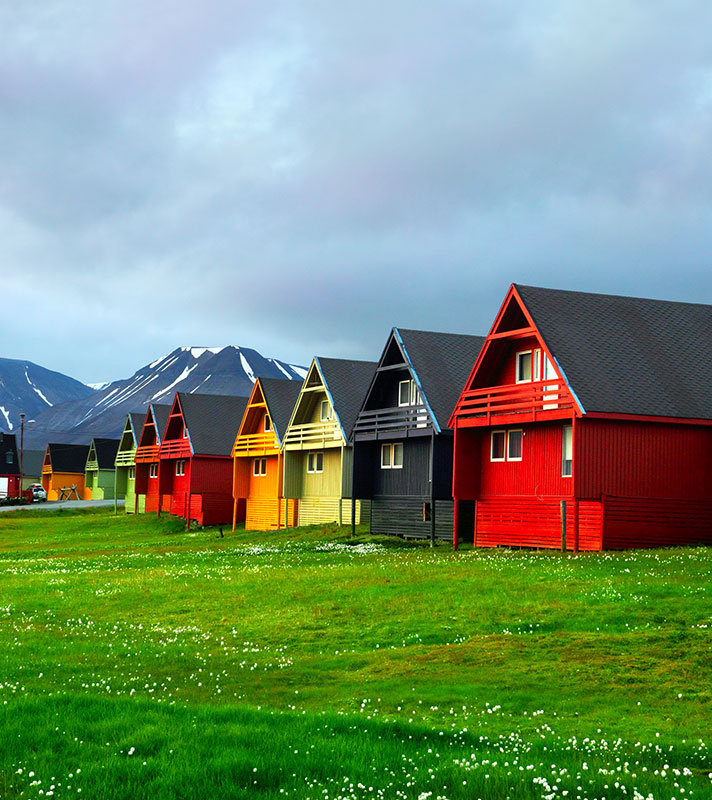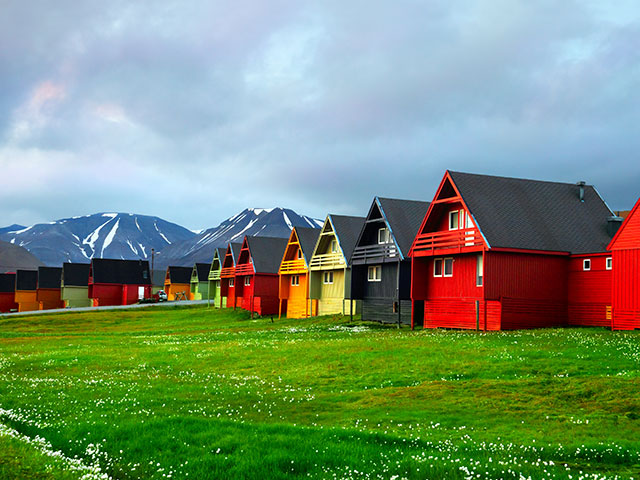 Rugged & Remote Spitsbergen with the Midnight Sun
• L2317
Rosyth (Edinburgh)
Balmoral
Wed 19 Jul 2023
15 nights
Experience a taste of past and present life amongst the isolated lands of Spitsbergen
Explore abandoned towns, revel in the beauty of their Arctic landscapes and more
Witness the midnight sun and see astonishing natural wonders within the Arctic Circle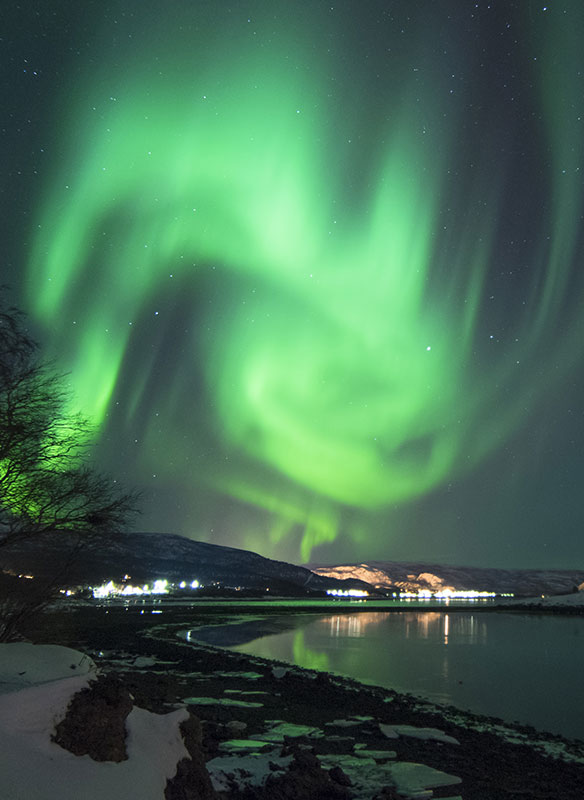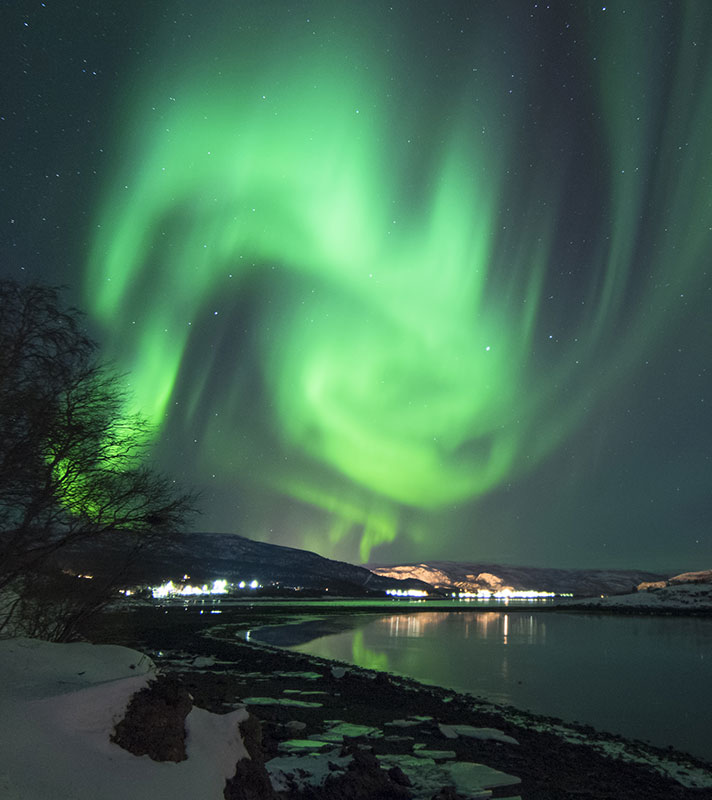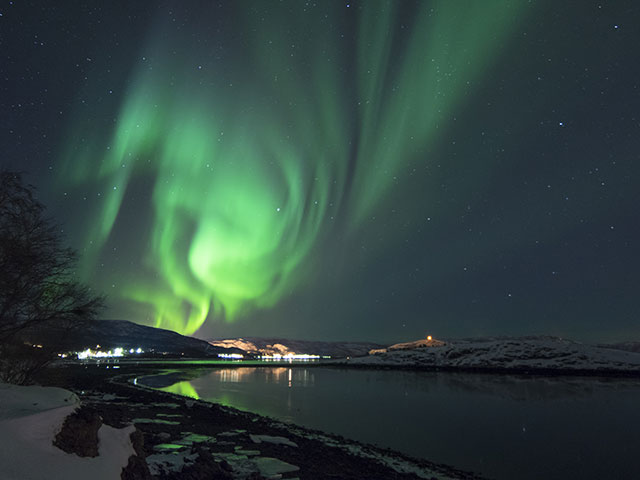 In Search of the Northern Lights
• L2404
Southampton
Balmoral
Wed 14 Feb 2024
14 nights
An incredible Arctic adventure packed with memorable experiences
Mush a team of huskies on an Arctic sledding adventure
Capture the beauty of Arctic wilderness and stunning natural landmarks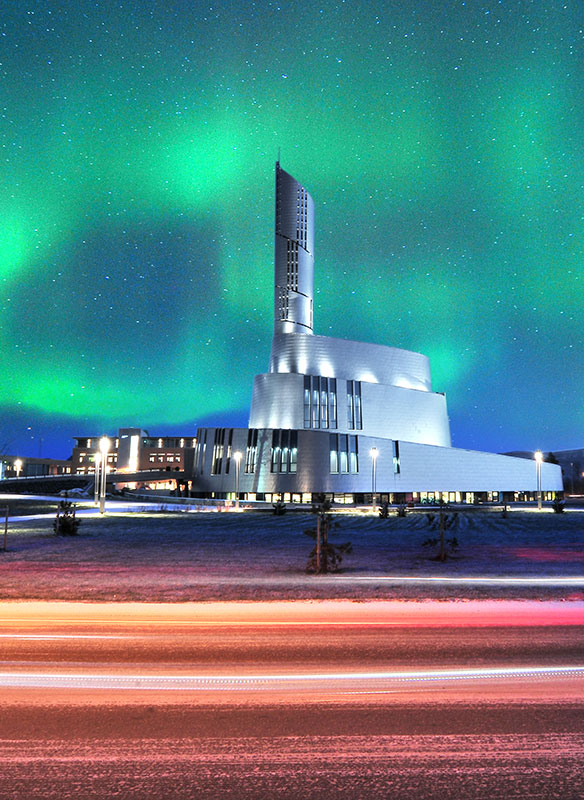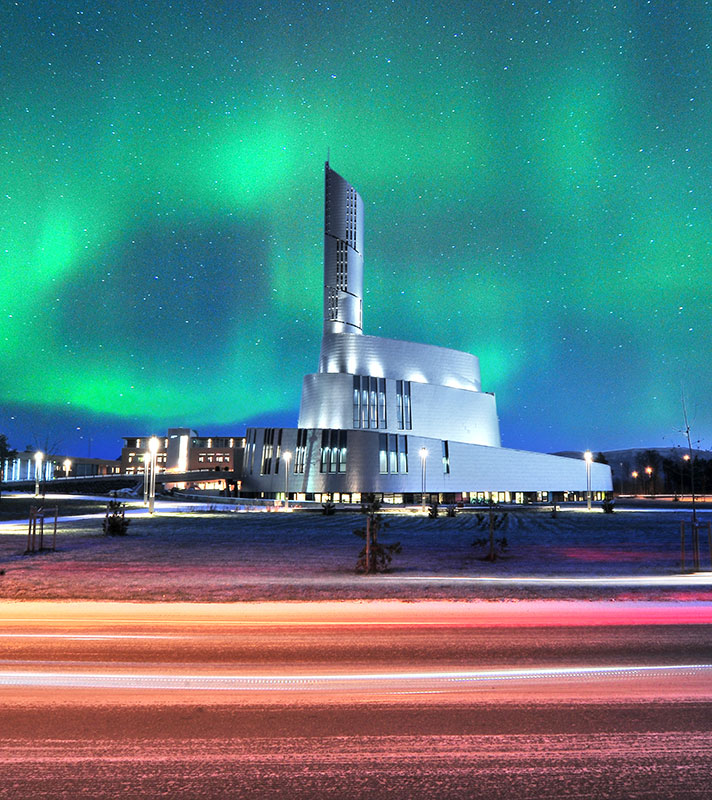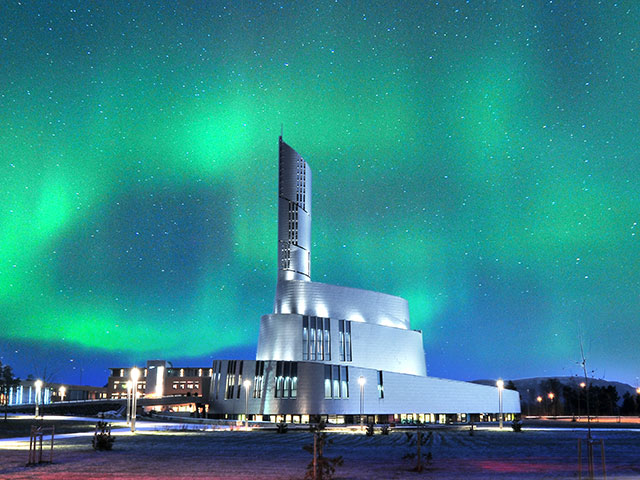 In Search of the Northern Lights
• L2328
Southampton
Balmoral
Thu 21 Dec 2023
14 nights
Revel in Arctic Norway's winter wonders, from its snowy landscapes to the astonishing Northern Lights
Go husky sledding from Narvik and, in Alta, seek-out Aurora Borealis and connect with Sami culture
Experience unforgettable scenic cruising on Christmas Day, and celebrate New Year's Eve at Ålesund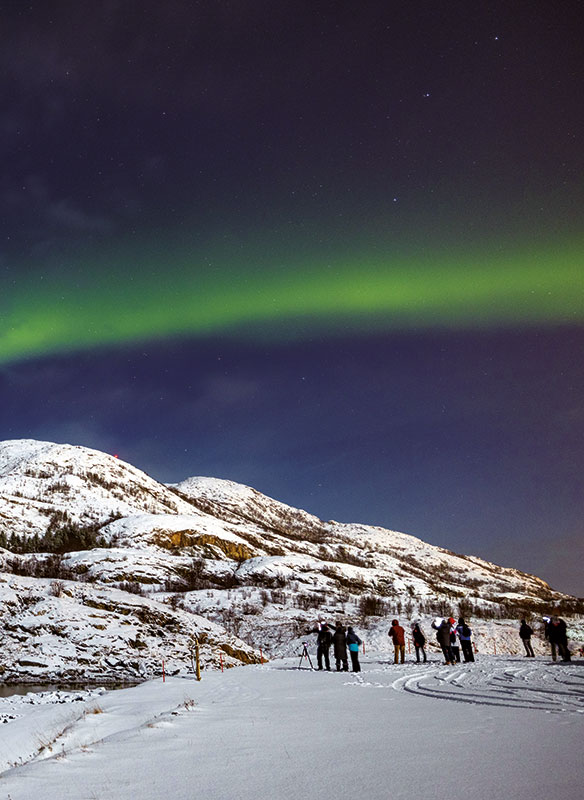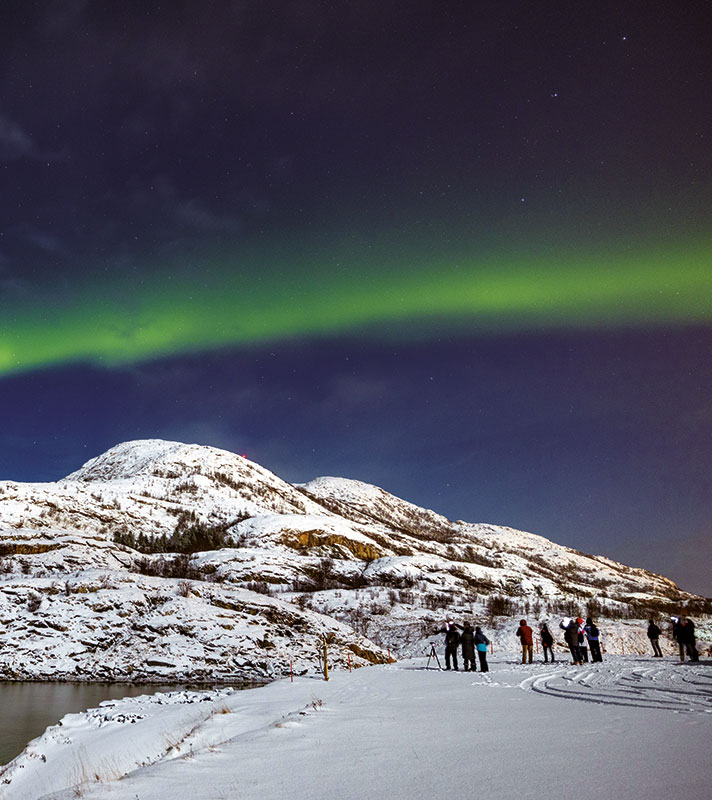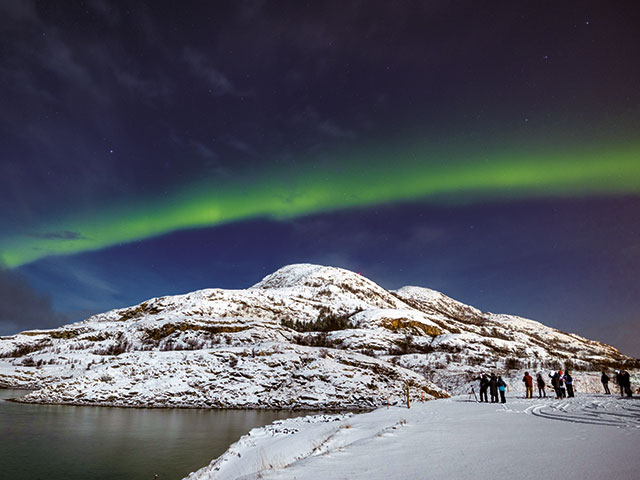 In Search of the Northern Lights
• L2405
Newcastle
Balmoral
Fri 01 Mar 2024
9 nights
Seek-out the Northern Lights on a special exploration
See the Northern Lights from on board Balmoral
Enjoy unique Arctic experiences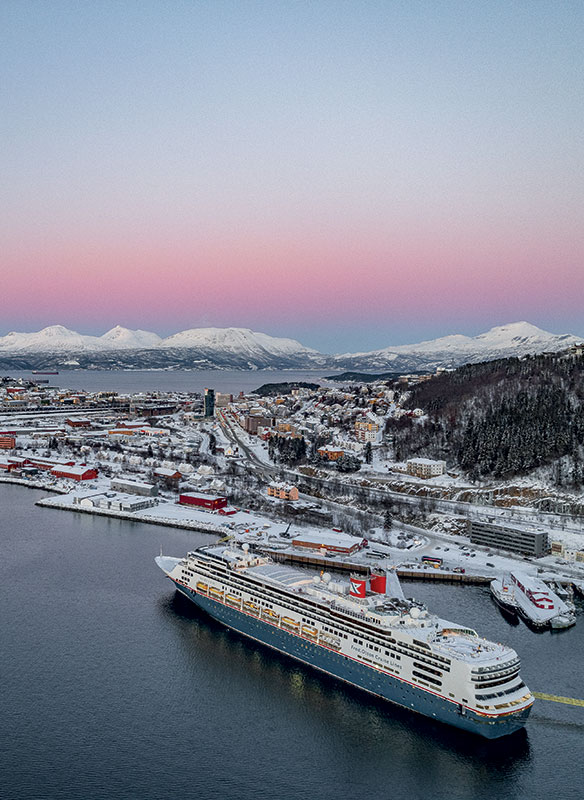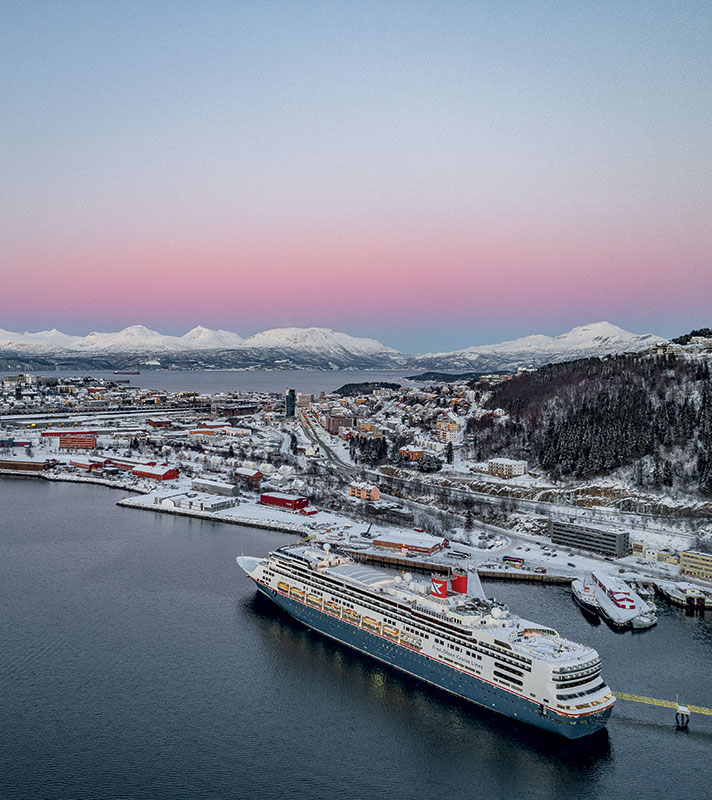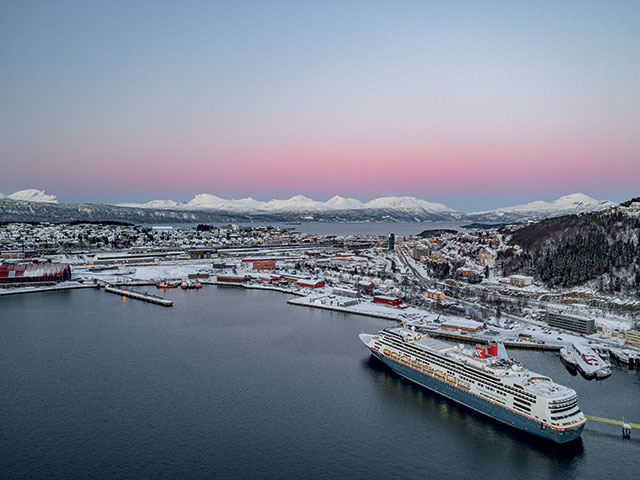 In Search of the Northern Lights
• L2406
Newcastle
Balmoral
Sun 10 Mar 2024
9 nights
Take in some of the most memorable Arctic sights
Go in search of the fascinating Northern Lights
During time ashore, husky sled into Arctic wilderness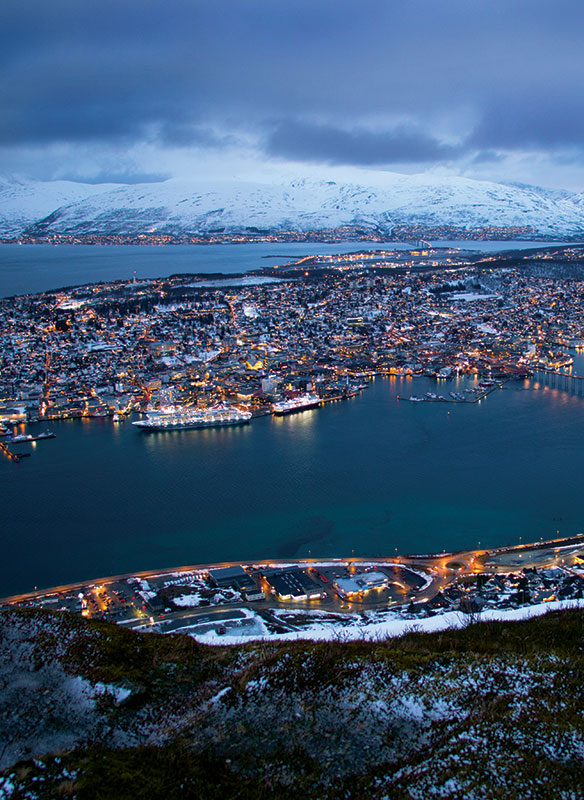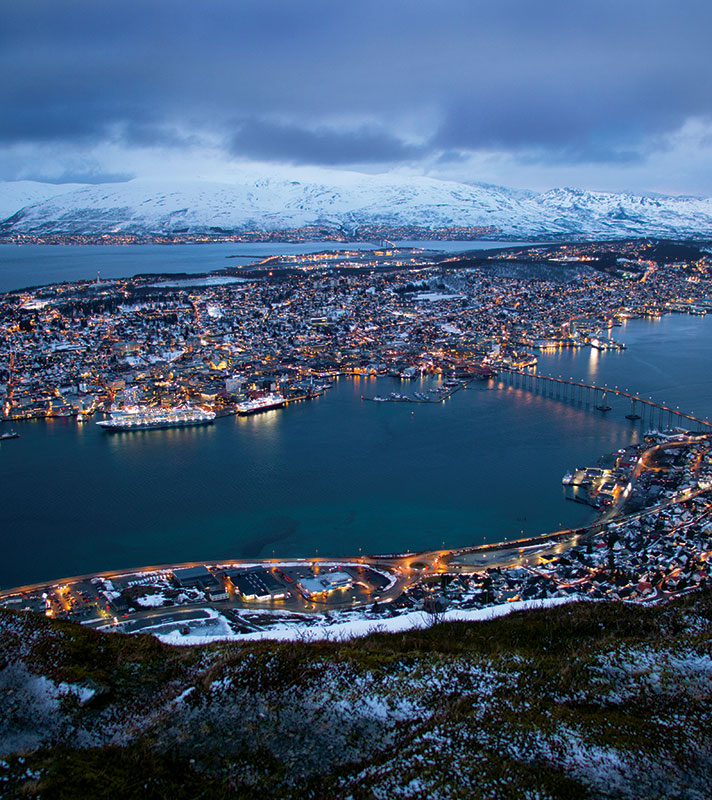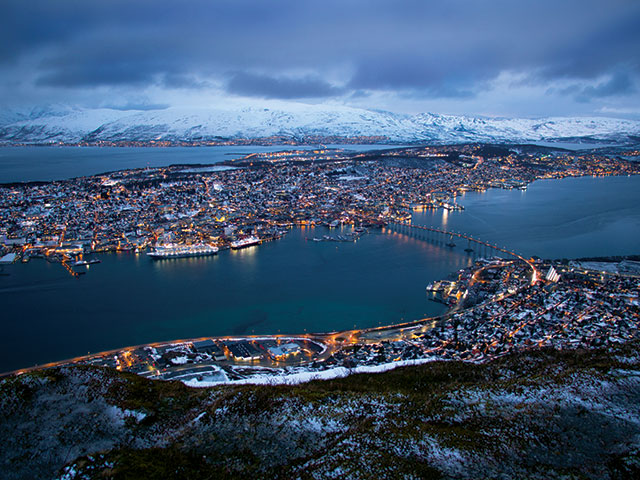 In Search of the Northern Lights in Nine Nights
• L2407
Newcastle
Balmoral
Tue 19 Mar 2024
9 nights
Embark on a cruise created specifically for seeking out the Northern Lights
You've chances to witness Mother Nature's light show from the comfort of Balmoral
Explore Arctic wilderness, go husky sledding and have a go at traditional ice fishing too