Cruising Romsdalfjorden & Isfjorden Cruises
One of the longest – and cleanest – Norwegian fjords, Romsdalsfjorden is the fjordland at its very best.[ReadMoreMob] Framed by the majestic peaks and waterfalls of the Romsdalsalpene Mountains, which tower over rolling, lush green valleys and charming waterside villages, the fjord boasts spectacular scenery to admire as your smaller-sized ship slices through the glassy waters and cool, crisp air.
Sailing deep into Romsdalsfjorden, you may cruise all the way to the fjord village of Isfjorden, situated at the innermost part of the fjord. Isfjorden is idyllic as it gets, a sleepy, unspoilt charm surrounded by some of Norway's most famous natural landmarks, such as Romsdalshorn and Trollveggen.
Cruises to Cruising Romsdalfjorden & Isfjorden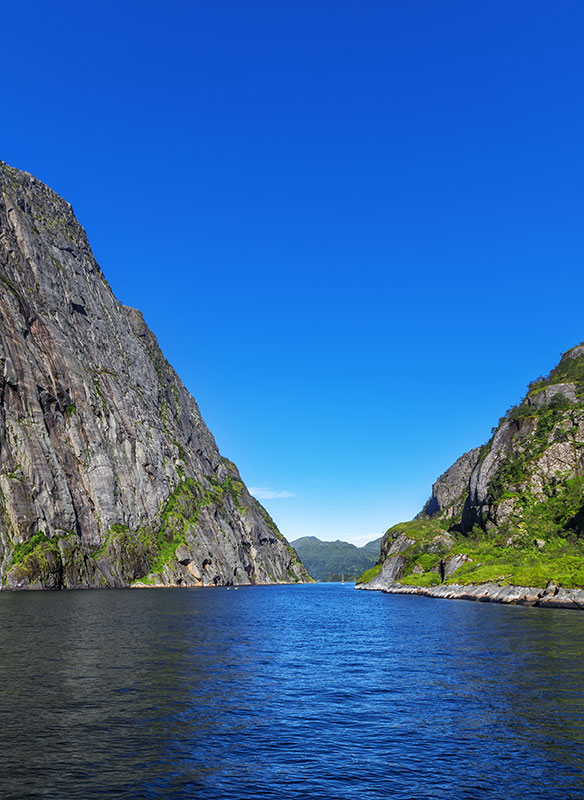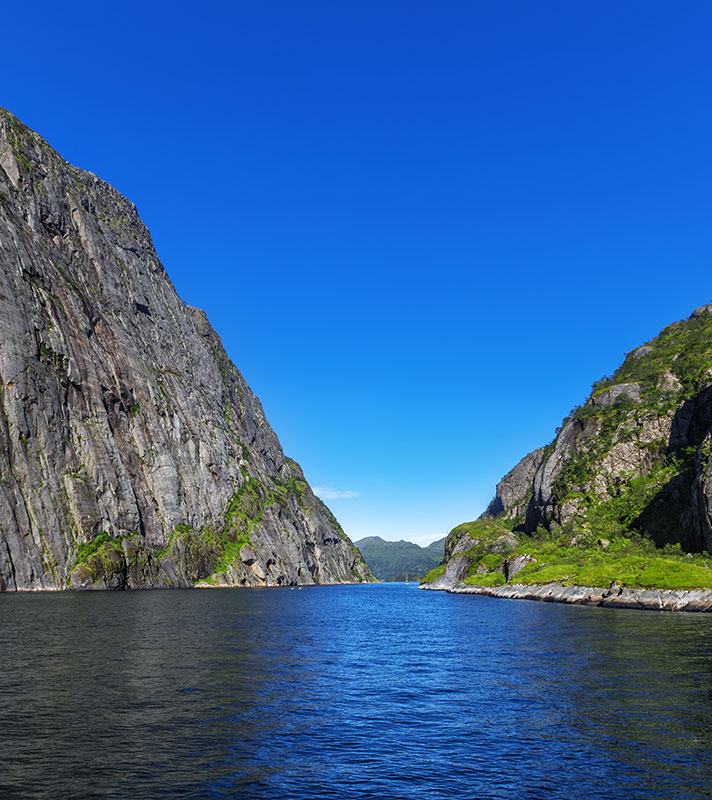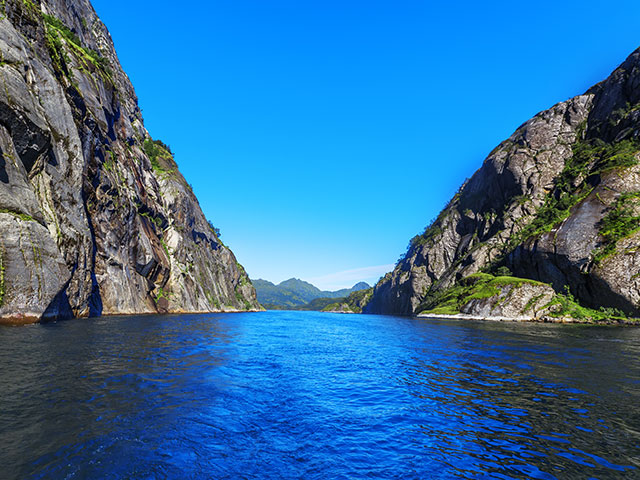 Norway's Northern Fjords
• L2126
Newcastle
Balmoral
Fri 20 Aug 2021
9 nights
Uncover astonishing sights & experiences of the fjords
See the awe-inspiring scenery of Meløy's Nordfjord
Immerse yourself in the rugged beauty of the Lofoten Islands
Please call our Reservations Team for latest pricing and availability.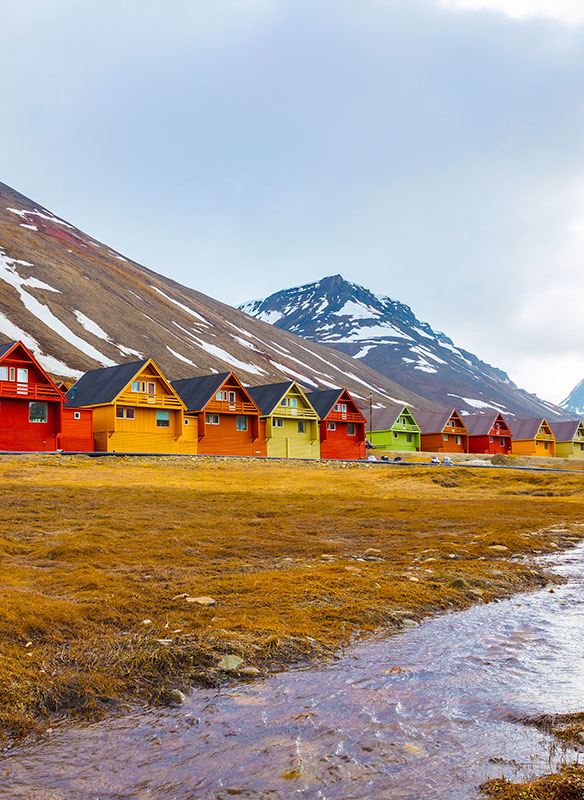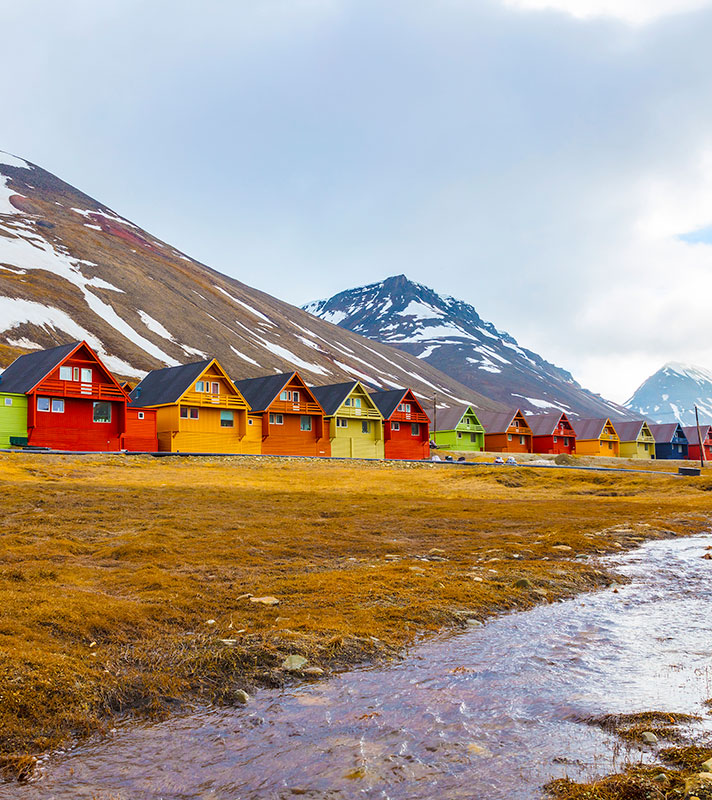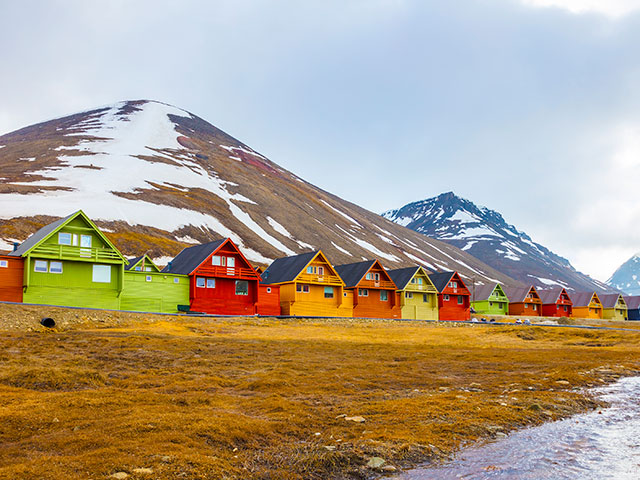 Rugged & Remote Spitsbergen
• L2217
Newcastle
Balmoral
Wed 22 Jun 2022
15 nights
Experience a unique exploration of Norway
Be immersed in the stunning beauty of Spitsbergen
Revel in the wonder of the mesmerising midnight sun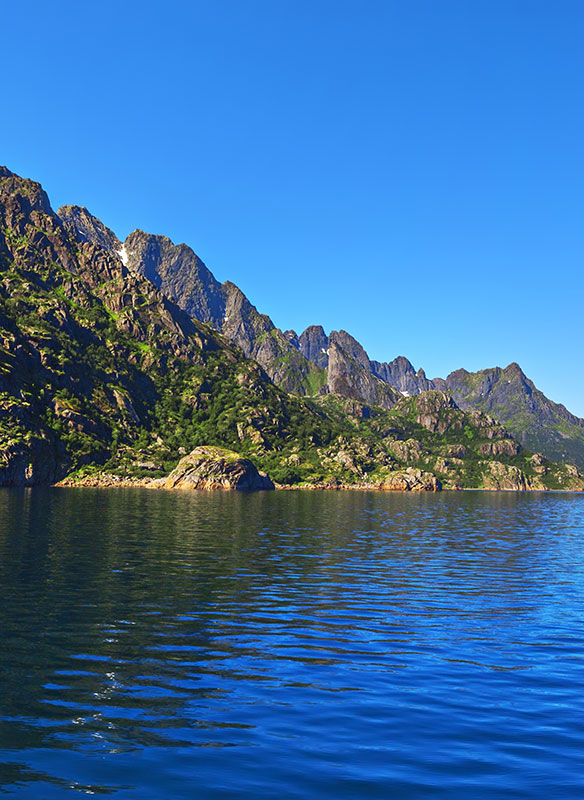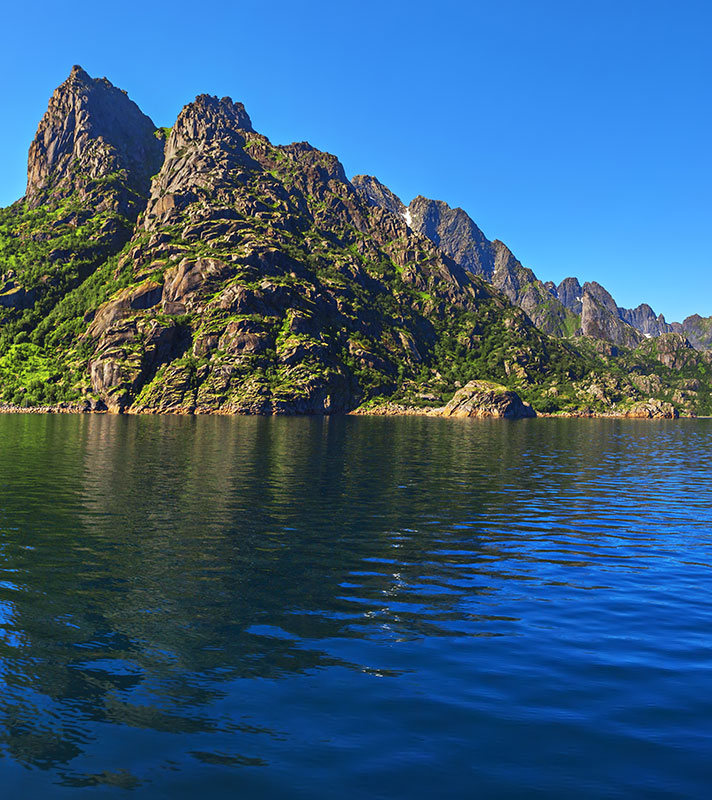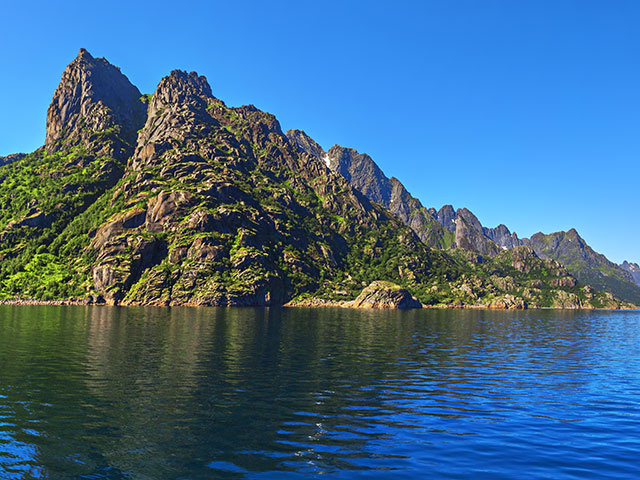 Scenic Arctic Fjords
• L2223
Newcastle
Balmoral
Thu 11 Aug 2022
9 nights
Uncover Norwegian troll folklore from Åndalsnes
Sail past Black Glacier and Torghatten
Experience life of the Sámi people in Tromsø